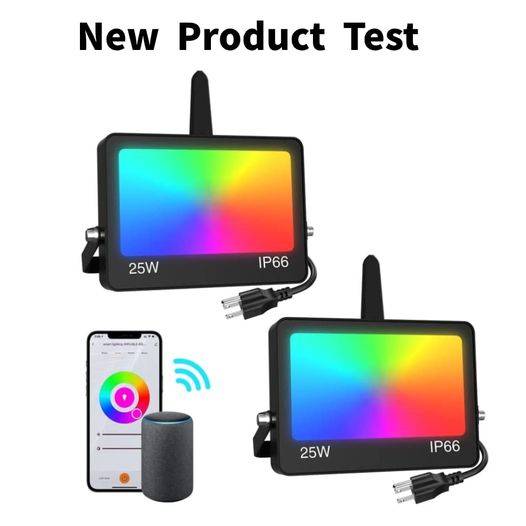 25W Smart RGB Flood Light
APP control

color

color

color
Valid in: United States(US)
Tester Announced: 5/17/2022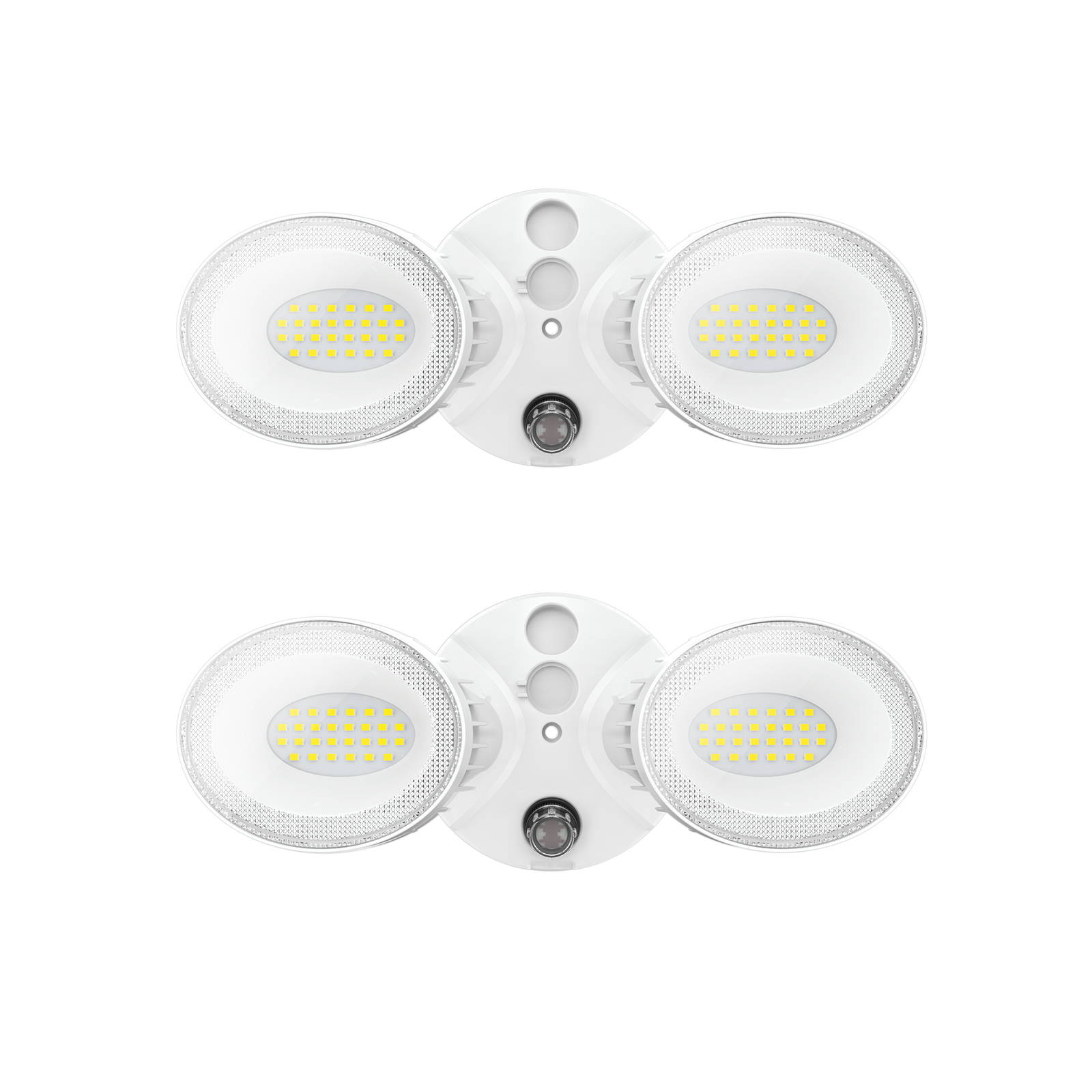 •
Apply
Fill out the application form and tell us about yourself.
We'll contact you if you're picked. Then you'll receive our new product, and test it thoroughly.
Share your feedback or suggestions with us and other users.
Who can apply for this program?
Anyone who likes testing and sharing ideas can apply for #ReolinkTrial. We look forward to teaming with you and love to be inspired by you.
How can I get selected for this program?
We hope our testers can:
• Fill out the full profile and keep it updated if anything changes;
• Elaborate on your testing plan when applying;
• Provide detailed reviews. Attaching photos or videos would be better.
How can I know if I'm selected?
We'll announce the results on detail page of the program, official Community, reddit and Facebook group. Also, if you're selected, we'll contact you via email.
Do I need to pay for the new product?
No, it is completely free.
Where can I post my review?
You're supposed to submit feedback on "Share Your Review" section on detail page of the program, official Community, reddit or Facebook group.
Can I apply for several #ReolinkTrial programs?
Yes, you can apply for several programs, but you can only be chosen for one program at a time.
• Failing to submit reviews will disqualify you from future programs.
• Reolink reserves the right to use, edit, and repost the content you shared.