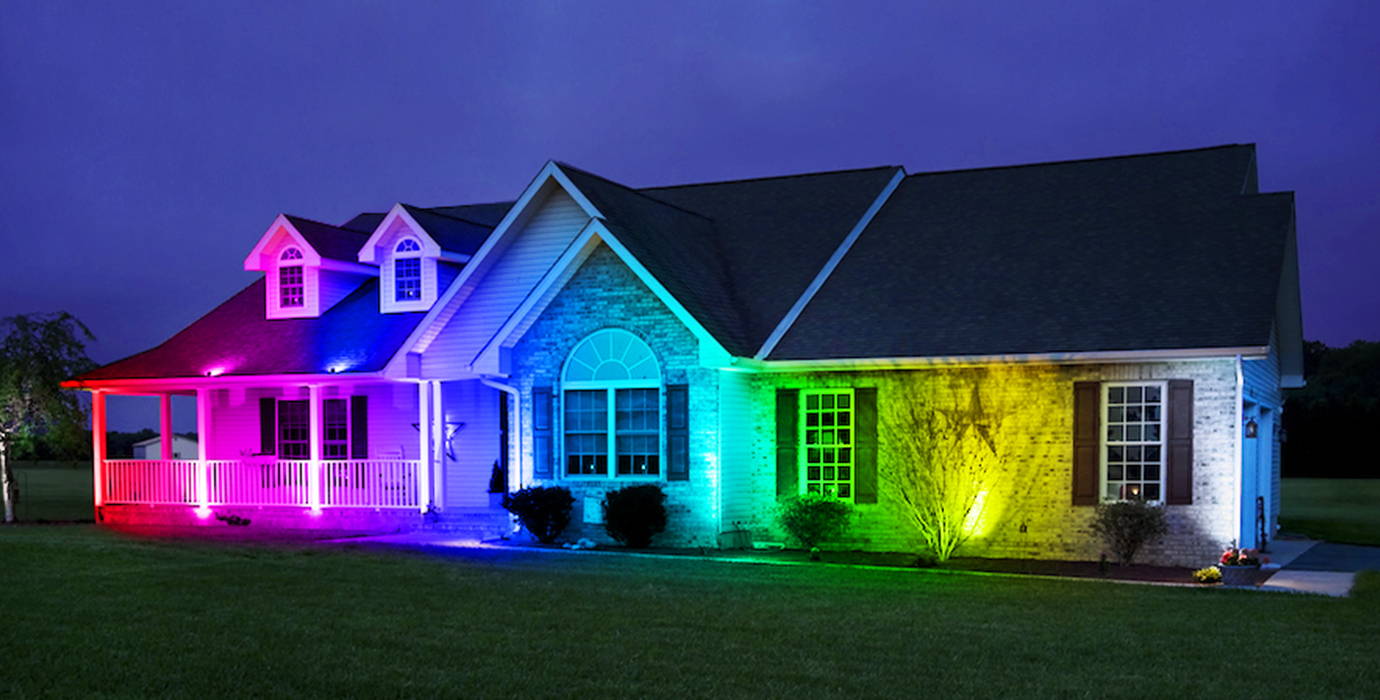 Custom Colors & 44 Keys Remote Contol
Equipped with 20 solid colors, you can set up a tone that you like. Besides, you can customize colors by increasing or decreasing the ratio of red, and green via the DIY button. Color Changing RGB floodlight comes with 6 color-changing modes, let the light not dull anymore.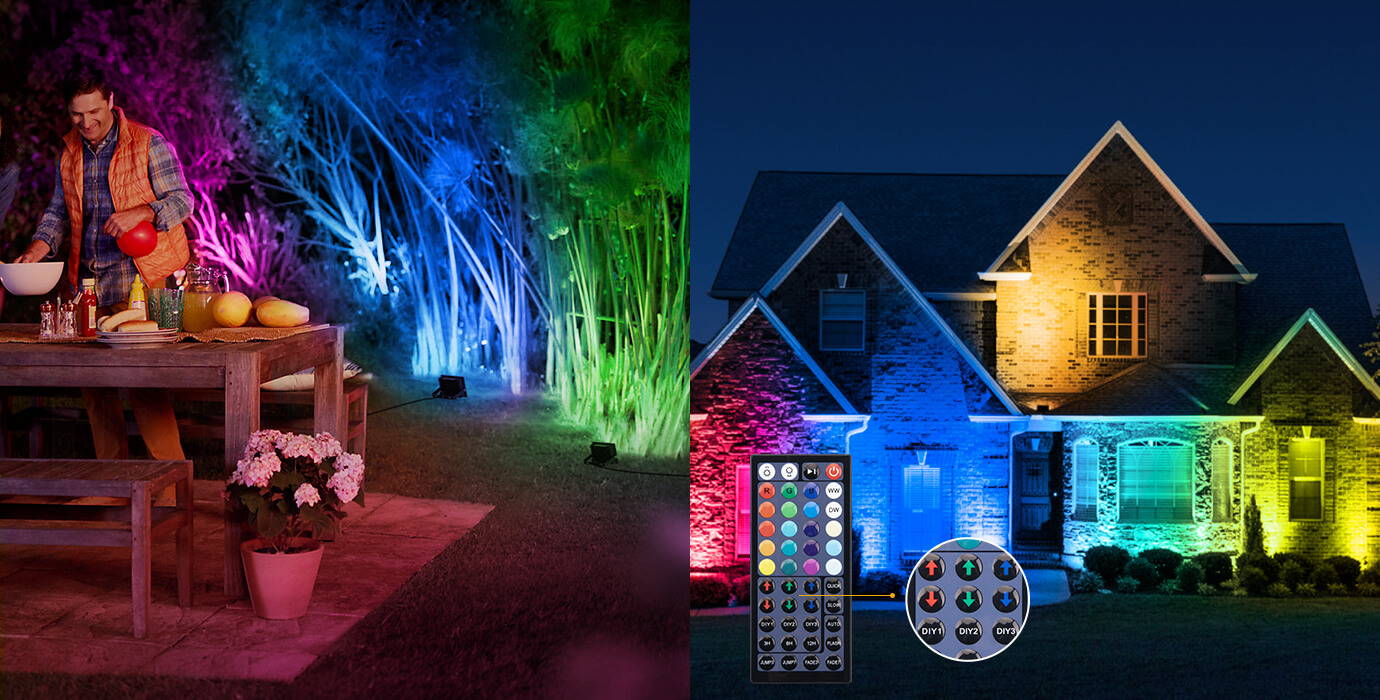 IP66 waterproof ensures LED floodlight works in the rain, sleet, and snow, suitable for both indoors and outdoor. Ideal for use at the garden, patio, wedding, party, park, stage, landscape, building, yard, and street.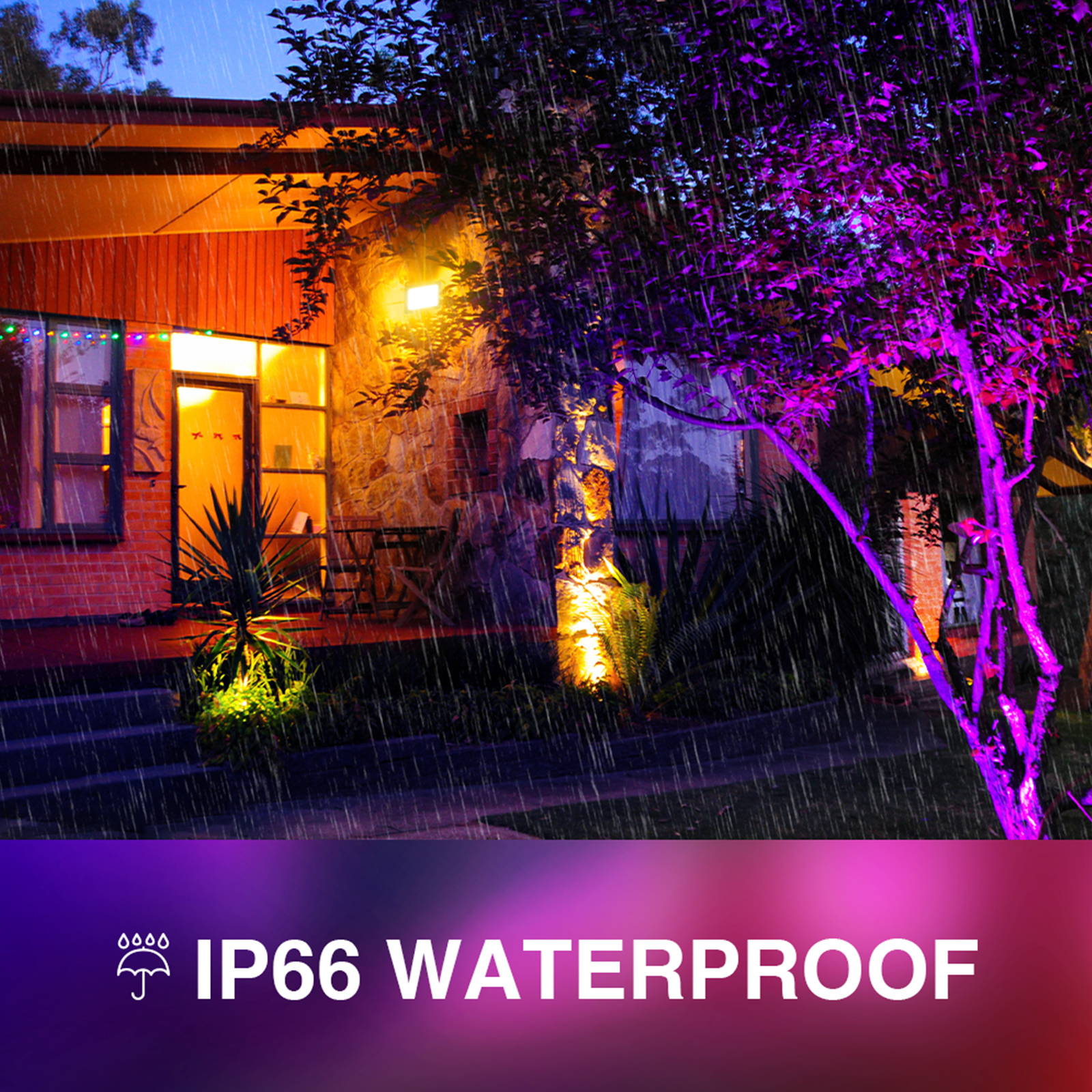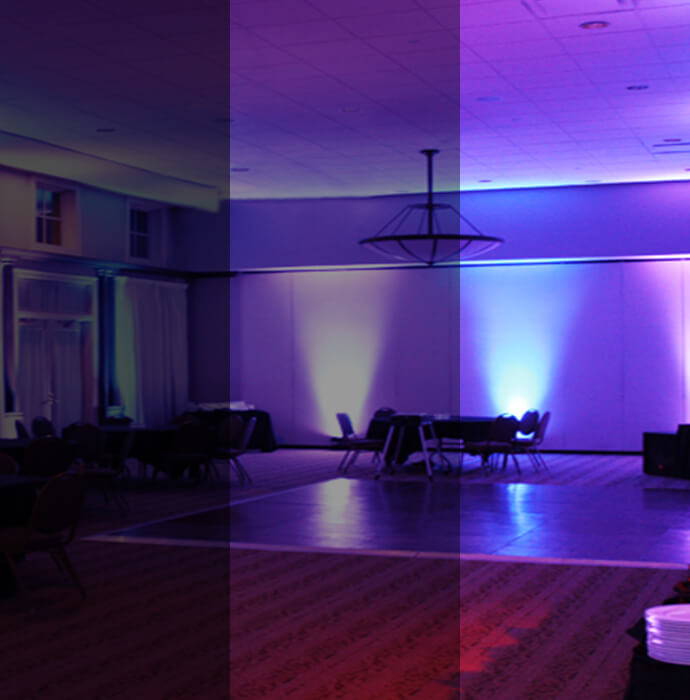 The remote control has the function of adjusting the light brightness, you can adjust the brightness as you like.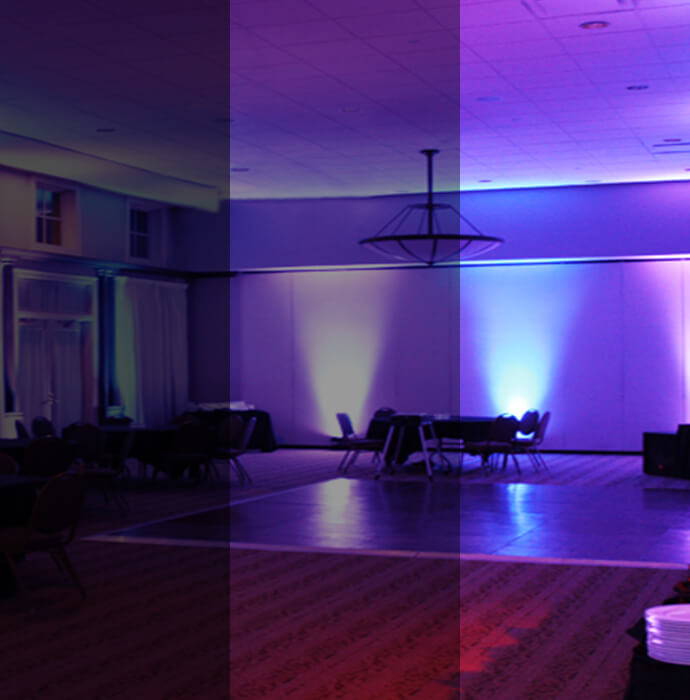 This LED floodlight with a memory function, the light will keep your last set of colors, speed and mode if turned on again. It supports the timing function as well, which allows you to set the working time to 3/6/12 hours.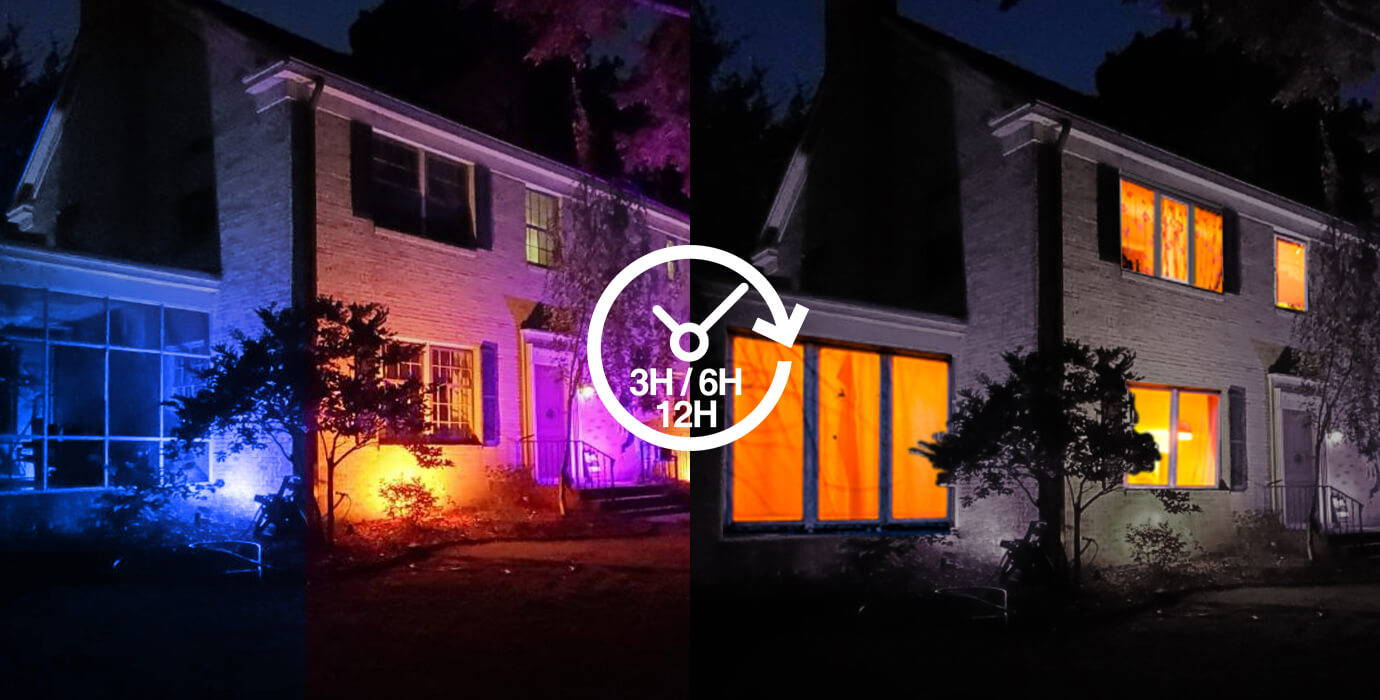 It supports a 180-degree adjustment angle, therefore, it's easy to install or hang anywhere, such as the ceiling, wall, ground etc.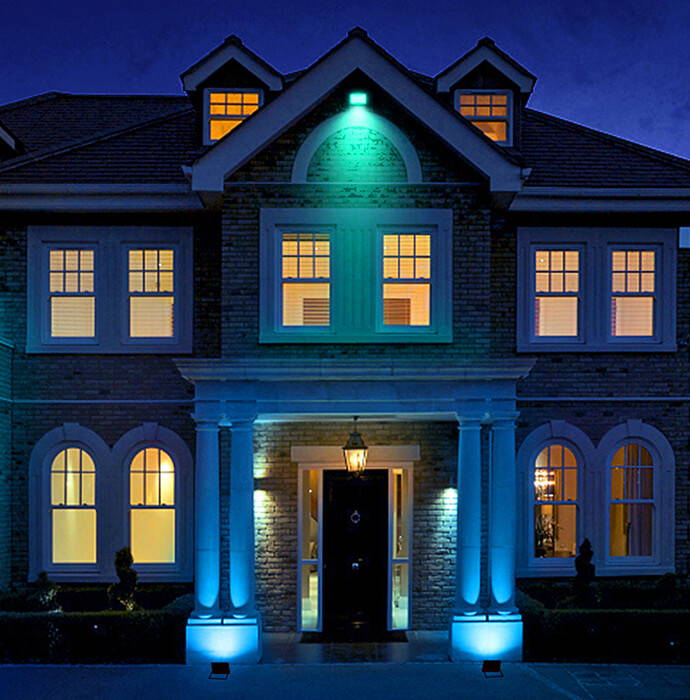 Efficient Cooling & Durable
Die-cast aluminium housing and efficient cooling design make the RGB LED lights more durable and reliable. No need for wiring, plug and play.
This RGB light can be used on many different occasions, no matter indoor or outdoor, such as the garden, yard, park, stage, studio etc. It's perfect for weddings and any celebrations.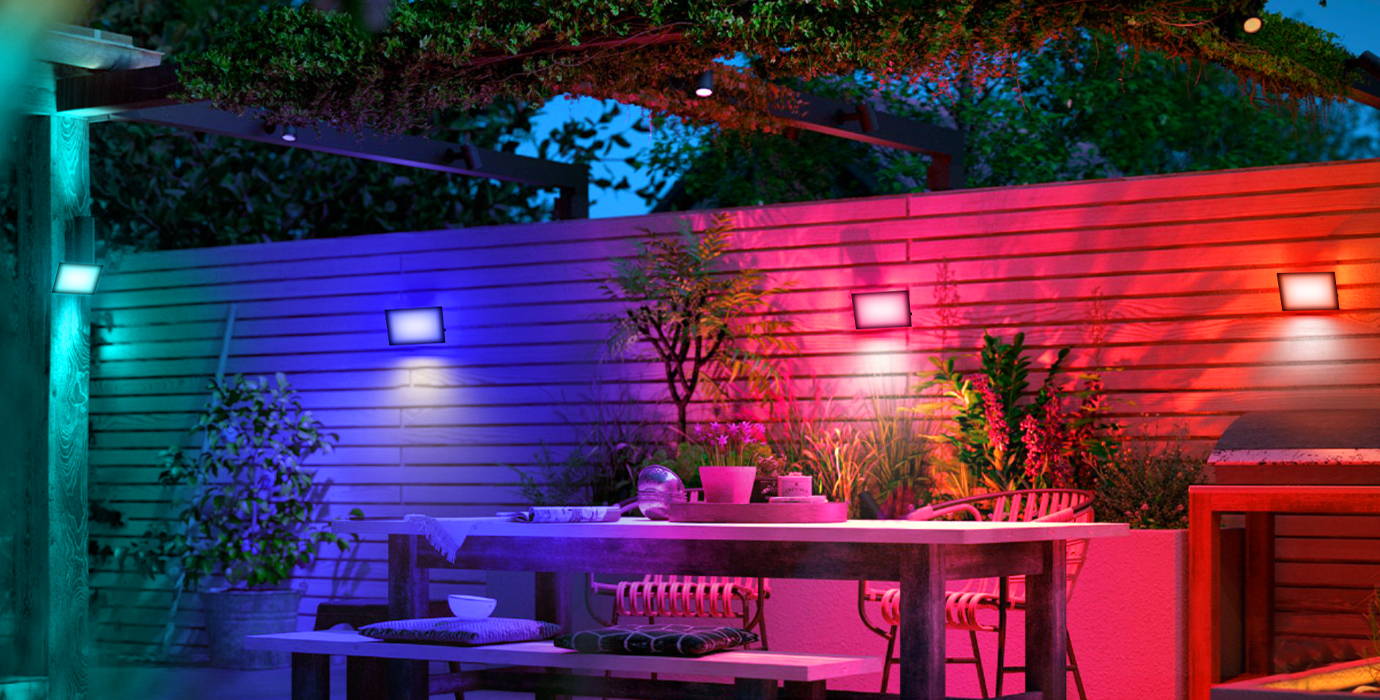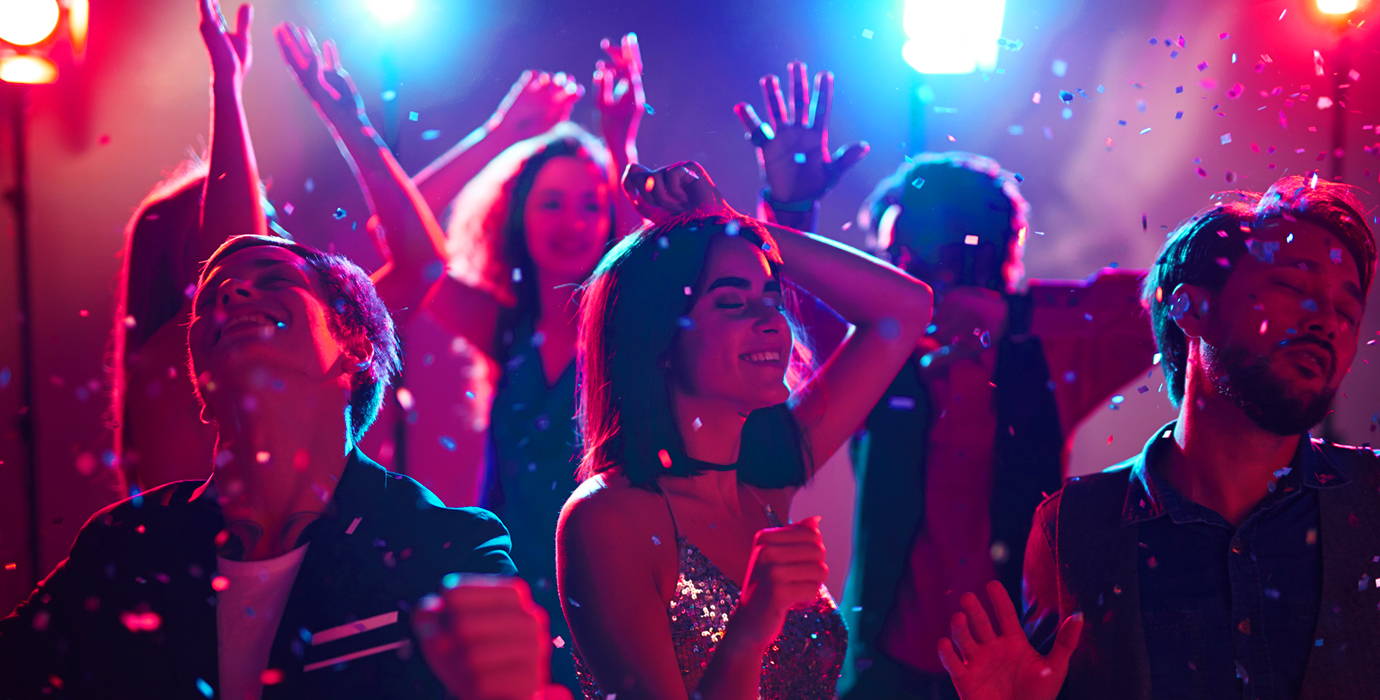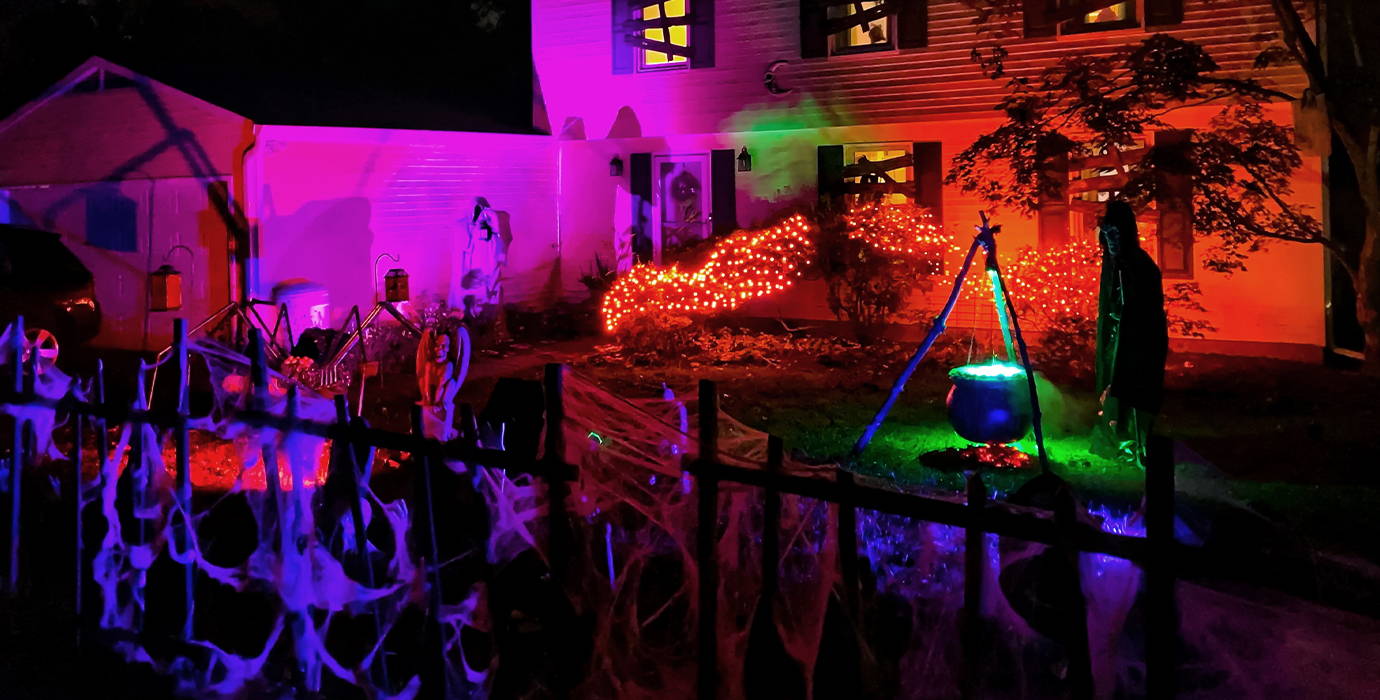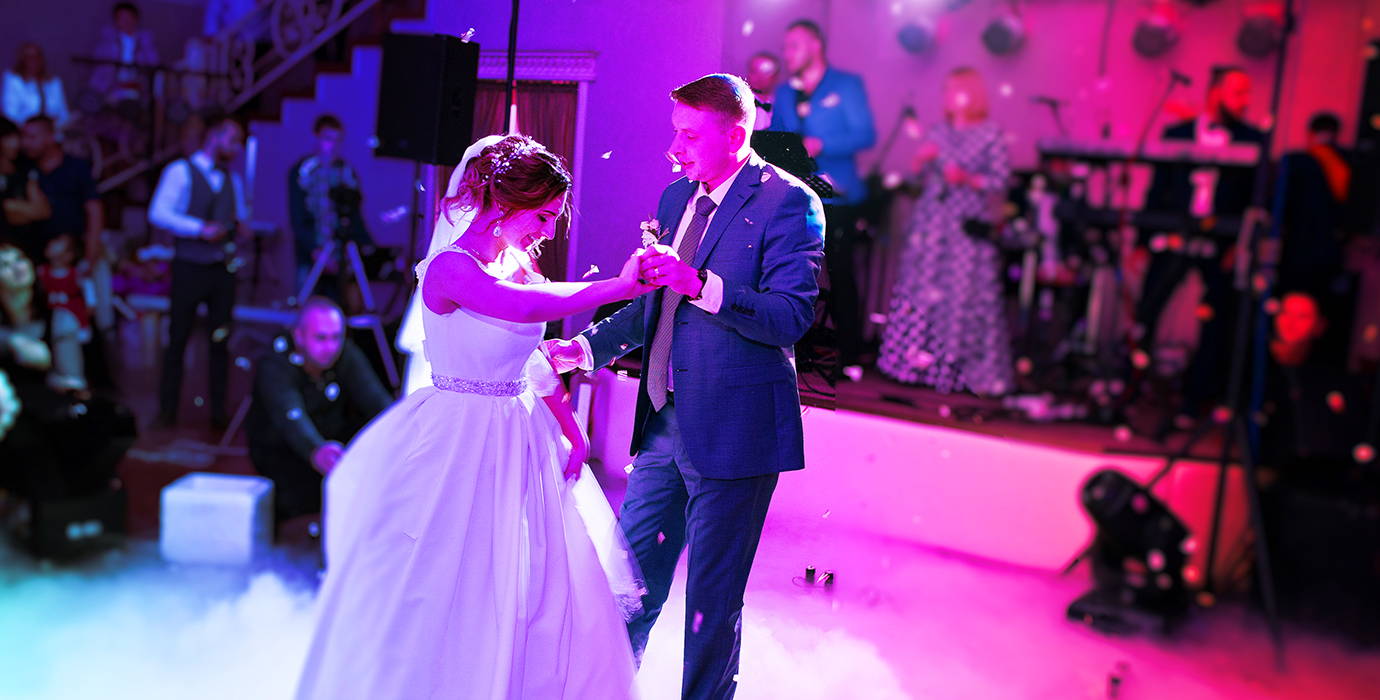 6.02 x 4.41 x 1.10 inches
4 X 20W RGB Flood Lights
4 X Remote Control
1 X User Guide
Frequently Asked Questions
Still have questions? Send us your question by filling out the form below, we will be happy to assist you.
Do these RGB lights make a noise/hum when turned on?
Does it work as a black light?
Do these floodlights put out a lot of heat?
They don't put out a lot of heat, but they need a little space for heat dissipation.
Can you link two lights together and control with one remote?
It couldn't be link together and control by one remote.
Is there a warranty on these?
Yes, we provide 2 years warranty. If you have any questions, drop us a line at service@onforuled.com.