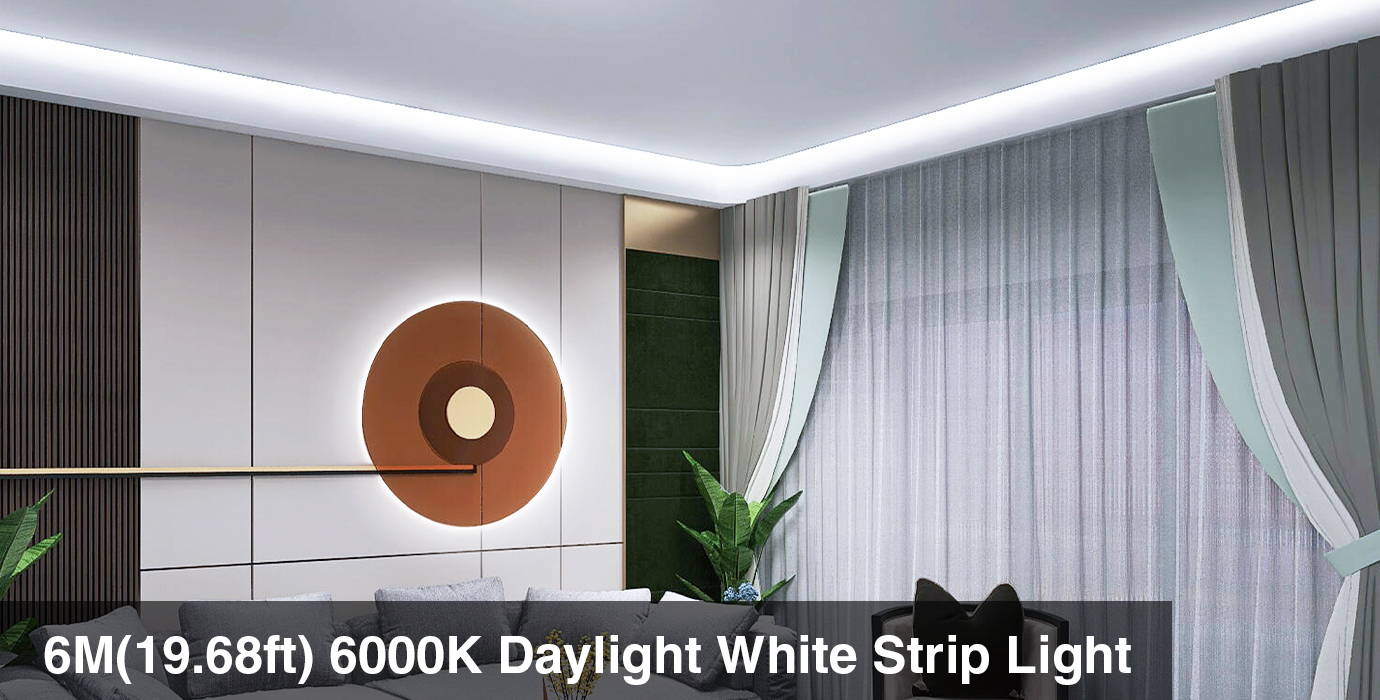 Dimmable & Remote Control
This white led strip lights with 360 high brightness 2835 LED beads, 6000K daylight white, which can be simply controlled by the remote control (included). Dimmable strip light easily adjusts the brightness and speed, you can easily dim or brighten your LED lights to your desired brightness level for various occasions.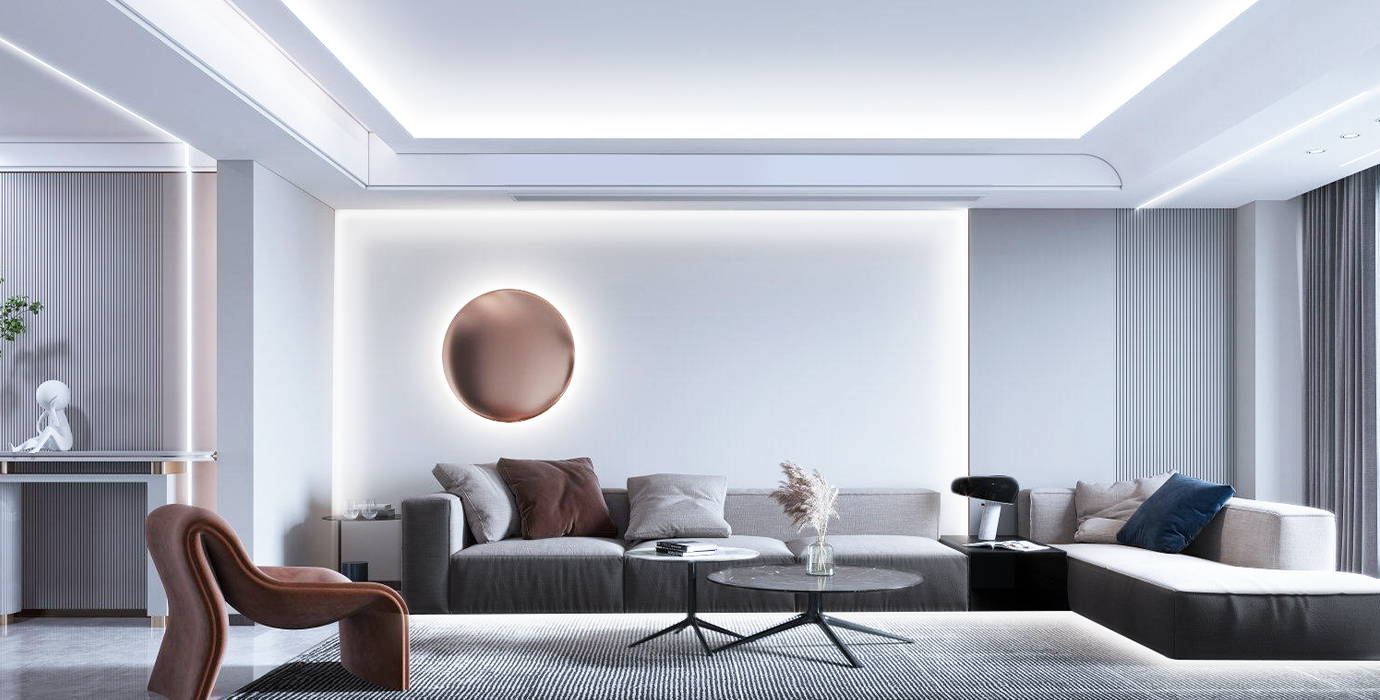 This LED tape light is with a timing function, keeping the rope light working for a period of time (2h, 4h, or 8h), and it will automatically turn off when the set time is up. Whether you are working or relaxing, it can meet your needs. Let the lighting match your mood at the moment!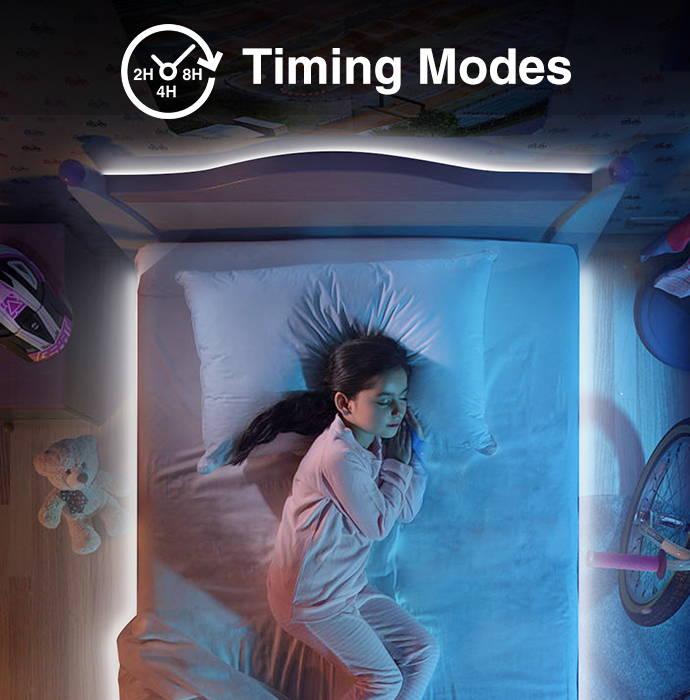 3 Modes of Lighting Change
You can use the remote control to change the strip light speeds, and 3 lighting modes(fade, strobe/flash/flicker) and adjust the brightness. LED flexible light strips can easily dim or brighten your LED lights to your desired brightness level.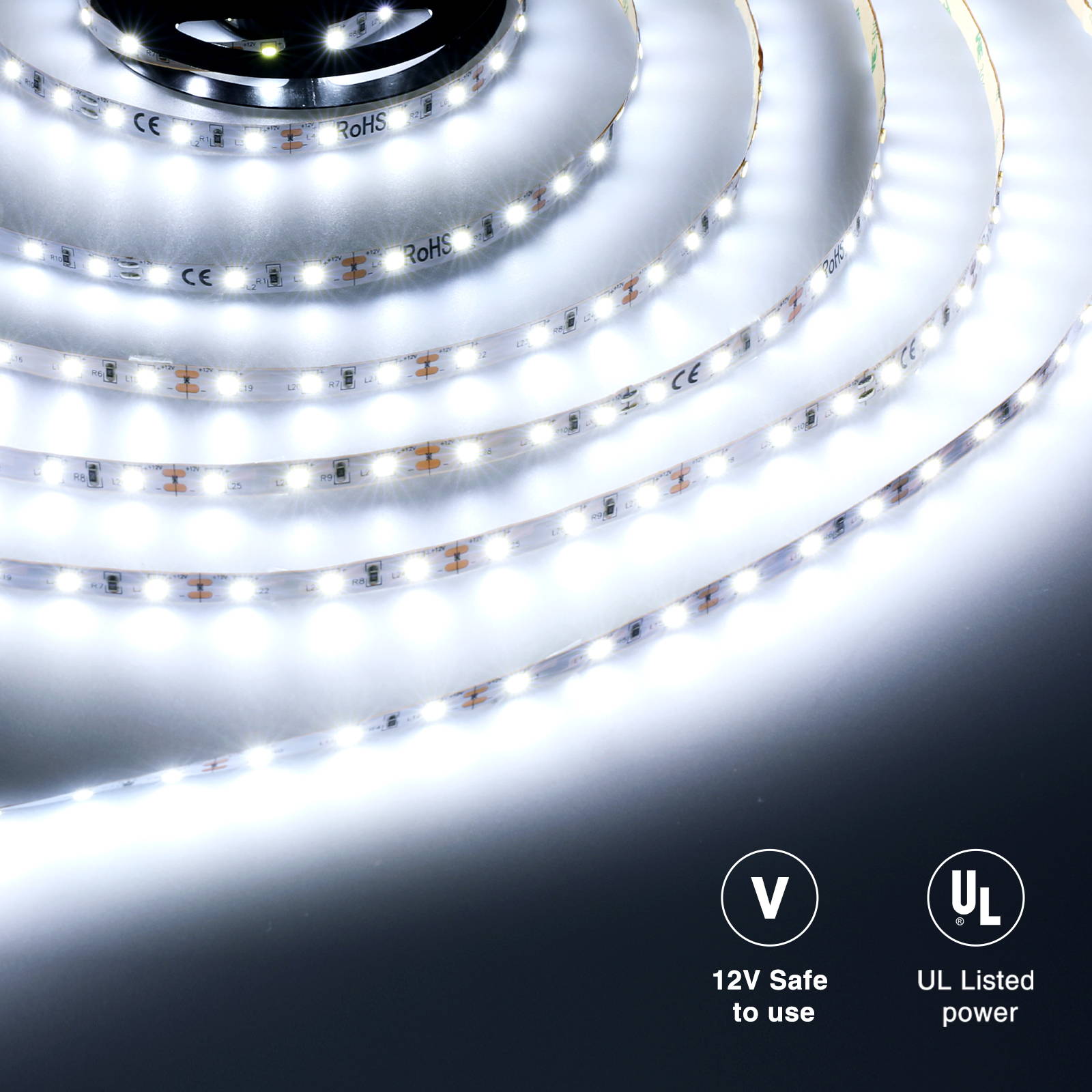 The led strip light comes with a UL-listed power adaptor, the working voltage is 12V, extremely low heat, touchable while working. Excellent heat dissipation makes it more durable and reliable.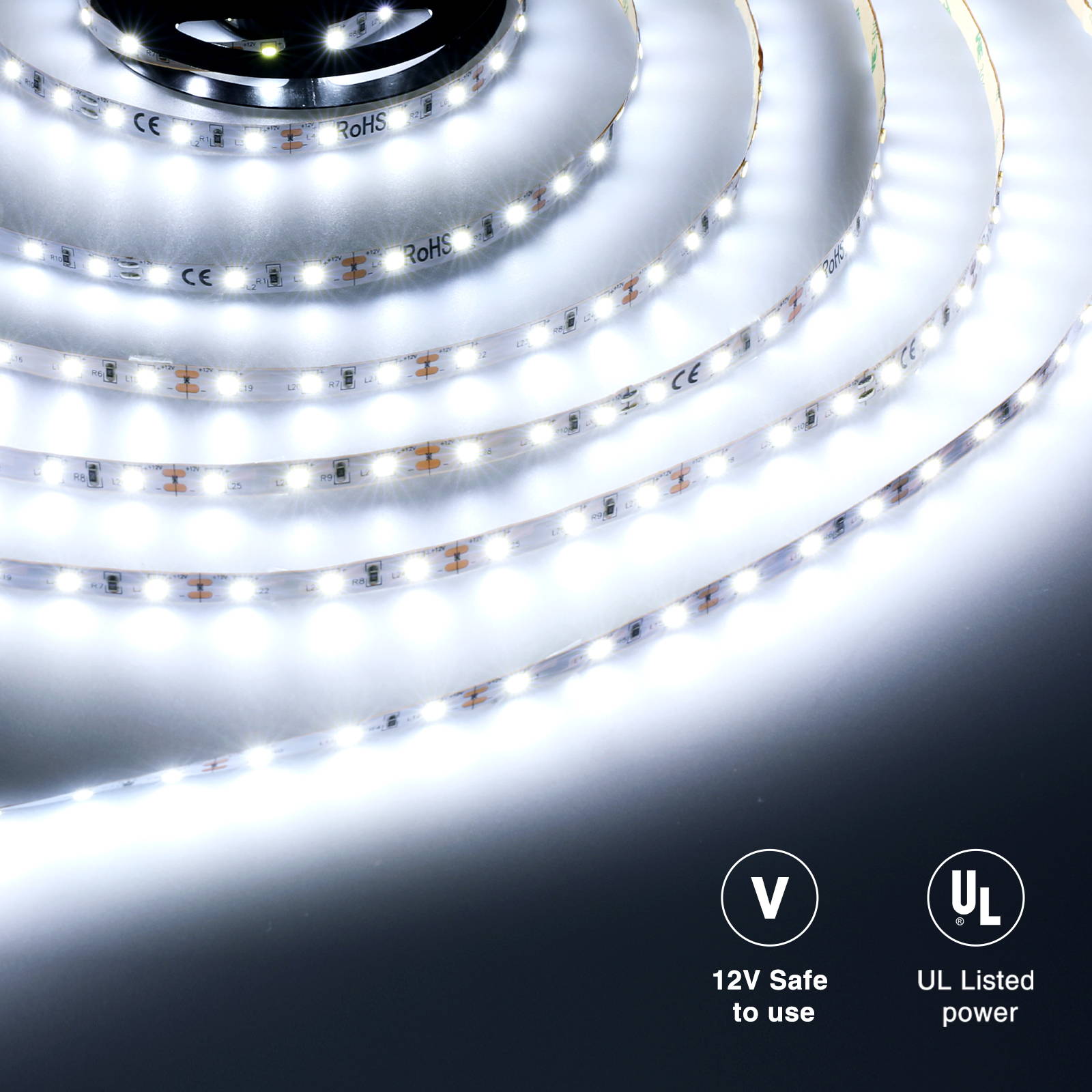 The led light strip has a strong adhesive on the tape back and the extra fixing clips included, can help to firmly install the light strip to any clean, dry surface. The led light strip is flexible and fit for your DIY decoration needs.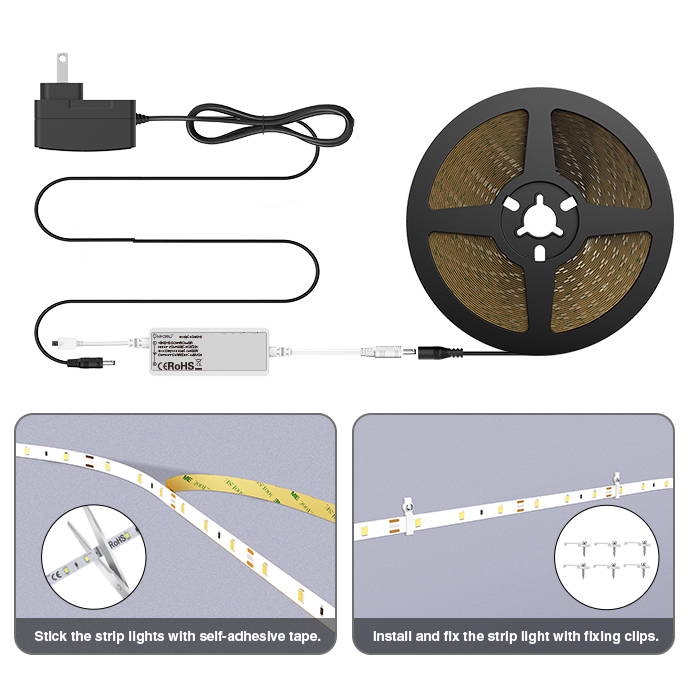 This strip light is pretty suitable for indoor lighting and decoration. Such as a home, balcony, kitchen, cabinet, hallway, living room, stairs, and bar, for various occasions.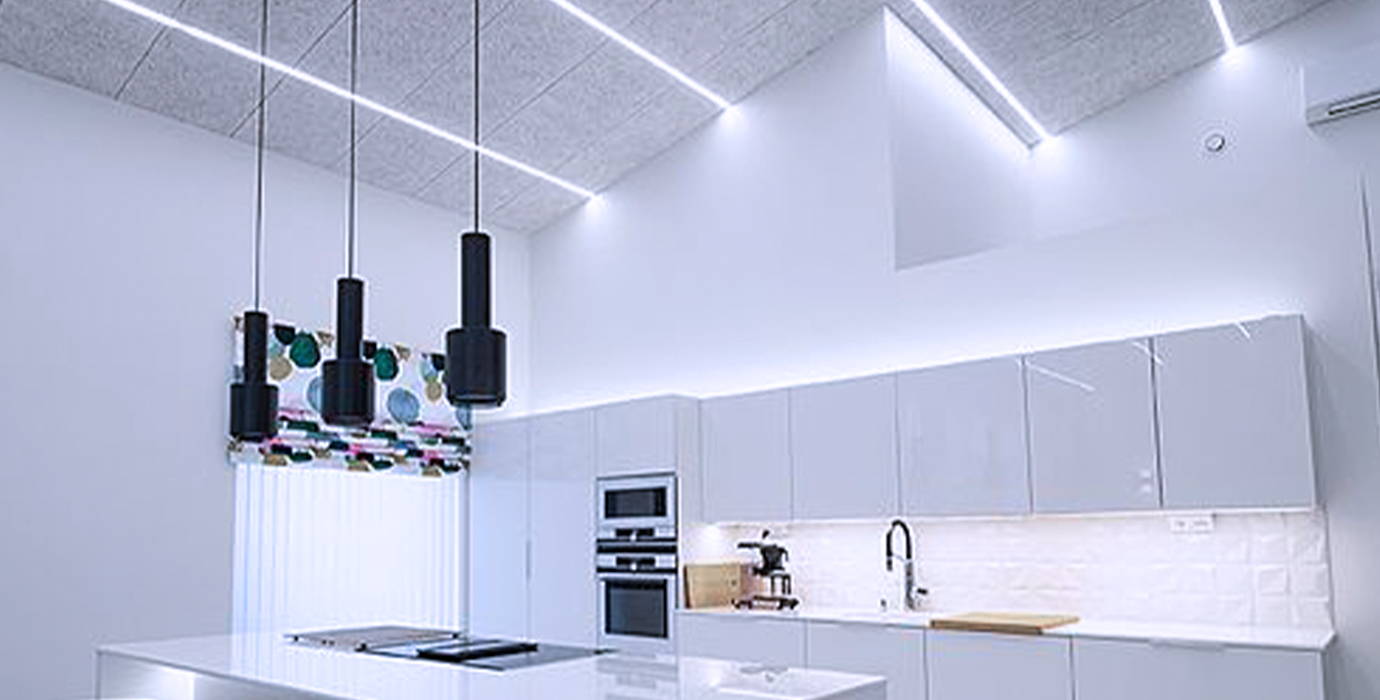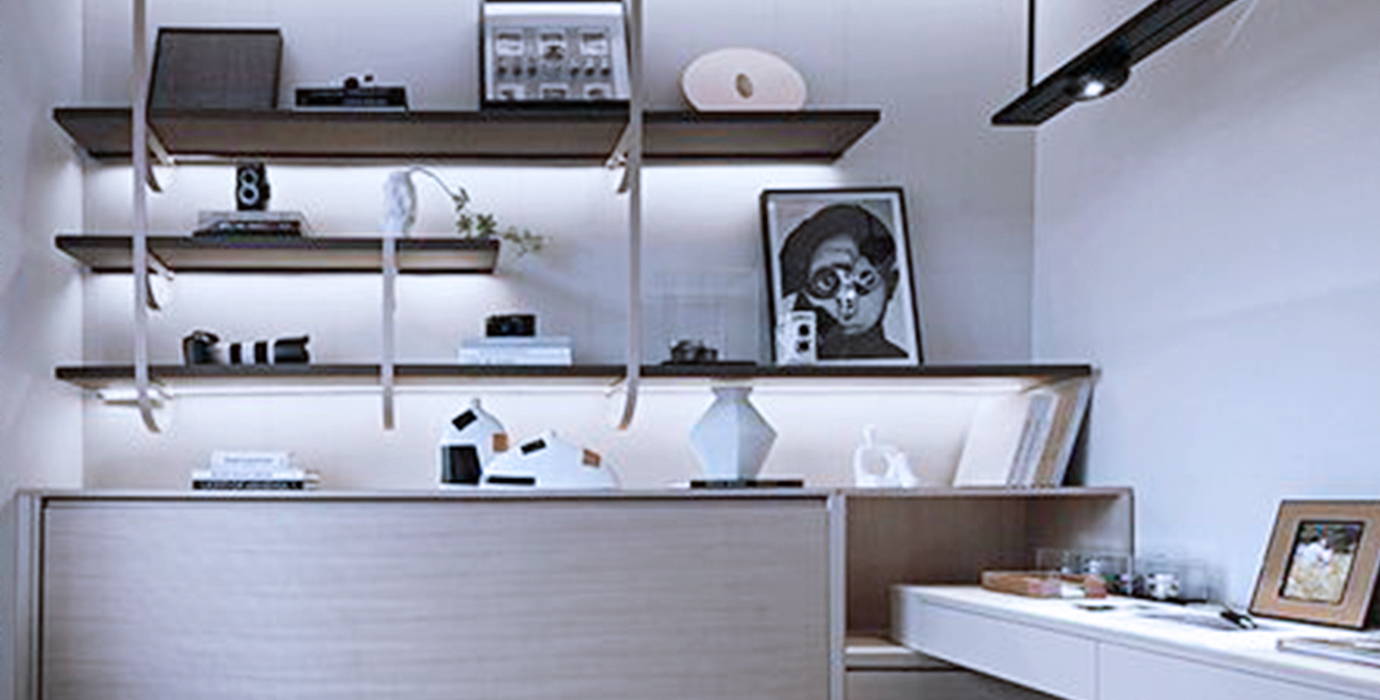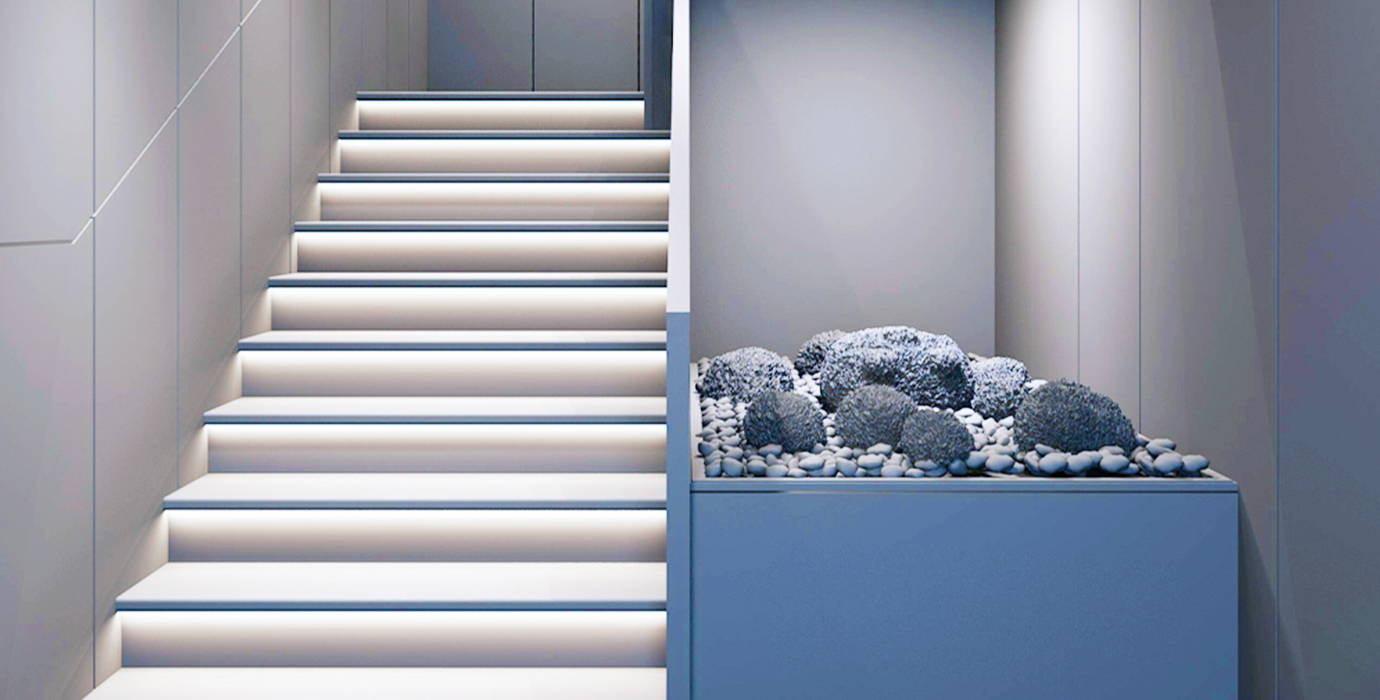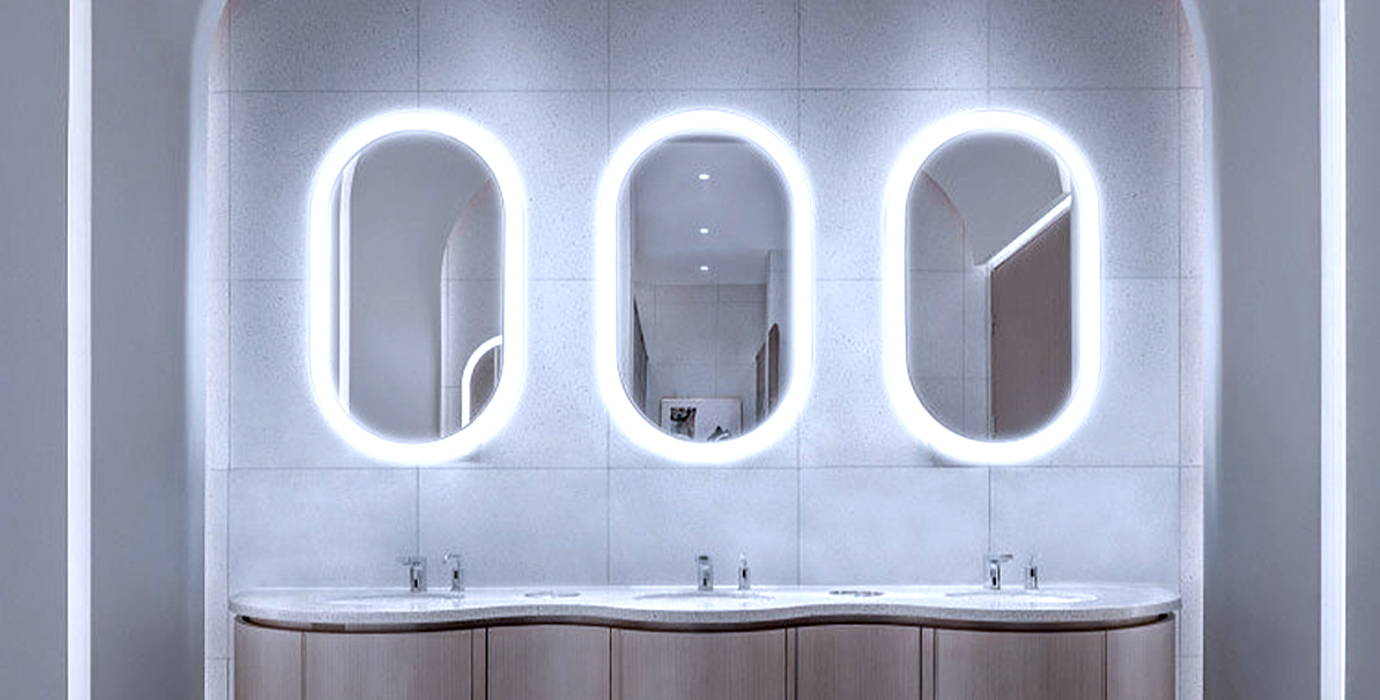 1x 6M/19.68ft LED Strip Light
1 x 12V 1A UL Listed Power Adapter
1 x Controller
1 x IR Remote Controller
6 x Fixing Clips(8MM)
1 x User Manual
Frequently Asked Questions
Still have questions? Send us your question by filling out the form below, we will be happy to assist you.
What are the quantities of the LEDs?
60LED/M, a total of 360 LEDs
Is the strip width 8 mm or 10 mm?
Is this available in longer lengths?
Can it connect beyond more than 19.68ft?
We do not recommend to connected more than 19.68ft as the power adapter will exceed limited
Can you cut the strip shorter?
The strip lights can be cut along the cutting marks on the copper sheet.