The Ultimate light & Sound is On For You!
WHO ARE WE?
Onforu is dedicated to the top-notch research, design, manufacture and sales of the best LED lighting items and smart electronics.
Onforu always caters to the user experience. Our product lines are all set to make you amazed.
As a leading brand of LED lights, Strip lights, Flood lights, Bluetooth speakers and other smart electronics, the sales volume of Onforu has reached one million internationally.
Onforu is integrated with the IoT technology and thus, ensures high quality and innovation in the smart LED light industry.
You can get delight, well-being and safety from the products of Onforu for your family.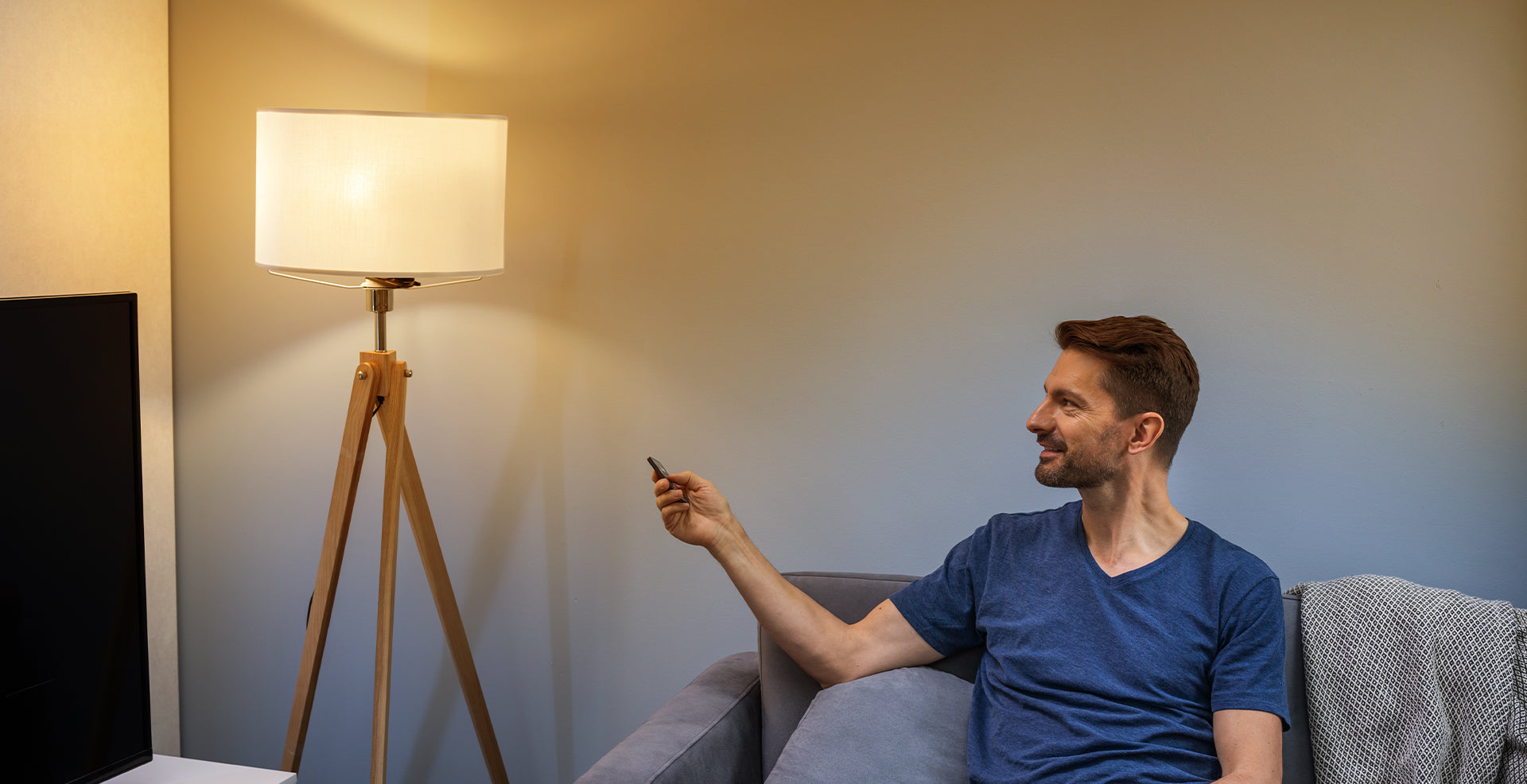 Energy-saving, innovative and high-quality. We have many years of advanced & sophisticated expertise in the design and manufacture of lighting products
OUR GOAL
Our goal is to make your home smarter, colorful and unique. We ensure that our products undergo several inspection procedures.
All the products we manufacture meet the safety and quality standards before leaving the factory.
To build your confidence and make you satisfied, we are uncompromised with the quality.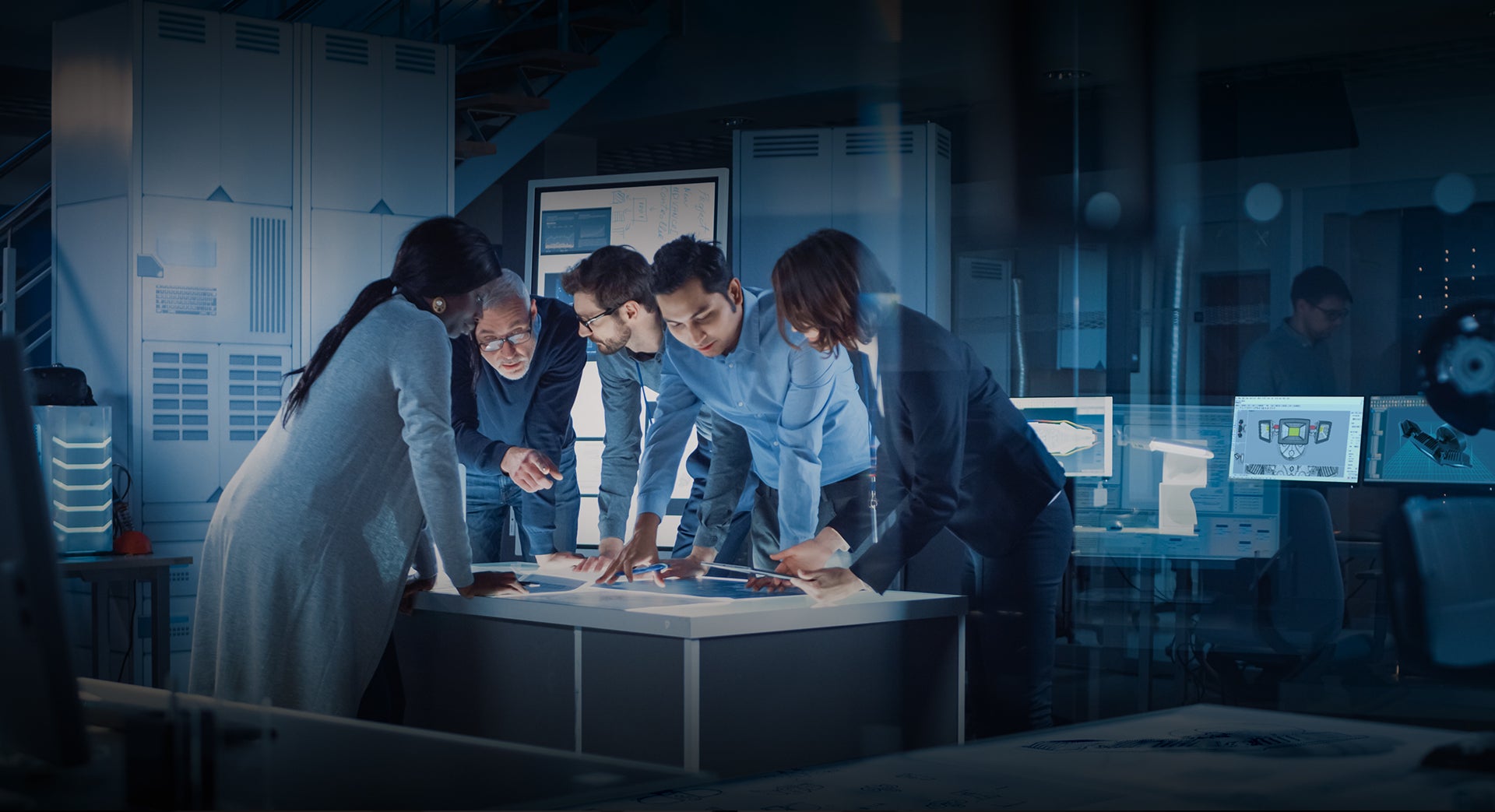 Our R&D team is just superb.
How? Everyone in our team has several years of practical expertise in the field of LED lighting and smart electronics. Everyone in the team loves Onforu and co-operates to grow internationally. We emphasize the research and manufacture of innovative product lines.
Why Choose Onforu?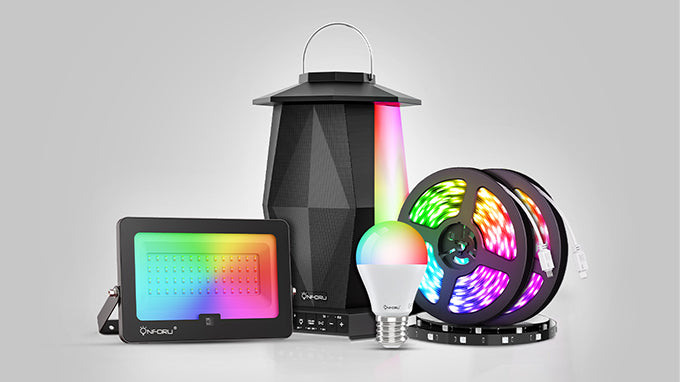 Various Series
Onforu is such a place where you can get all the LED lighting products. After years of excellent production and fulfilling customers' demands, Onforu has become the LED lighting industry leader.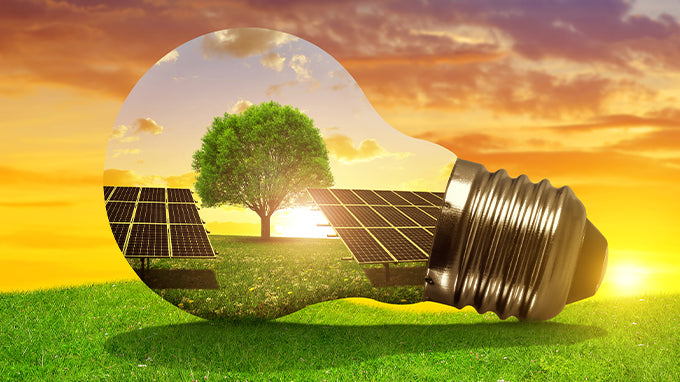 High Quality
We manufacture exclusive, energy-efficient and cutting-edge LED lights. Besides making high-quality products, we also ensure that our customers enjoy a safer and more comfortable experience.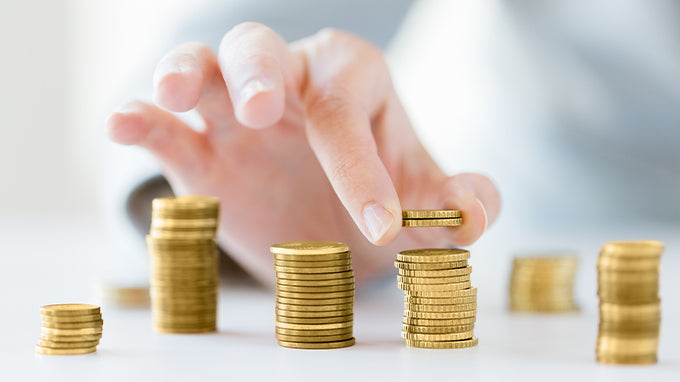 Affordable Price
We offer you the ever-best options for LED lighting at an affordable price. We can foresee the future of LED lights, and that's why we're working diligently to make LED lighting the best option for brighter living.
Shenzhen Mengzhituo Technology Co., Ltd.
Room 201, Building A, No. 1, Qianwan 1st Road, Qianhai Shenzhen-Hong Kong Cooperation Zone, Shenzhen