Party Lighting Application
Whether it's a birthday bash, a lively gathering, or a dance extravaganza, Onforu party lighting collection creates an immersive experience that will leave a lasting impression on you and your guests. Experience the ultimate fusion of blacklights, RGB floodlights, fairy lights, and light speakers, transforming any space into a captivating party haven. Get ready to unleash the magic of light and sound, and let the party begin!
Transform your outdoor and indoor spaces into ultimate party havens with Onforu lighting solutions! Our RGB floodlights add a burst of vibrant colors, while fairy lights create a dreamy and romantic atmosphere. Experience the perfect combination of dynamic music and stunning lighting effects with our light speakers. Whether you're hosting an outdoor party or gathering indoors, our lighting options will make every moment unforgettable. Get ready to wow your guests and create memories that will last a lifetime!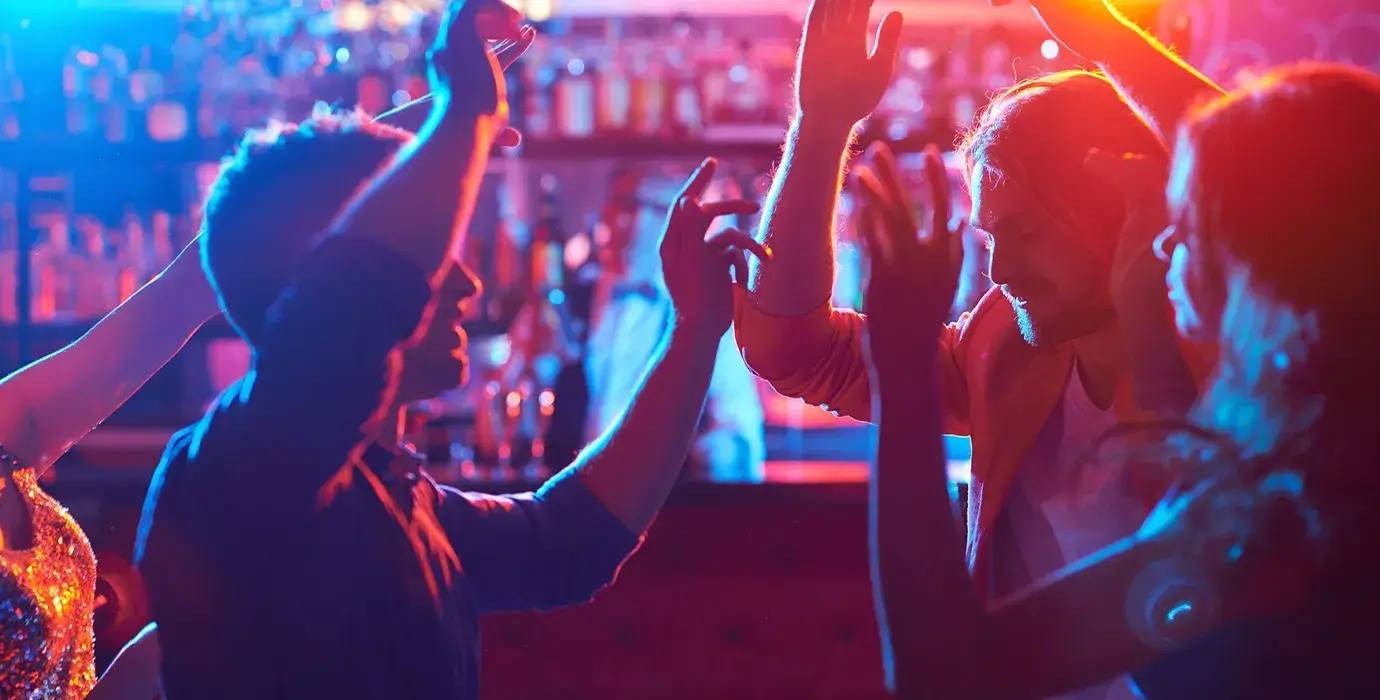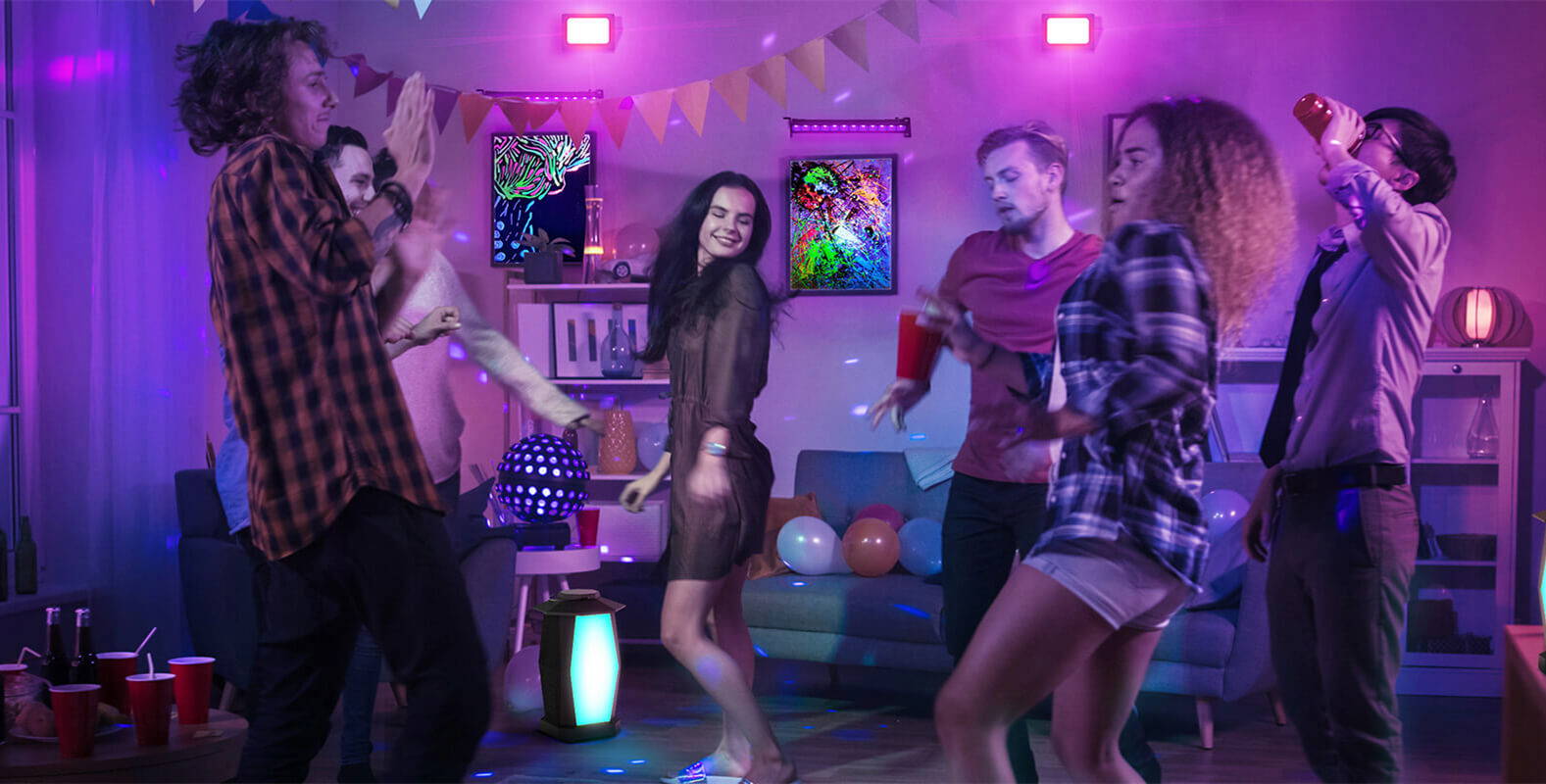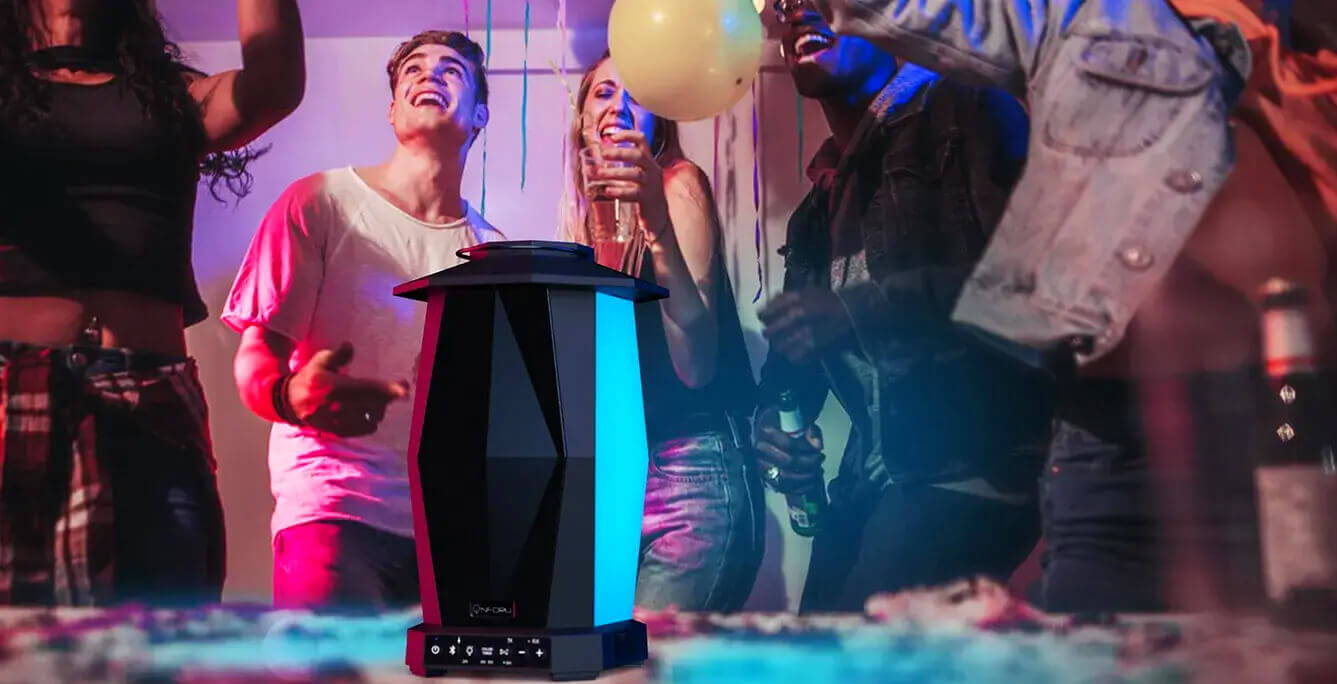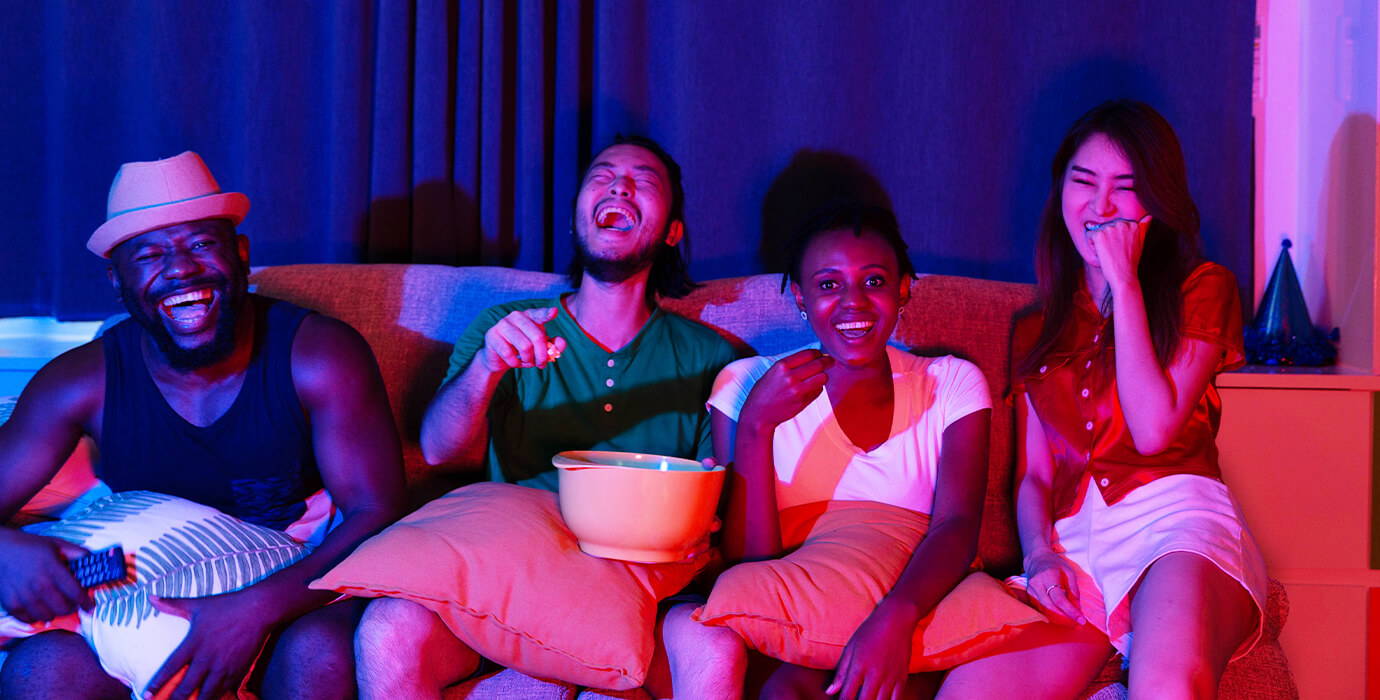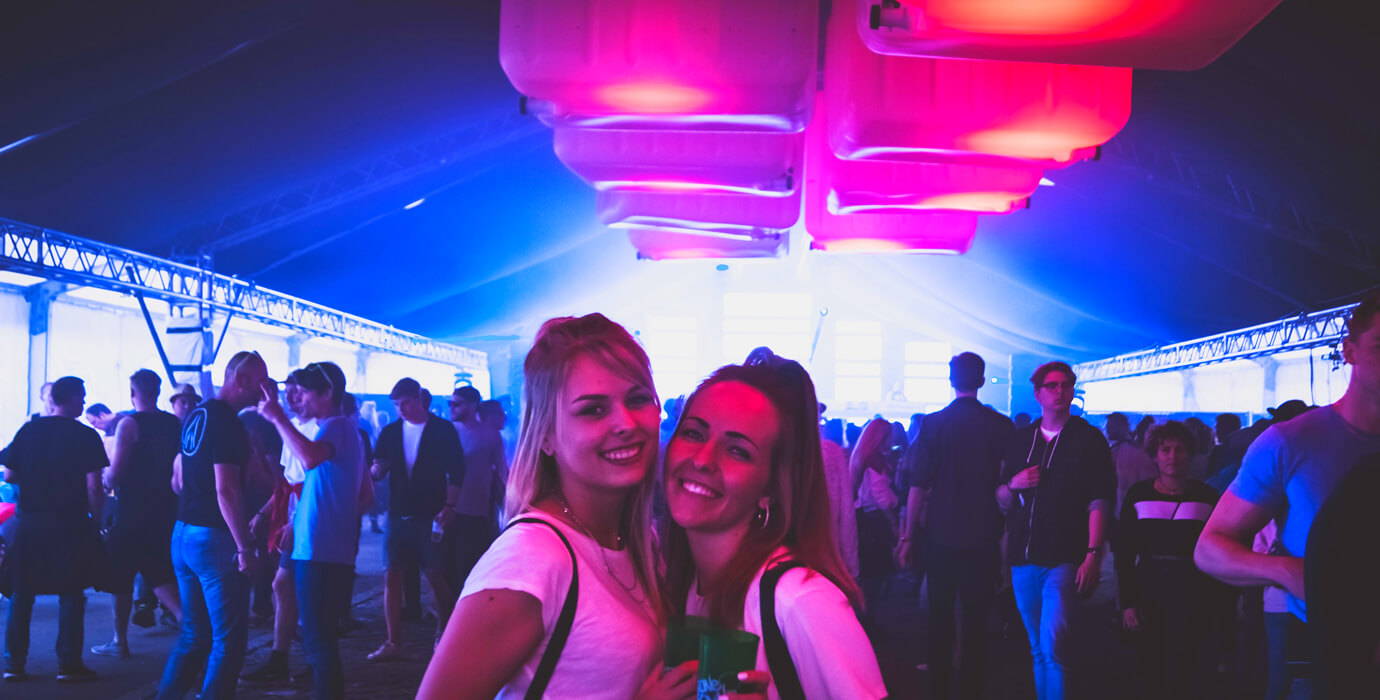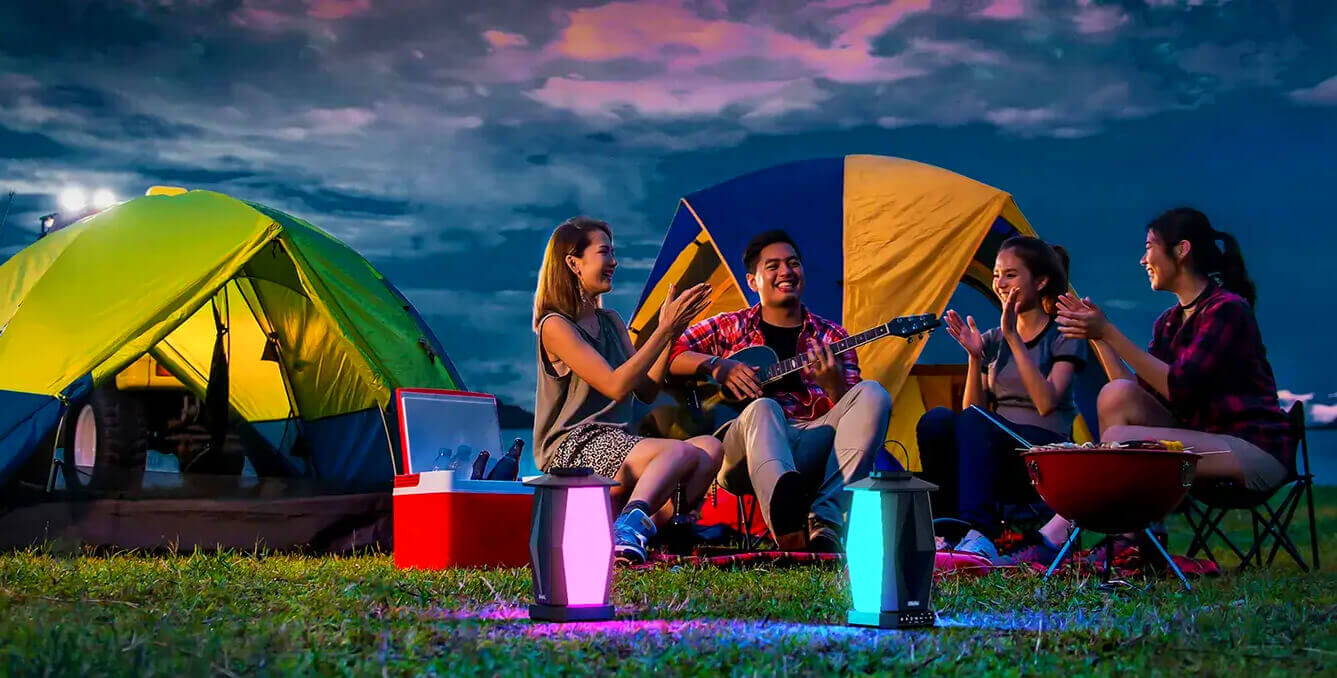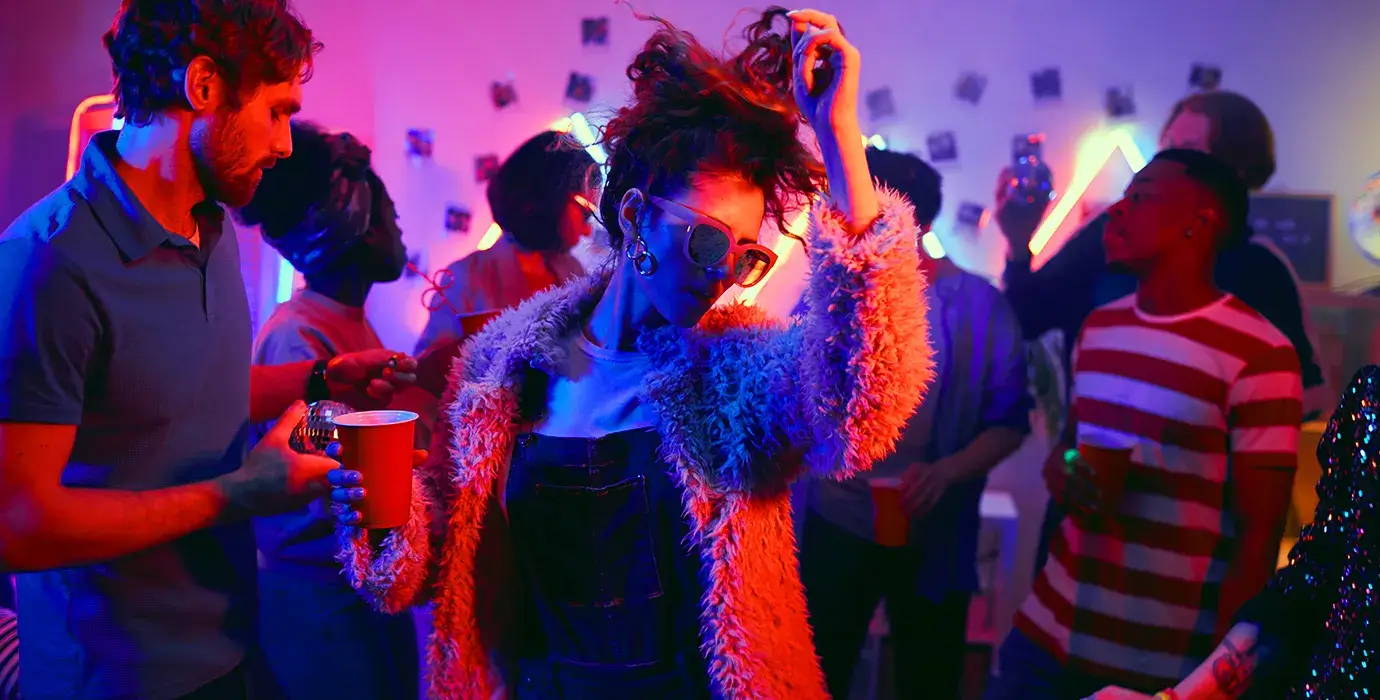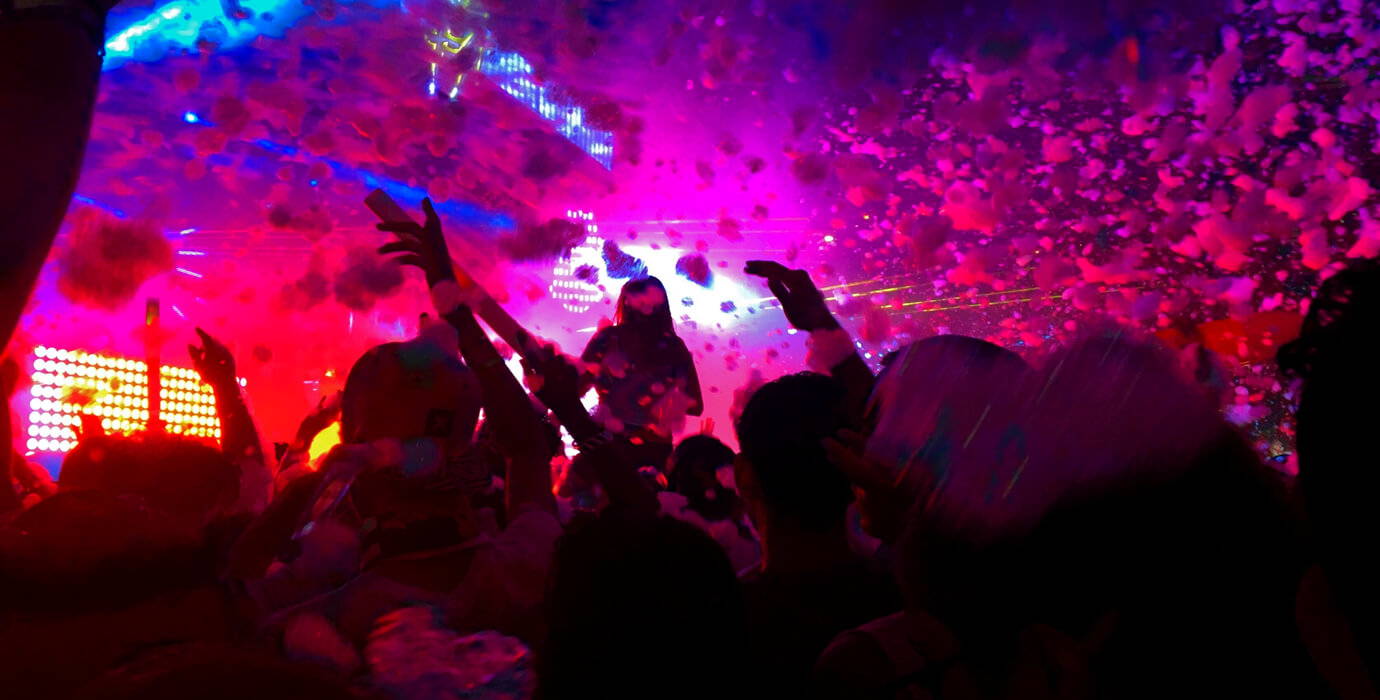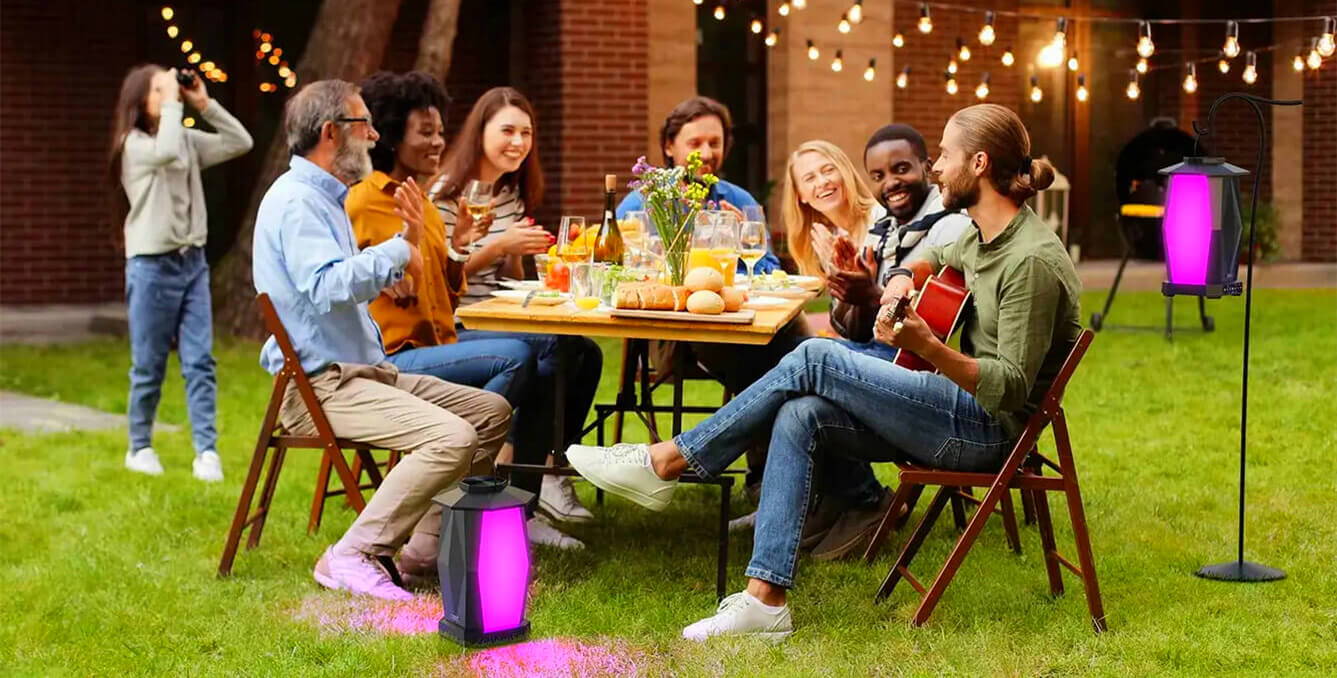 Unique uv black lights take the party to a whole new level! They emit special UV rays that make white and fluorescent colored objects shine with fascinating effects. The mystery and unique experience of a blacklight party will make your party a night to remember!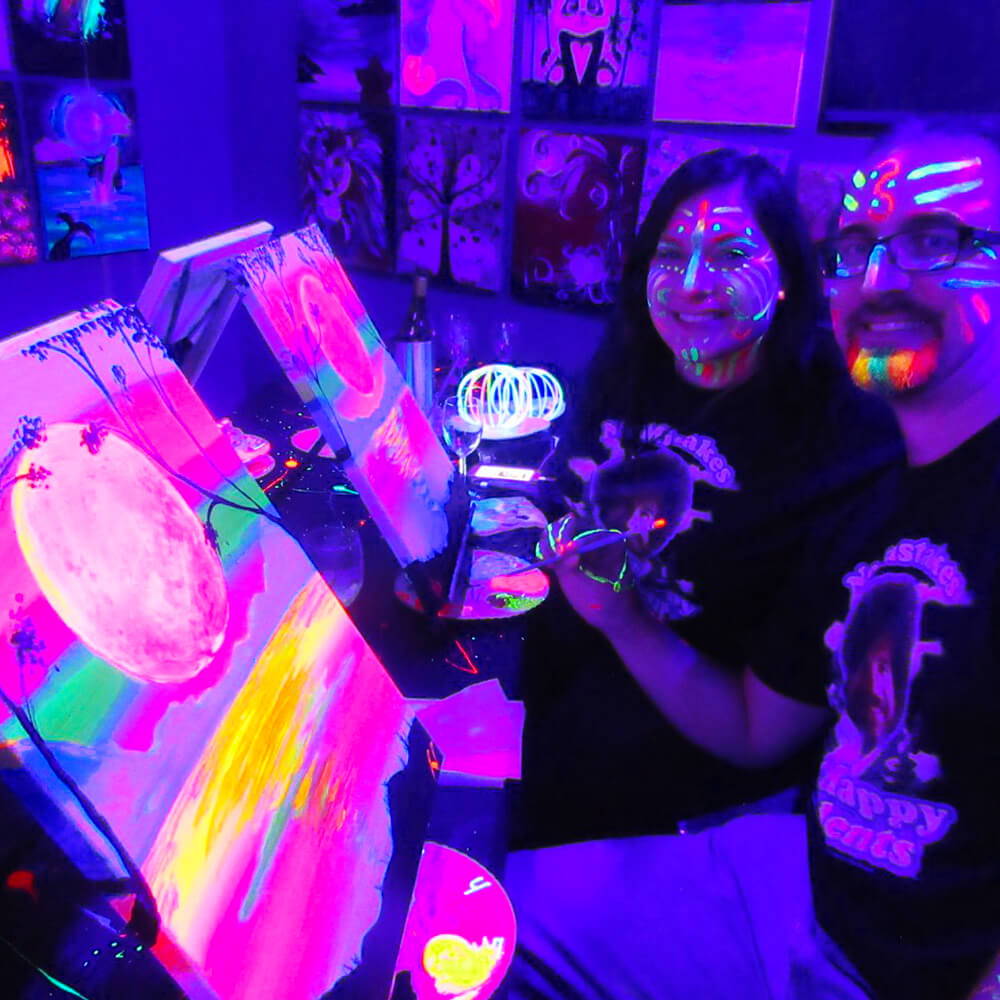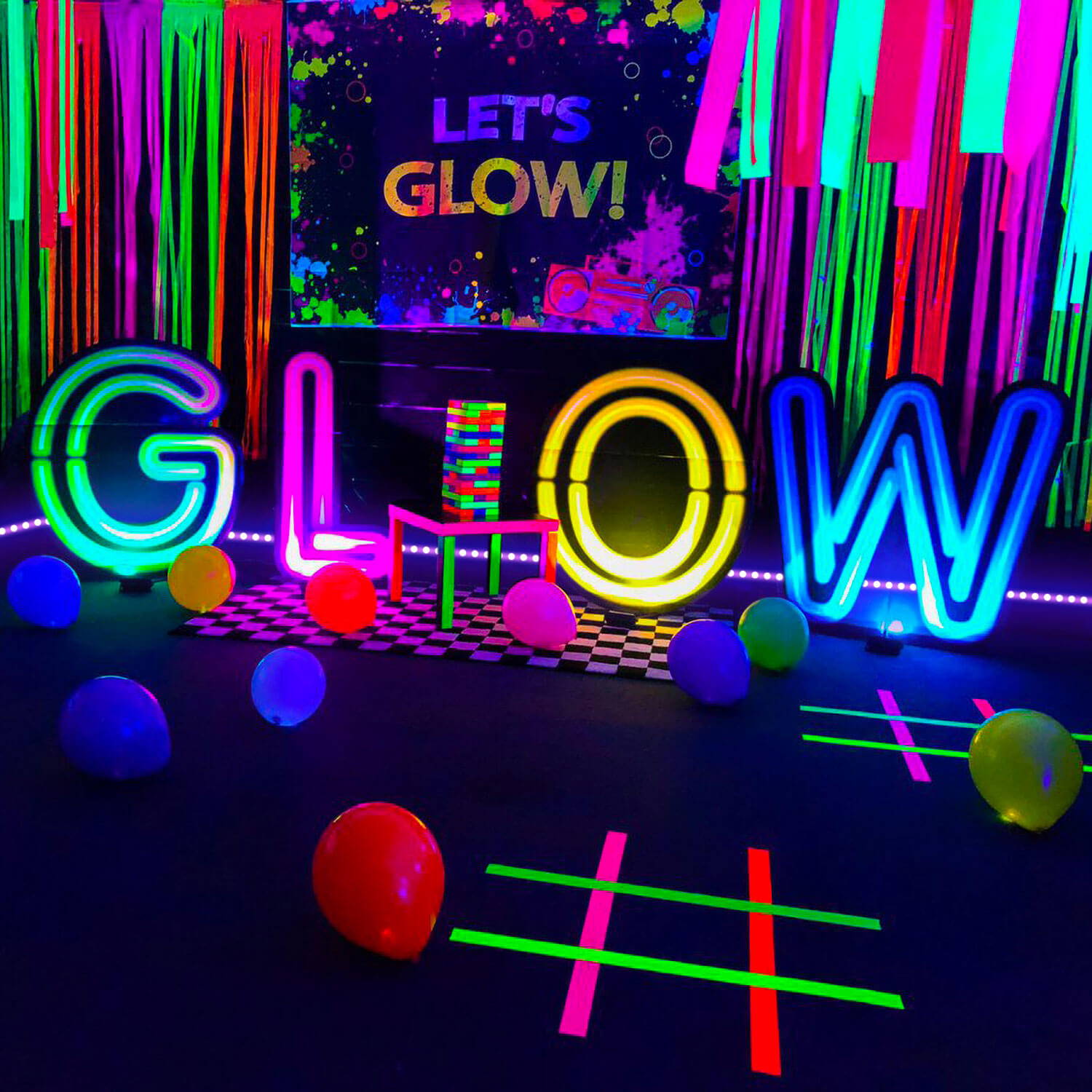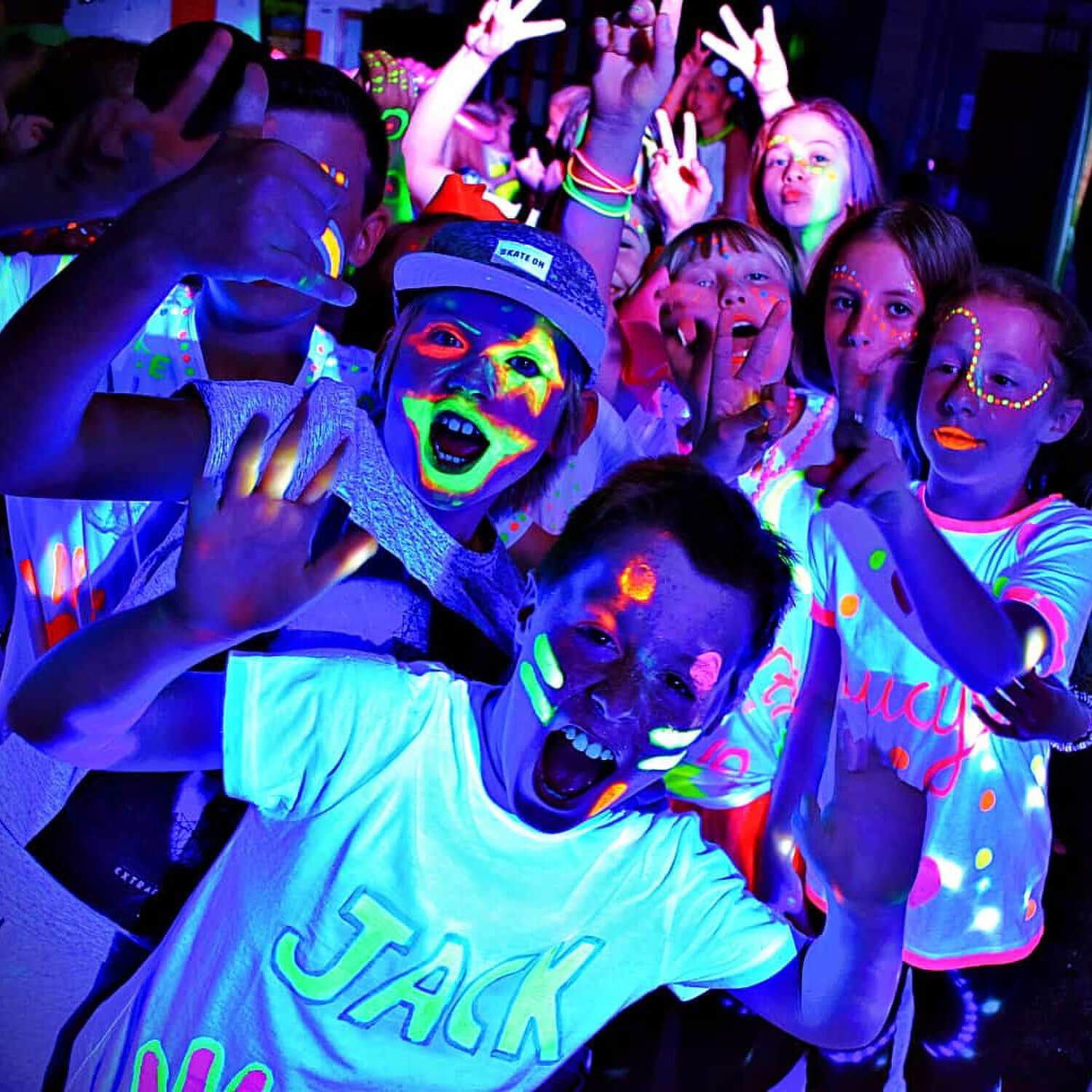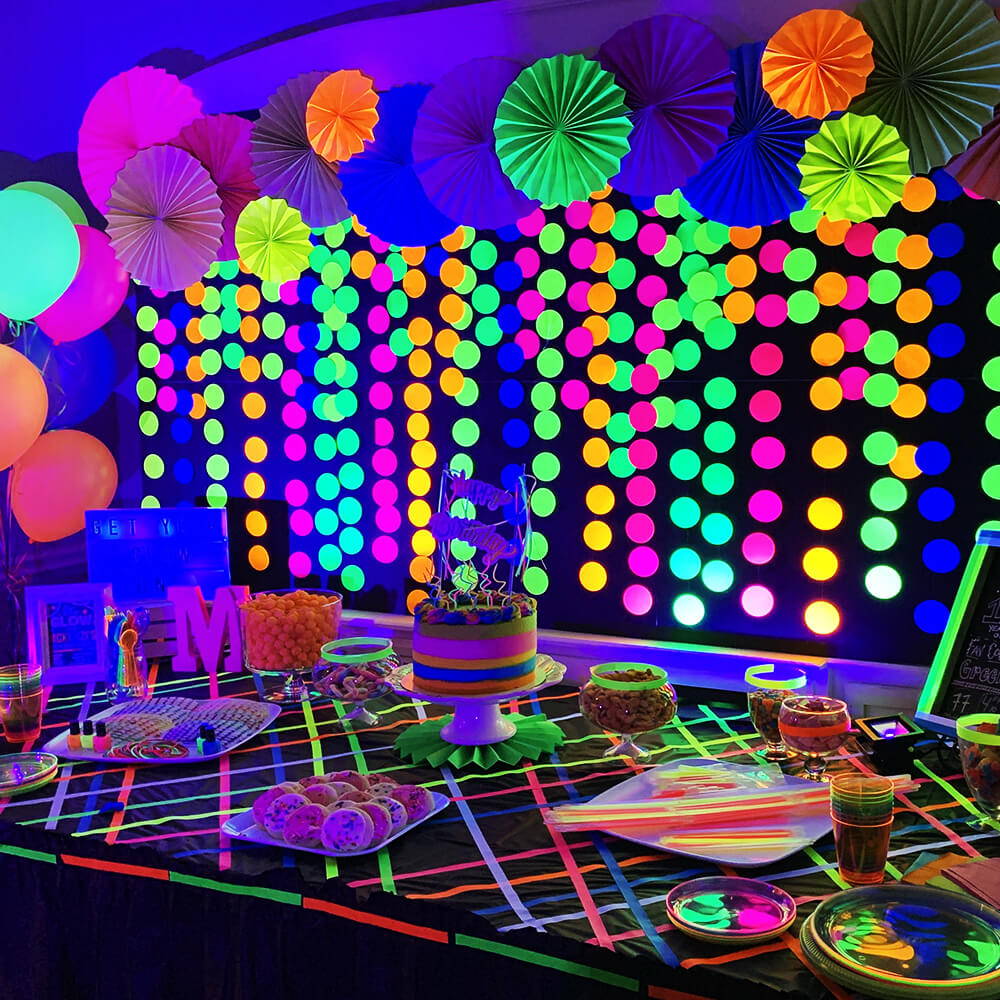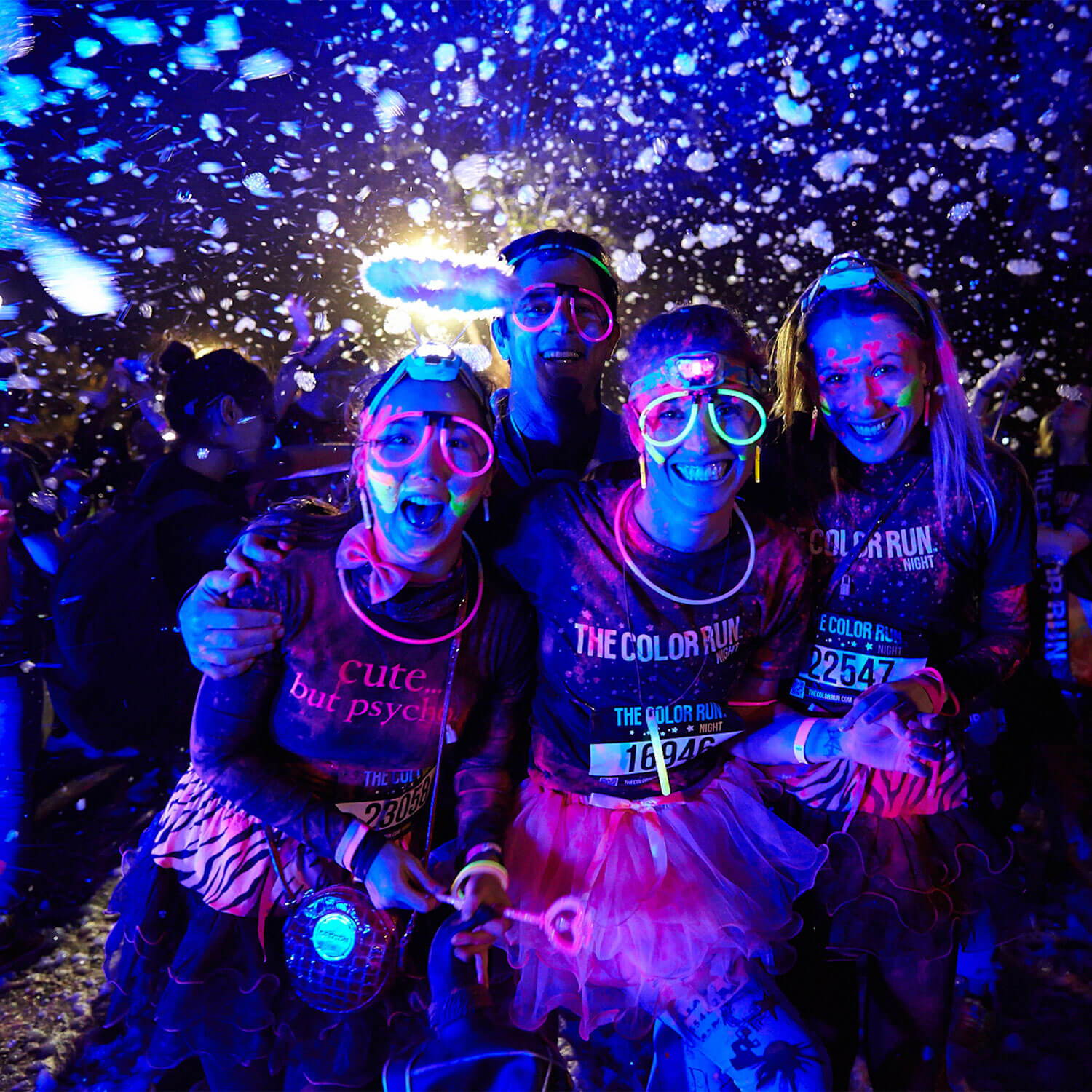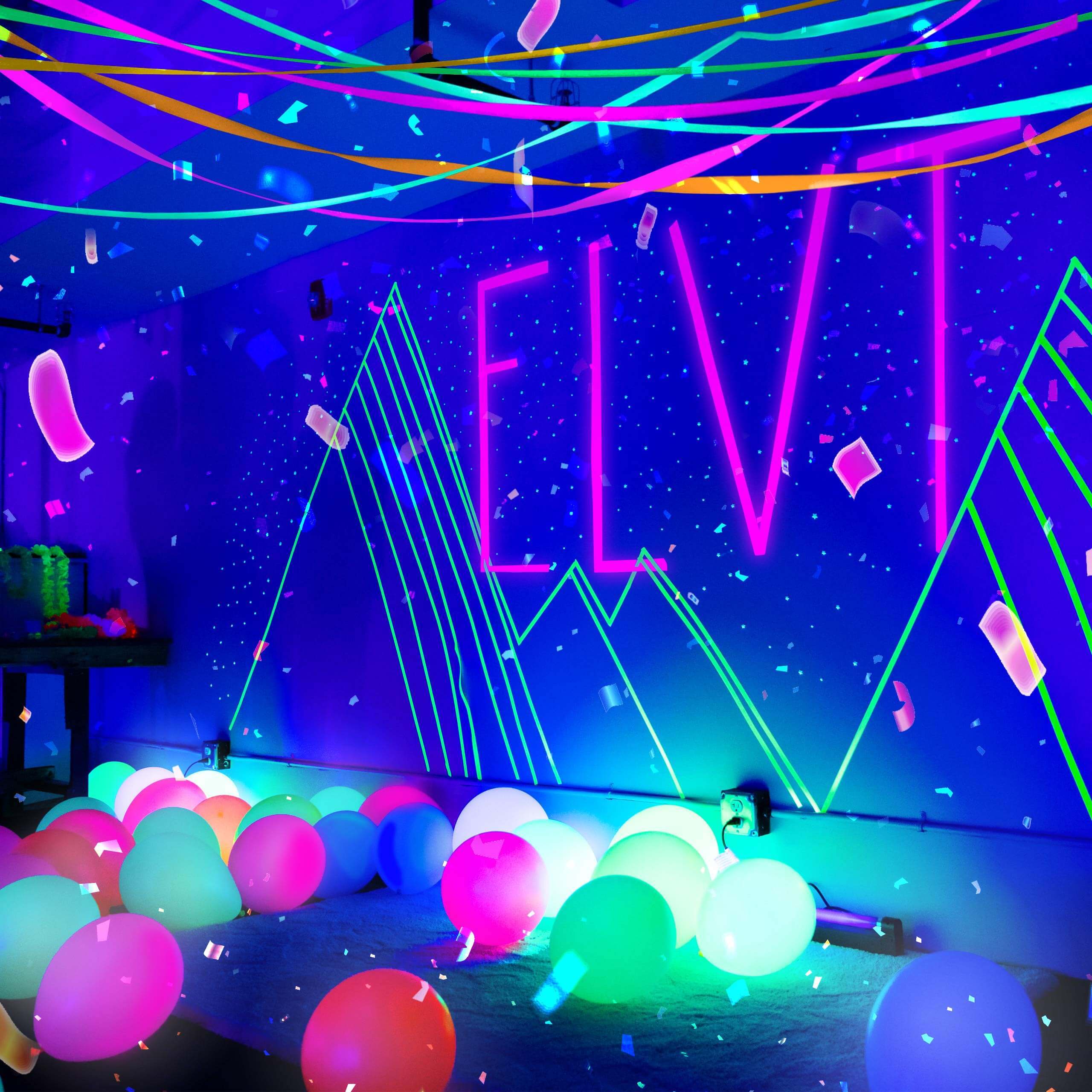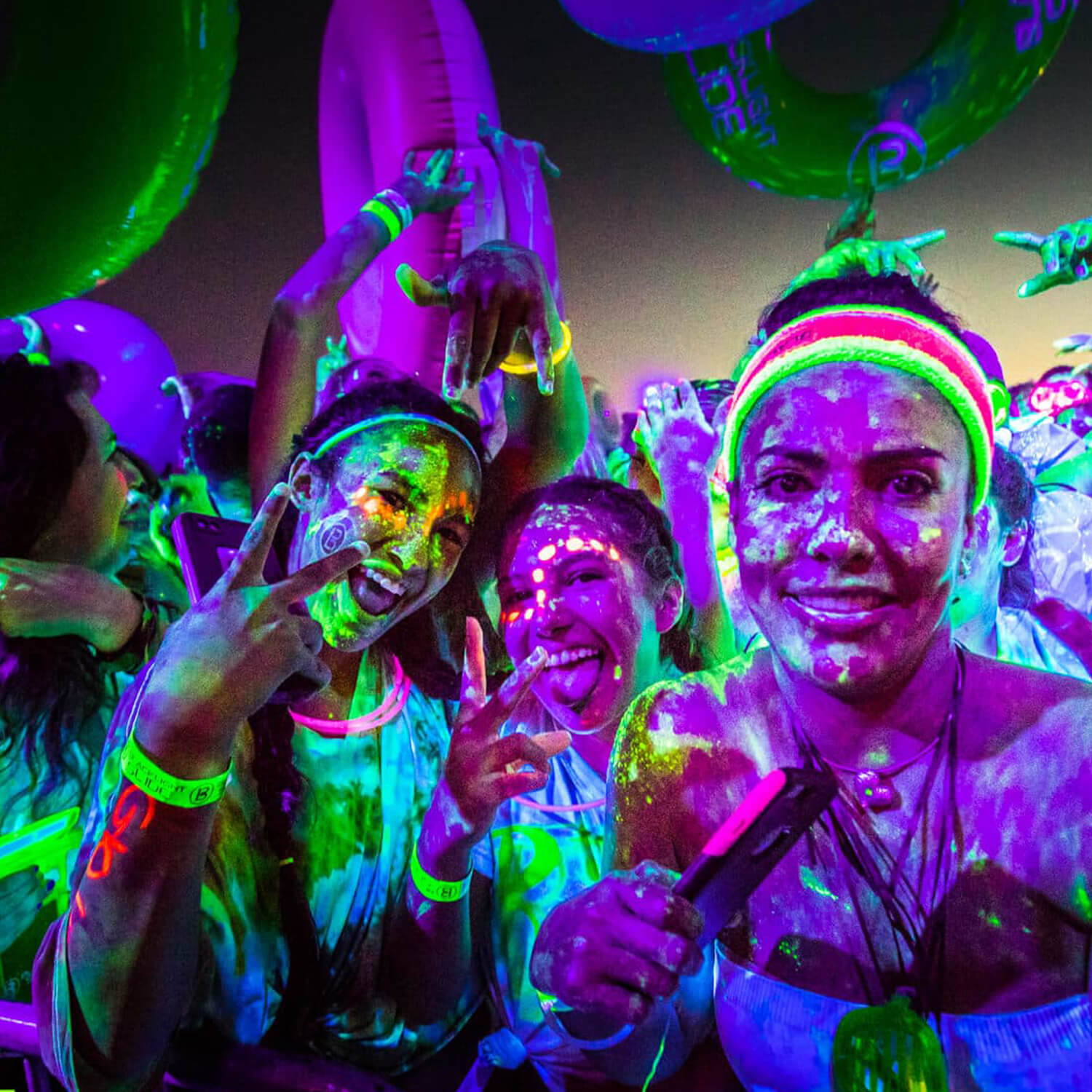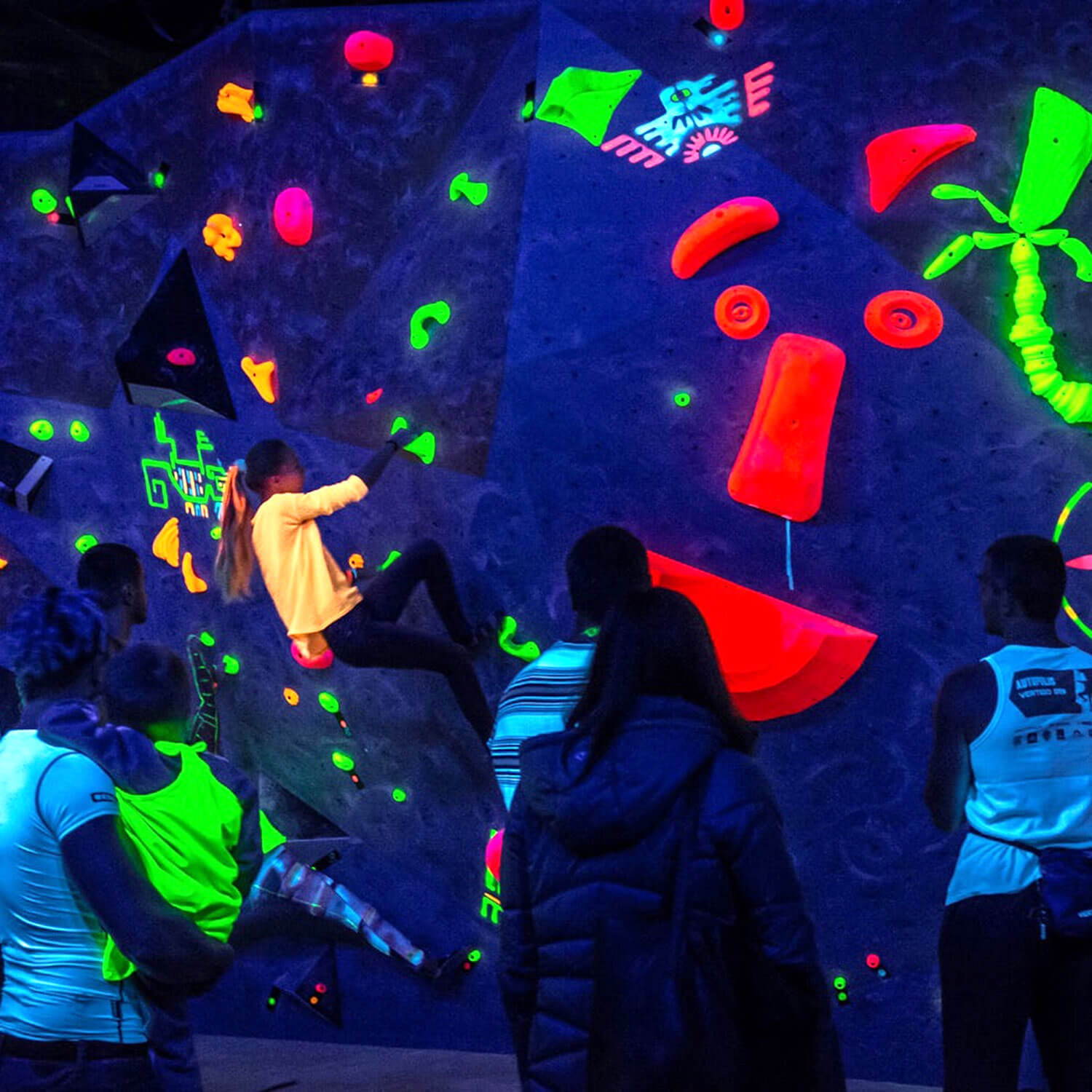 Browse for More Lighting Application