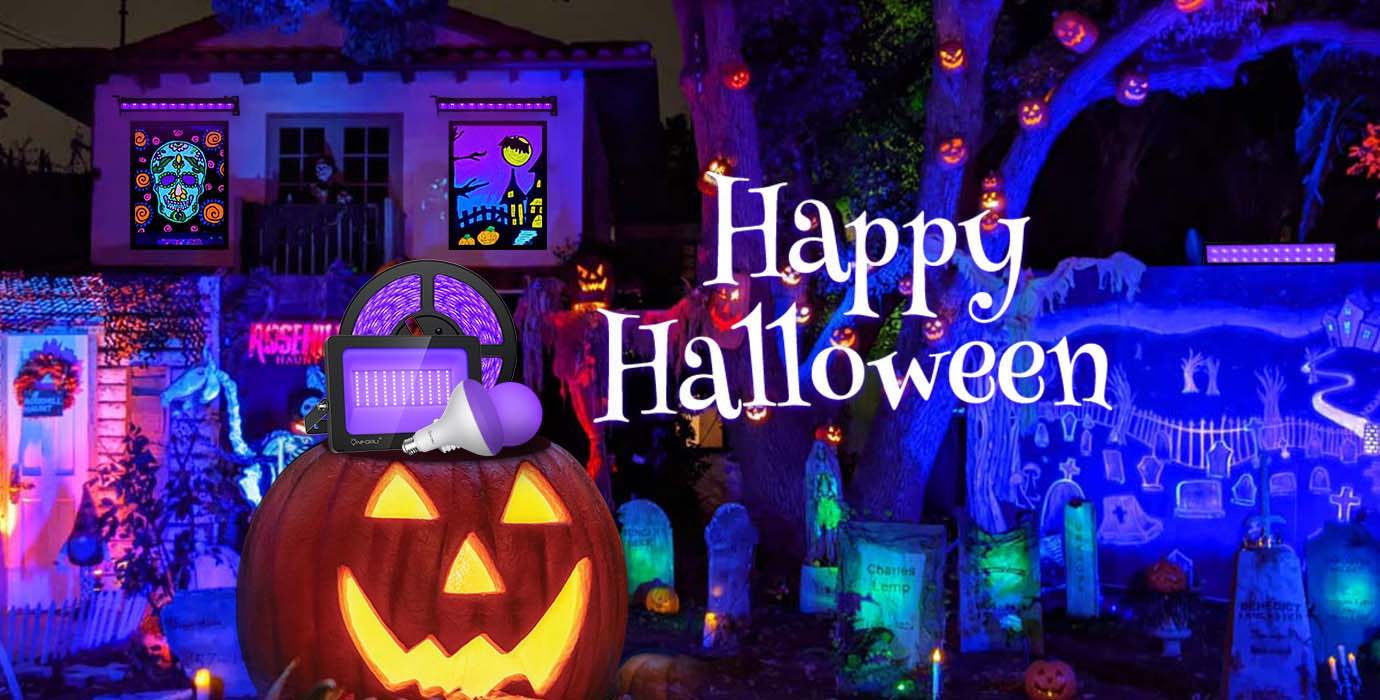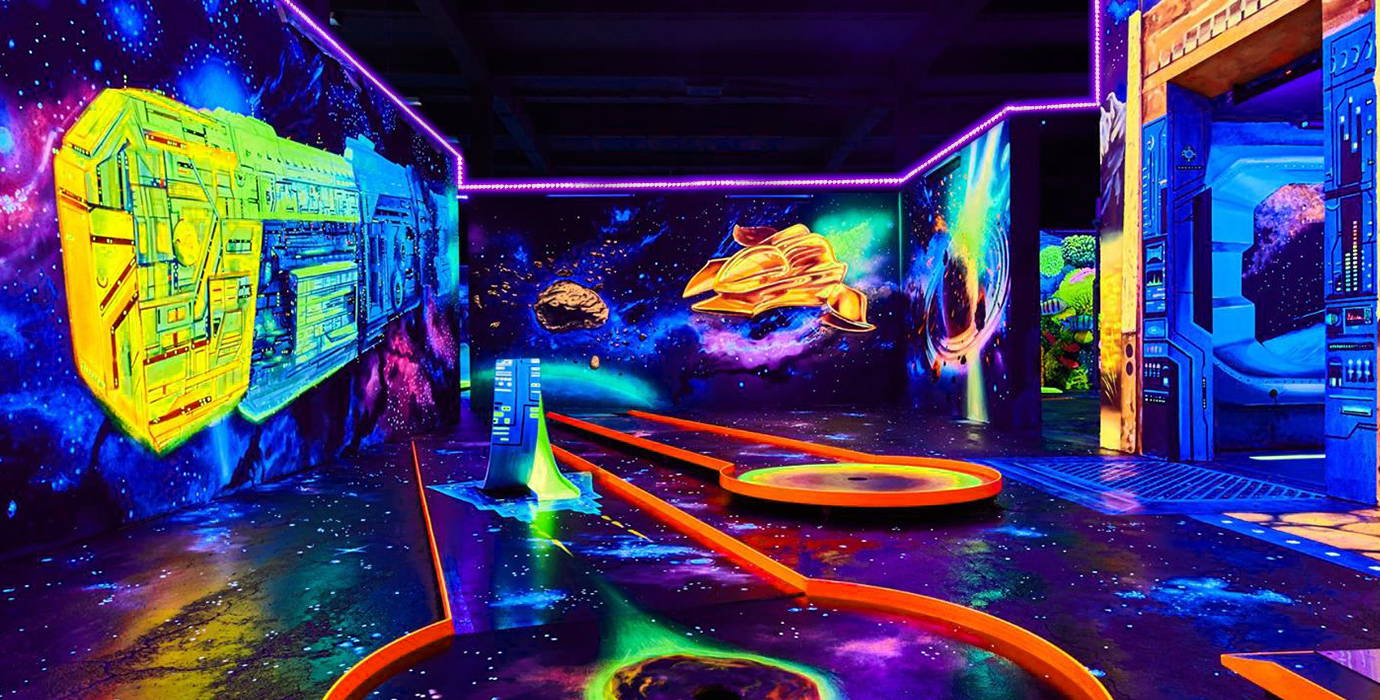 Powerful Black Light Strip
This 32.8ft(10M) blacklight strip with 600 units of LEDs, 30,000 hours of long life, and high power efficiency. The wavelength is 385-400nm, harmless for humans. Perfect black light for fishing, Halloween, Christmas, Club, party, stage lights, aquarium etc.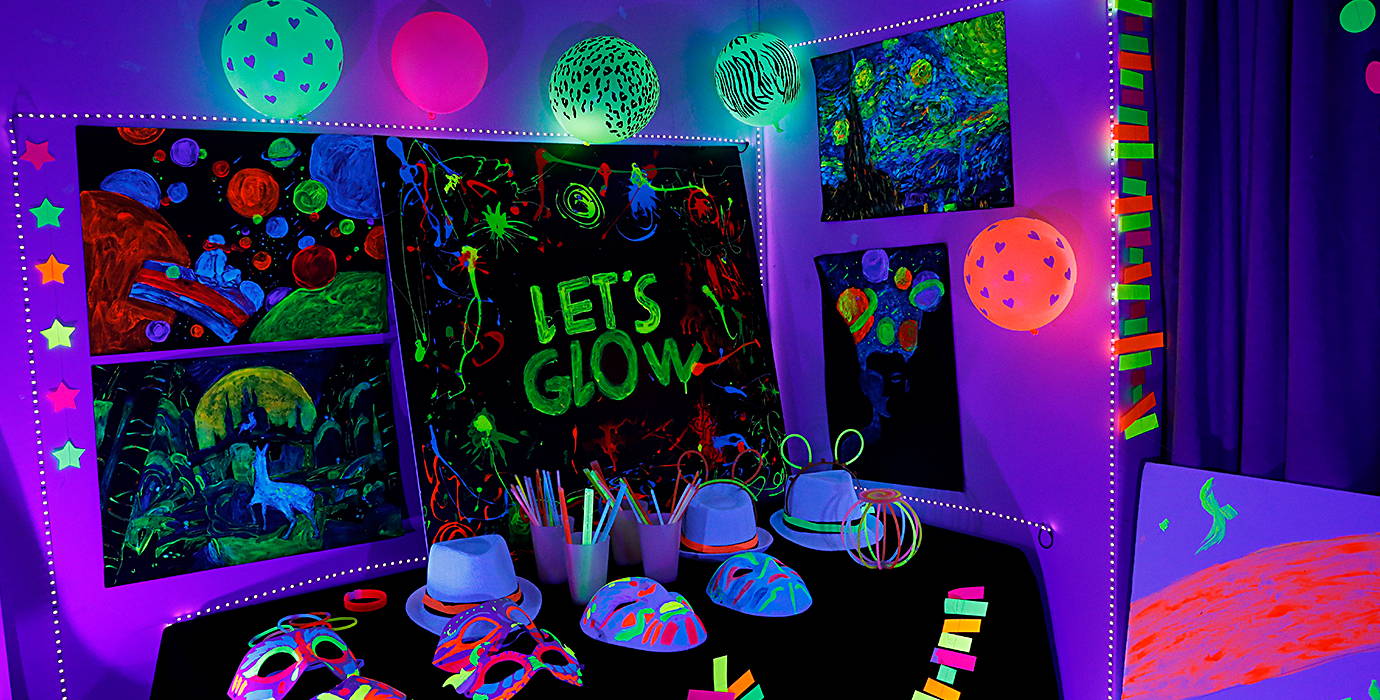 12V working voltage of this black light LED strip ensures extremely low heat and makes it touchable. It has excellent heat dissipation, making it much more durable.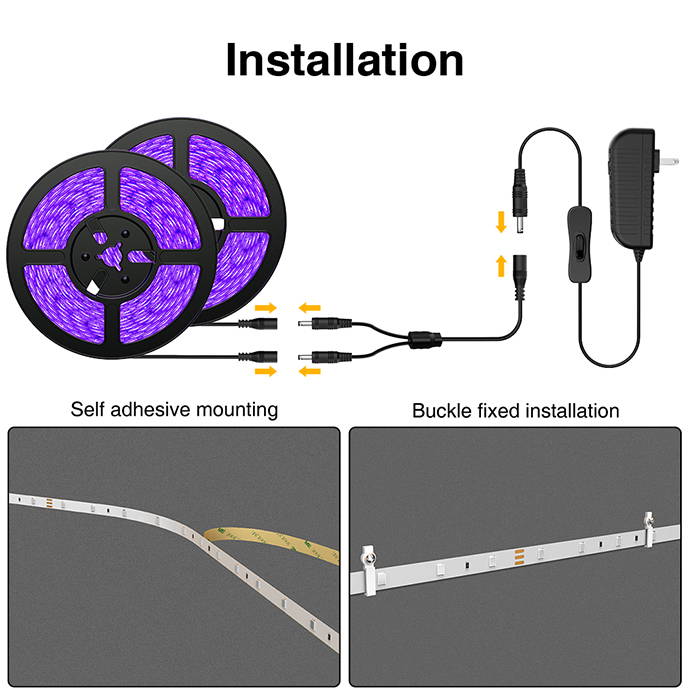 Plug and play without wiring. The black light strip has an on/off switch for easy use. The strong self-adhesive tape holds the strip light firmly. And the strip lights can be cut along the cutting marks on the copper sheet, without damaging the rest strips.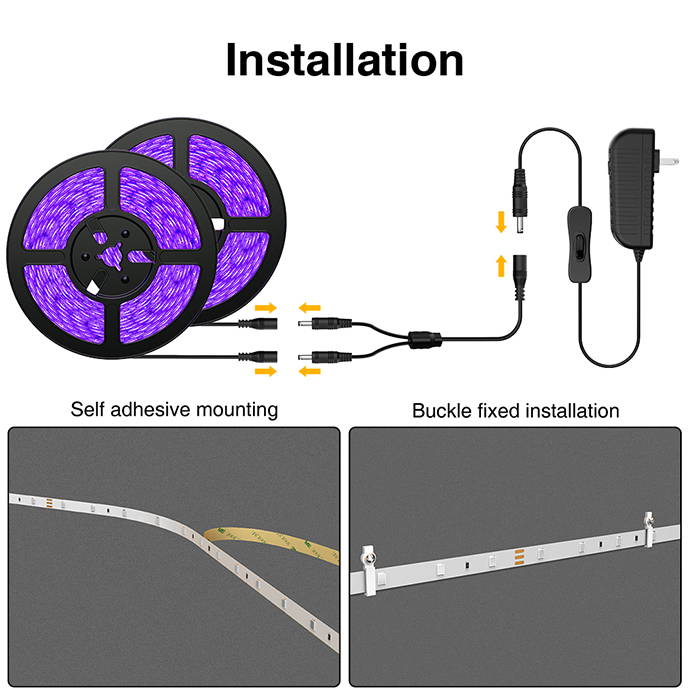 These blacklight strip lights fixtures are perfect for fishing, room decorations, body paint, and visible fluorescent materials, fluorescent painting, hallway, black light posters, bedroom, Halloween decorations, basement, floor, garage, studio, cabinets, disco, photography, game room, stairs, bar, Rec room, gallery, aquarium, etc.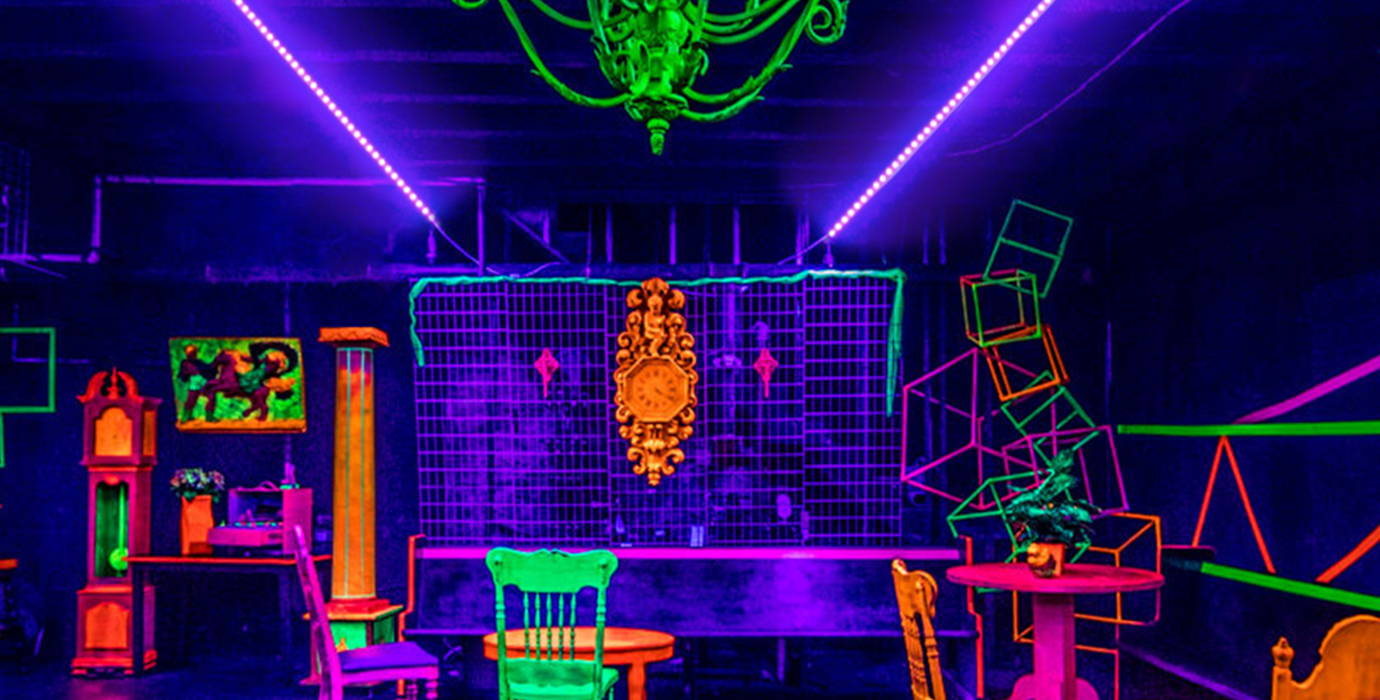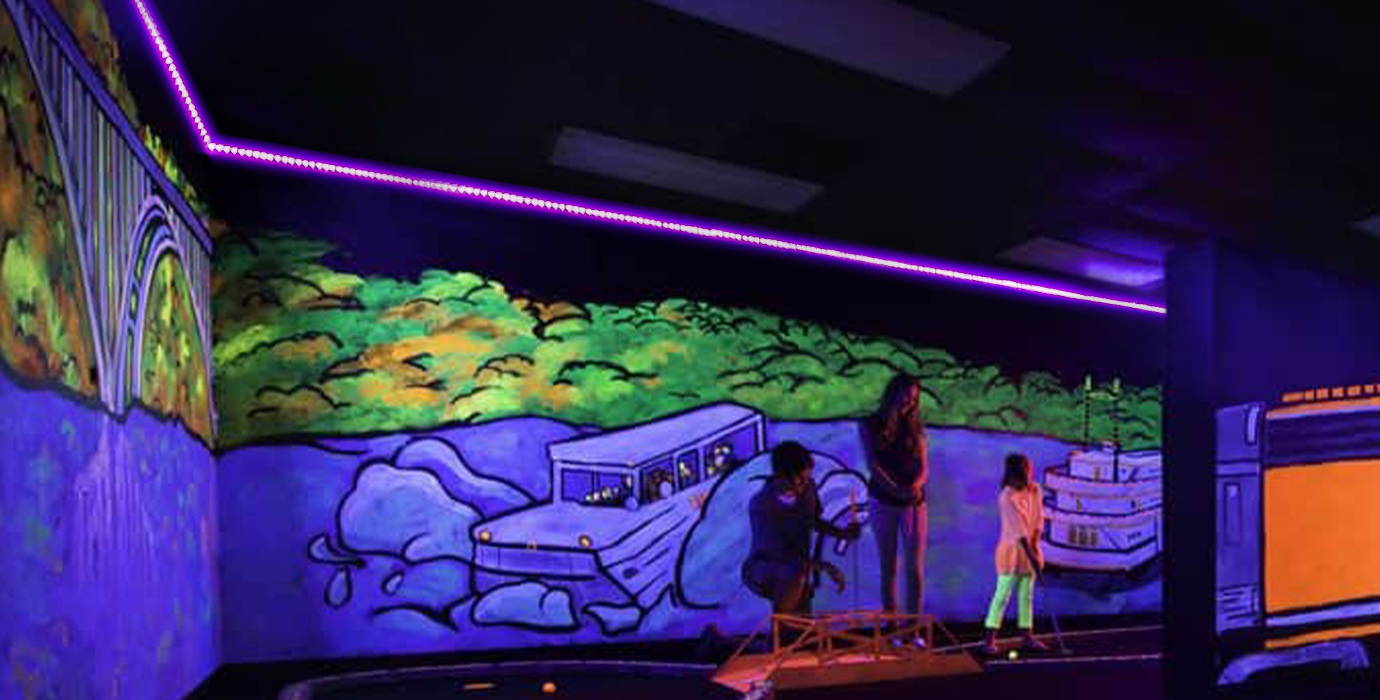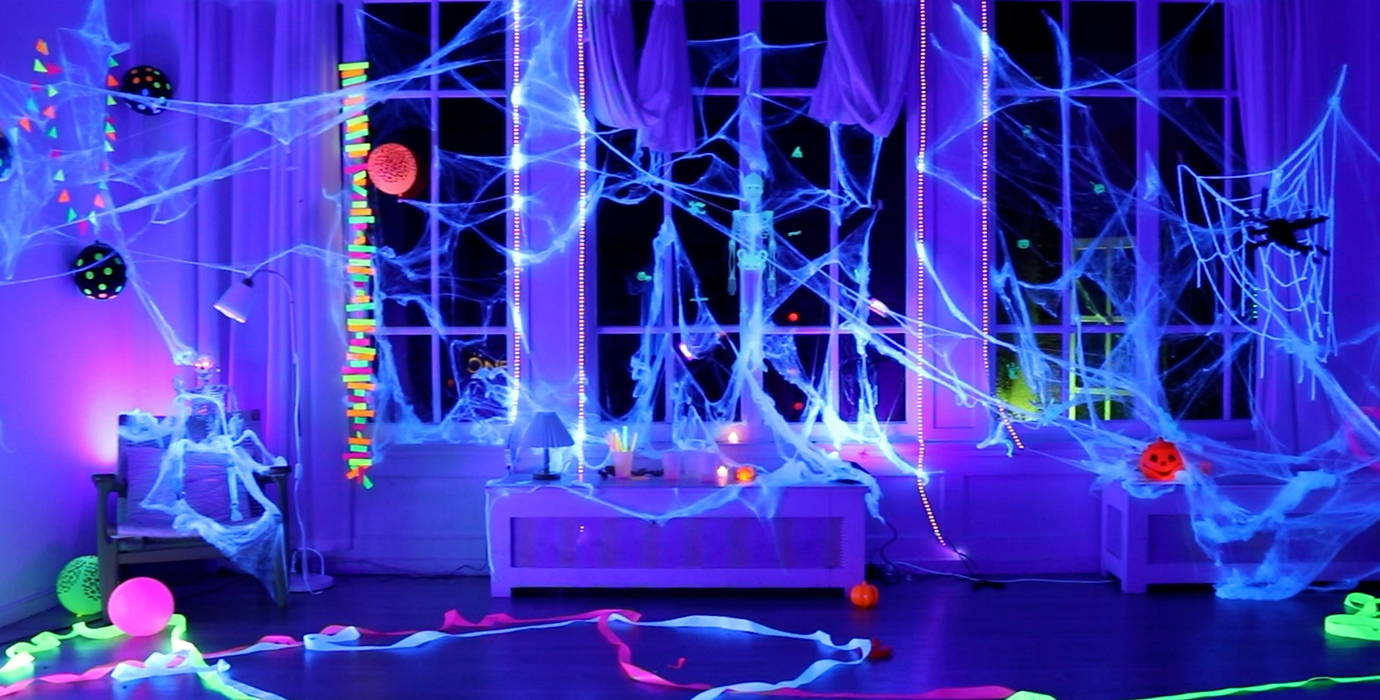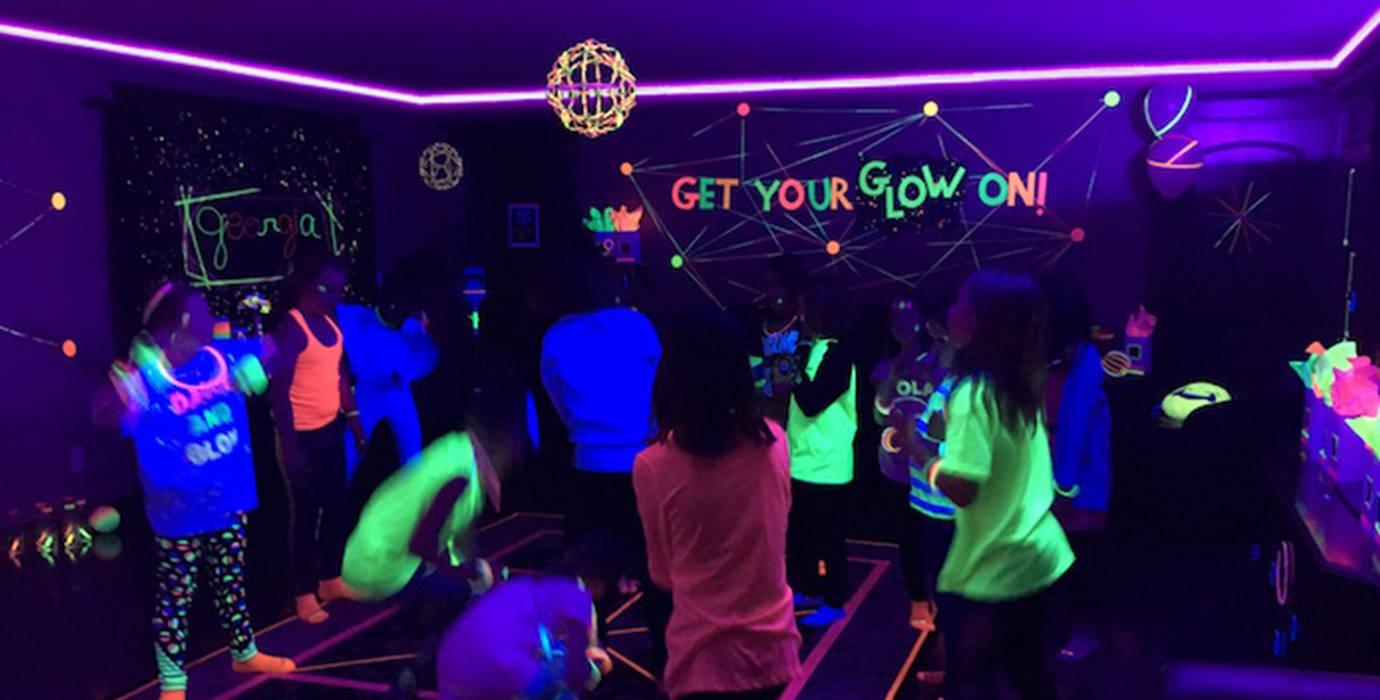 2 x 16.4ft Black Lights Strip
1 x 12V 2A Power Adapter
Frequently Asked Questions
Still have questions? Send us your question by filling out the form below, we will be happy to assist you.
What type of Led are they?
Can these be mounted in a partial enclosure and used for gel nail curing?
The UV-A wavelength of this product is 385-400 nm, it is perfectly used for stage lights, galleries, special effects, photography, birthday, wedding neon glow party and celebration.
Is the width of the strip lights 10mm?
Are these two rolls of 32.8ft each or two rolls equal to 32.8ft?
Two rolls equal 32.8ft, each roll is 16.4ft.
Can you cut the strip shorter?
The black led strip lights can be cut along the cutting marks on the copper sheet