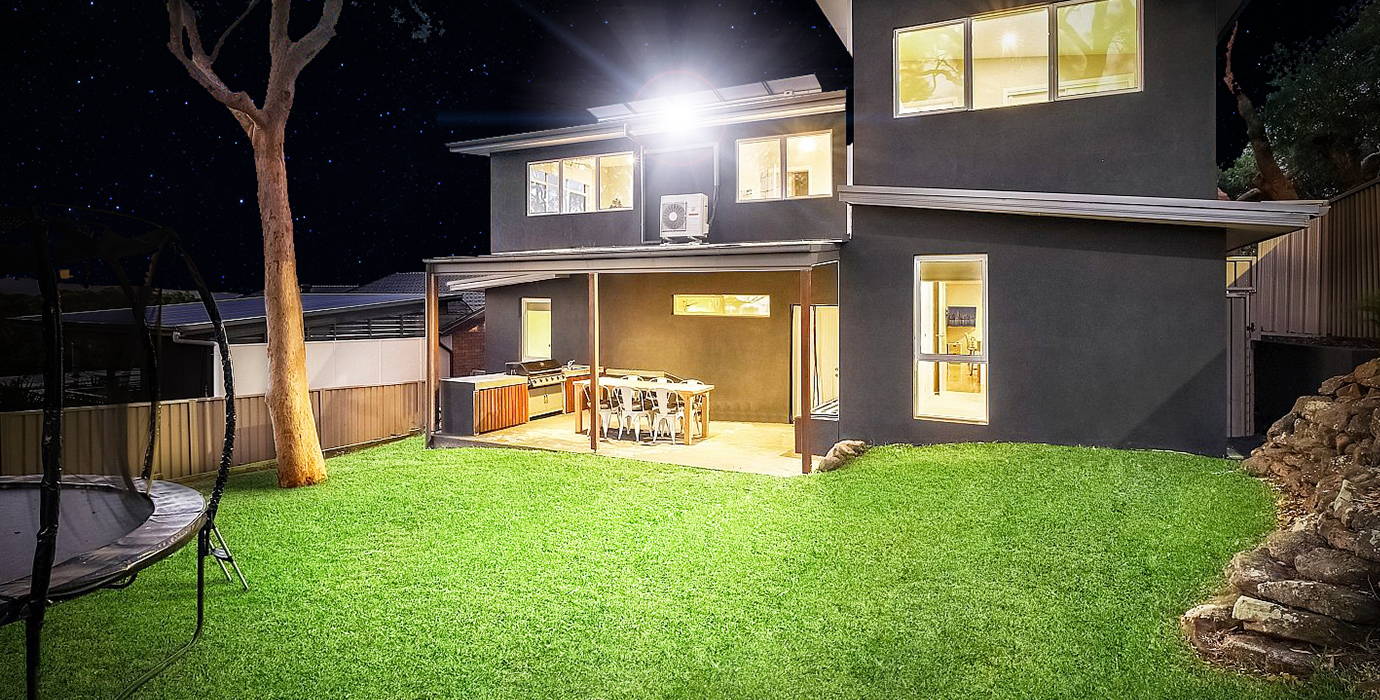 The LED flood light with 56 ultra-bright LEDs, produces up to 4500lm high brightness light, saving more on electricity bill of lighting; 120°beam angle, shadow-free and anti-glare, providing efficient lighting.
Featured with an IP66 waterproof rating, this led security light fixture can work well in bad weather conditions such as rain, sleet, and snow.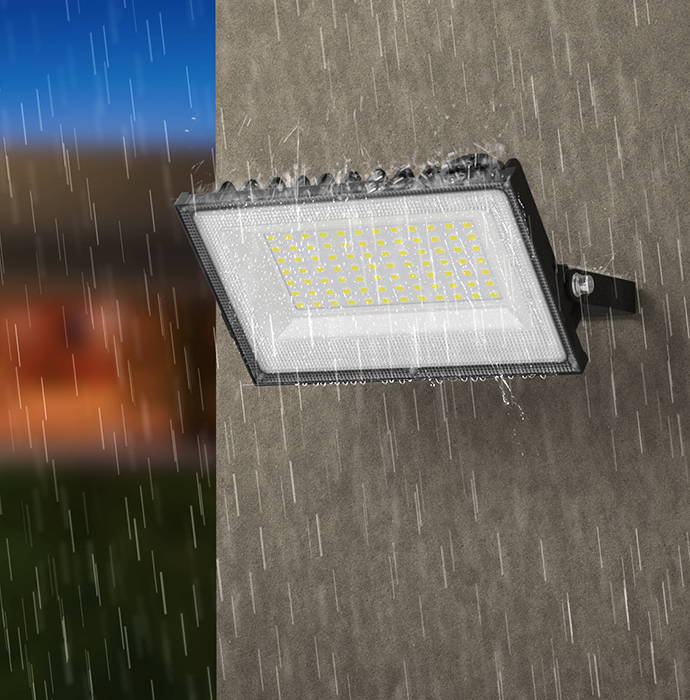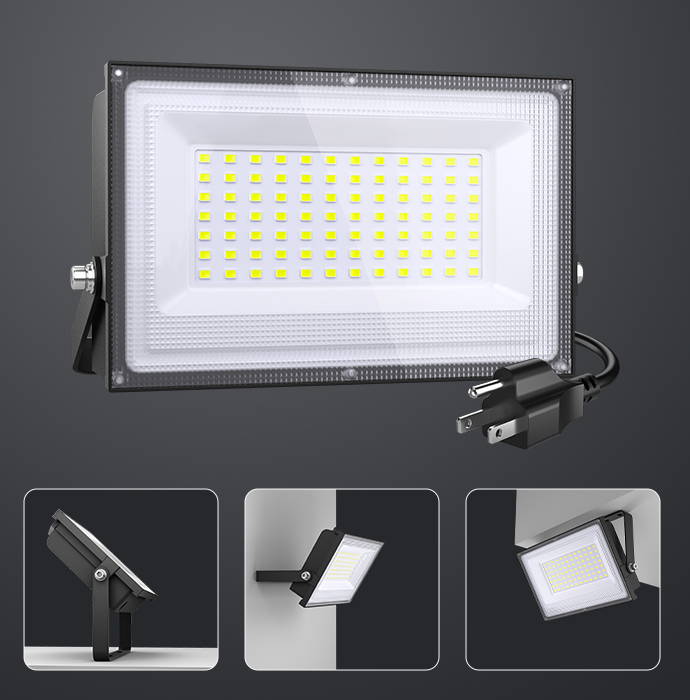 Come with a US plug, it can be mounted on a tripod as a work light. You can install the flood light at any angle that you required by adjusting the bracket.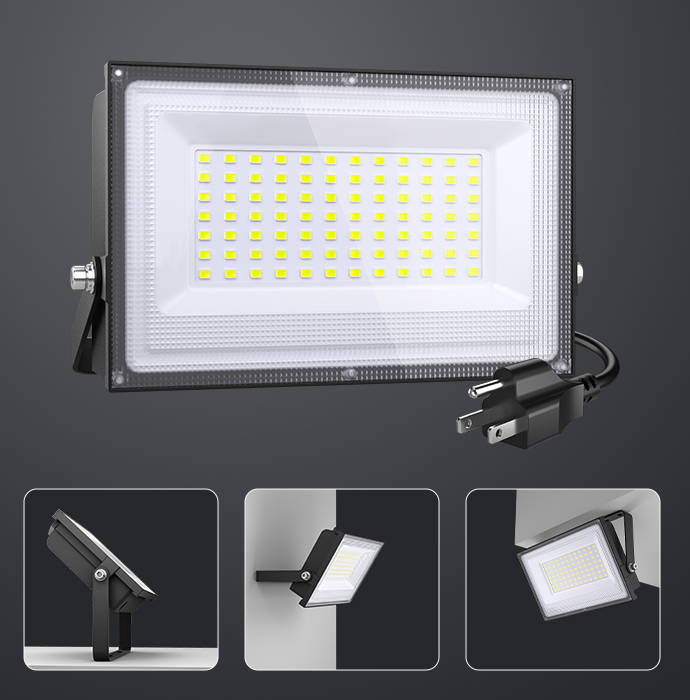 Efficient Cooling & Stable
The exterior floodlight is designed with a fin-type heat sink, which can provide efficient heat dissipation and prolong the lifespan. A widened and thickened adjustable bracket makes the light more stable.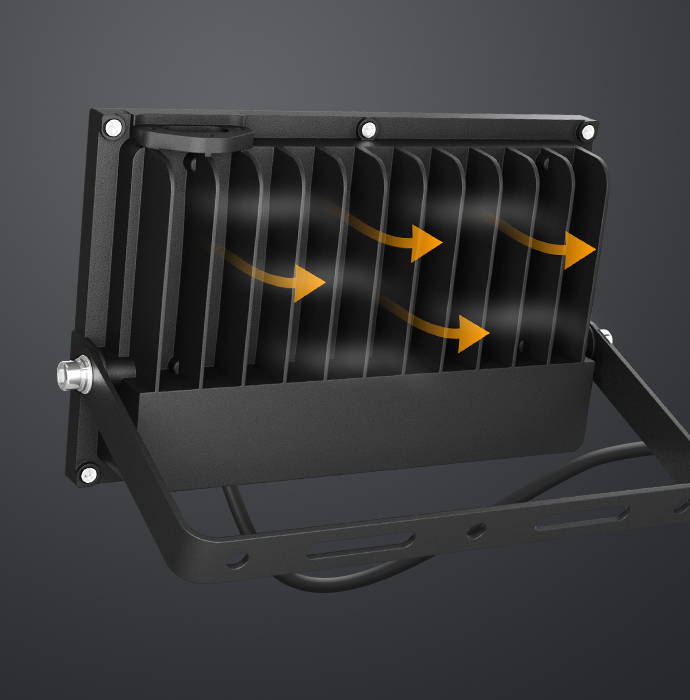 Suitable for both indoors and outdoor, can be applied in gardens, playgrounds, docks, stadiums, etc.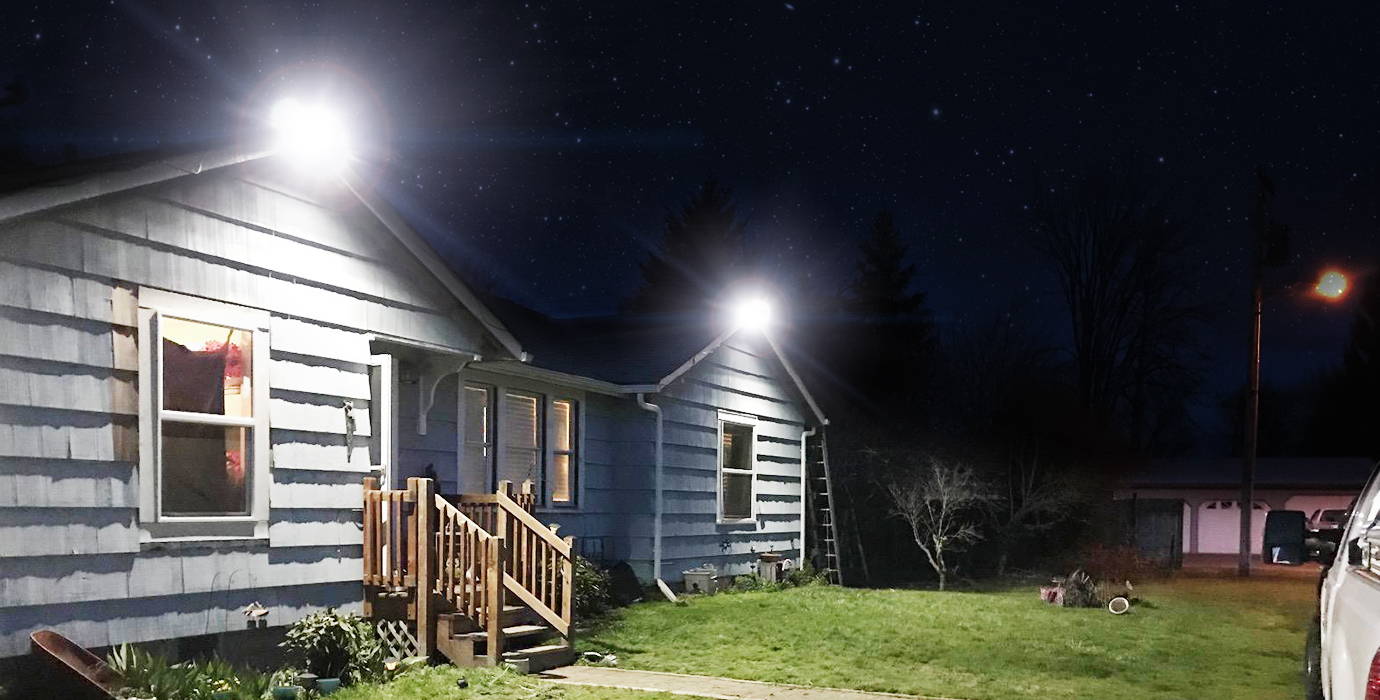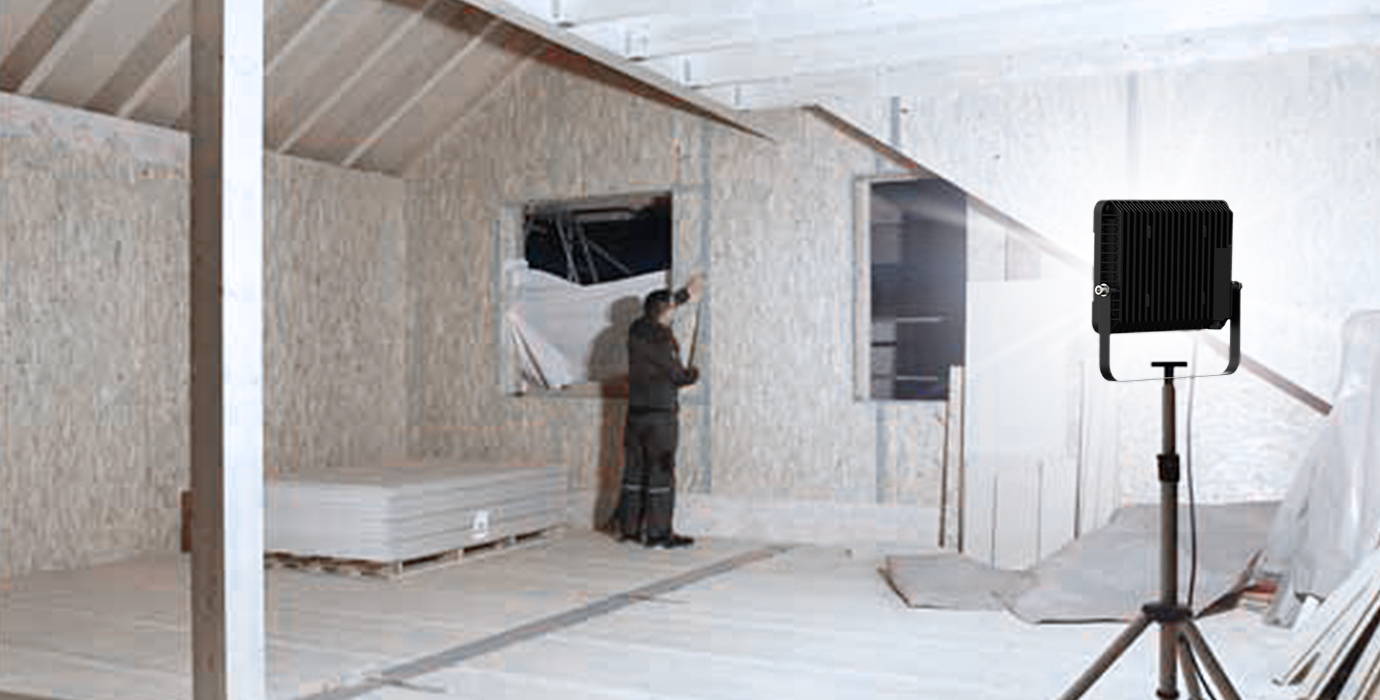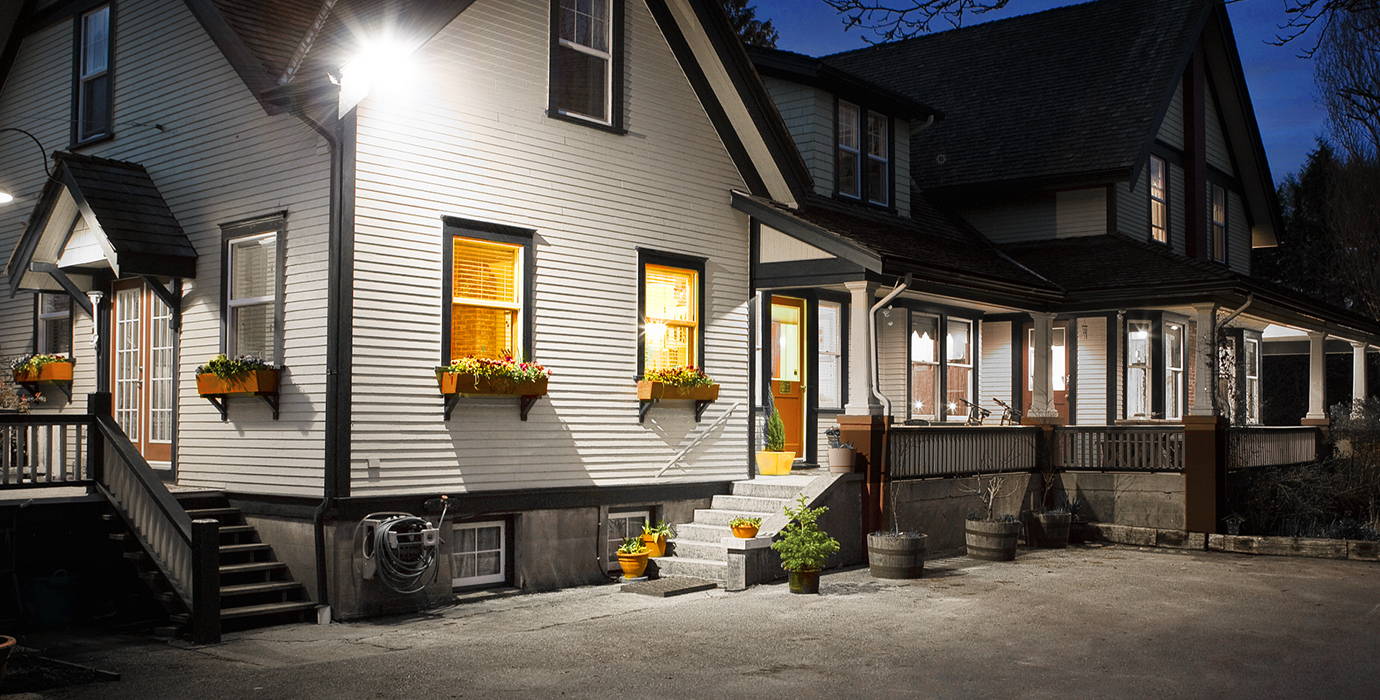 Die-cast aluminum +tempered glass
2 x 50W Flood Light
1 x User Manual
Frequently Asked Questions
Still have questions? Send us your question by filling out the form below, we will be happy to assist you.
No, they are not dimmable.
Any risk of fire if in contact with wood and running all day?
Don't mount in direct contact with the wood as the fins on the back of the lights need air circulation to cool.
Is the cord/plug removable?
The LED Flood Light is IP66 waterproof, but the plug is non-waterproof.
This LED flood light uses 2835 light beads.