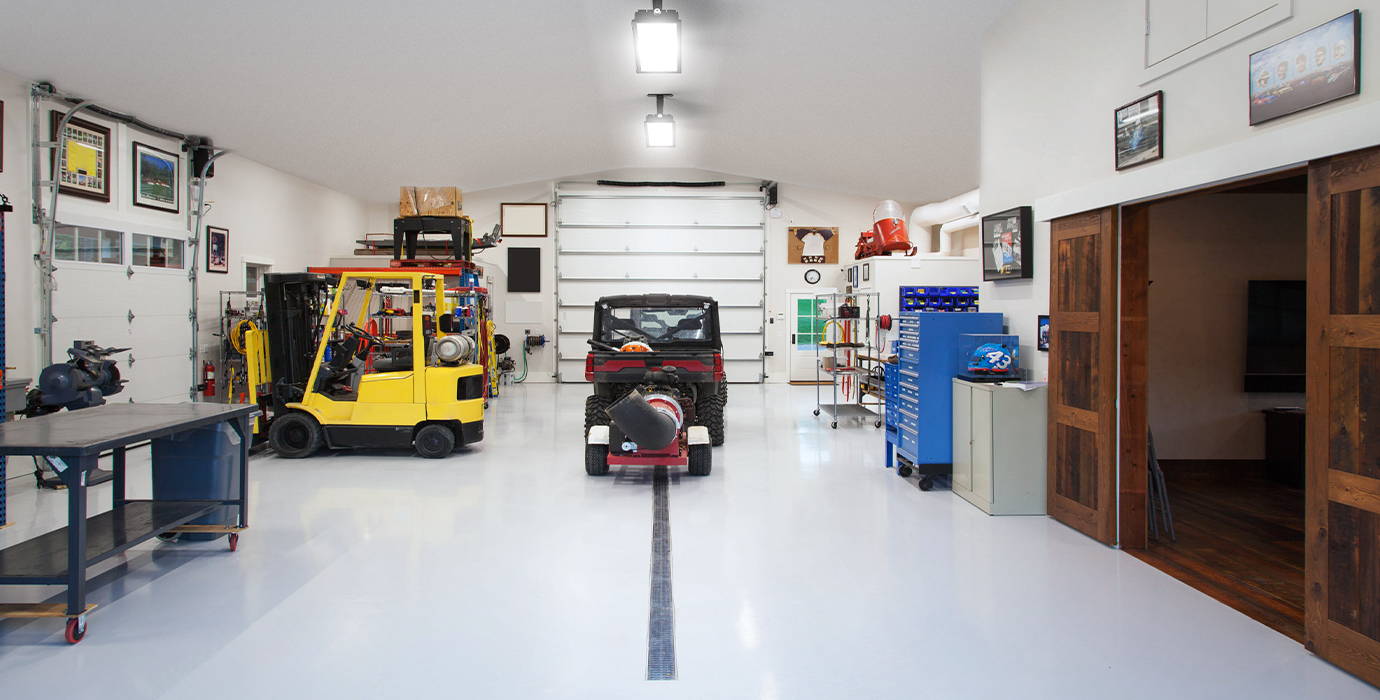 Each LED flood light is equipped with 78 super-bright LEDs, producing up to 6500lm high brightness white light. Each light bar can replace a 600W traditional halogen bulb, saving more on your electricity bills.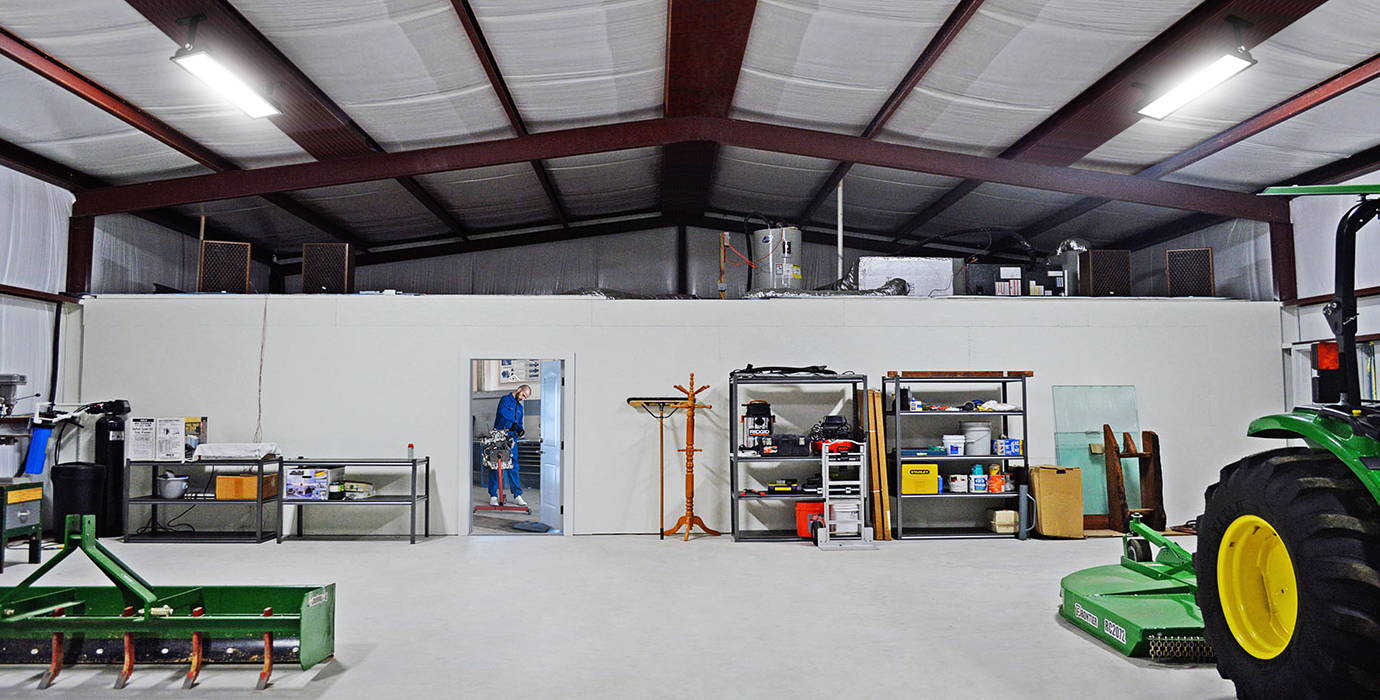 IP66 Rating ensures LED security lights work well in rain, sleet, snow, etc. Suitable for both indoor and outdoor lighting.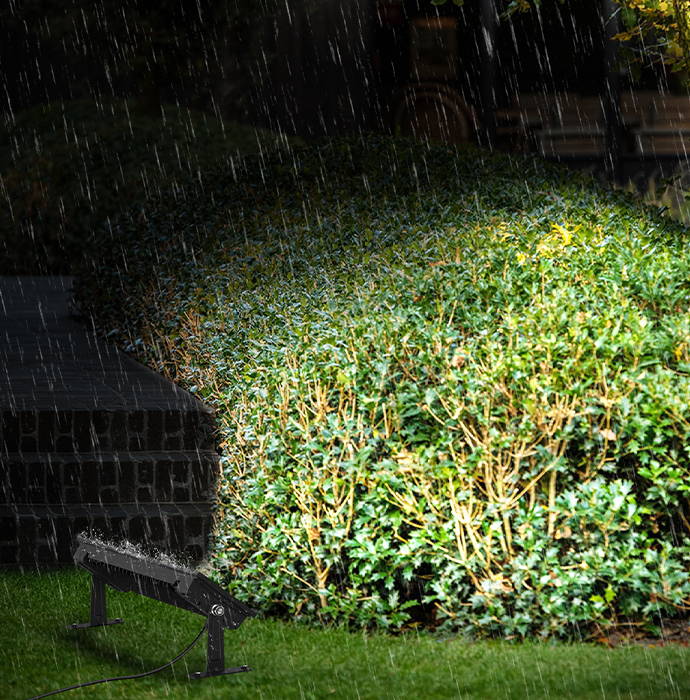 Novel Appearance & Wider Lighting Area
Made of high-quality reflective film, the beam angle can reach up to 120°, providing healthy shadowless illumination. The length of it was designed to be longer than regular floodlights, which brings a wider lighting range.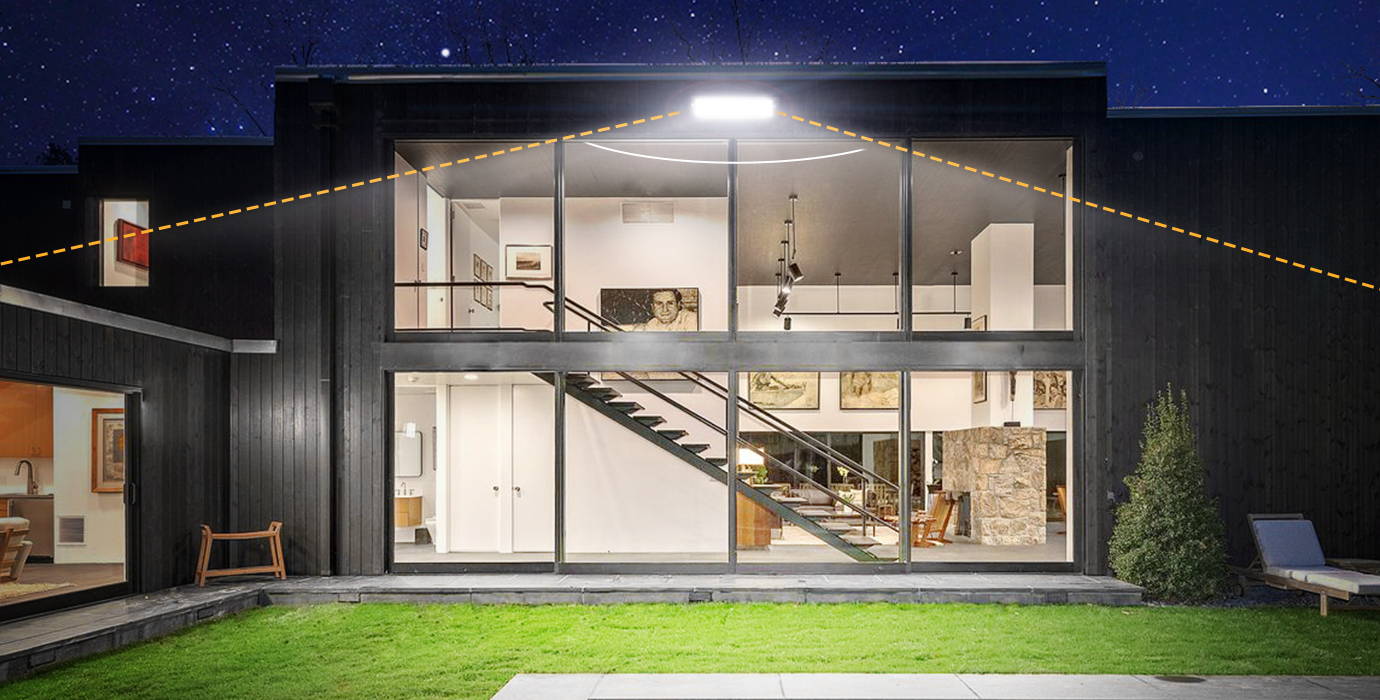 With an adjustable bracket, it can be easily installed on the ceiling, walls, and ground. You can use them separately. No wiring is required.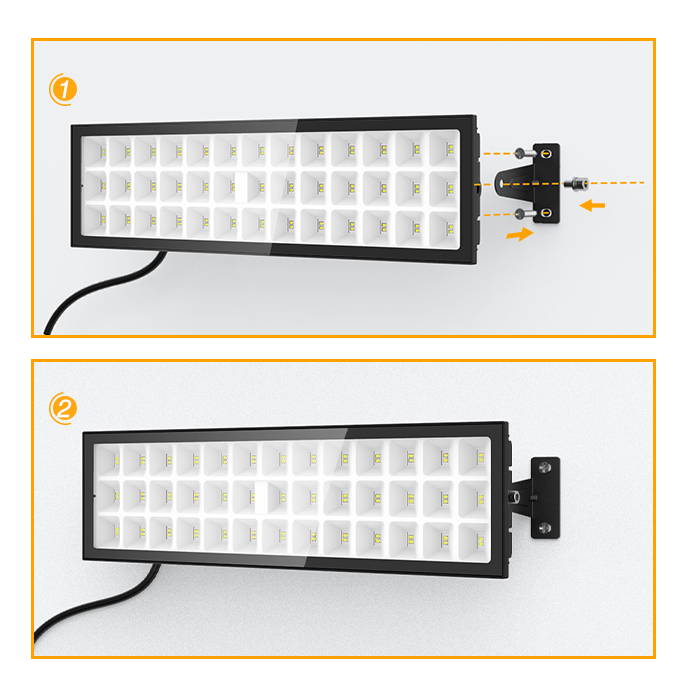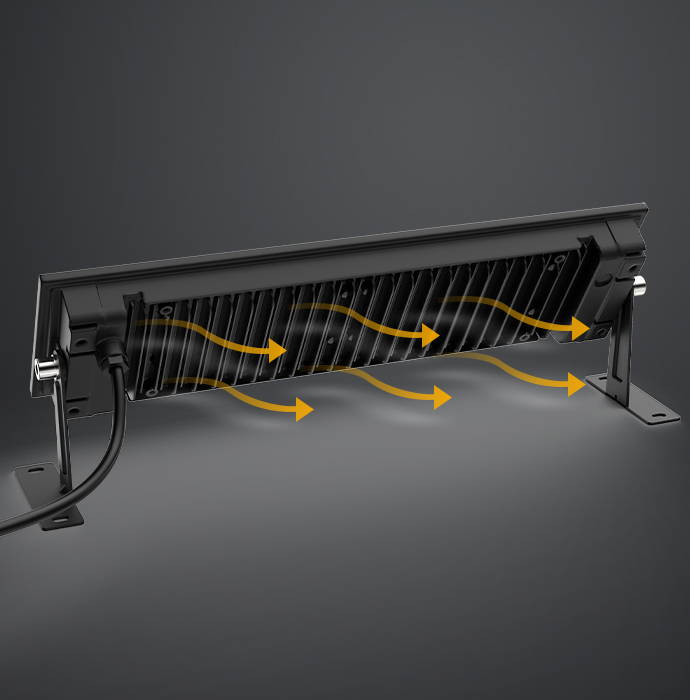 The high-quality aluminum housing material and fin-type heat sink design at the back provide great heat dissipation to prolong LEDs' lifespan.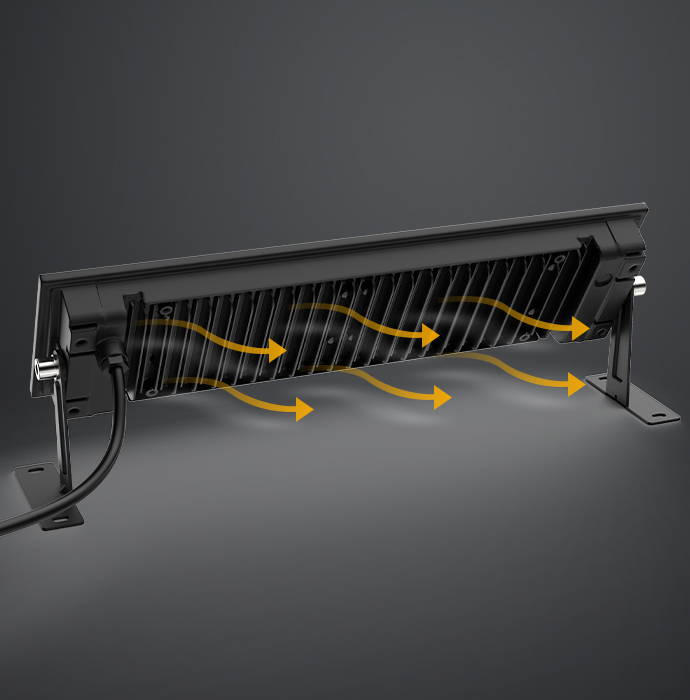 This brightness floodlight can also be used as a work light. Pretty suitable for garages, outdoor construction sites, workbench, attic, shed, storage room, equipment room, tool room, basements, utility rooms, parking lot, barns, gardens, squares, docks, stadiums, playgrounds, etc.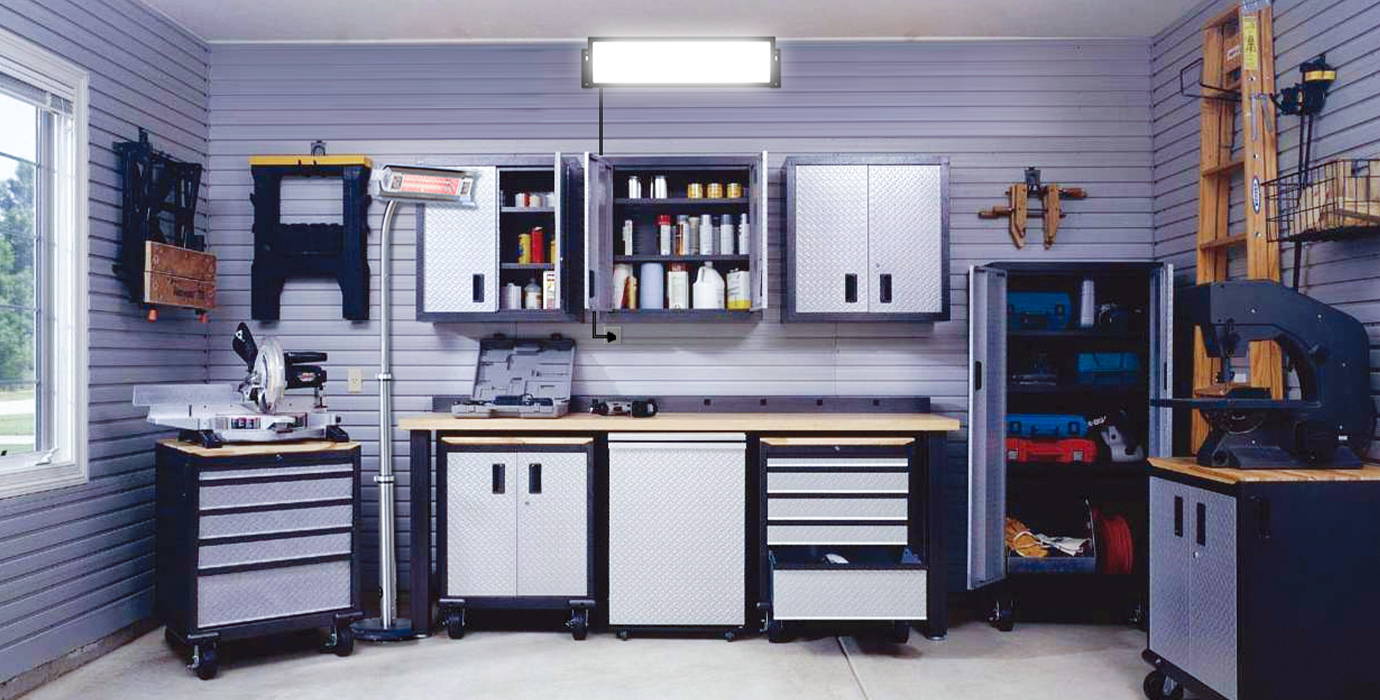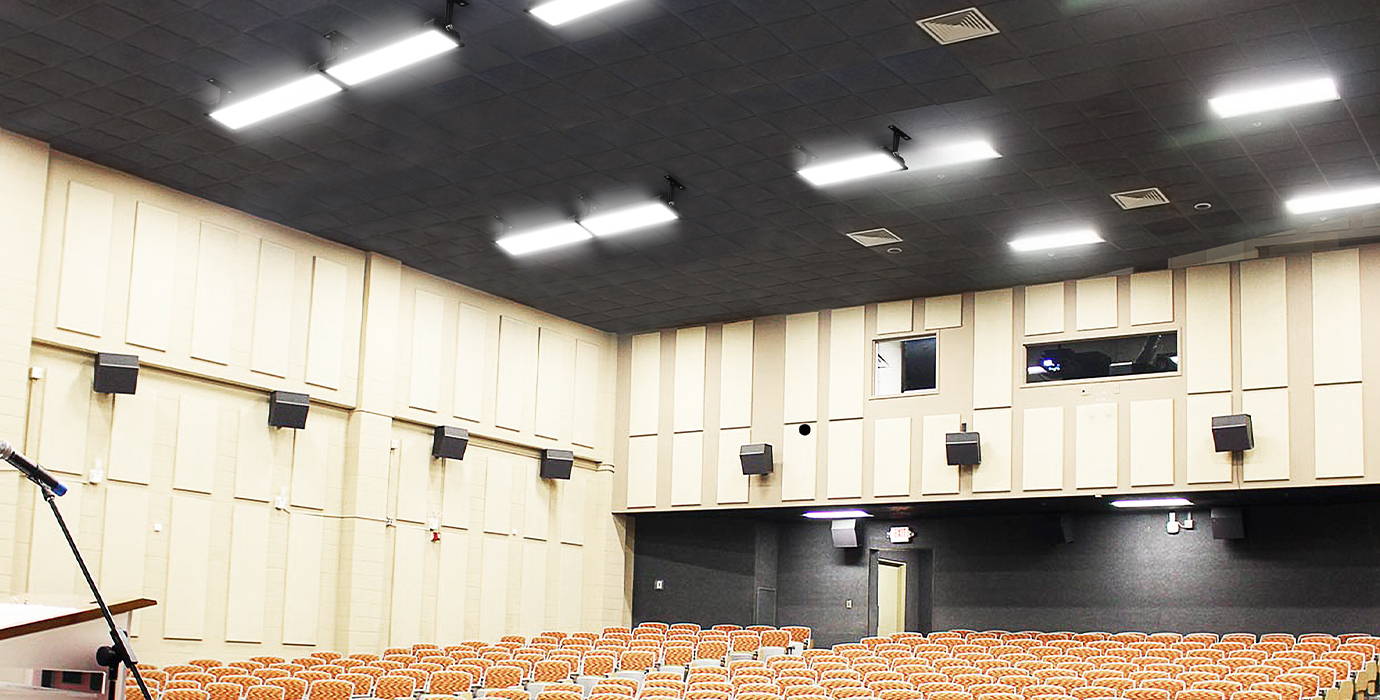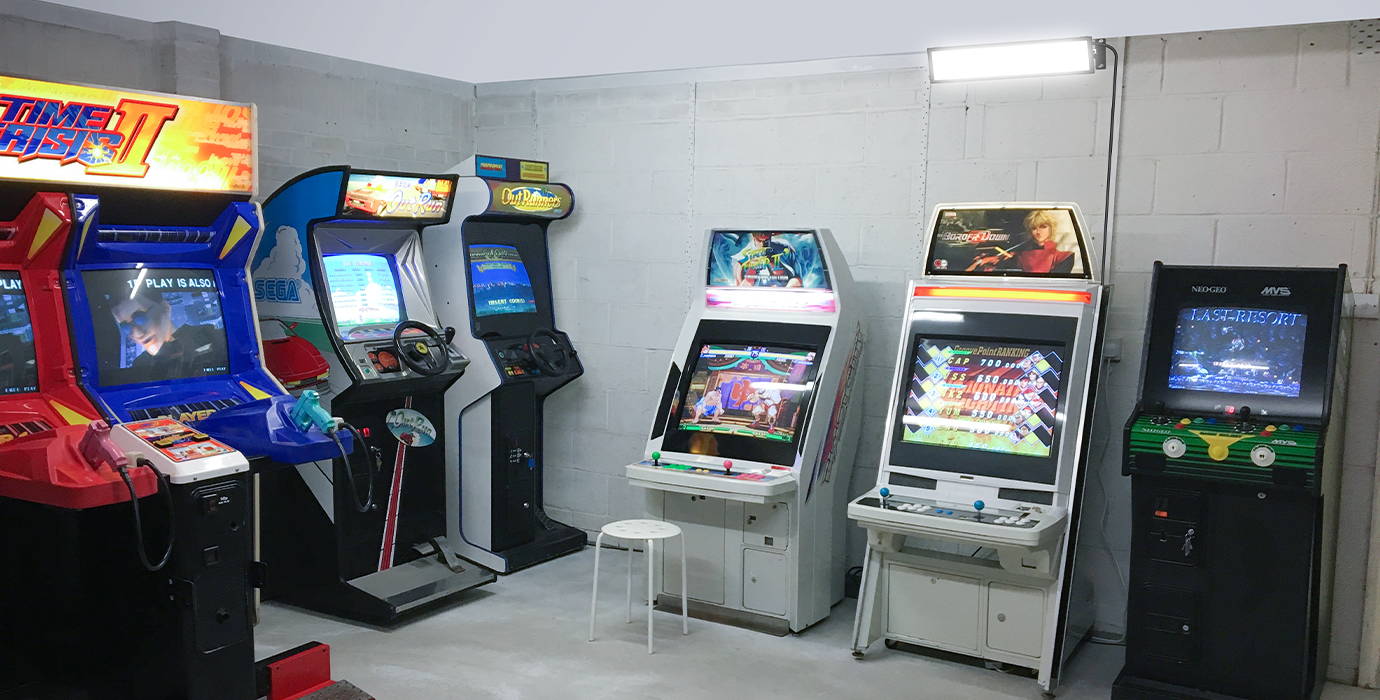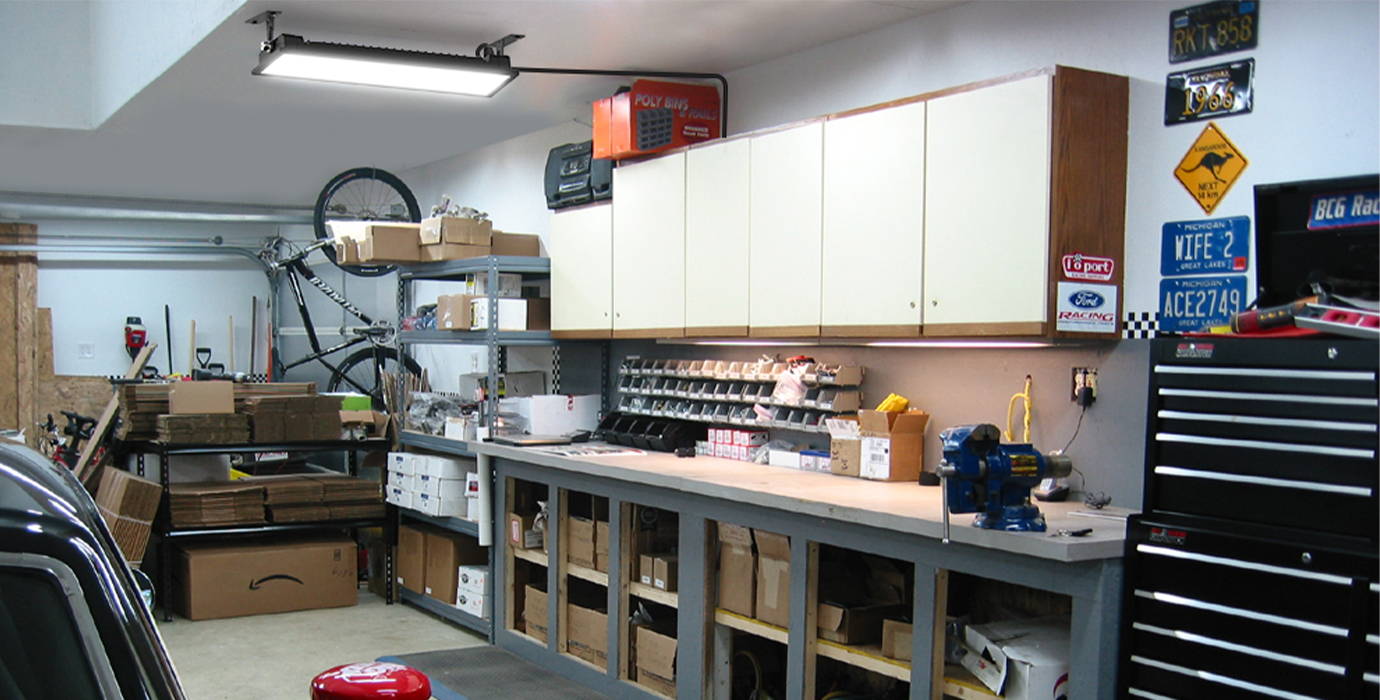 Die-cast aluminum +tempered glass
15.75 x 4.33 x 2.48 inches
2 x Flood Light Bar
1 x User Manual
Frequently Asked Questions
Still have questions? Send us your question by filling out the form below, we will be happy to assist you.
How many candlelights is this?
Each flood light with 78 ultra-bright LED beads, produces up to 6500lm high brightness light.
Are these light bars dimmable?
No, it can't be dimmable.
Any risk of fire if in contact with wood and running all day?
Don't mount in direct contact with the wood as the fins on the back of the lights need air circulation to cool.
The LED Flood Light is IP66 waterproof, but the plug is non-waterproof.
Is the cord/plug removable?