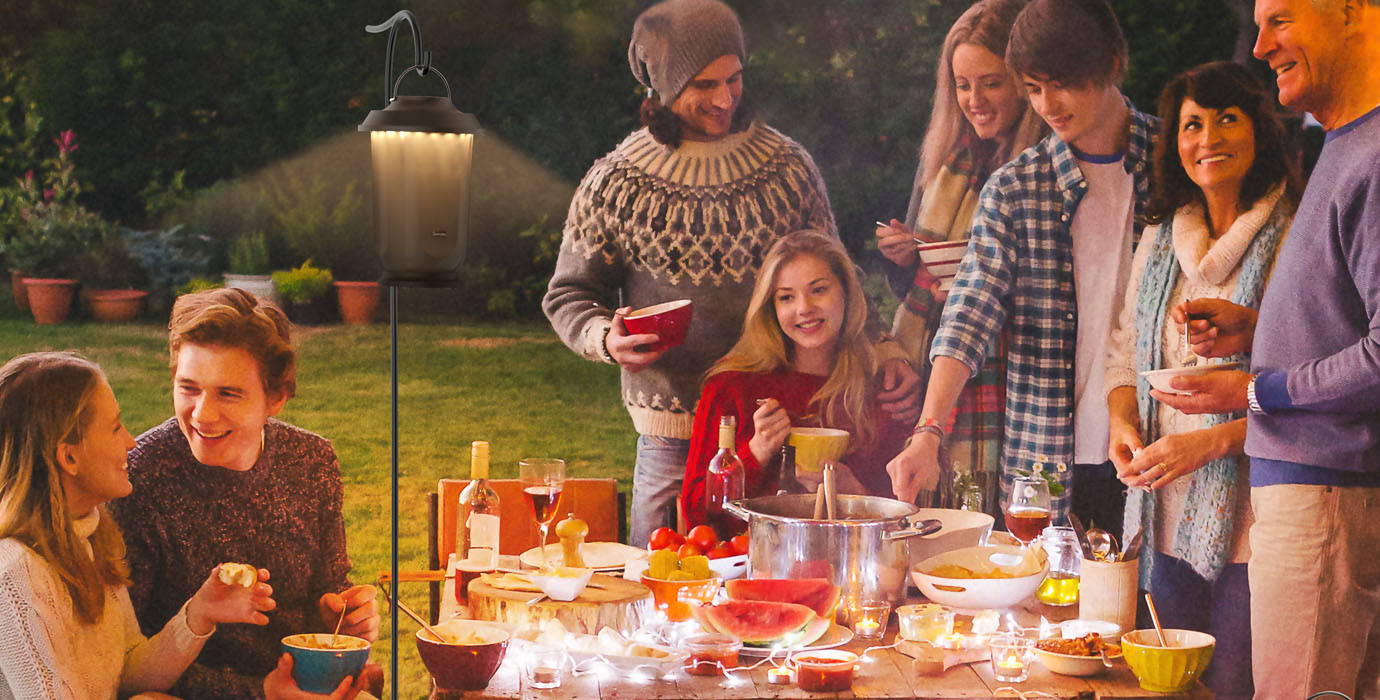 Warm White Changing Light Mode
This atmosphere light speaker is equipped with 20 LED lamp beads, Warm white changes light mode, allowing you to obtain the dual enjoyment of hearing and vision from the music, making the live music atmosphere stronger.
5200mAh Battery & 10H Playtime
5200mah bluetooth party speaker, large capacity battery. After the light speakers are fully charged, the playtime can be up to 10 hours.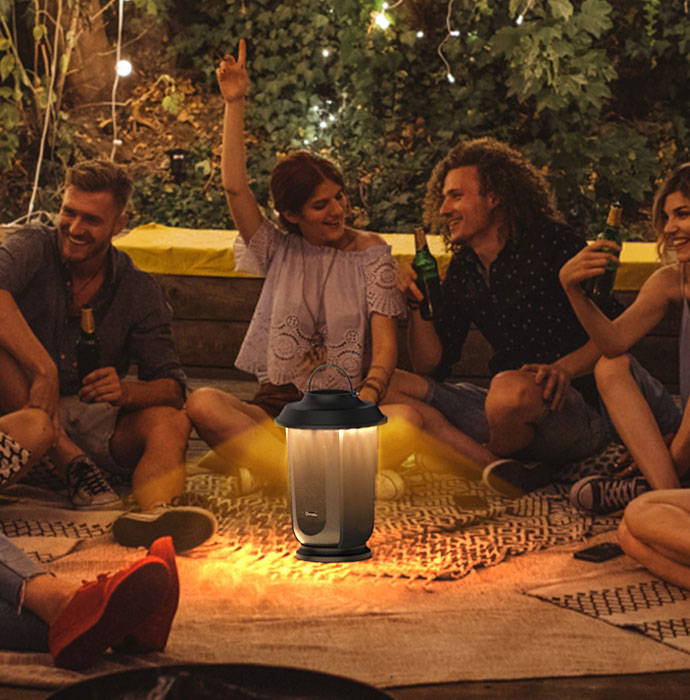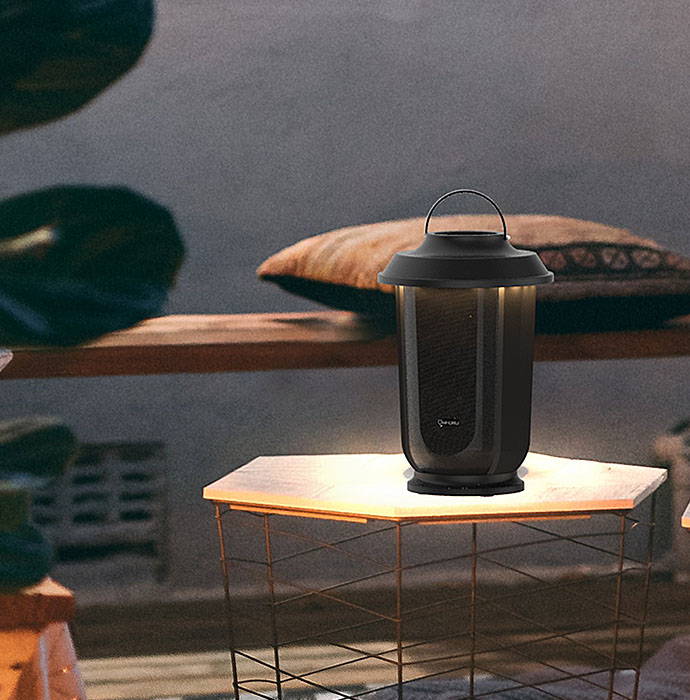 Powerful Bluetooth 5.0, the phone and speaker connection is more stable. It's quick to set up and connect easily. The connection distance between the phone and the speakers is within 10~15 meters(No barrier). It also can be connected by 3.5 mm auxiliary cables to your phone.
The treble is incisive, the bass is solid, and the midrange is rich. 3-inch mid-bass, 1-inch tweeter, 1 duct, rich audio components make the sound processing more detailed.Two 20W speakers are combined to play to obtain dual stereo sound effects and real surround sound quality.Let the live music atmosphere be fully released.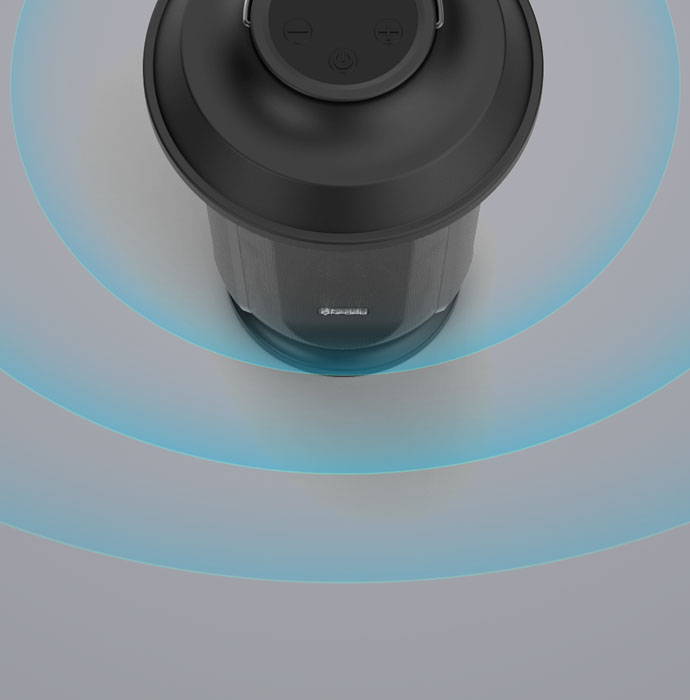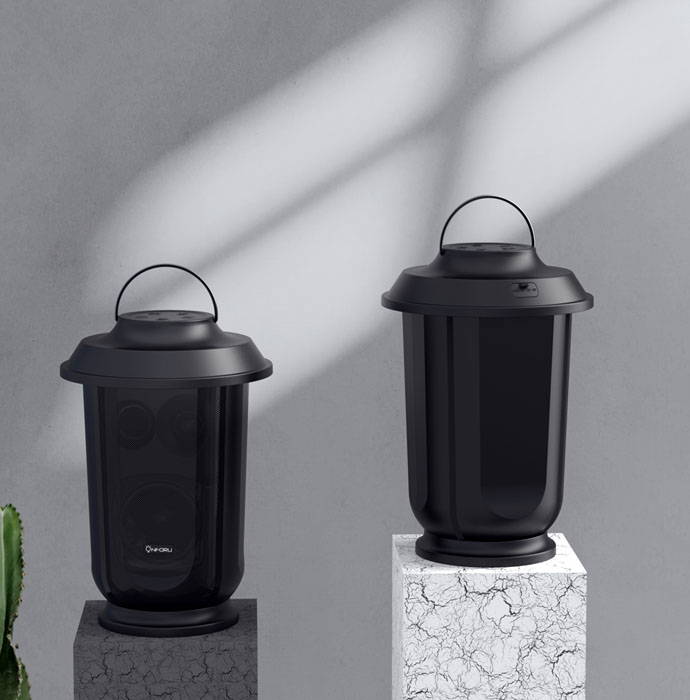 Both led light-up speakers to complete the wireless signal pairing in 2 seconds, playing the left and right channels, making good sound quality, and it shows high-quality dual stereo sound effects both indoors and outdoors, to meet the needs of different occasions.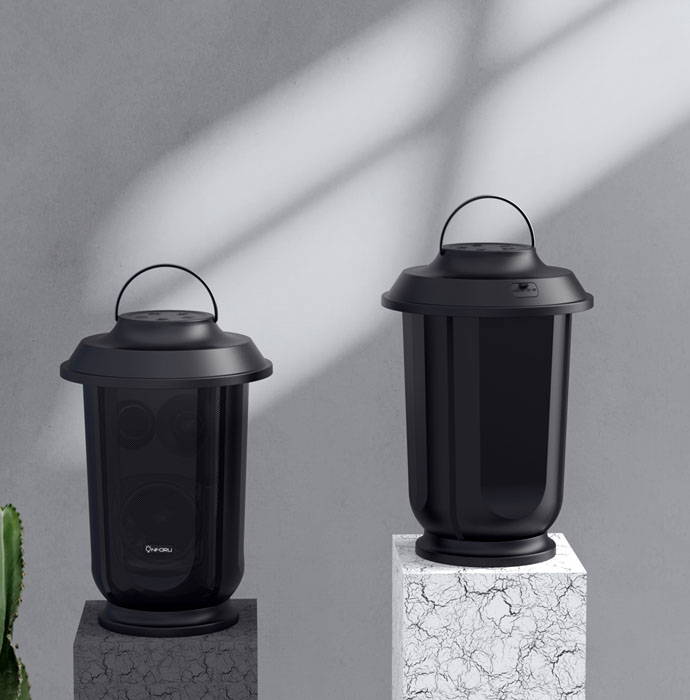 LED Atmosphere speakers can be used on many different occasions, such as in the garden, yard, park, stage, studio, etc. It's perfect for weddings and any celebrations.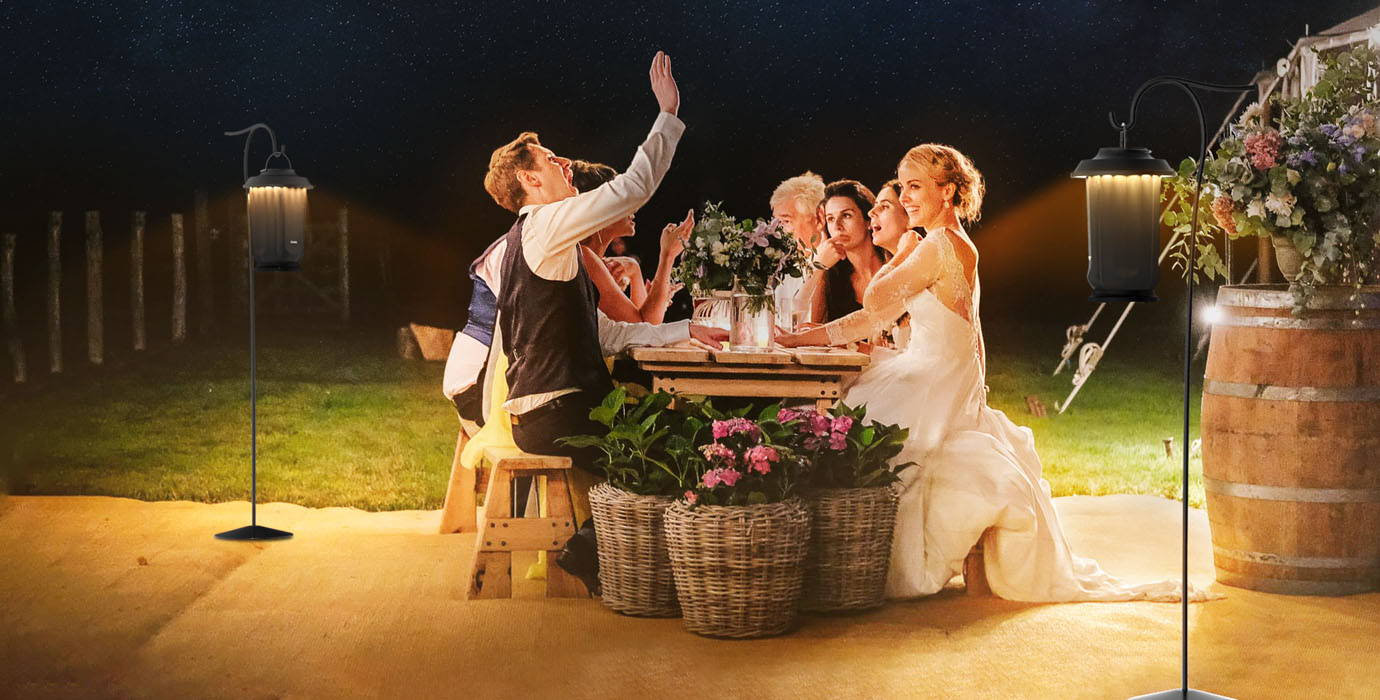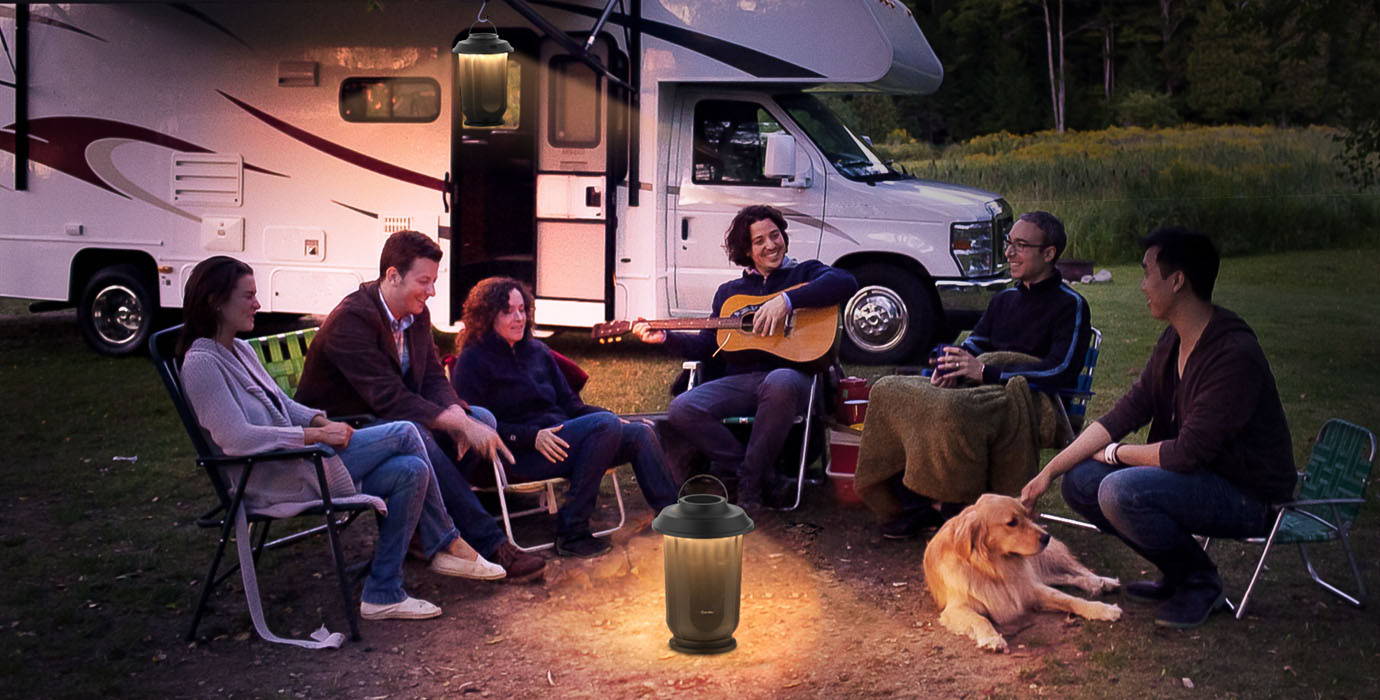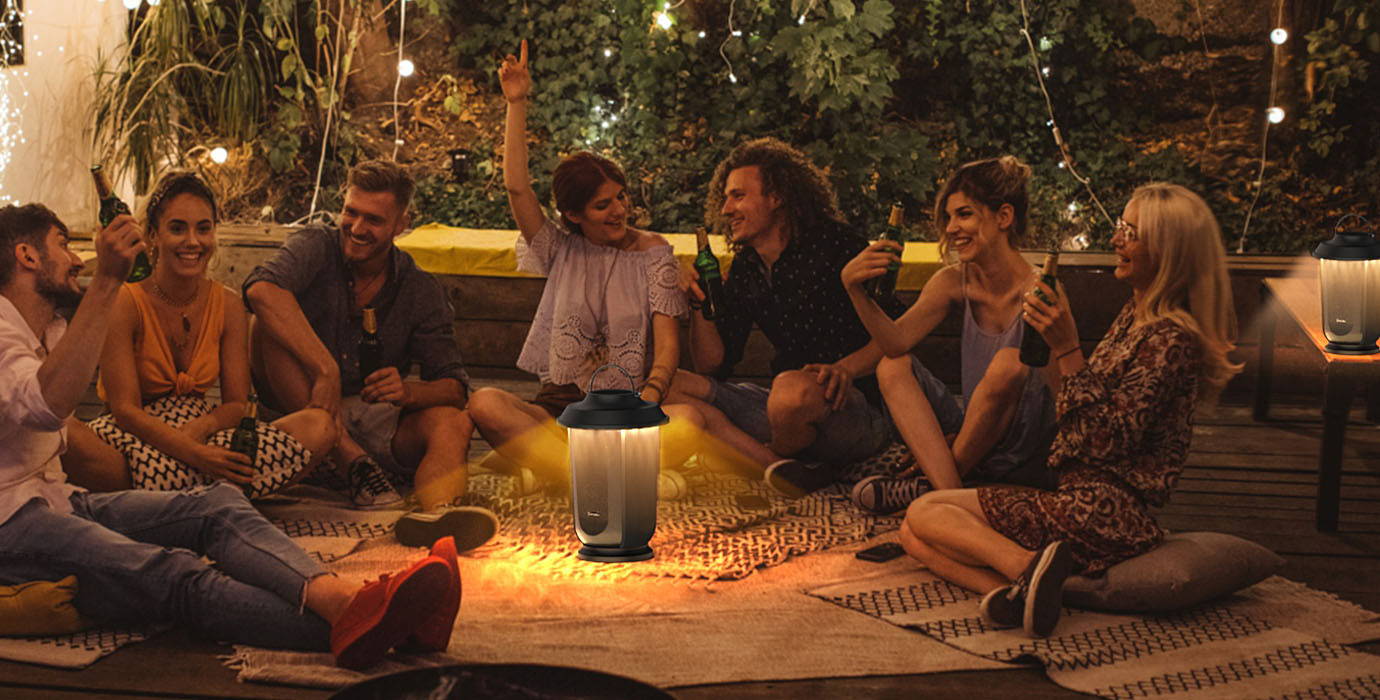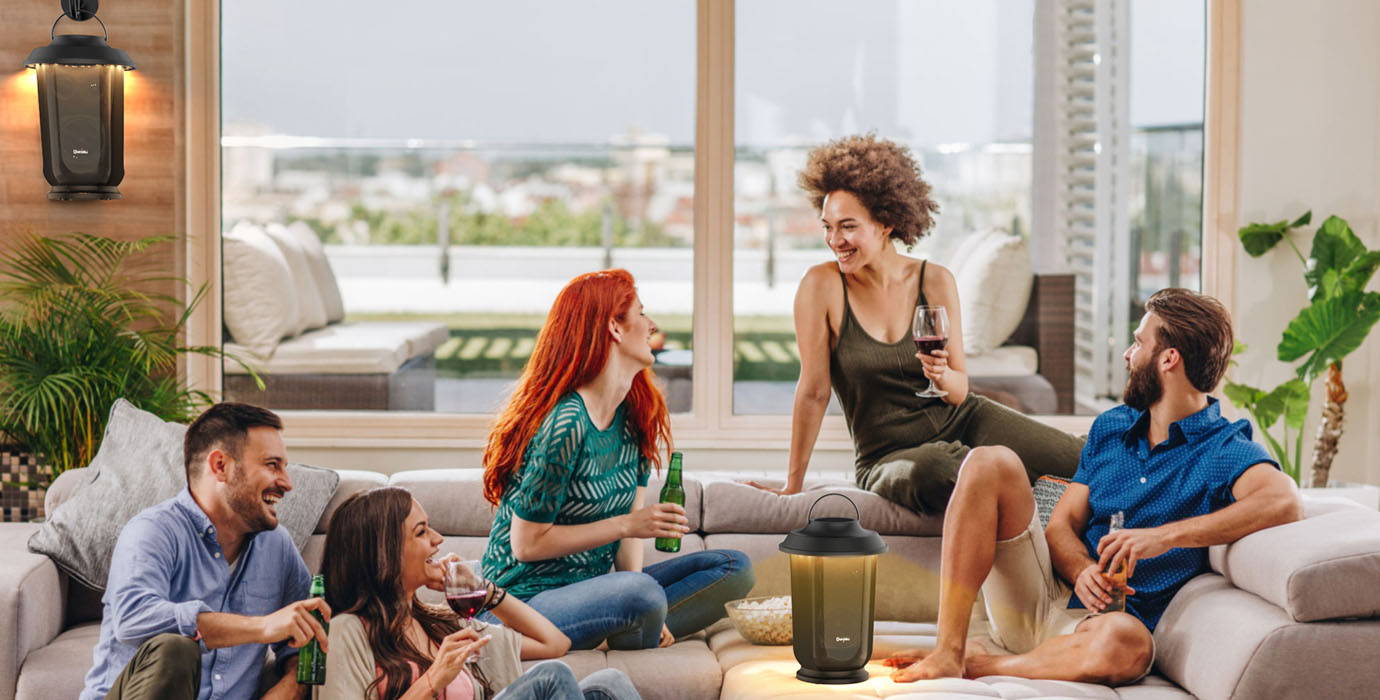 Bluetooth Speaker with Warm White Lights
Up to 6h (at a max volume), Up to 10-12H (at a 60% volume)
Speaker and the phone should within 10-15M, both speakers within 5-8M(open area)
2 x Speakers
2 x Audio Cables
2 x USB Cables
1 x User Manual
Frequently Asked Questions
Still have questions? Send us your question by filling out the form below, we will be happy to assist you.
If one speaker is wired to a 3.5mm connector, will the other speaker pair to it via bluetooth?
Can both light speakers be paired to one device?
Can hook microphone to it?
It does not have the functions used with the microphone.
Can you pair these to play together in stereo?
Would this connect to a projector for outdoor movies?
You can use the audio cord to connect your projector.