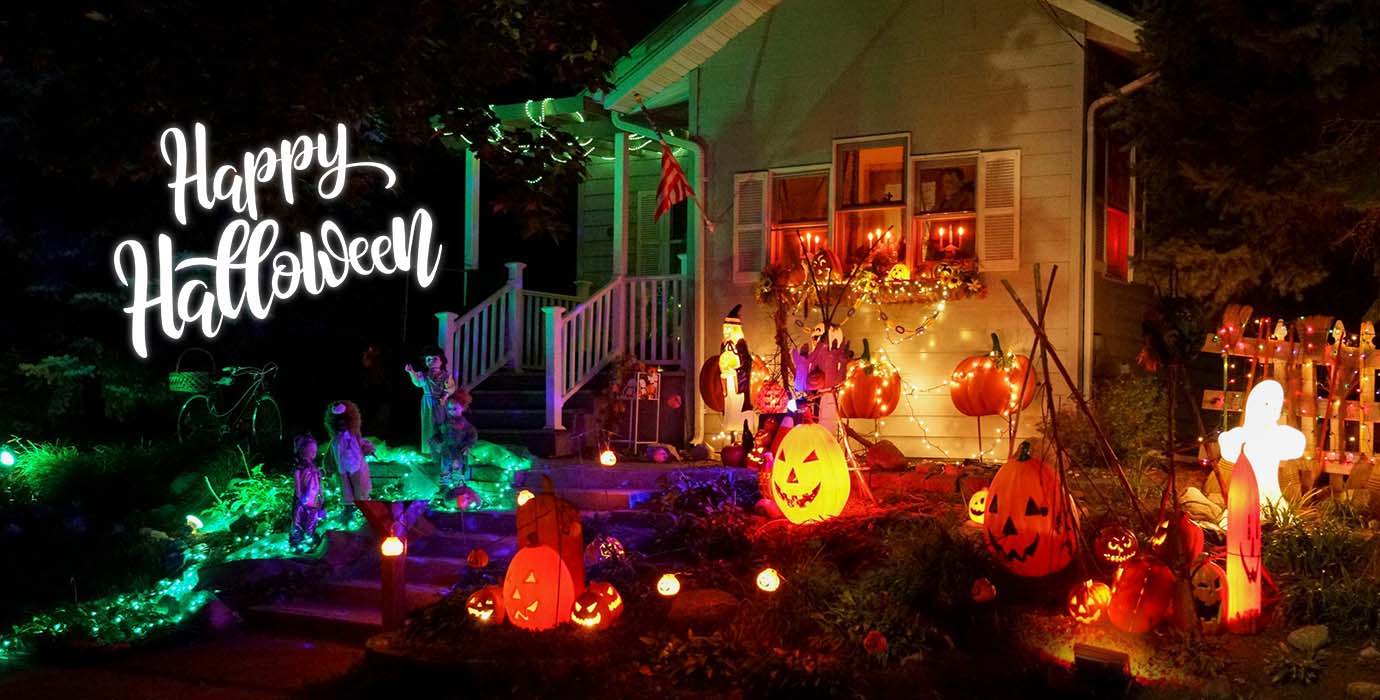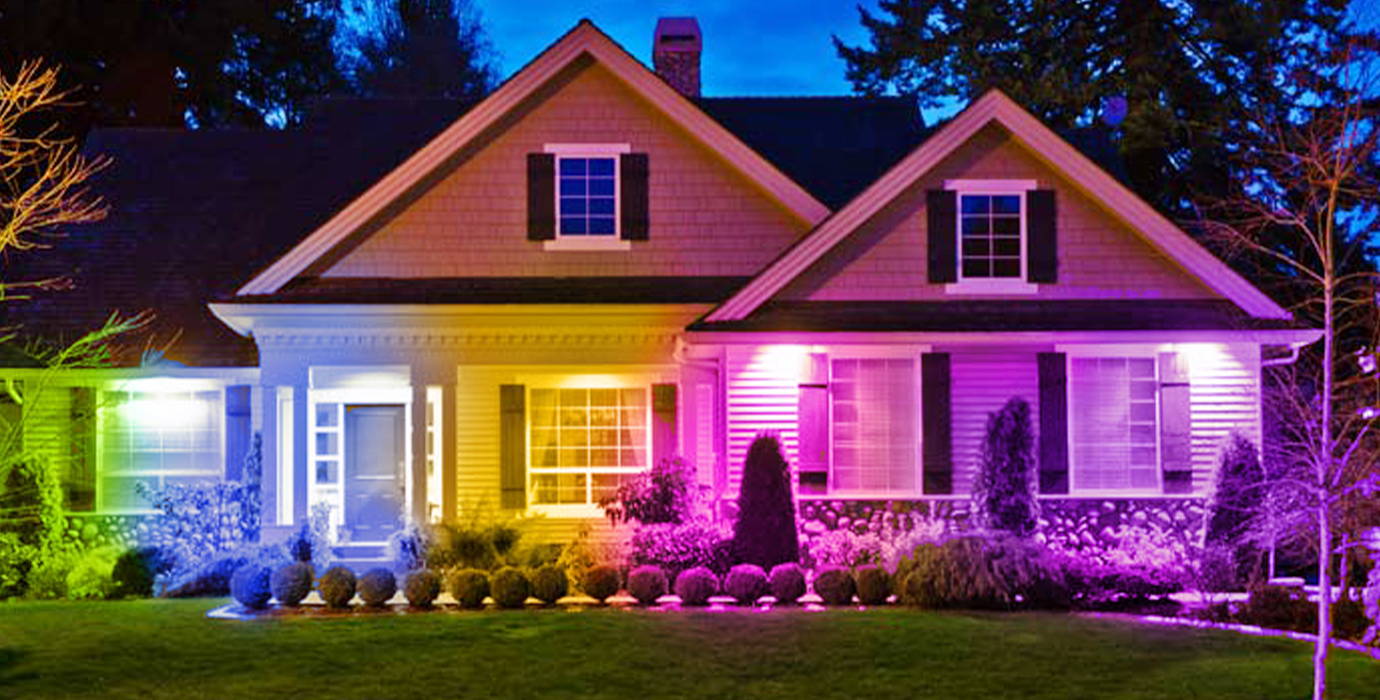 This RGB flood light is equipped with 20 colors and 6 lighting modes, including fade, jumping, flash and so on. You can use the 44-key remote control to change the light color, lighting modes or adjust the brightness.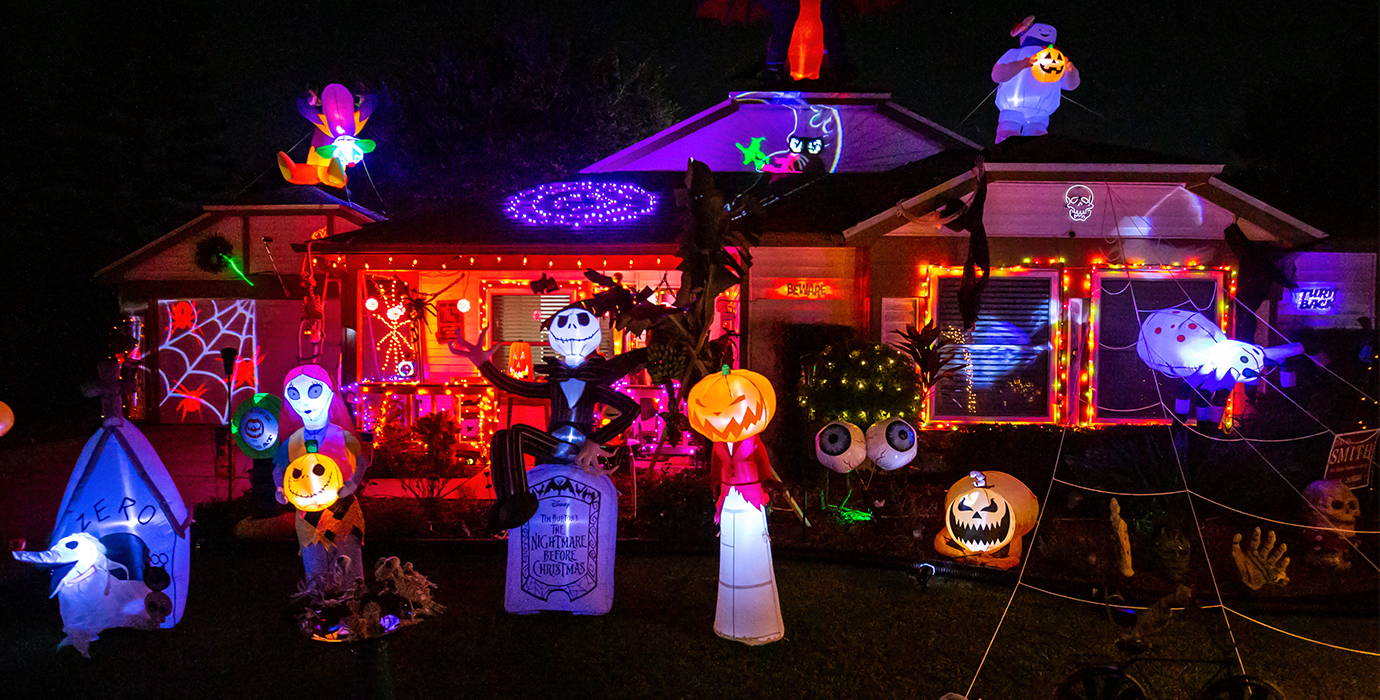 The stage lighting provides 3 colors DIY Setting on the remote. You can adjust the proportion of red, green, blue to customize your preferable color. The sensing distance between the remote and the RGB light bar is up to 26.25ft.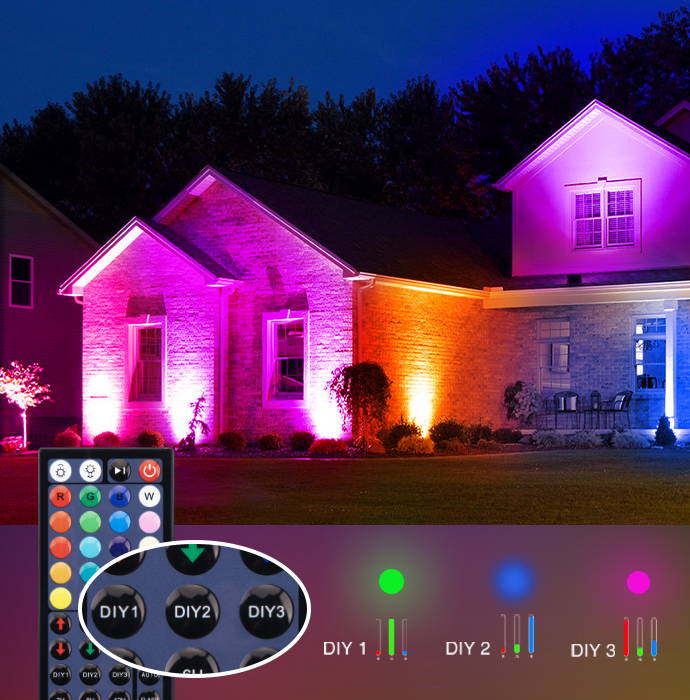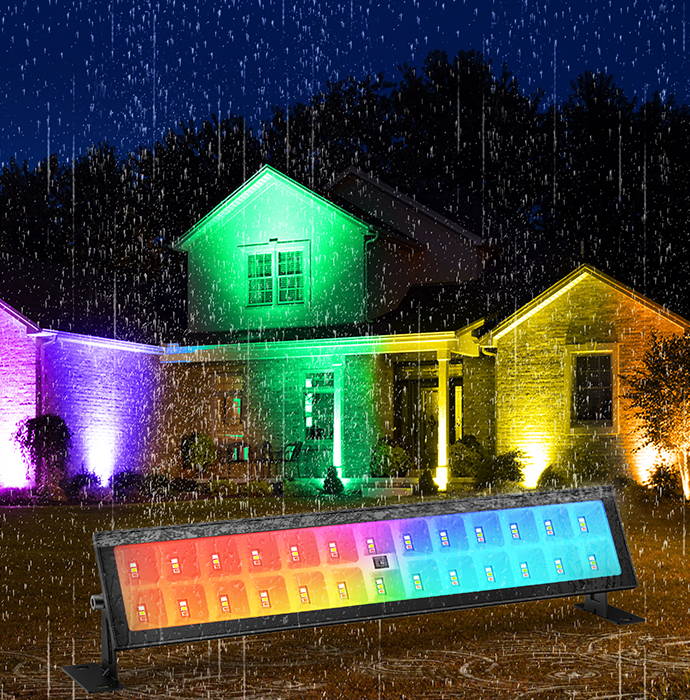 With an IP66 waterproof rating, the color changing light bar can work well in bad weather such as rain, sleet, snow. Suitable for both indoor and outdoor. It can be a perfect choice for events, festivals, garden, party, wedding etc.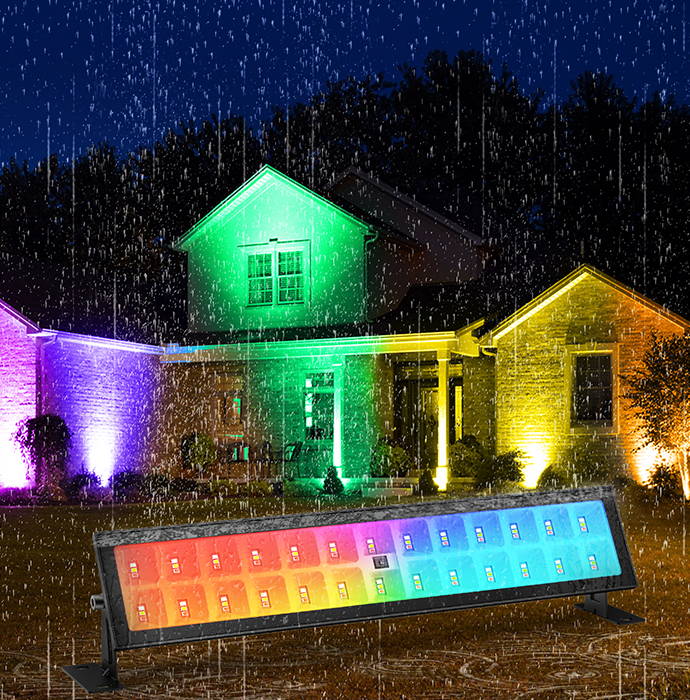 Timing and Memory Function
Timing function ensures that you can keep the RGB flood light working for a specified period of time (3h, 6h or 12h), it will automatically turn off when setting time is up. Memory Function makes the light remains as the previous setting (such as the color, mode and brightness) when turned on again, no need to reset it.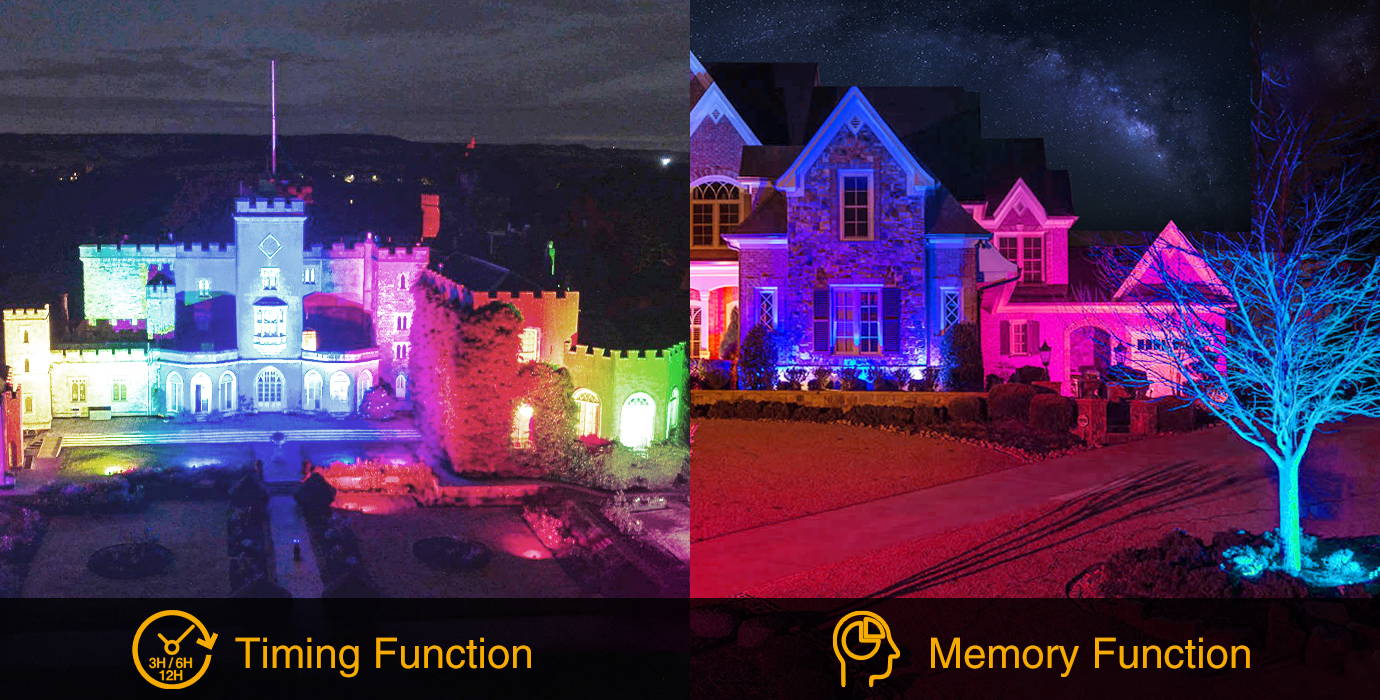 Durable & Efficient Cooling
The housing of the light bar is made of die-cast aluminum, very durable and solid. And the working temperature of these led stage lights is between -20 ℃ and 40℃.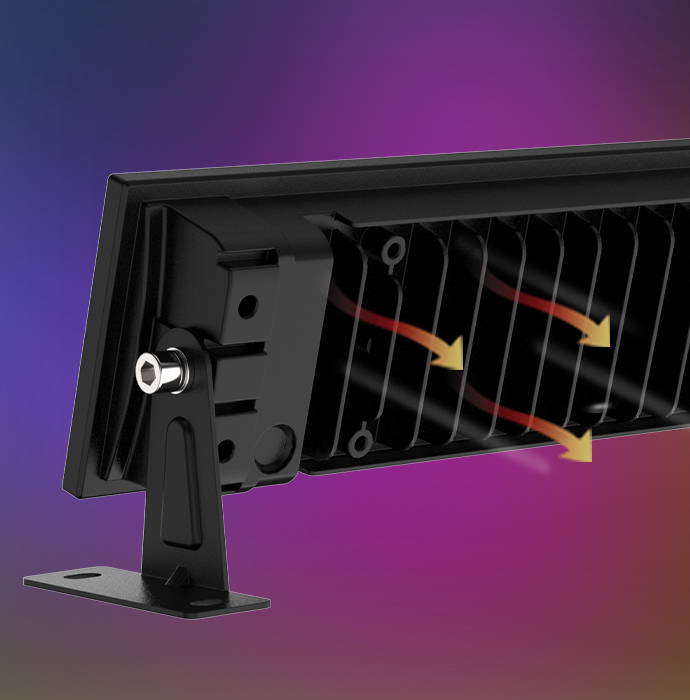 This RGB flood light can be used on many different occasions, no matter indoor or outdoor. You can use it to decorate the garden, yard, park, stage, studio,birthday party, Christmas etc. It's perfect for any celebrations.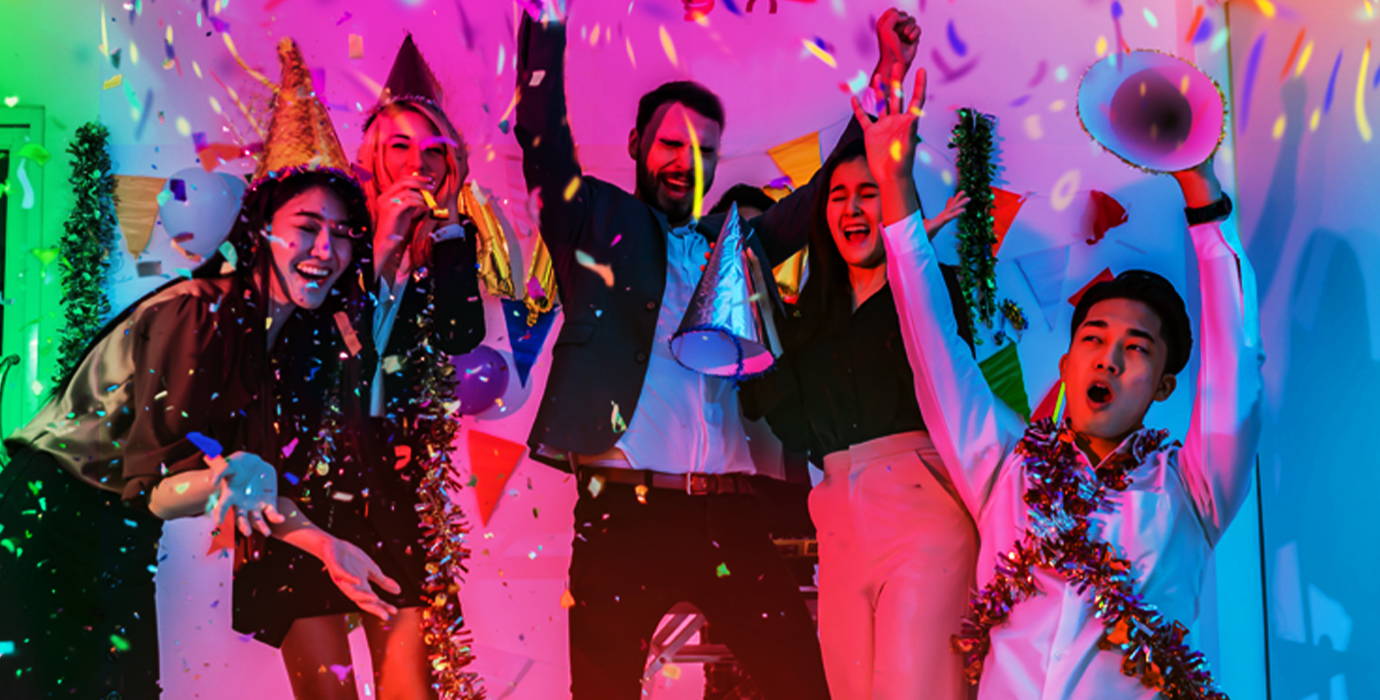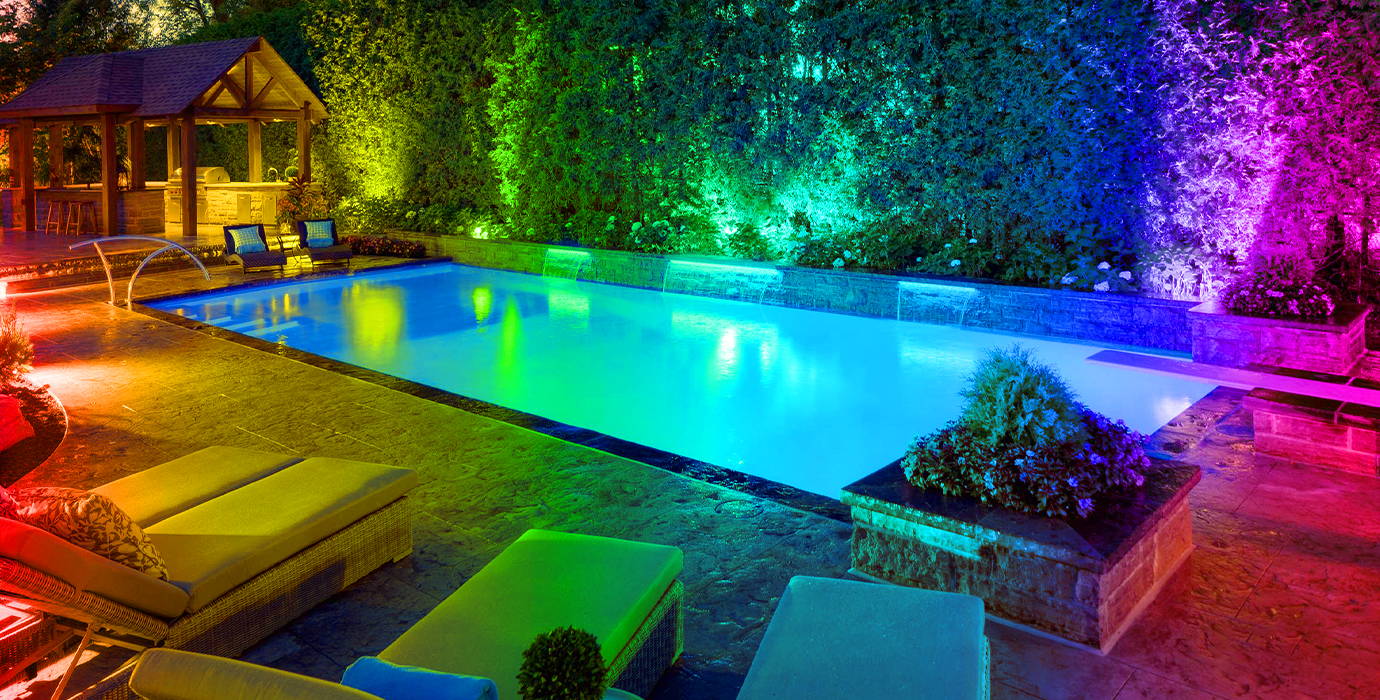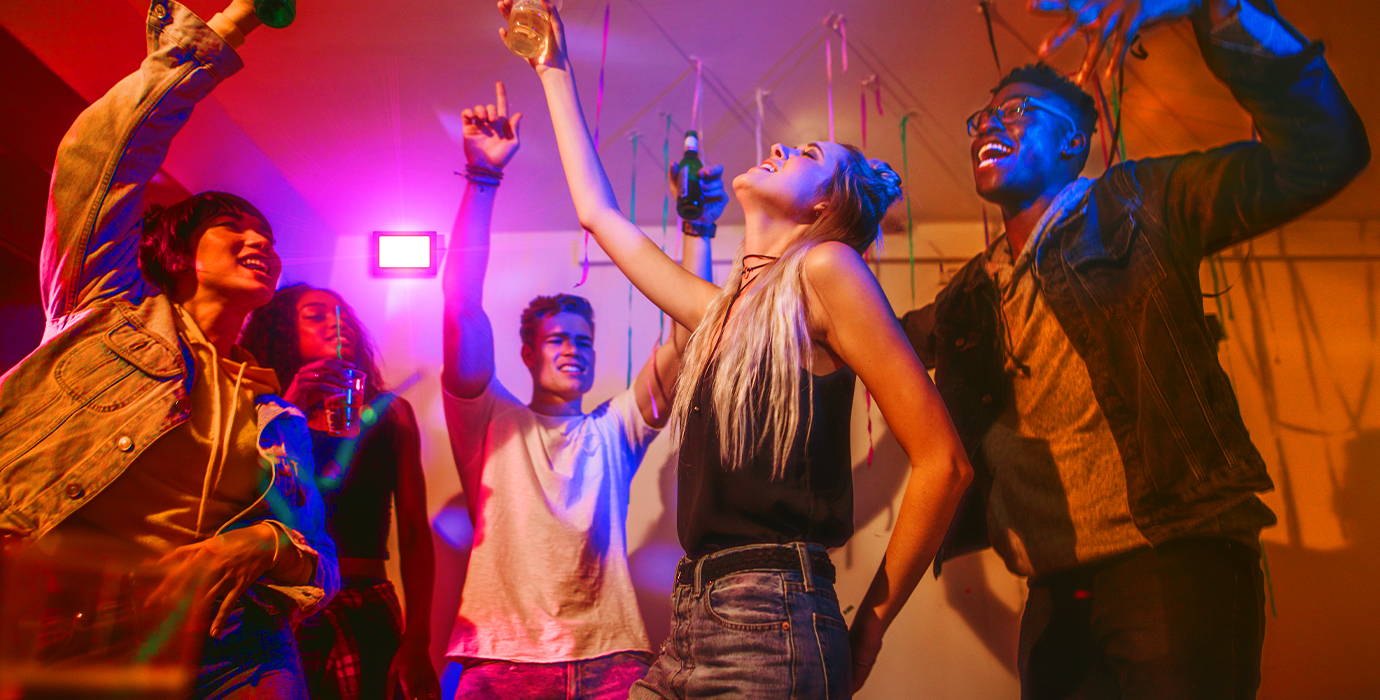 Tempered glass + die-casting aluminum
15.75 x 3.15 x 2.48 inches
2 X 48W RGB Light Bars
2 X Remote Control
1 X User Manual
Frequently Asked Questions
Still have questions? Send us your question by filling out the form below, we will be happy to assist you.
Can you change the color?
Yes, it can DIY Custom Colors
Can it remember the last setting mode?
Yes, the memory function makes the light remains as the previous setting when turned on again, no need to reset it.
Yes, it is IP66 waterproof.
Does it come with one extra battery or two?
The remote control comes with one battery.
Is this RGB flood light easy to install?
It has a bracket if you wish to mount it on a wall or ceiling or otherwise. It is relatively easy to mount