What Is Motion Sensor Light? - 3 Thing You Need To Know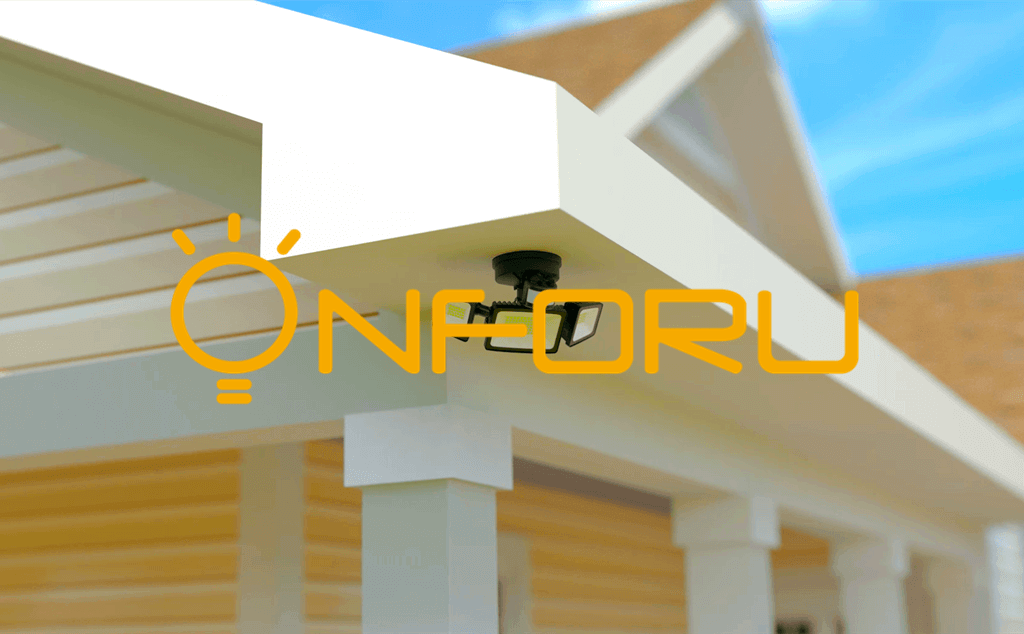 As a homeowner, you may be looking for ways to protect your home and family. The well-being and safety of your family are always a primary concern, and one of the most effective ways to improve the safety and security of your home is to install motion sensor lights around your home. Do you know enough about motion sensor lights?
What is motion sensor light?
LED motion sensor light is a new technology designed and developed using the infrared, pyroelectric principle to sense human activity information, specifically designed to detect and sense human activity information products.
How do motion sensor lights work?
When a person or a warm object enters the induction range of the module, the induction module will output a high-level pulse signal, or a high-level delay signal, the output induction pulse or delay signal can directly drive the LED light indicator, LED lighting.
Are motion sensor lights good for homes?
The LED motion sensor lights can automatically turn on the lighting, after the person left can be automatically delayed off, to eliminate artificial waste of energy, extend the service life of electrical appliances, and set energy-saving, convenient security in one of the functions. Here are the advantages of motion sensor lights.
Motion sensor lights provide a high level of security for your home. You can install sensor lights outdoors to detect movement and intruders, or indoors to monitor activity and occupancy. When set up correctly, sensor lights provide an additional level of security without too much worry.
Humans aren't the only things you need to protect yourself from-animals are also something you should be aware of! Depending on your geographic location, wildlife can pose a serious threat to your family and pets. Coyotes, raccoons, and even large animals like bears can get too close when they're looking for food. However, if you have motion sensor lights, they will be scared off.
Sensor lights provide convenience and safety for the home. When you're driving home at night with lots of groceries in the car and, of course, your small children, if so, you likely know how stressful it can be to park as close to your home as possible and then get out of your car to unlock your house and turn on the lights while trying to keep a close eye on your kids.
Eliminate the unnecessary burden with motion sensor lights! When motion is detected, the light will come on, providing illumination and deterring potential burglars. They also come in handy when entering or leaving your home in the dark.
Motion sensor lights are one of the many tools we can use to help save energy. They work by detecting if there are people or animals within a certain range and turning them off or on based on the detection. By automating this process, we can eliminate the need for people to remember to turn off lights when they leave a room, which is often one of the biggest sources of energy waste in the home.
Conclusion
It's a powerful home security tool, and motion-activated lights provide a very convenient way to illuminate the environment in front of you as you walk. They can be set to turn on when motion is detected, whether you're at home or out and about. This way, you can secure your home and deter burglars from targeting your property. In addition, sensor lights are a great way to improve your visibility in the dark, making it easier for you to see who or what is around you.
Given the benefits of motion lights, they should be a must-have in every home. They can save you time, money, and energy. You can use them to monitor your home or see who is at the door while you are away. You can also use them to save energy by turning off the lights when no one is in the room.
Videos
---