Onforu Real Deal - Buy 2 Get 1 Free
To celebrate the official Onforu website launch, Onforu has a carnival in October: buy two get one free! Yes, you didn't get it wrong! You can get a free Bluetooth speaker if you purchase any 2 products from October 21st to November 1st.
Now we introduce the exquisite prizes of this event in detail.
Onforu square portable Bluetooth speaker:
1. Highly Portable
Ultra-compact mini Bluetooth speaker that can easily be slipped into your backpack or bag. It comes with a lanyard for hanging on the wrist!
2. Long Battery Life
1200mAh Battery Capacity, Up to 12h battery life for outdoor enjoyment at a comfortable volume(60%).
3. IPX7 Waterproof for Outdoor Enjoyment
Being IPX7, splash-proof and waterproof, no worry over bad weather outdoors or splash from river, sea, bathroom or pool. Enjoy music anywhere you like.
4. Stable & Swift Connection
Bluetooth 5.0. Version, Super-fast and ultra-stable connection with devices, More than 15m Connection distance. Less limit over your leisure time.
What a great Bluetooth speaker! The gifts are awesome, so what products can Onforu offer you?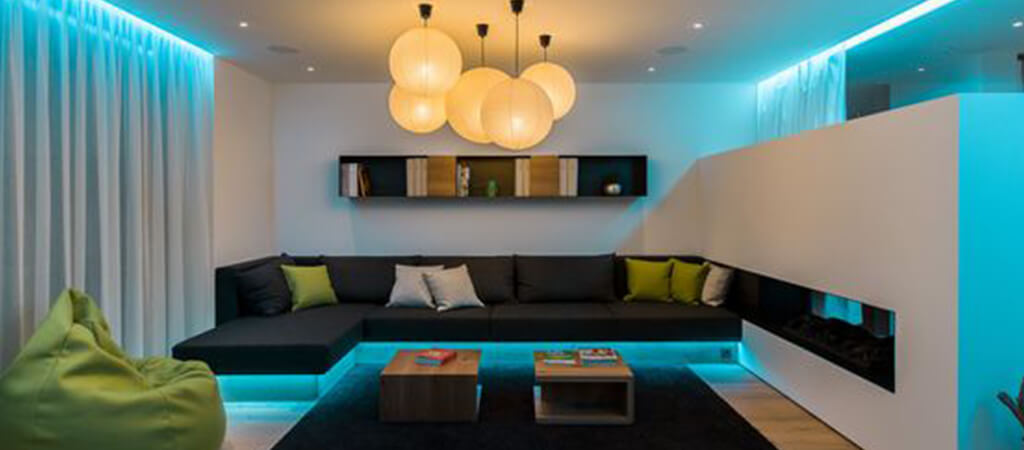 RGB floodlights, RGB strips, and UV lights are dedicated to "colorful LED lights to make your life more colorful", offer a wide range of color-changing lights to give you more choices. RGB series include RGB floodlights, RGB light strips, RGB smart light strips, and RGB fairy lights.
RGB floodlights are available in different wattage series such as 15w, 30W, 60w, 100w, etc., mainly use for at the garden, patio, wedding, party, park, stage, landscape, building, yard, street.
RGB light strips and smart wifi RGB strips, RGB fairy lights are mainly lighting up the bedroom, garden, wedding, parties, Christmas tree. Low voltage and remain cool to touch, more convenient and safe to use.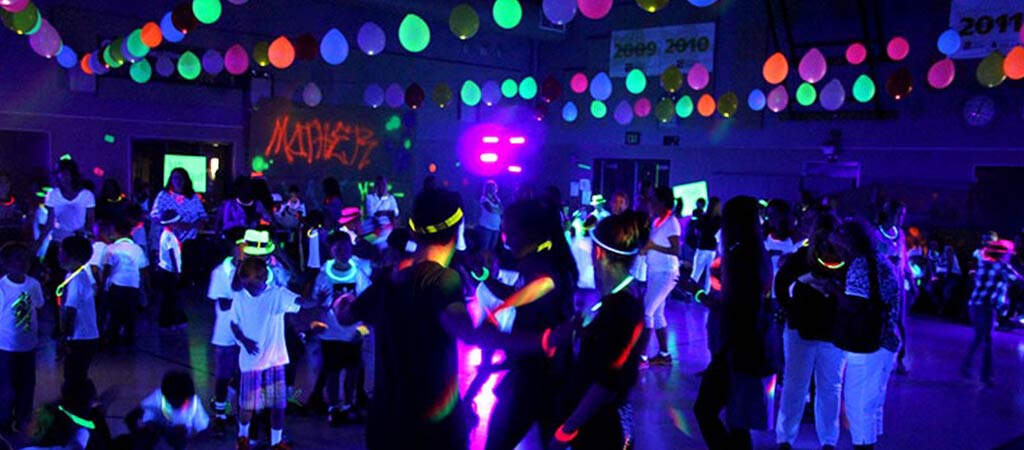 UV lights are divided into UV floodlights, UV strip light, and UV bulbs. Wavelength: 385-400 nm, UVA level, which does NO harm to humans. The black light glow party supplies have excellent heat dissipation, making it much more durable. Works great for UV body paint and visible fluorescent materials. Perfect for stage lights, gallery, special effects, photography, birthday, wedding neon glow party, and Halloween celebration.
In addition, Onforu has conventional led floodlights and cool white/warm white strips light, Bluetooth speakers, ceiling light, etc.
Still hesitating? Buy now!
---