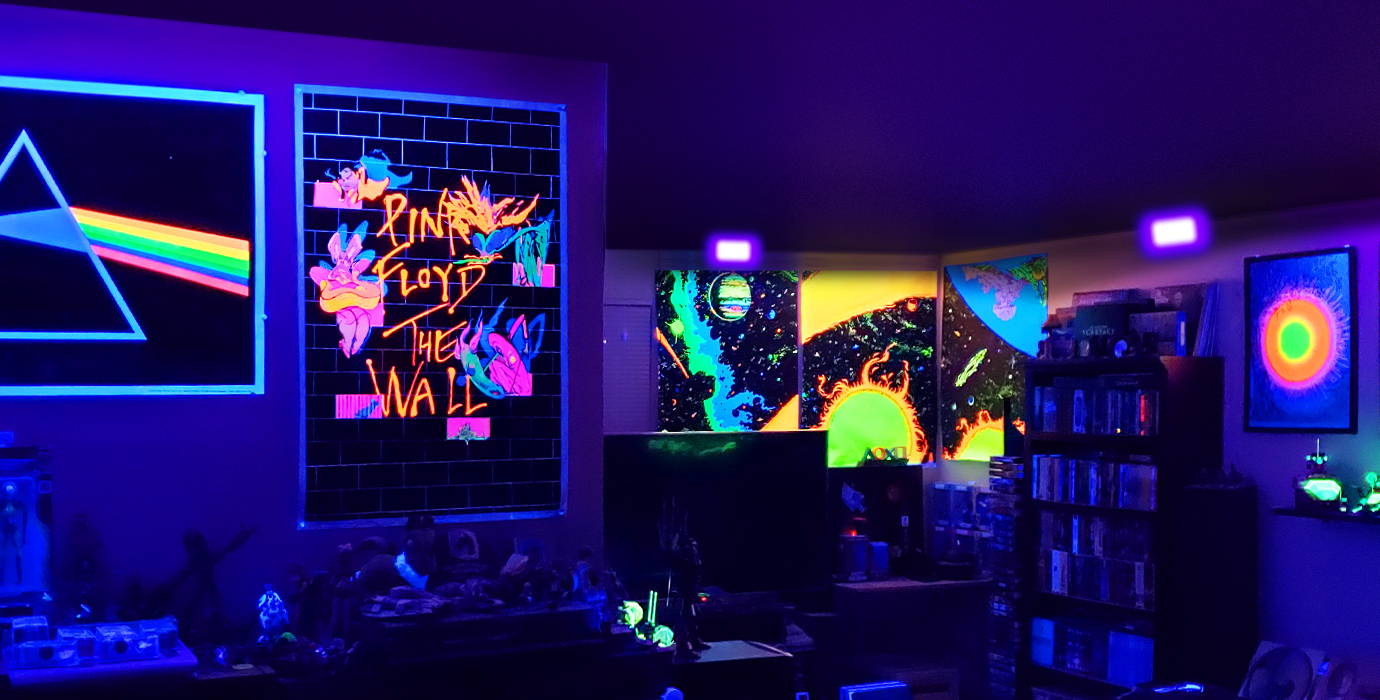 Black Light & Glow in the Dark
This LED blacklight with 70 units of LEDs, and a 120-degree wide beam angle, is great for covering a spacious living room, classroom, yard or other outdoor party spots.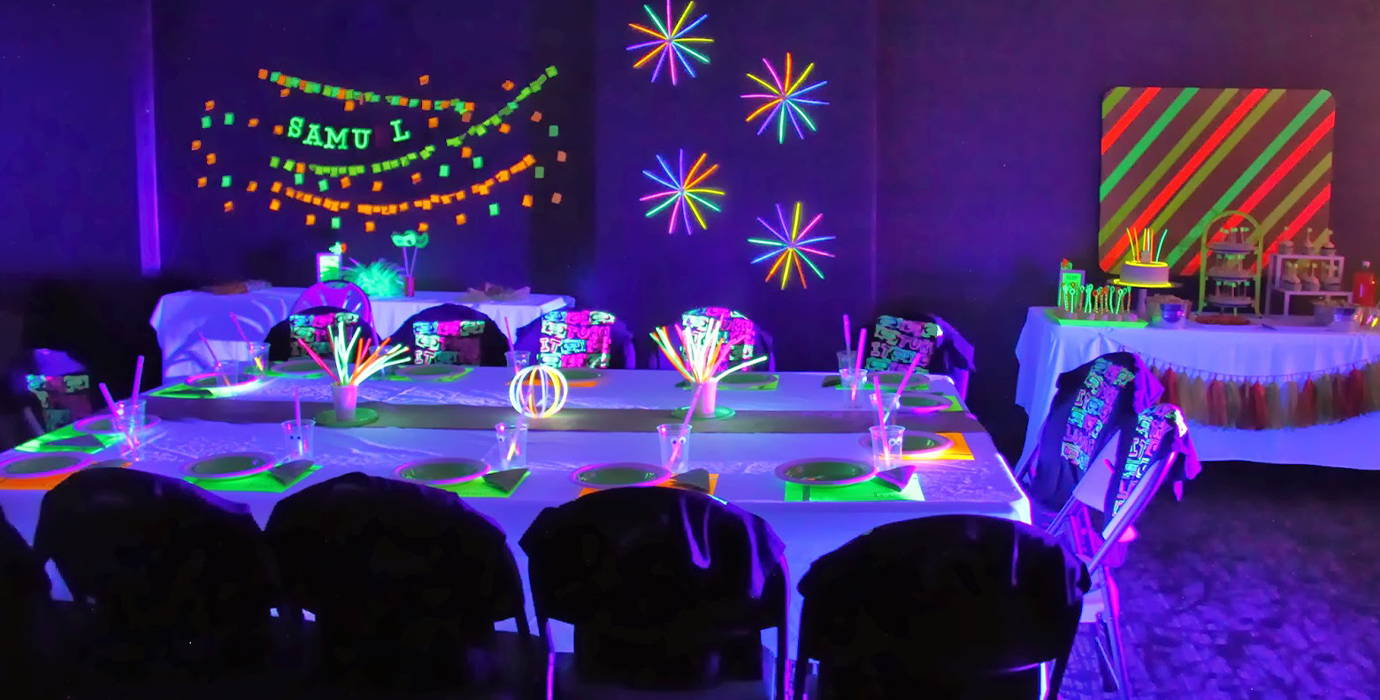 The weatherproof rating of IP66 ensures the black flood light can work well in rain, sleet, and snow. Ideal for both indoor and outdoor usage.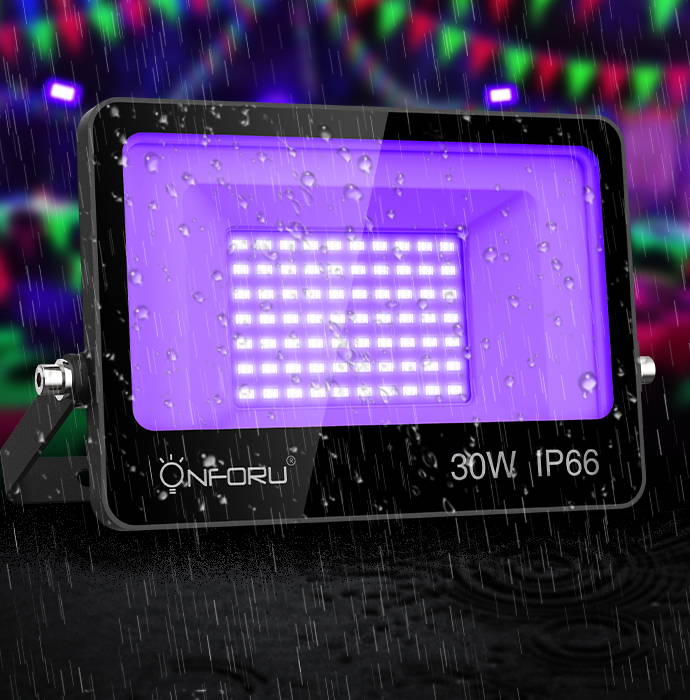 Ideal for illuminating most reactive pigments, paints and dyes with black light. Especially with neon-coloured objects, the blacklights work super cool for fishing, and visible fluorescent materials.
Comes with a 4.9ft/1.5m long cord and switch, this black glow light can be conveniently switched on or off. It can be used anywhere with a power outlet. No wiring is required, just plug and play. Easy to position with adjustable bracket.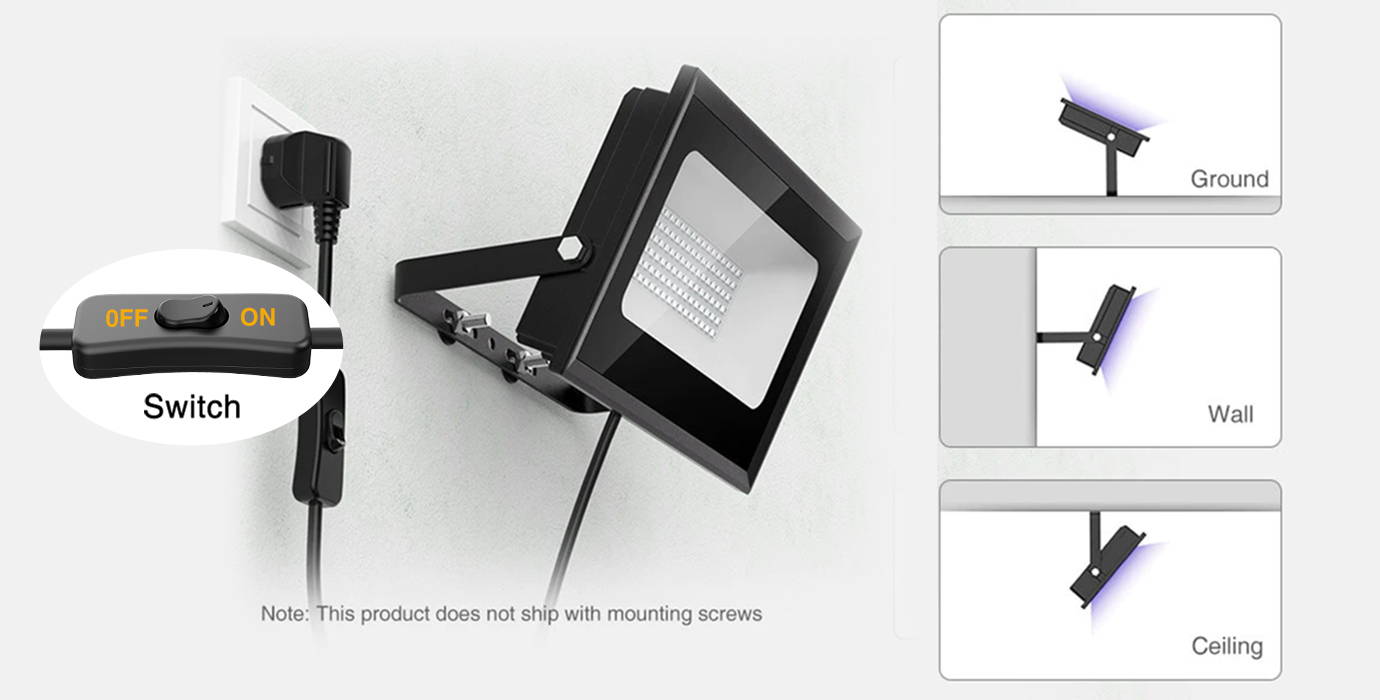 Durable & Efficient Cooling
The special fin-type heat sink design on the back of the blacklight, and the high-quality aluminium housing and tempered glass surface material, provide more efficient heat dissipation and prolong the lifespan of the floodlight. There is no need to worry about the over-heat, ensure safe use.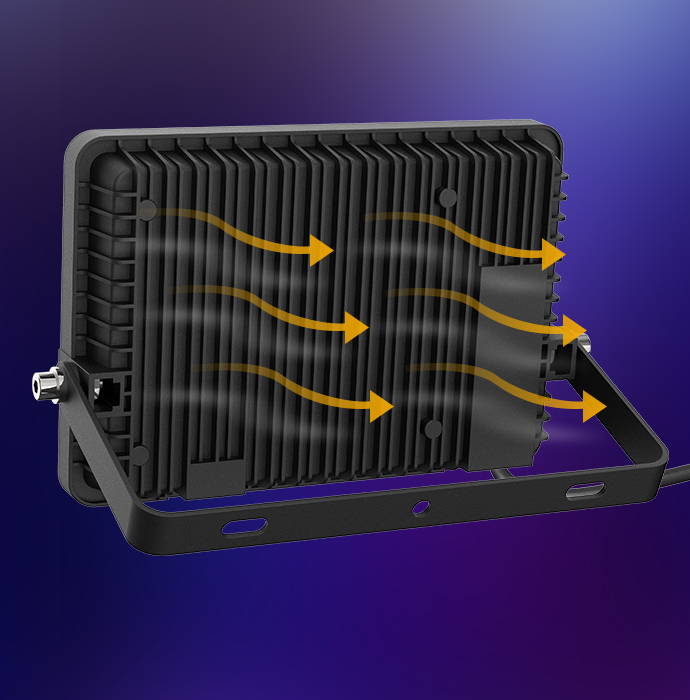 Great fishing black light, perfect for Halloween, Club, party, stage lights, aquarium, Haunted house, gallery, special effects, band, theatrical performances, gyms, performance stage, lawn decor, DJ booths, luminous volleyball, yard or glow party and celebration. Perfect for outdoor patry, UV body paints and fluorescent posters and painting displays.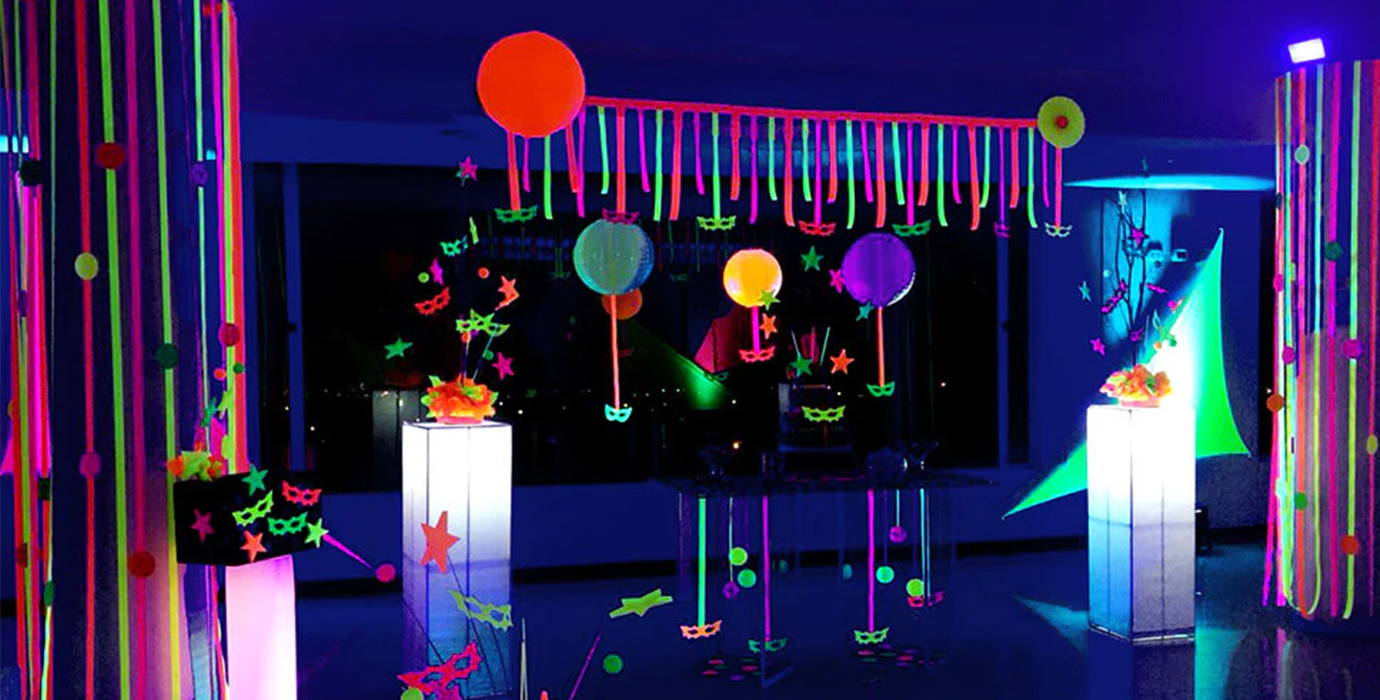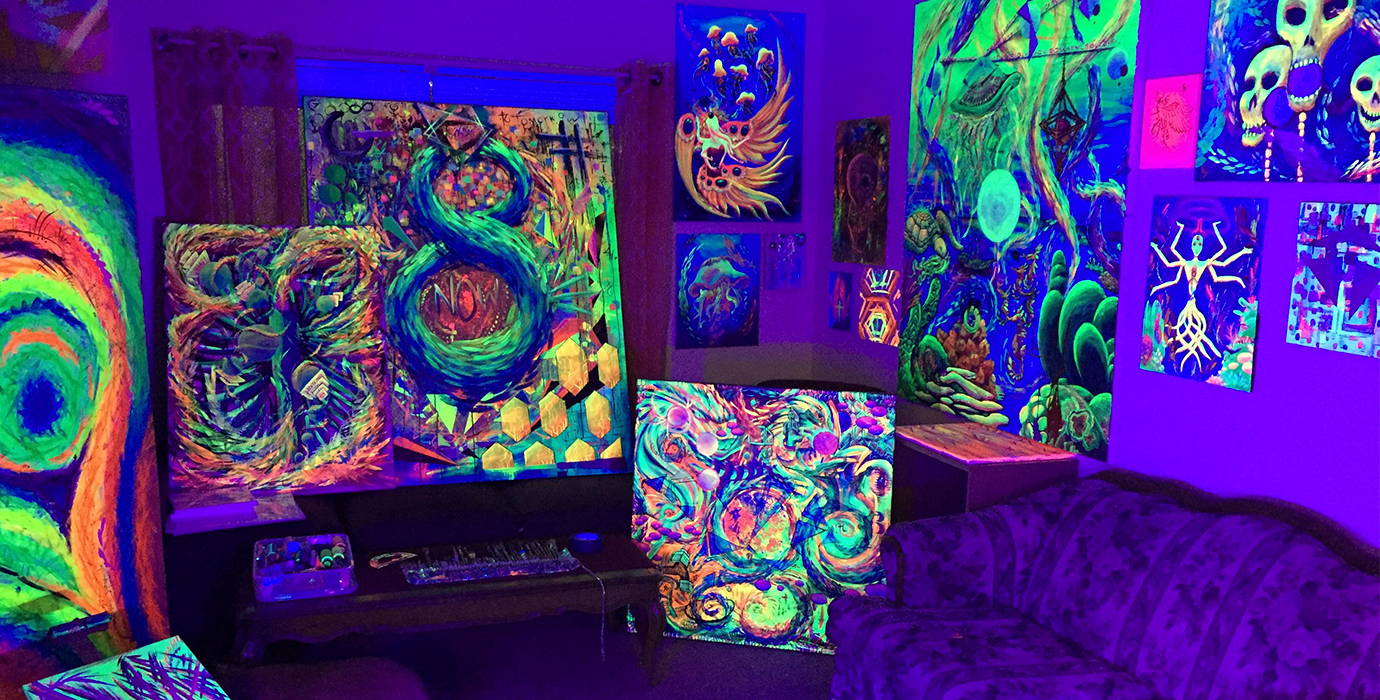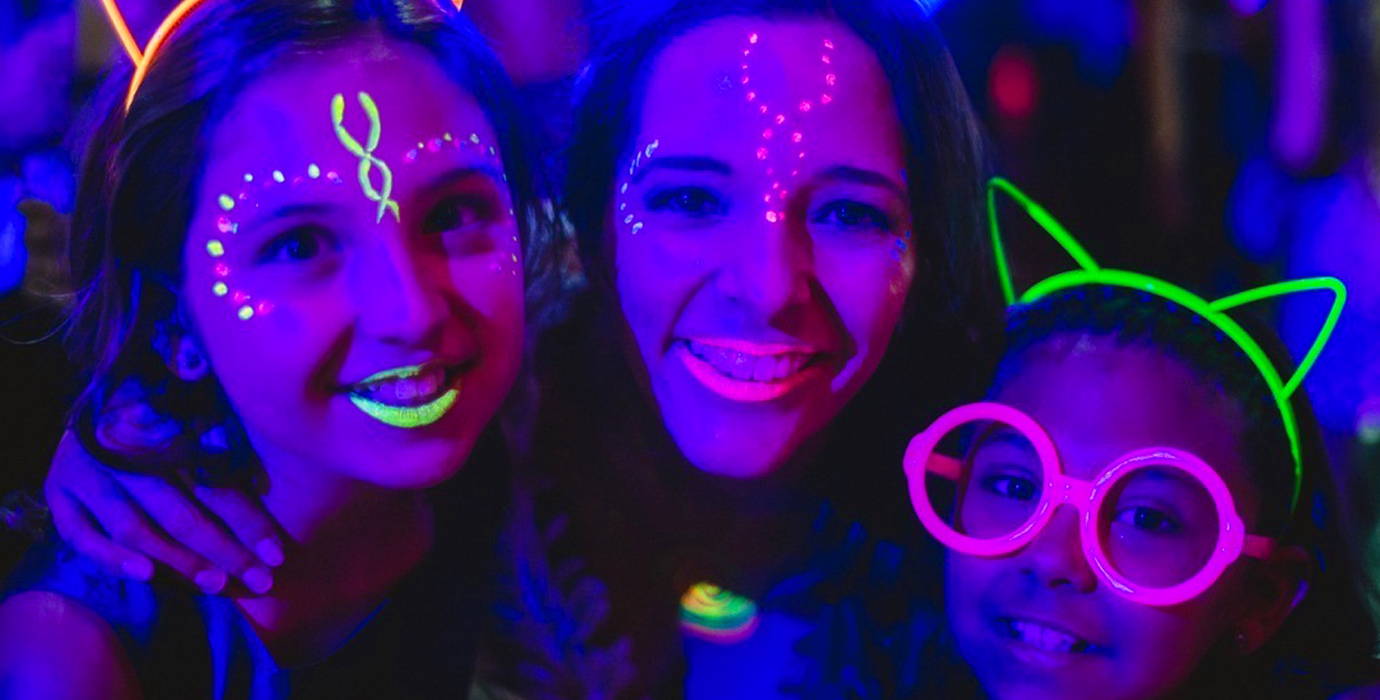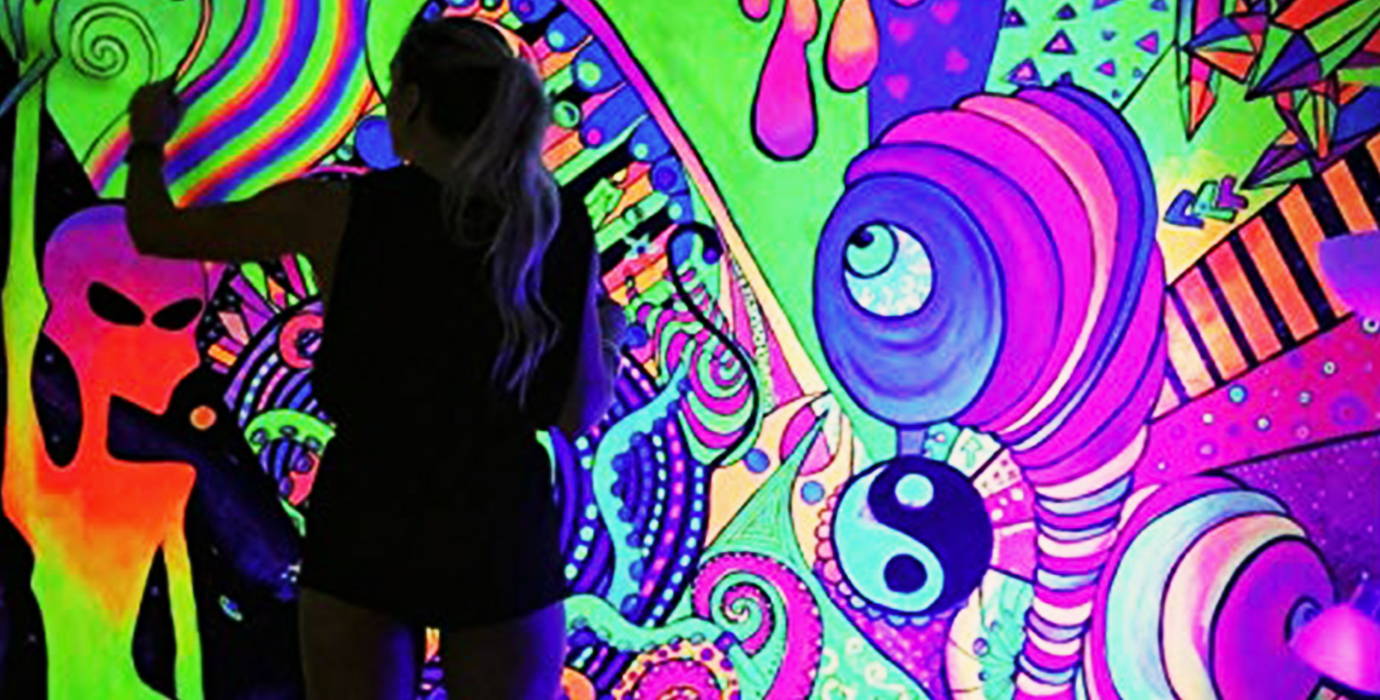 2 X 30W Black Flood Light
1 X User Guide
Frequently Asked Questions
Still have questions? Send us your question by filling out the form below, we will be happy to assist you.
Yes, the outdoor black flood light is IP66 waterproof.
In what circumstances will the black light show better results?
The black lights will have a significant effect only when lighting special fluorescent materials or pigments.
Does the UV-A level harm humans?
UVA: With a wavelength of 385-400 nm. UV-A level. Harmless for humans.
Is it supported 240V or only 110?
It supports 100-120V/60hz.
Does this UV light work in the pond to kill Algae?
Its UV-A level light (Wavelength: 385-400 nm) is safe for the eyes and skins of humans. And it could not be used to work in ponds to kill Algae.