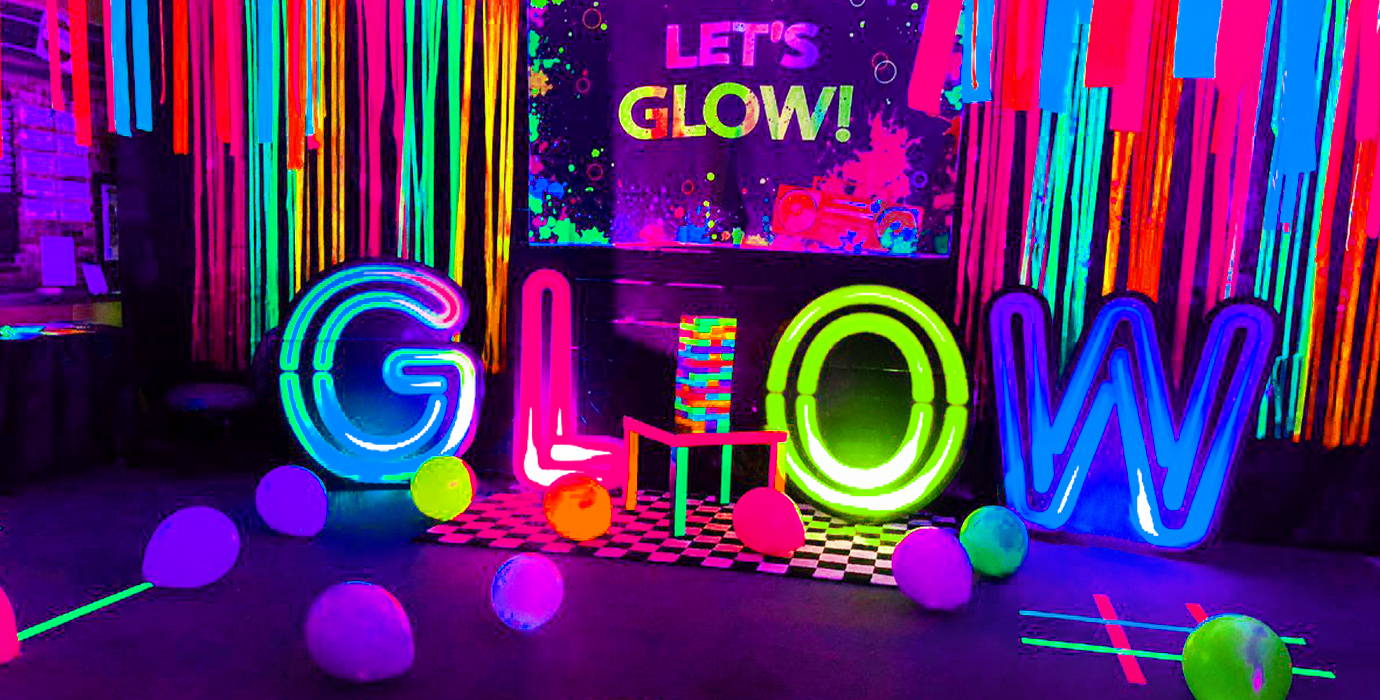 Each 20W blacklight with 22 high-quality LED beads and a 120-degree beam angle, can realize wide-angle illumination, and provide a fantastic and amazing experience for you. 4 Pack of Halloween flood lights outdoor can cover an area ​​up to 300 sq ft, fit nicely in a capacious dance floor, living room, yard, or any other party spot.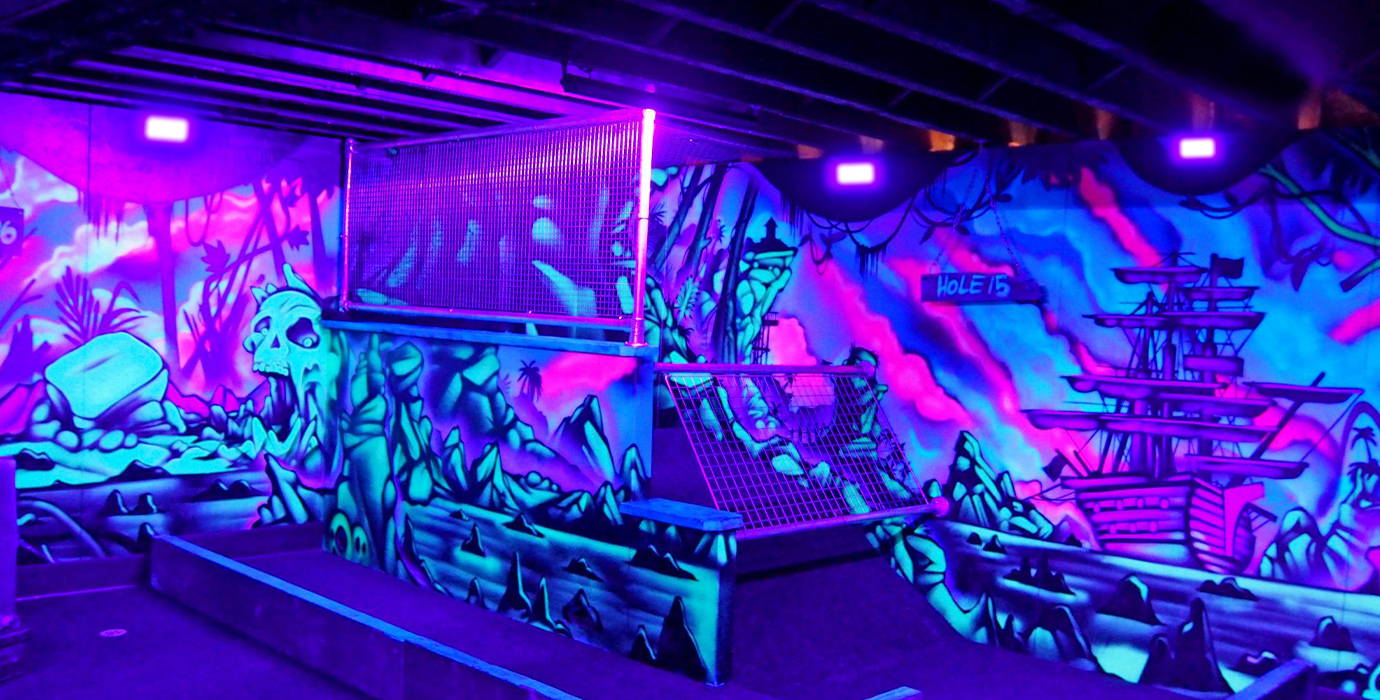 IP66 rating ensures these black flood lights work well in heavy rain, sleet, and snow, ideal for both indoor and outdoor use. (Note: The plug and switch are NON-waterproof.)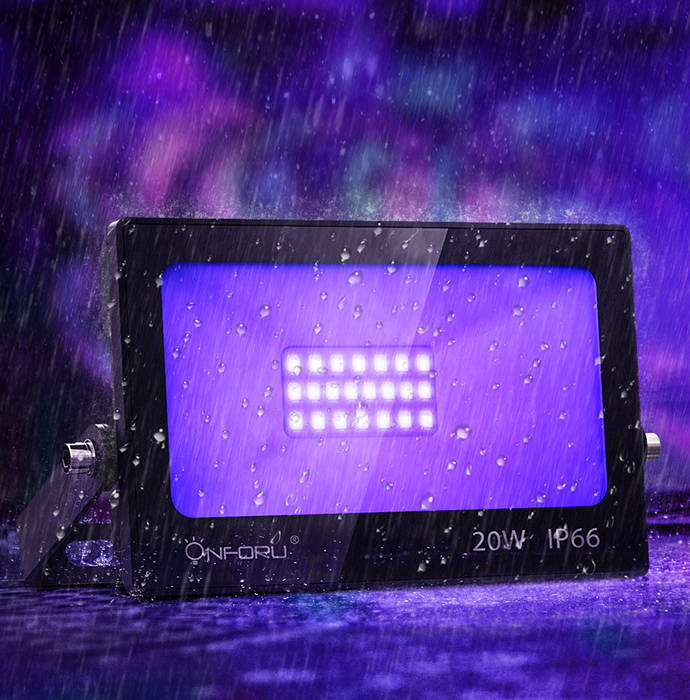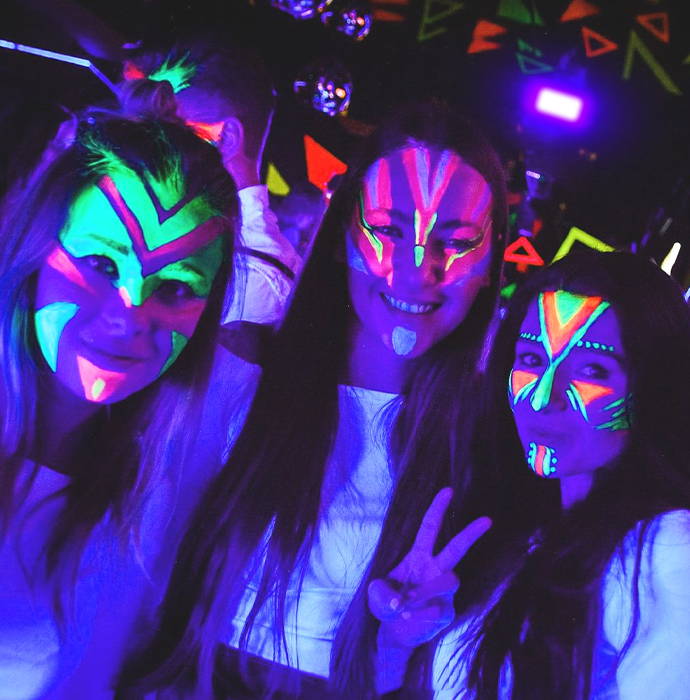 The wavelength of the blacklight is 385-400 nm, which is not harmful to people and safe for daily use. These LED black lights are not only ideal for illuminating most reactive pigments, paints, and dyes but also work super cool for visible fluorescent materials and neon-colored objects.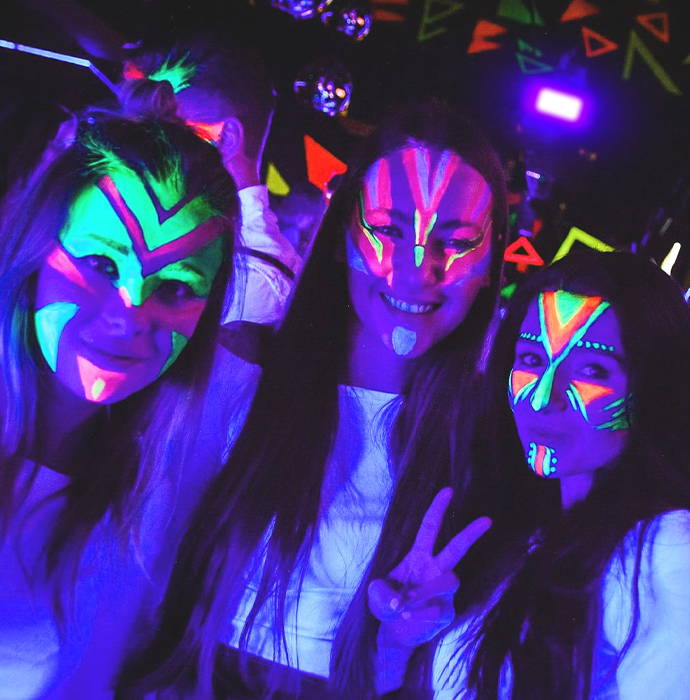 4.9ft/1.5m standard US plug cord with an independent ON/OFF switch, making the installation and usage more convenient. Black lights for glow parties can be used anywhere with a power outlet, no wiring, and no tools required. You can also adjust them to the needed direction with the 180°adjustable bracket.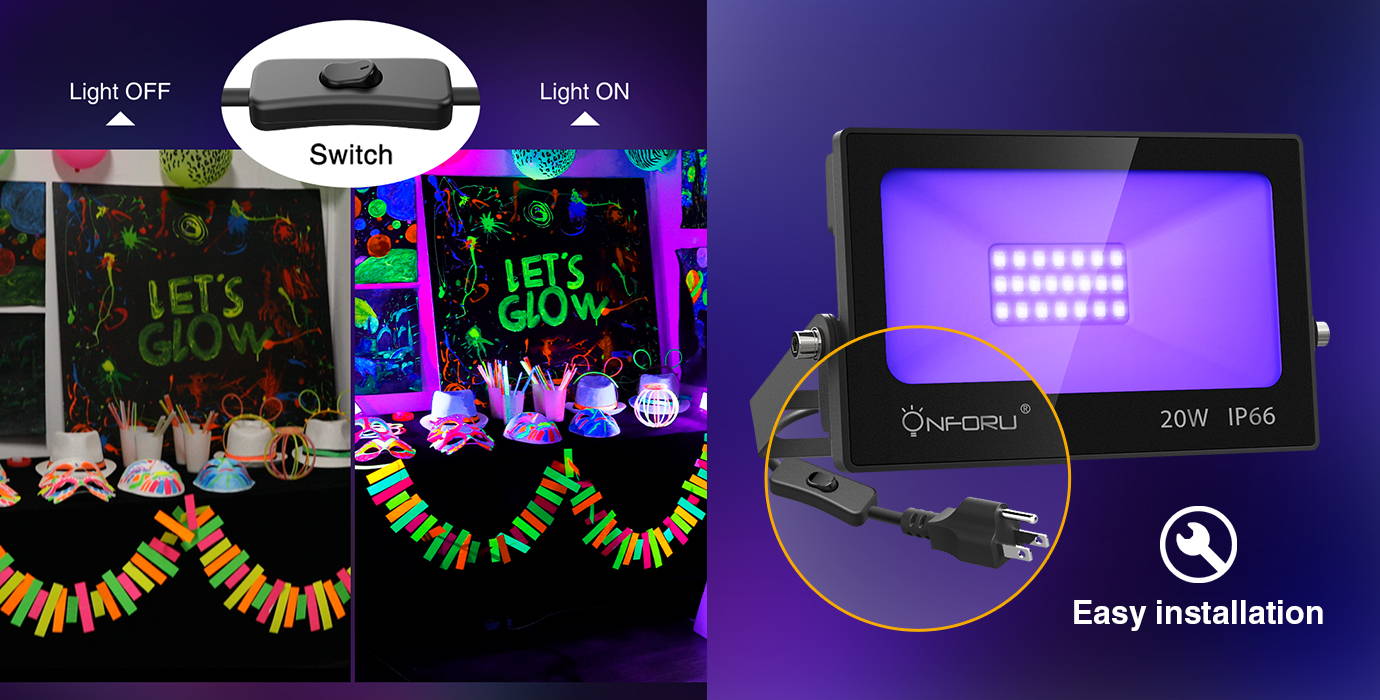 High-quality fire-resistance plastic back shells and flame retardants provide great heat dissipation. Protect your safety and prolong LEDs' lifespan.
Blacklight fixtures are perfect for holidays and events like Halloween Decorations, Christmas Display, Club, Parties, DJ club party, luminous volleyball, Aquarium, Band, Theatrical Performances, Art Exhibition, etc.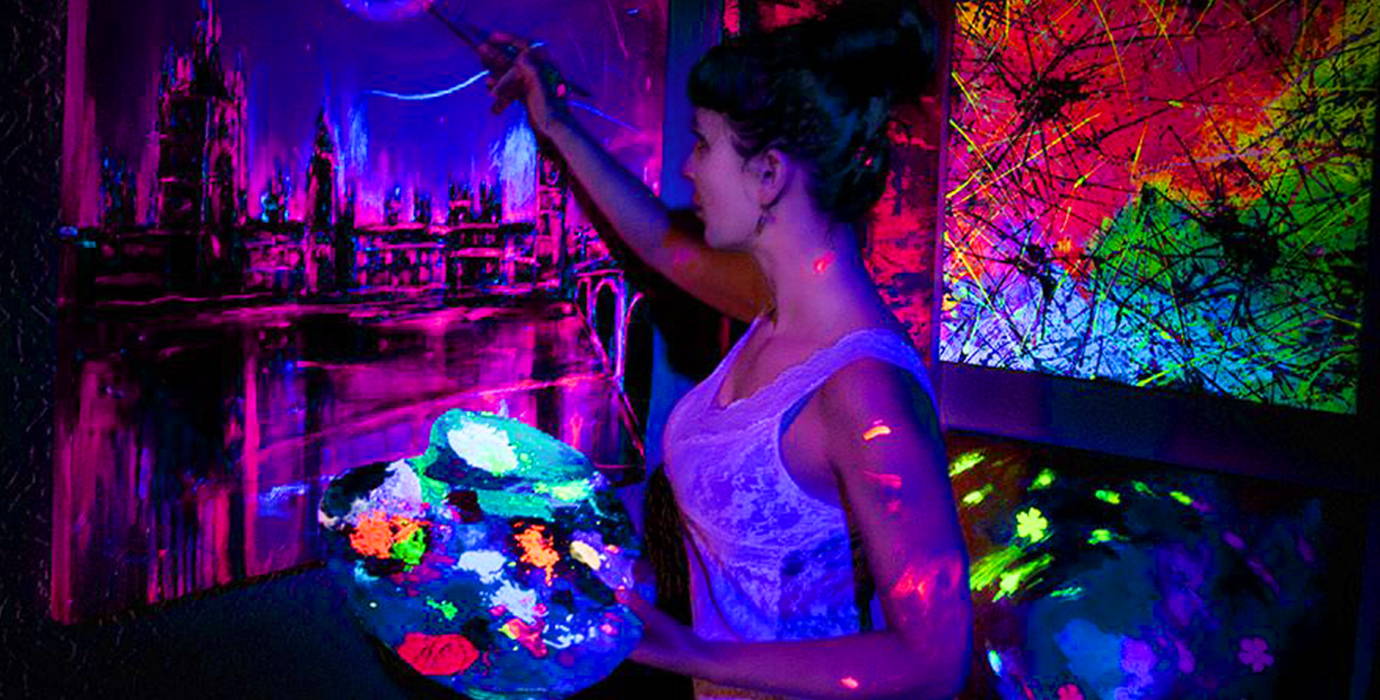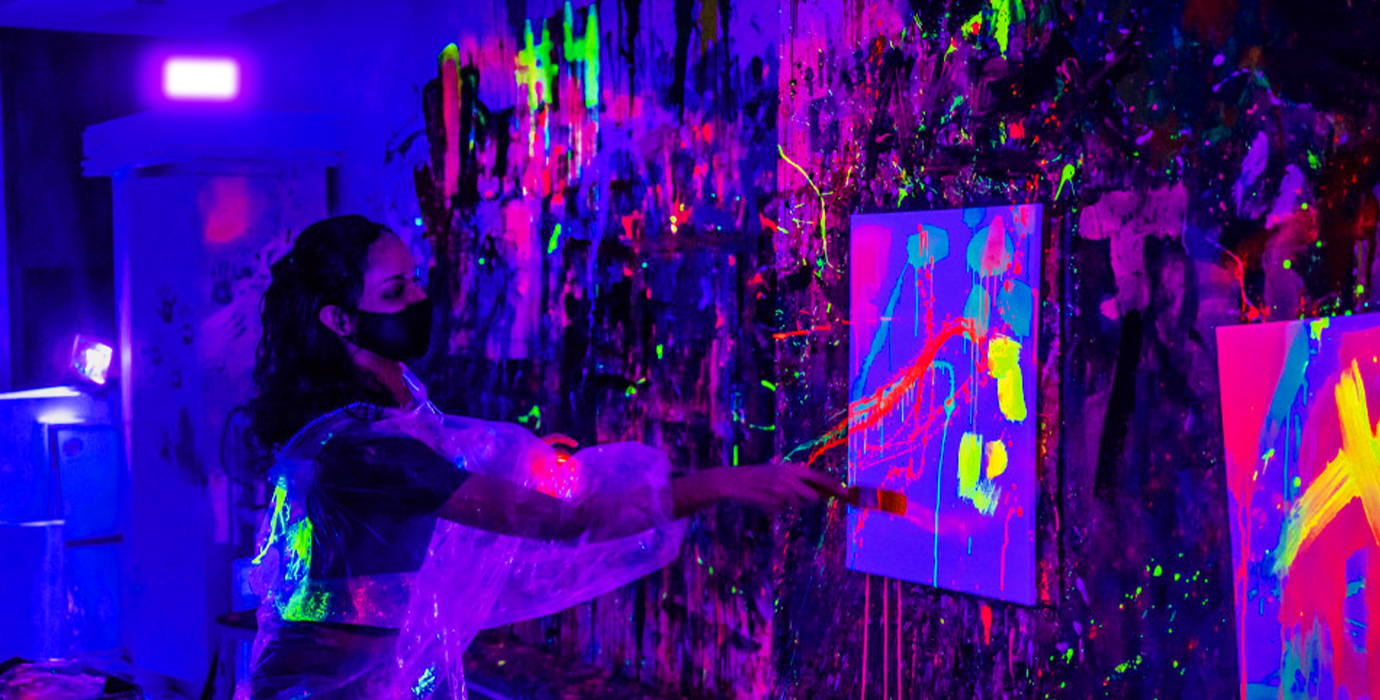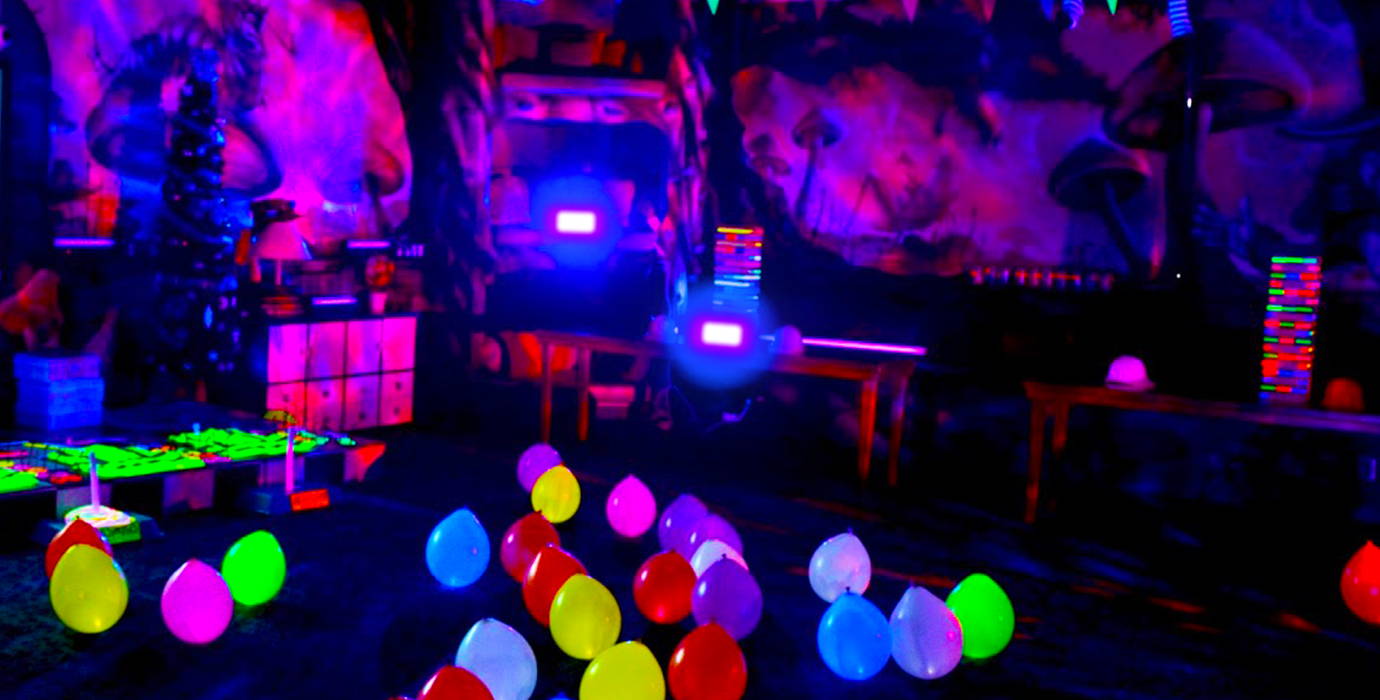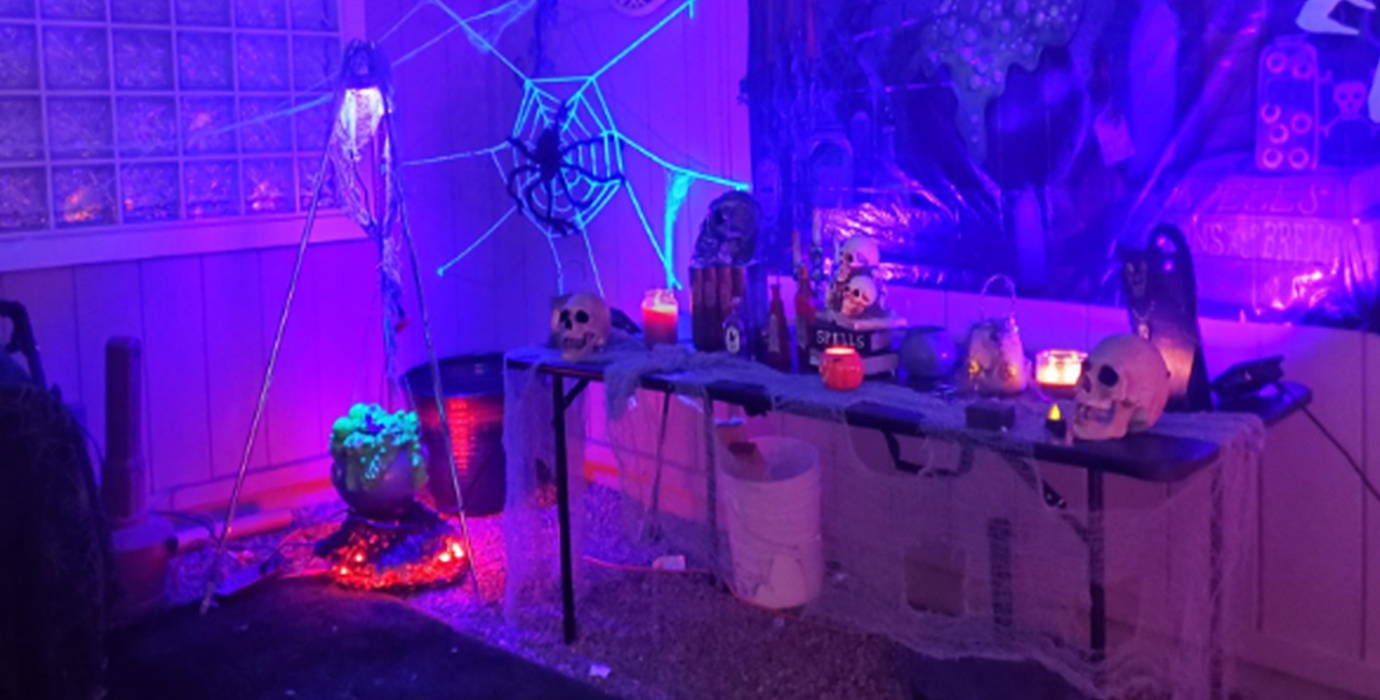 Brand: Onforu
Wattage: 20W
Plug Wire Length: 1.5m/4.9ft
Waterproof: IP66
Input Voltage: 100-120V AC
Beam Angle: 120°
Type of Bulb: LED
Working Temperature: -20℃ ~ 40℃
Wavelength: 385-400nm, A level
Product Dimensions: 6.02 x 3.23 x 1.10 inches
Product Weight: 14.46 oz
4 X 20W Black Light
1 X User Guide
Frequently Asked Questions
Still have questions? Send us your question by filling out the form below, we will be happy to assist you.
Can you use these lights outdoors?
Yes, these black flood lights can be used anywhere with a power outlet and it's waterproof.
In what circumstances will the black light show better results?
The black lights will have a significant effect only when lighting special fluorescent materials or pigments.
Does the UV-A level harm humans?
UVA: With a wavelength of 385-400 nm. UV-A level. Harmless for humans.
Is it supported 240V or only 110?
It supports 100-120V/60HZ.
Does this UV light work in the pond to kill Algae?
Its UV-A level light (Wavelength: 385-400 nm) is safe for the eyes and skins of humans. And it could not be used to work in ponds to kill Algae.