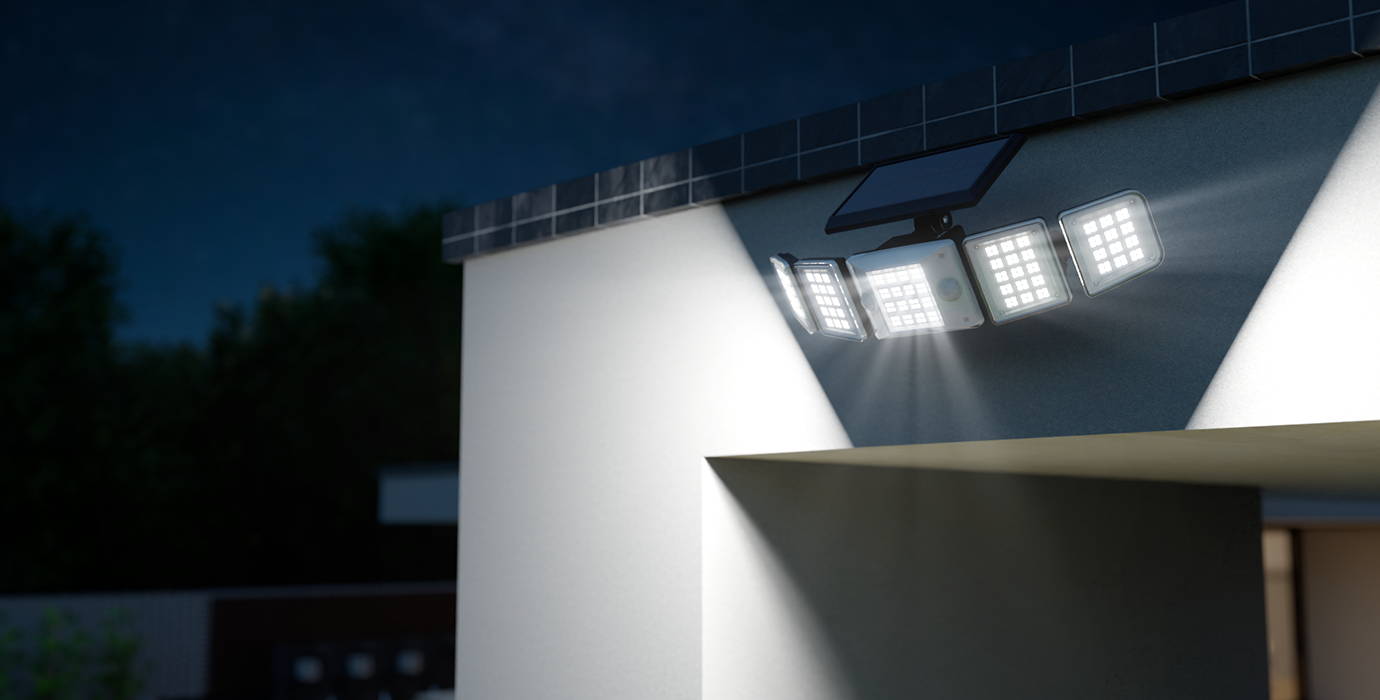 The high-efficiency solar panel with a built-in 2000mAh rechargeable battery gets charged during the day for 6-8 hours and can be used for 7 days for triggering the light 50 times per night. No wiring installation, no circuit restrictions. Install it, and on the go enjoy it.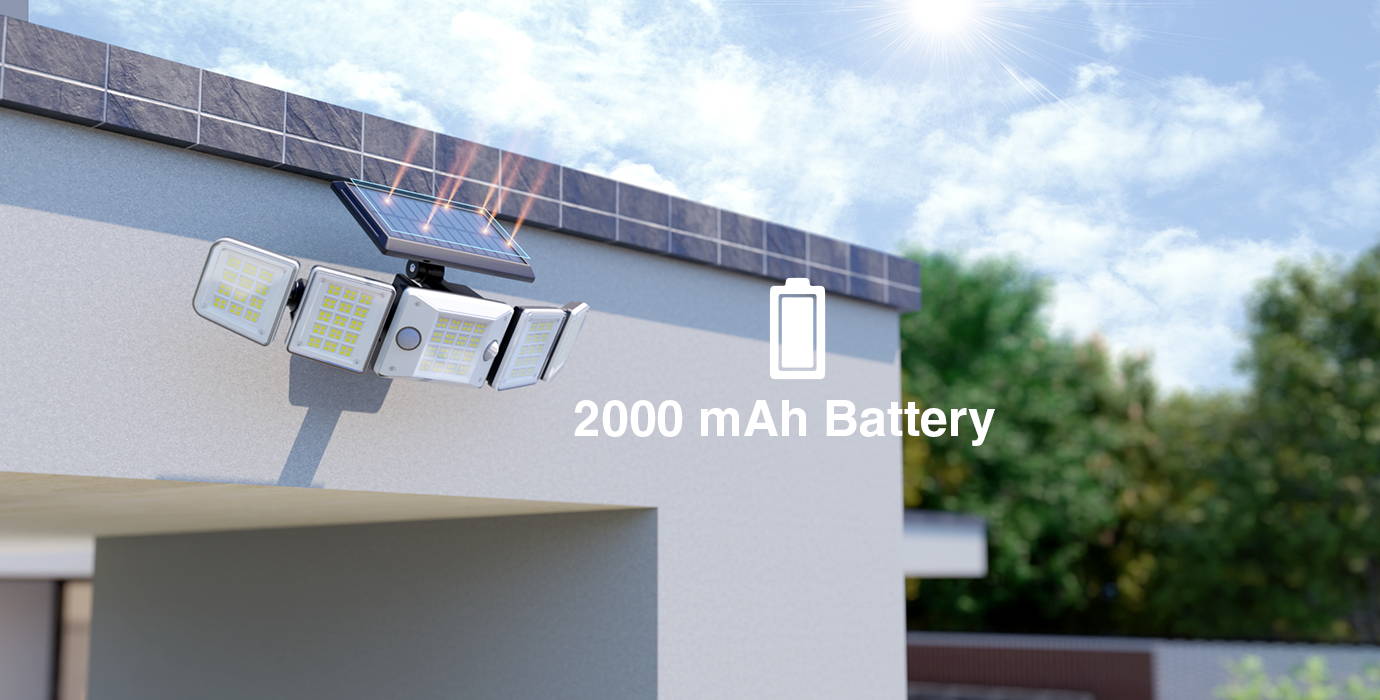 3 Lighting Modes for Choose
①PIR Mode: auto light up for 20s at 100% brightness when motion is detected; light off without motion detected.
②PIR Dim Mode: auto light up for 20s at 100% brightness when motion is detected; light up at 10% brightness without motion detected.
③Always-on Dim Mode: stay on at 30% brightness at night.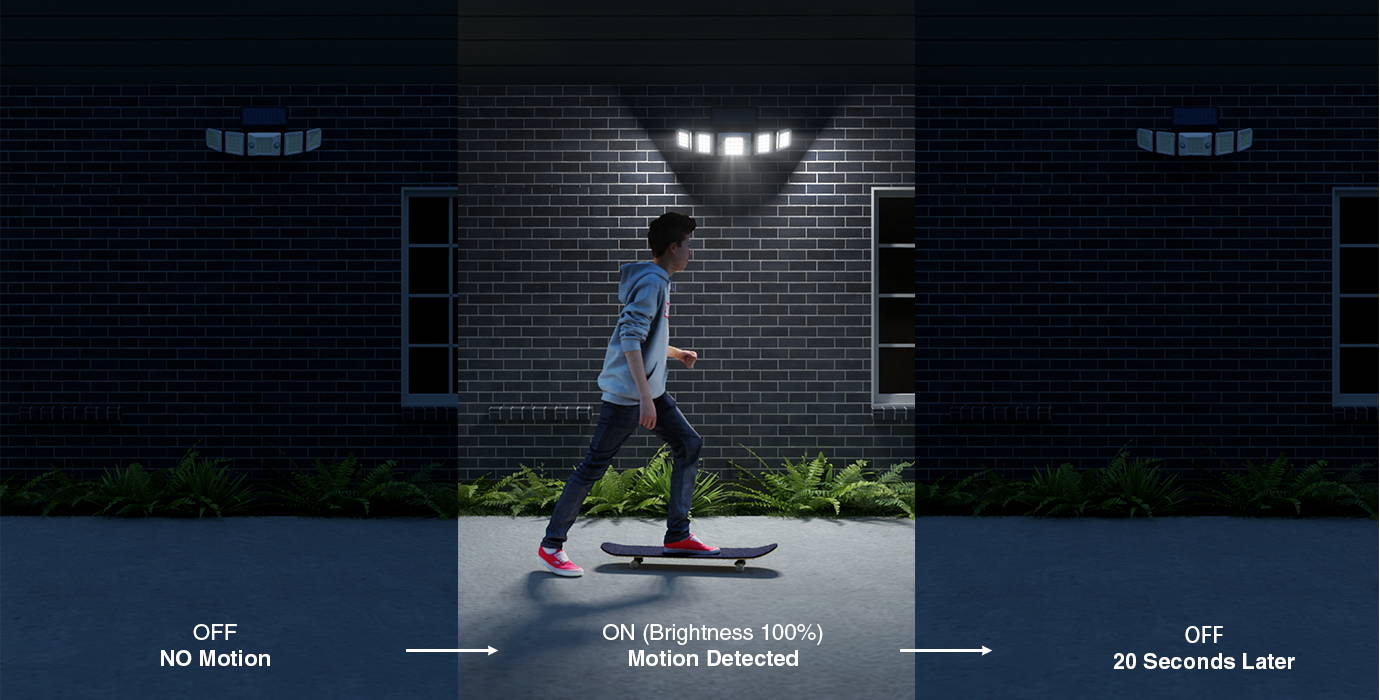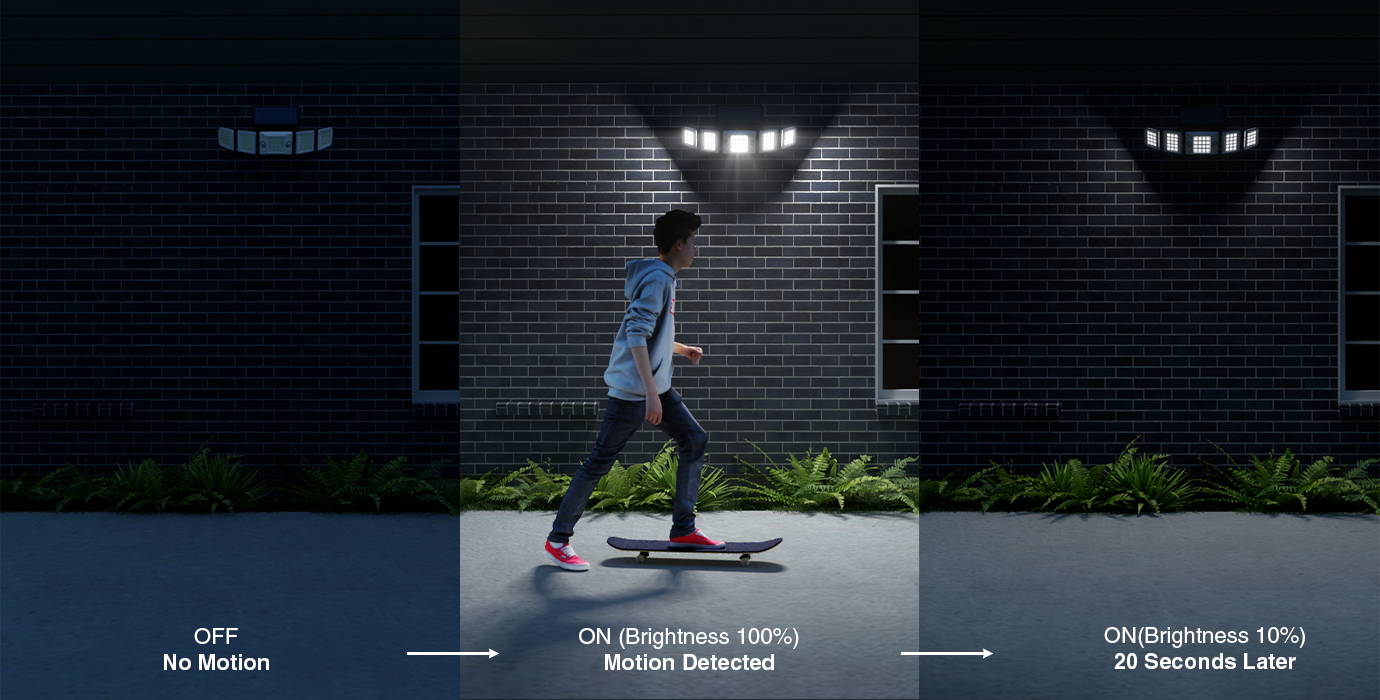 The IP65 waterproof rating is sufficient to resist blizzards, sleet, and heavy rain, which can effectively extend the life of the solar security light. Solid and durable materials make solar motion light pretty suitable for outdoor lighting.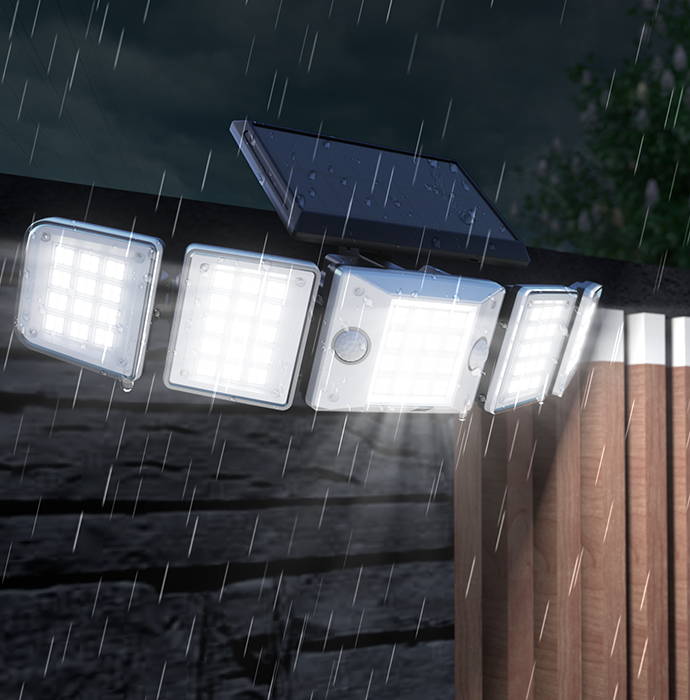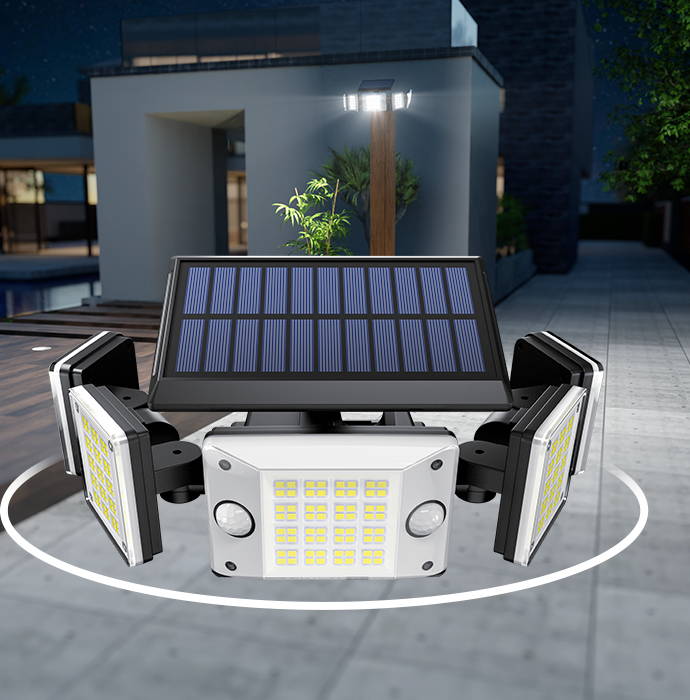 5 Light Heads Ultra Wide Illumination
With the rotation of five individual positioning lights, and near 360-degree lighting coverage, you can easily brighten up the area where you want. Trust us, this solar security light will be the best choice for a corner around your house to light up different sides.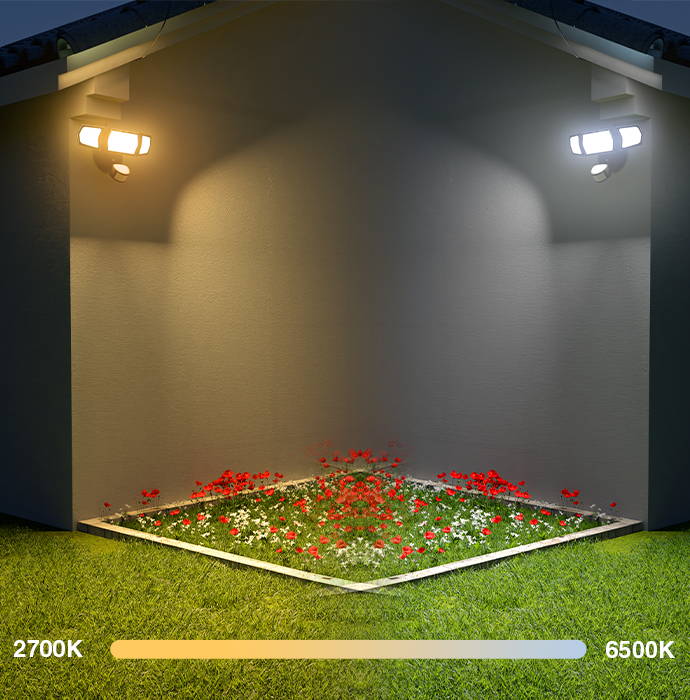 Upgraded Motion Detection Design
Two brand-new motion detectors are embedded at specially designed angles on both sides of the main light panel, making the detection of these solar flood lights more sensitive than the normal ones in the market.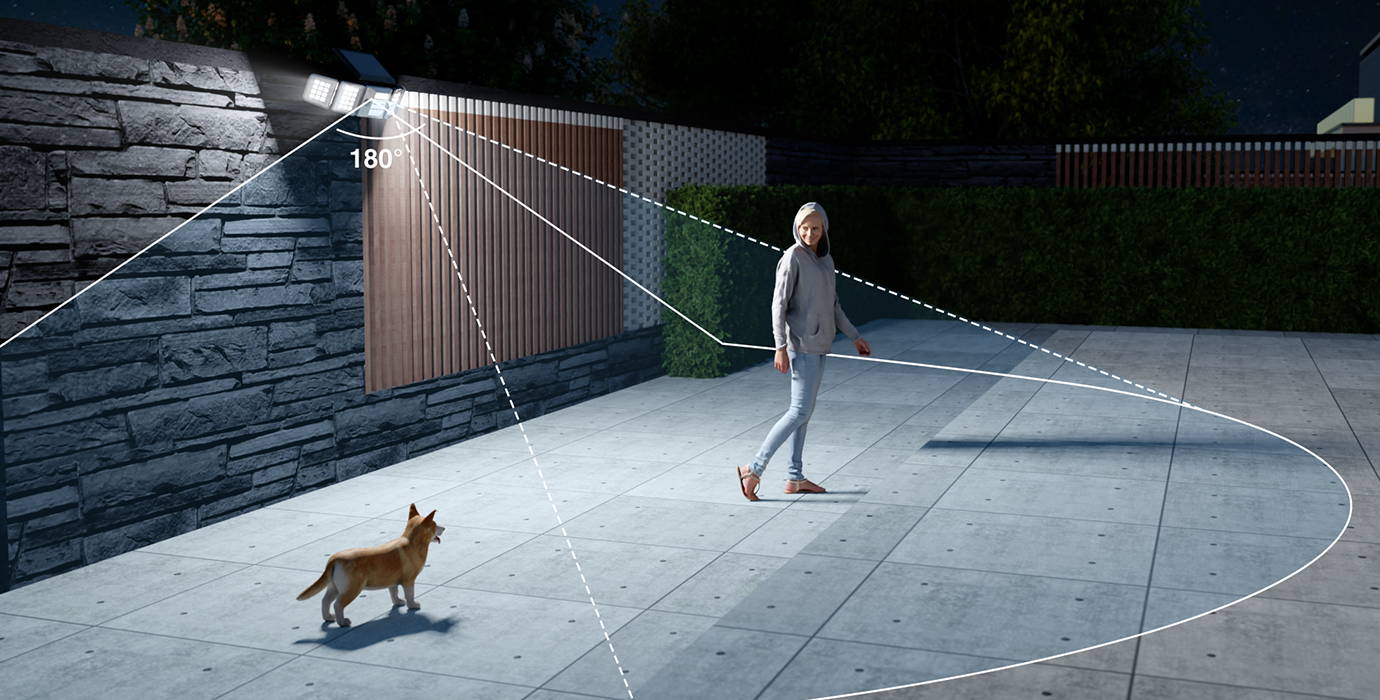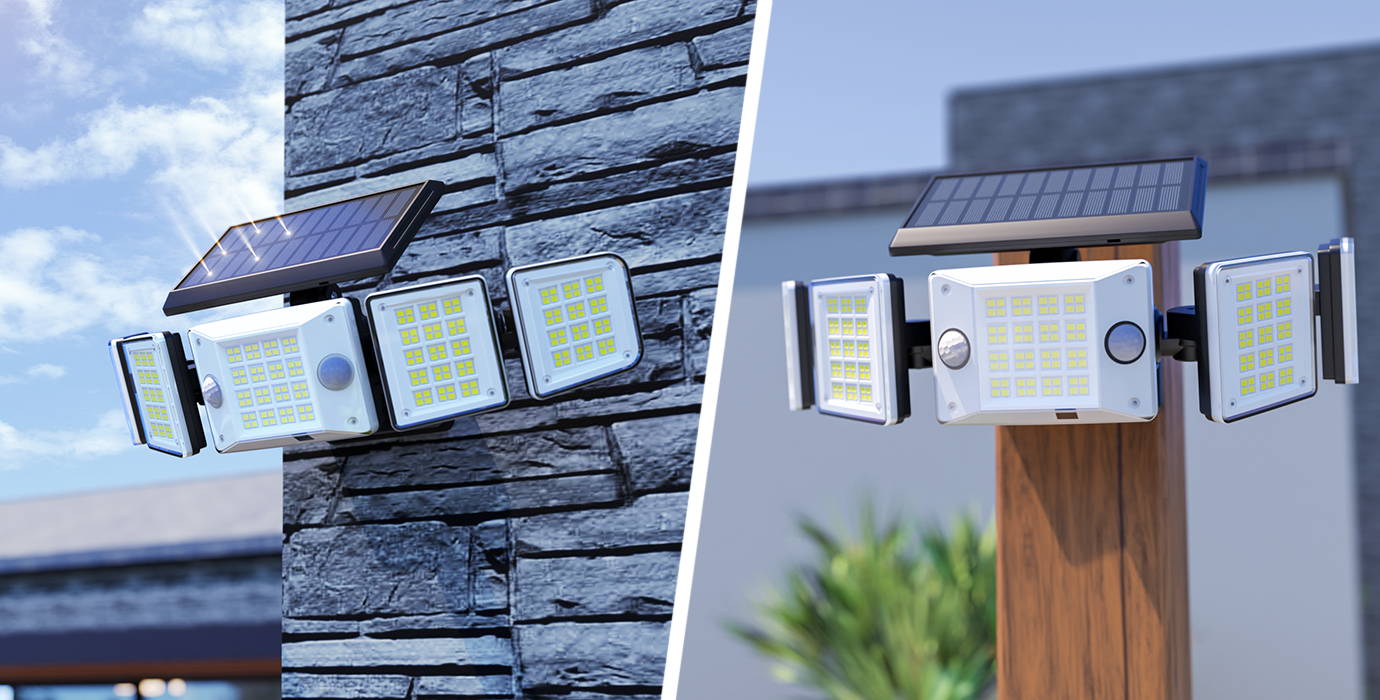 The solar security light can be installed on the wall/eave of your entryway, garage, or yard. You can even mount it on a tree trunk next to your house.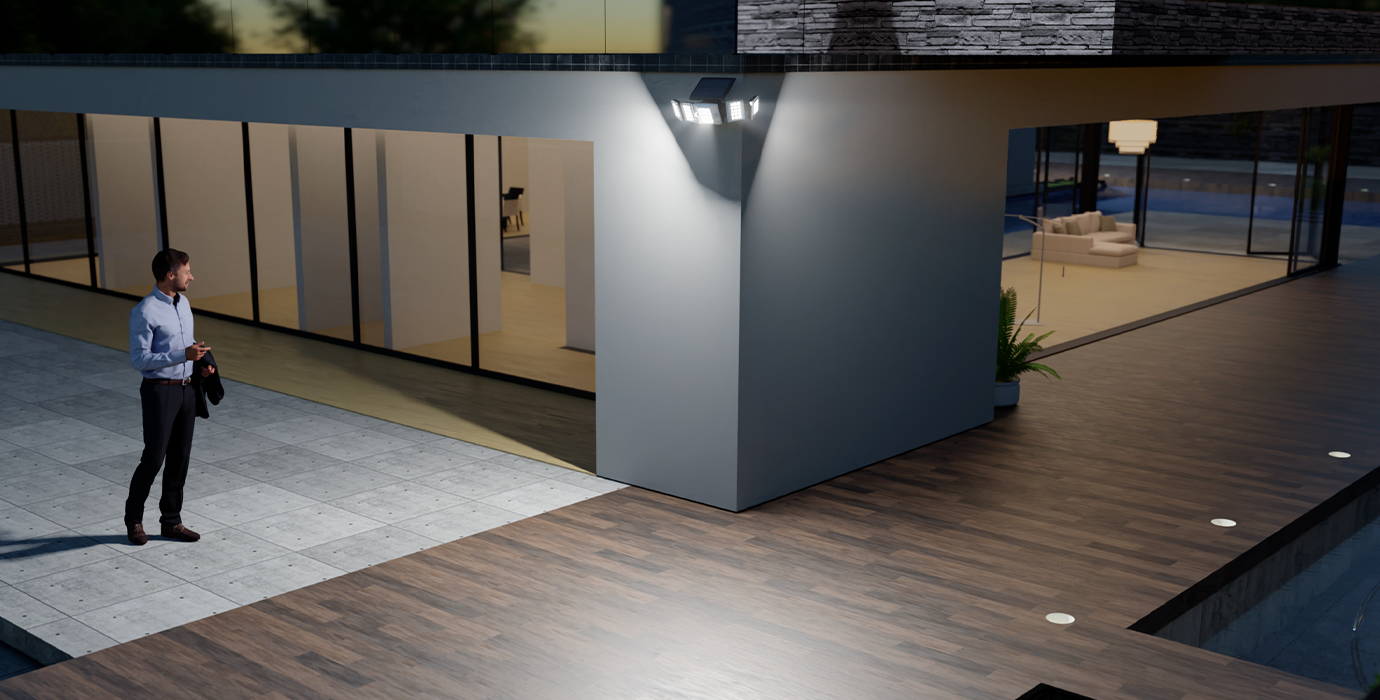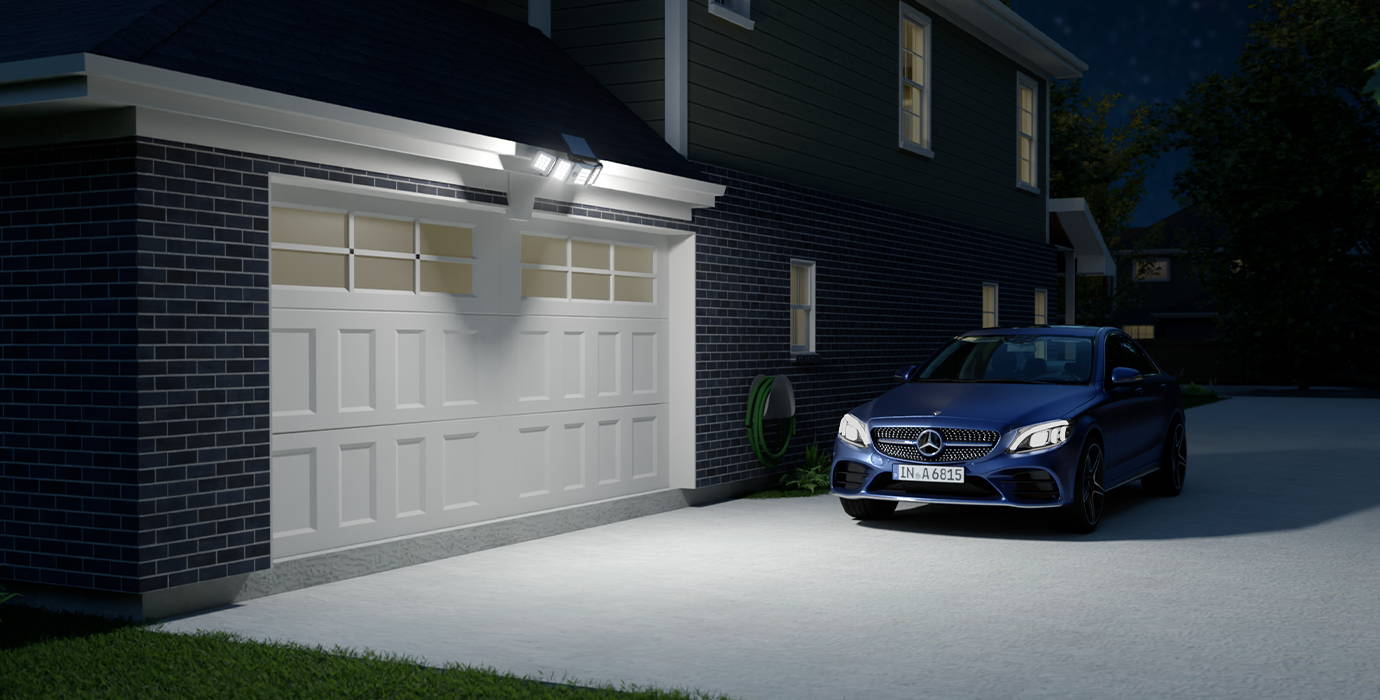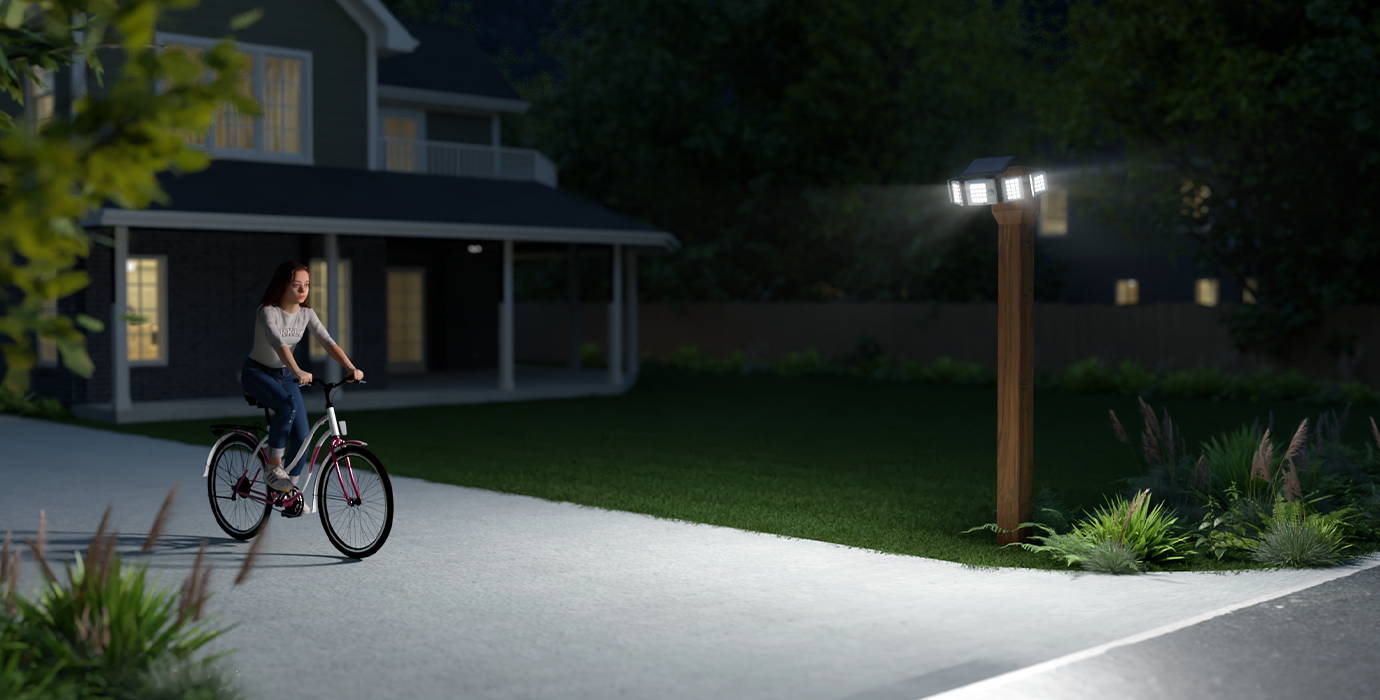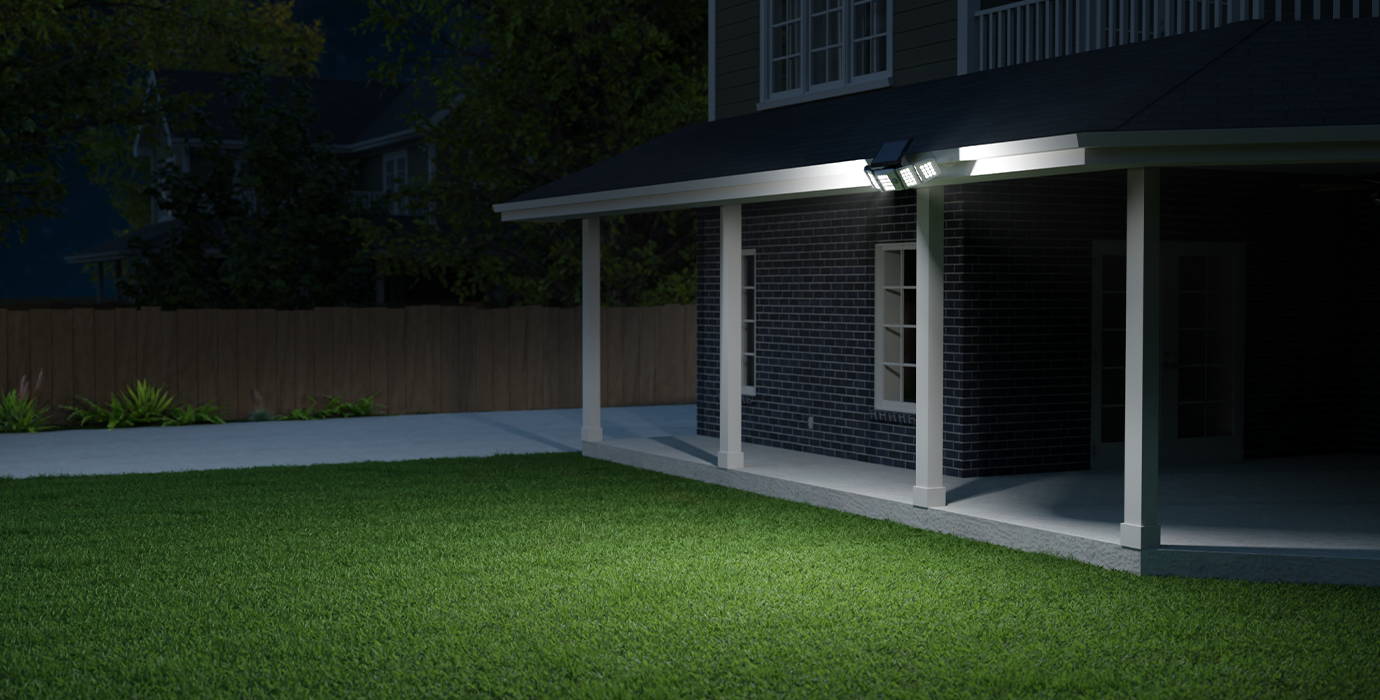 6.70 x 5.71 x 4.72 inches
1 x Solar Motion Security Light
1 x Remote Control
1 x User Manual
Frequently Asked Questions
Still have questions? Send us your question by filling out the form below, we will be happy to assist you.
Does this solar security light have a sensor to detect motion?
Yes, you also can set the motion sensor activation time.
Yes, it is IP65 Waterproof.
No, it can not be dimmable.
How to control the light?
You can control the light via a remote.
How many lumens and color temperature?