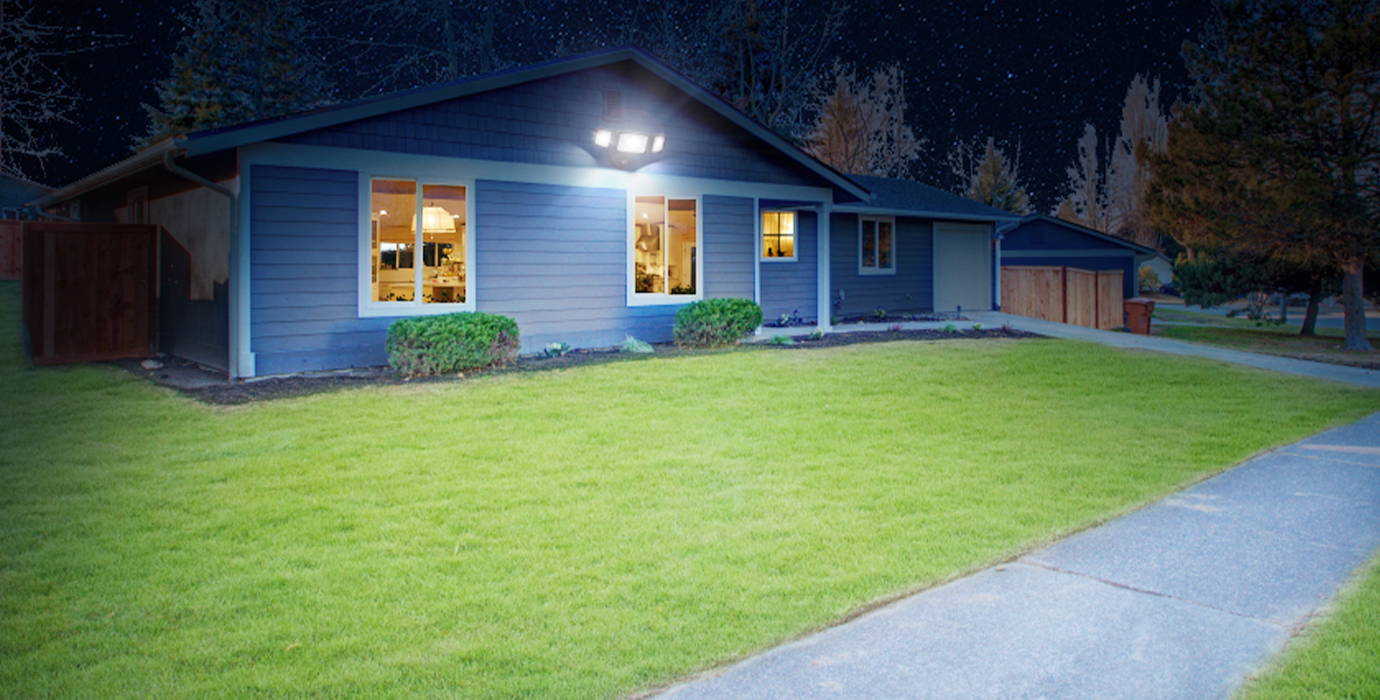 Timing Function with Remote
The security light with the timing function, allowed to set the working time of 2/4/6/8/12H for the security light via remote. NOTE: The timer function is Only for Dusk to dawn mode Mode!
Dusk to Dawn Mode:
Built-in dusk to dawn sensor, when the photoreceptor is on, the LED security light automatically turns on at dusk or sunset or night and off during the day. The LED security light works according to the LUX level that you set( 3-10Lux, 20-40Lux, 40-60Lux). Besides, you can enter the Dusk to dawn mode by the remote control or by touching the photocell sensor


Switch & Remote Control Mode:
When the photoreceptor is off. The floodlights enter always-on mode. At this time, you can turn on/off the floodlight easily through the home switch and remote control.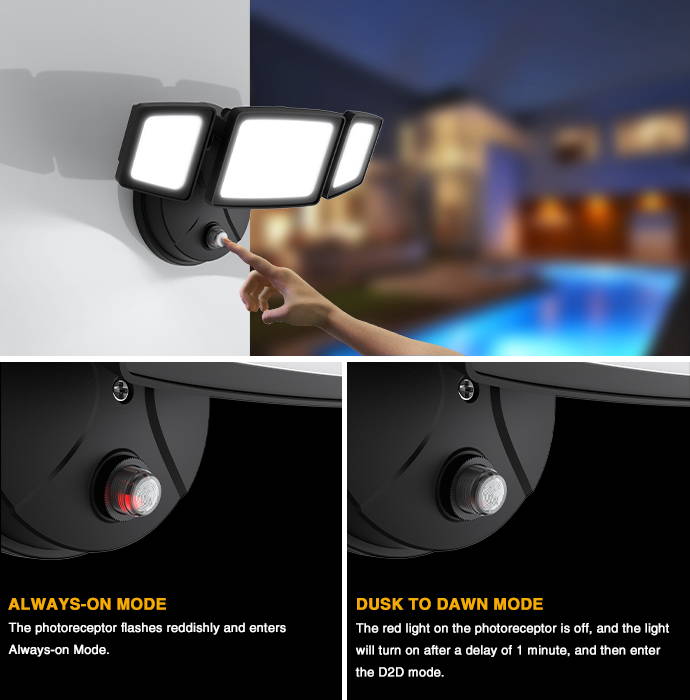 Each 55W outdoor dusk to dawn light comes with 112 LEDs, producing up to 5500lm high brightness. With advanced high-efficiency LEDs, saving more on electricity bills.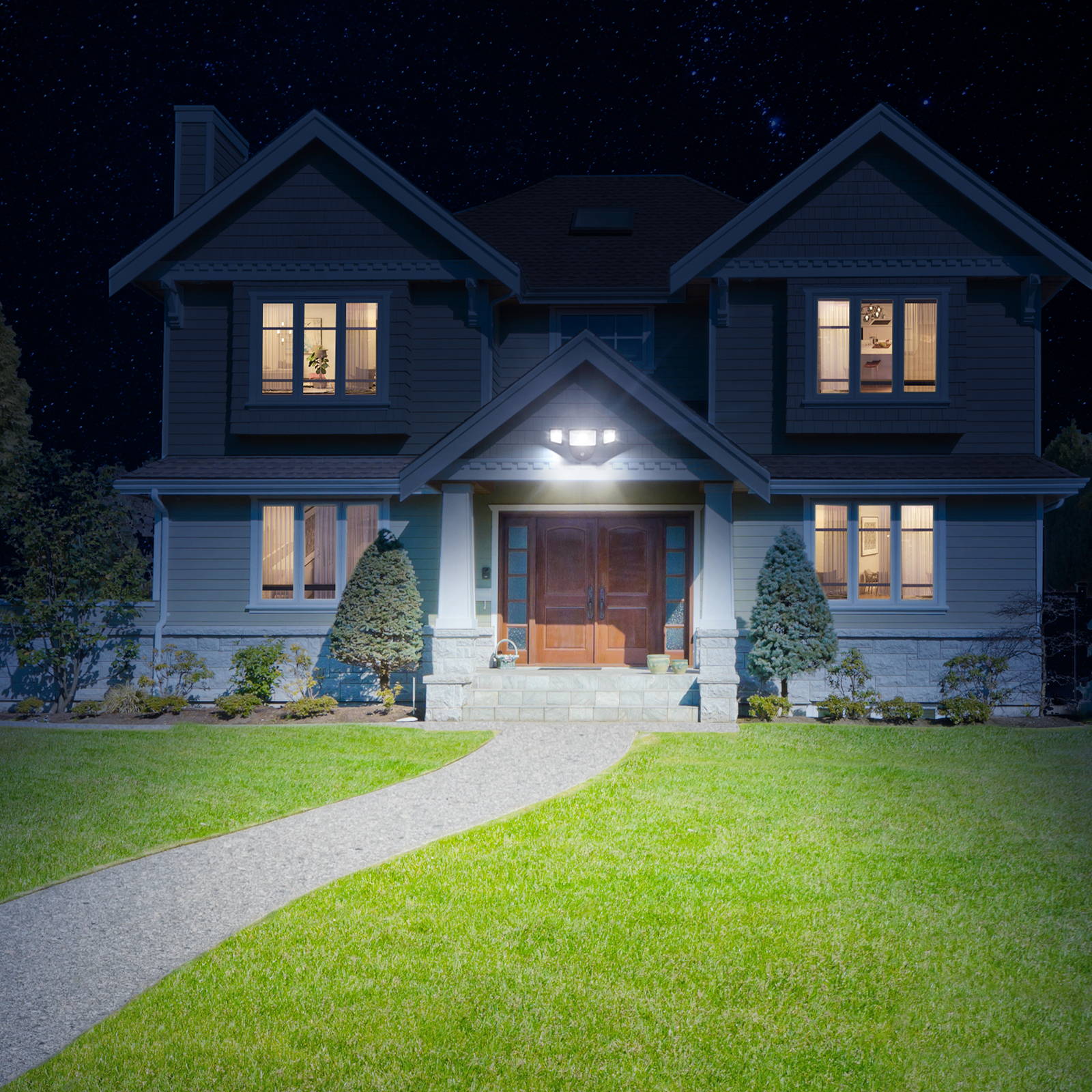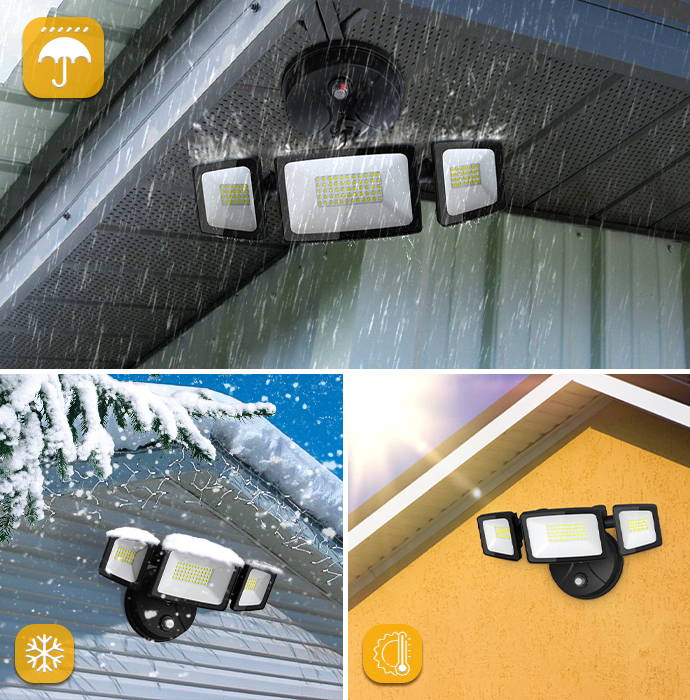 IP65 Rating ensures the dusk till dawn lights work well even in bad weather such as rain and snow.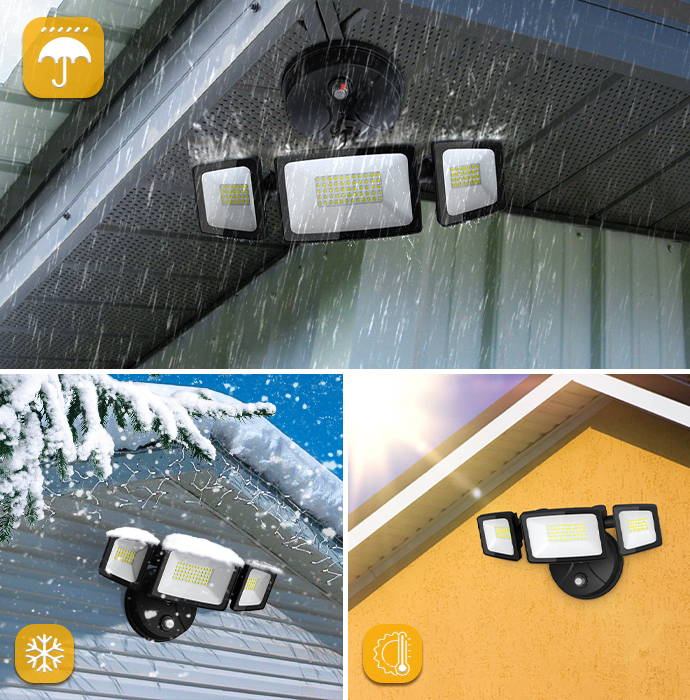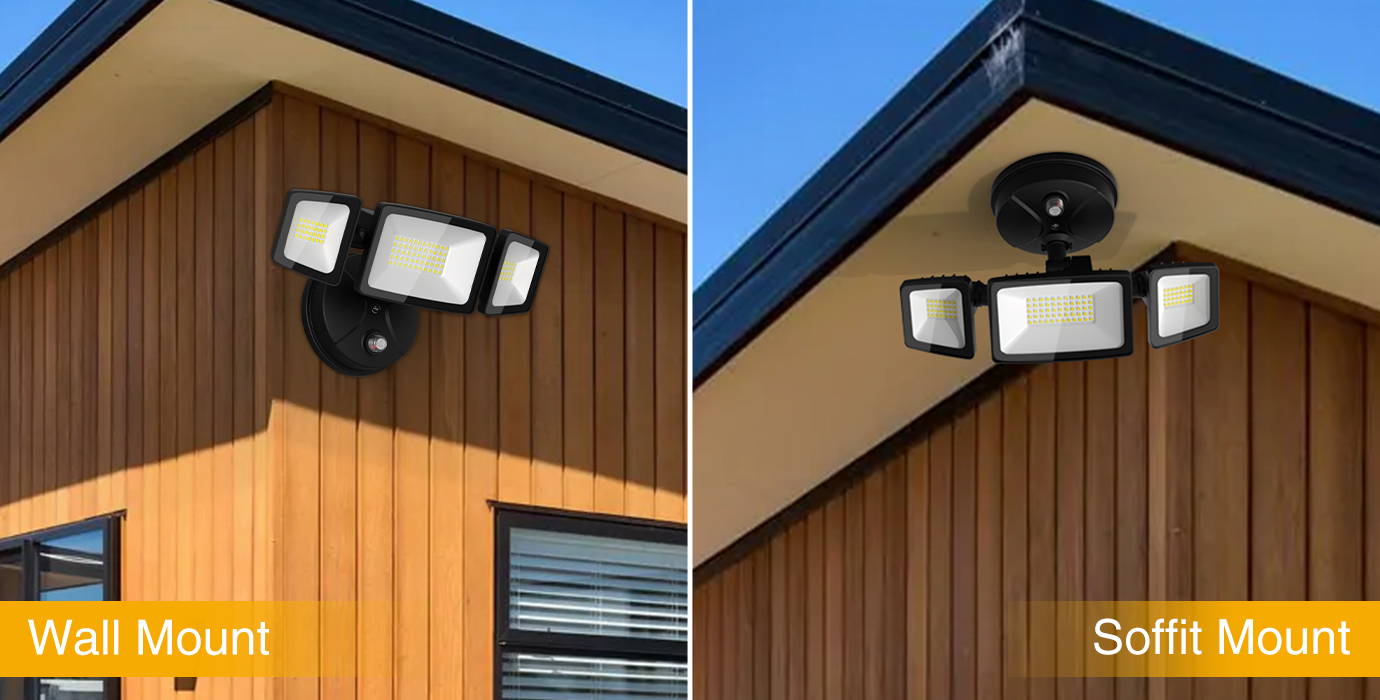 The security light is applied in barns, yards, storage rooms, driveways, parking lots, gardens, squares, factories, docks, and stadiums.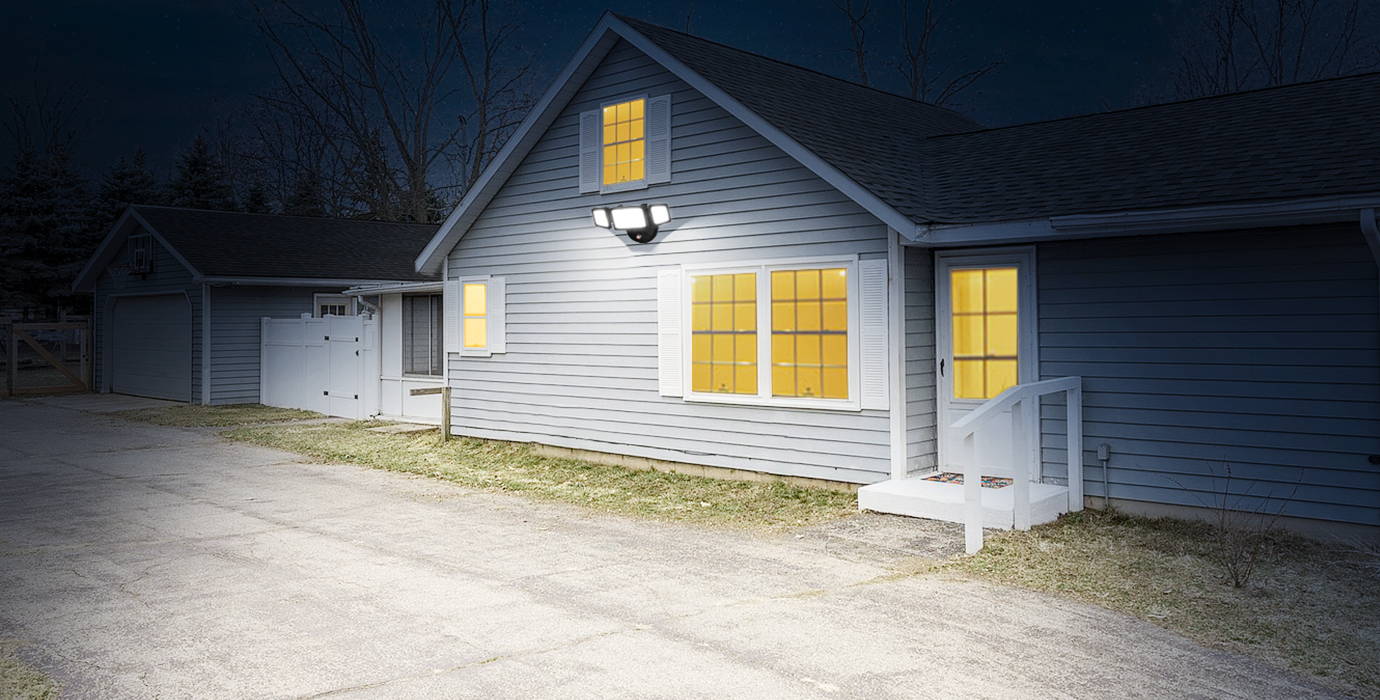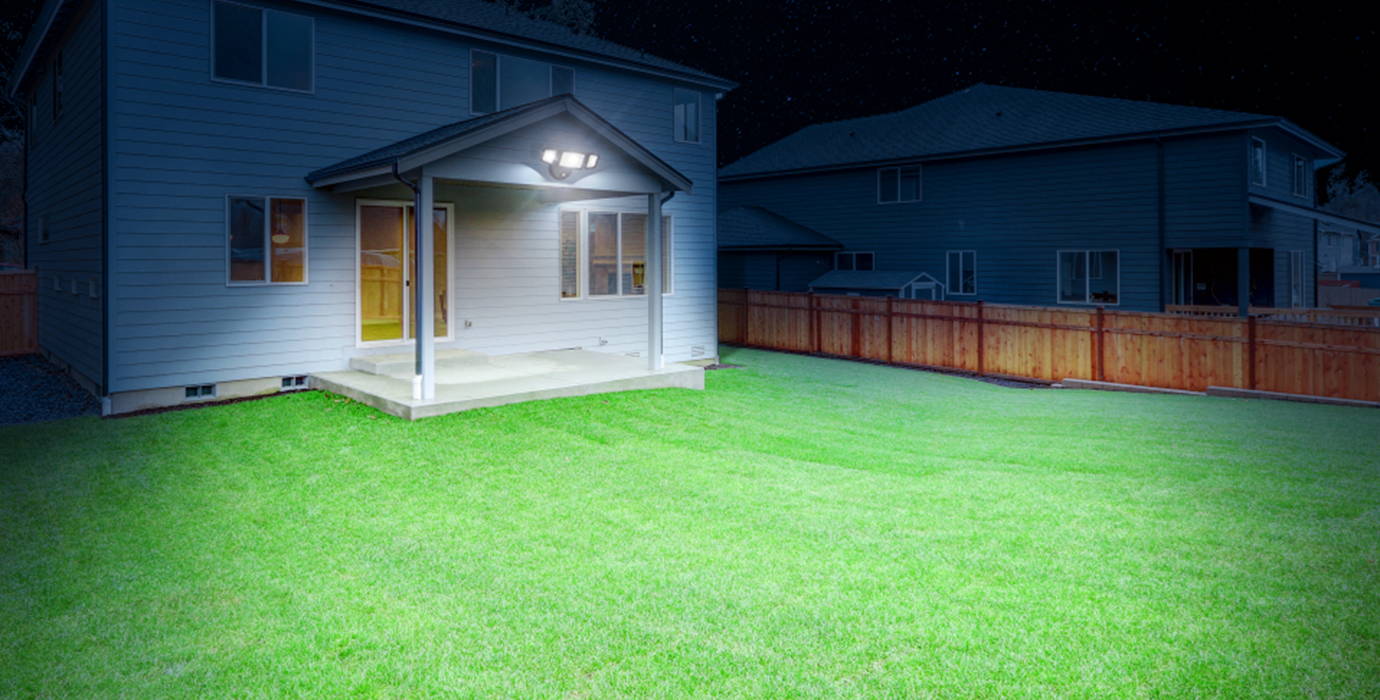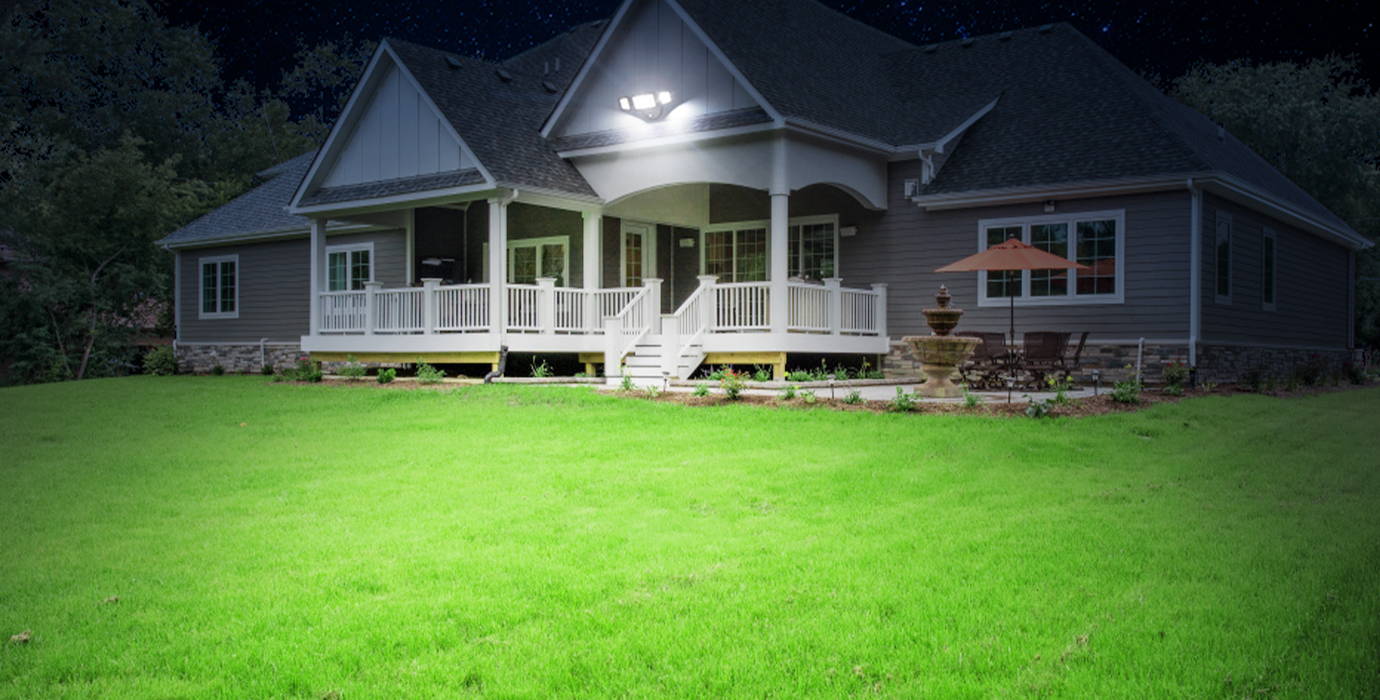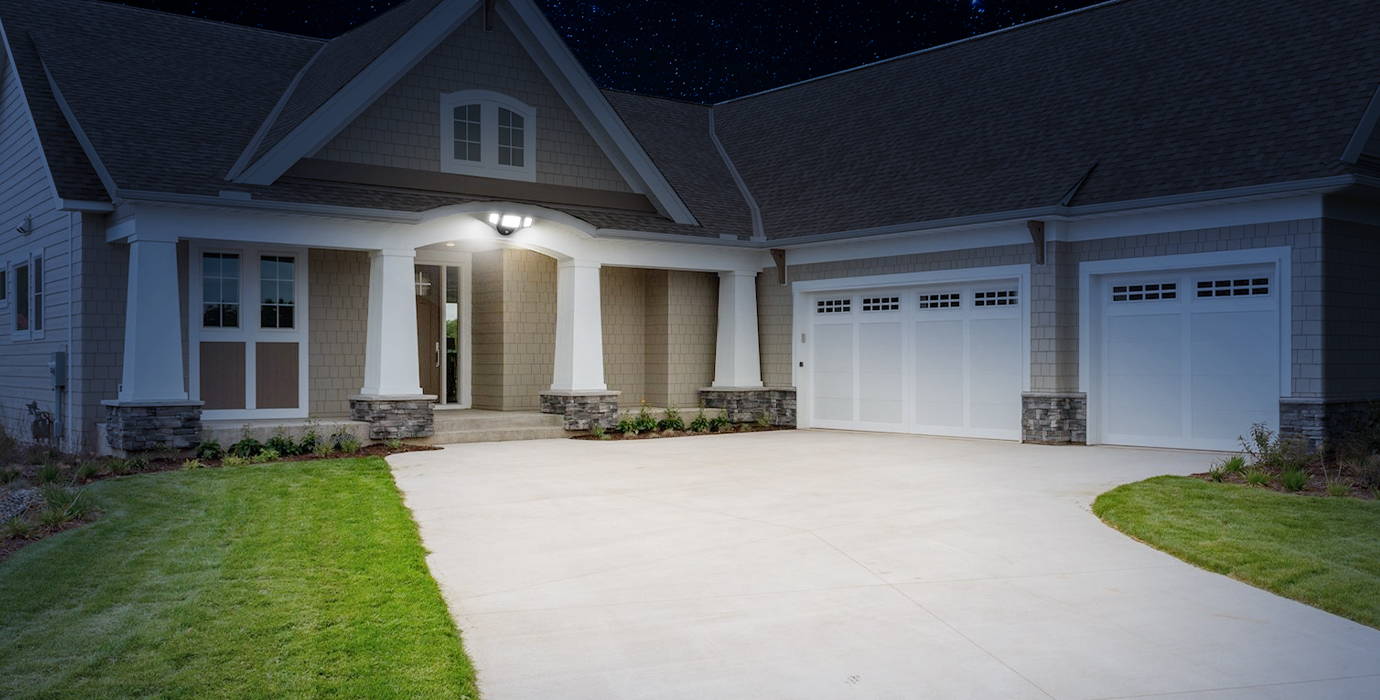 10.71 x 5.83 x 4.72 inches
1 x 55W Dusk to Dawn Security Light
1 x Remote Control
1 x User Manual
Frequently Asked Questions
Still have questions? Send us your question by filling out the form below, we will be happy to assist you.
Does this light have a sensor to detect motion?
No, the security light supports Dusk to dawn mode and always on mode, which controls by Switch & Remote Control.
Yes, the product is IP65 Waterproof.
How far out in front of the light does it projects?
The range of our lights depends on the height of your installation
What is the input voltage?
The input voltage is 100-120V AC