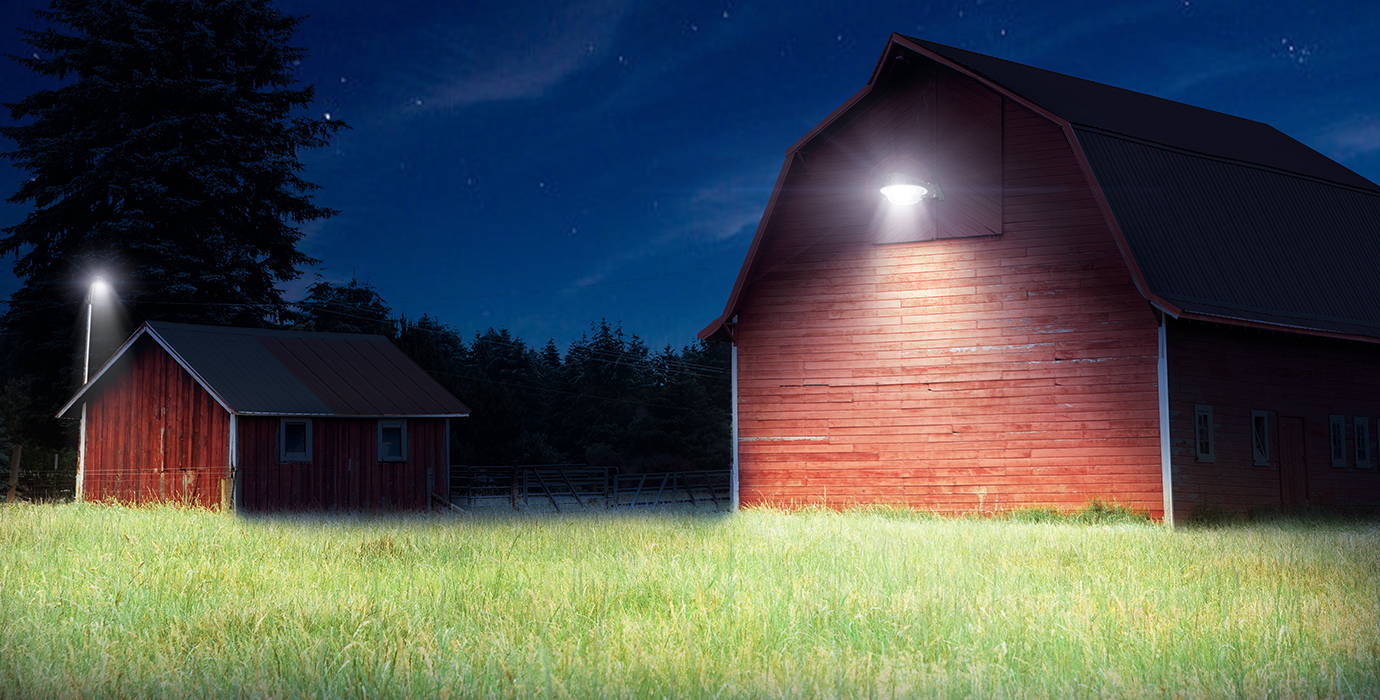 Dusk to Dawn Mode:
The Led barn light, which built-in dusk-to-dawn sensor, when the photoreceptor is on, the dusk to dawn barn light automatically turns on at dusk or sunset, or at night and stays off during the day. The LED barn light works according to the LUX level that you set( 3-10Lux, 20-40Lux, 40-60Lux). Besides, you can enter the Dusk to dawn mode by the remote control or by touching the photocell sensor.
Switch & Remote Control Mode:
When the red light on the photoreceptor is off, the barn light enters always-on mode. At this time, you can turn on/off the floodlight easily through the home switch and remote control.
IP65 waterproof design can be used safely in outdoor environments and is suitable for use in the temperature range of -4+104F. Even in wet conditions, the rainy season, heavy snow, and other bad weather will not seep.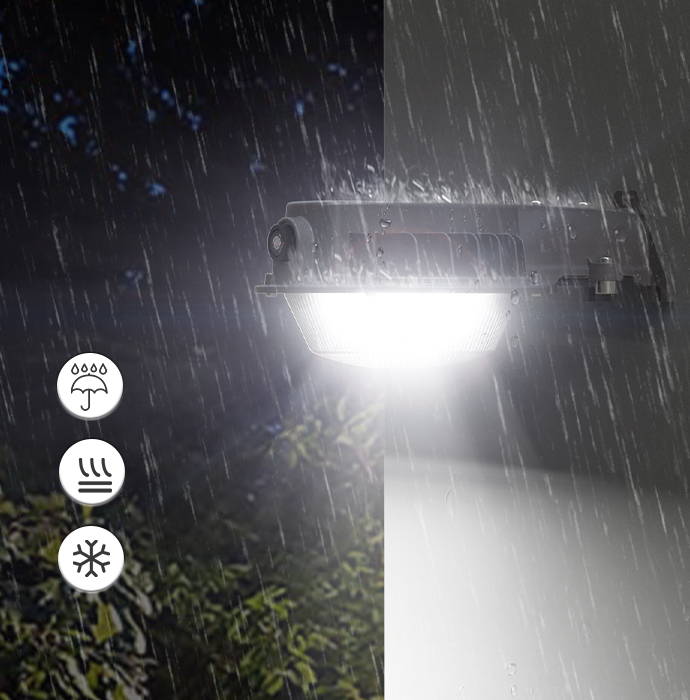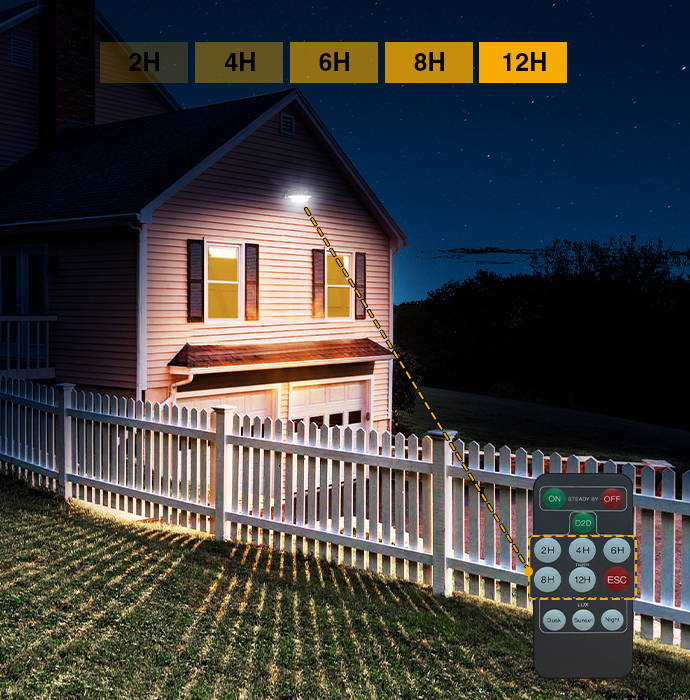 Timing Function with Remote
The LED street light also has a timer function, you can set the working time to 2/4/6/8/12H via remote. NOTE: The timer function is Only for Dusk to dawn mode Mode!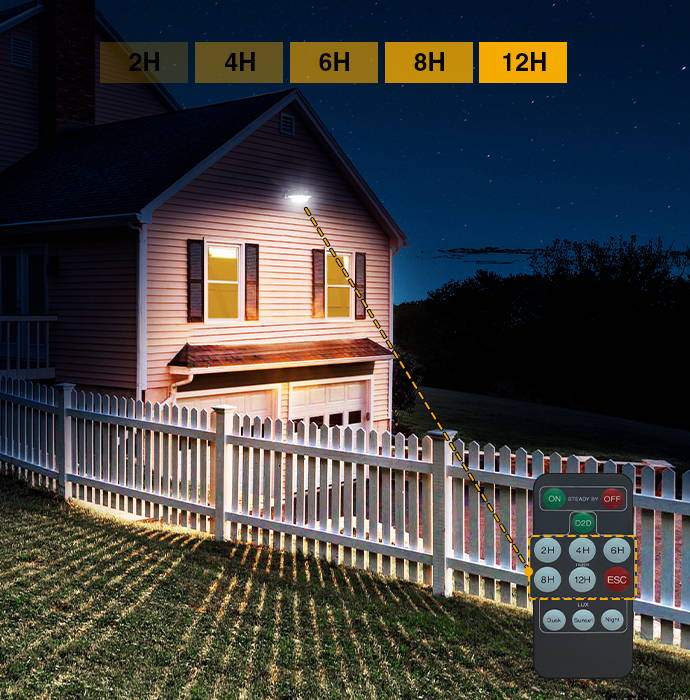 It is easy to install the LED area lights, only takes 15 minutes to complete the installation. Led flood light not only for wall mount but also for pole mounting (mounting arm not included) . You can mount the light up to 26 ft, and it will cover a large area of 82 feet x 82 feet.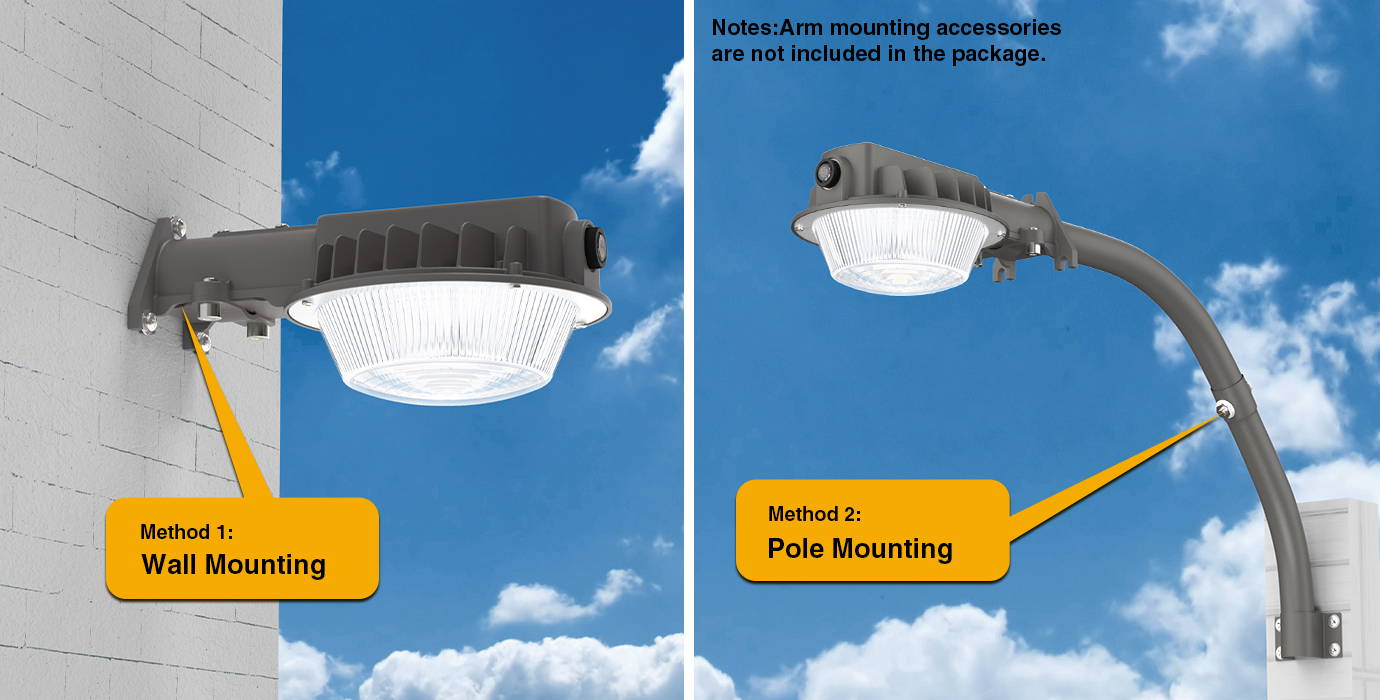 LED outdoor light, adopts upgraded SMD2835 LED chip, provides high output brightness of 6000lm 6500K.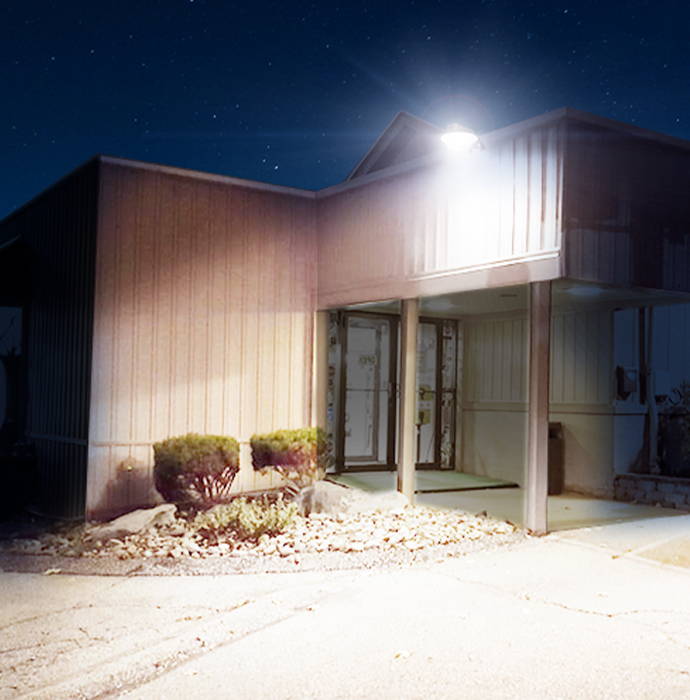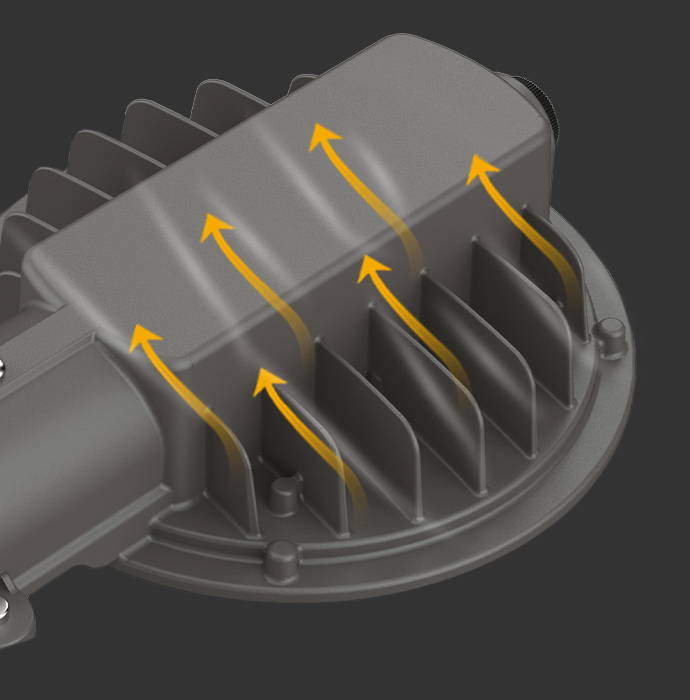 Superior Heat Dissipation
Led outdoor light made of the die-cast aluminum lamp body, it has excellent corrosion resistance and heat dissipation performance, extending the life of lamp beads.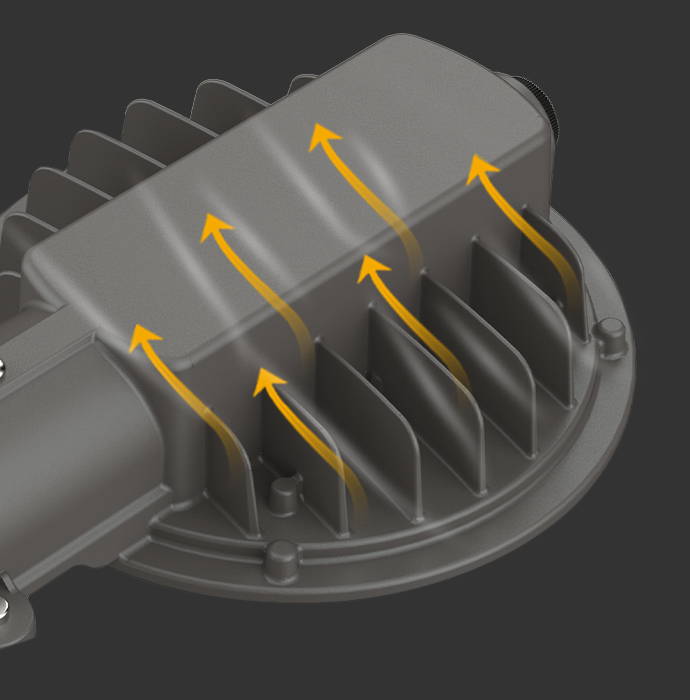 The LED barn light is perfect for backyards, barns, farms, parking lots, garages, and alleys. Can be used as yard lights, outdoor street lights, area lights, security lights, barn lights, and perimeter lighting.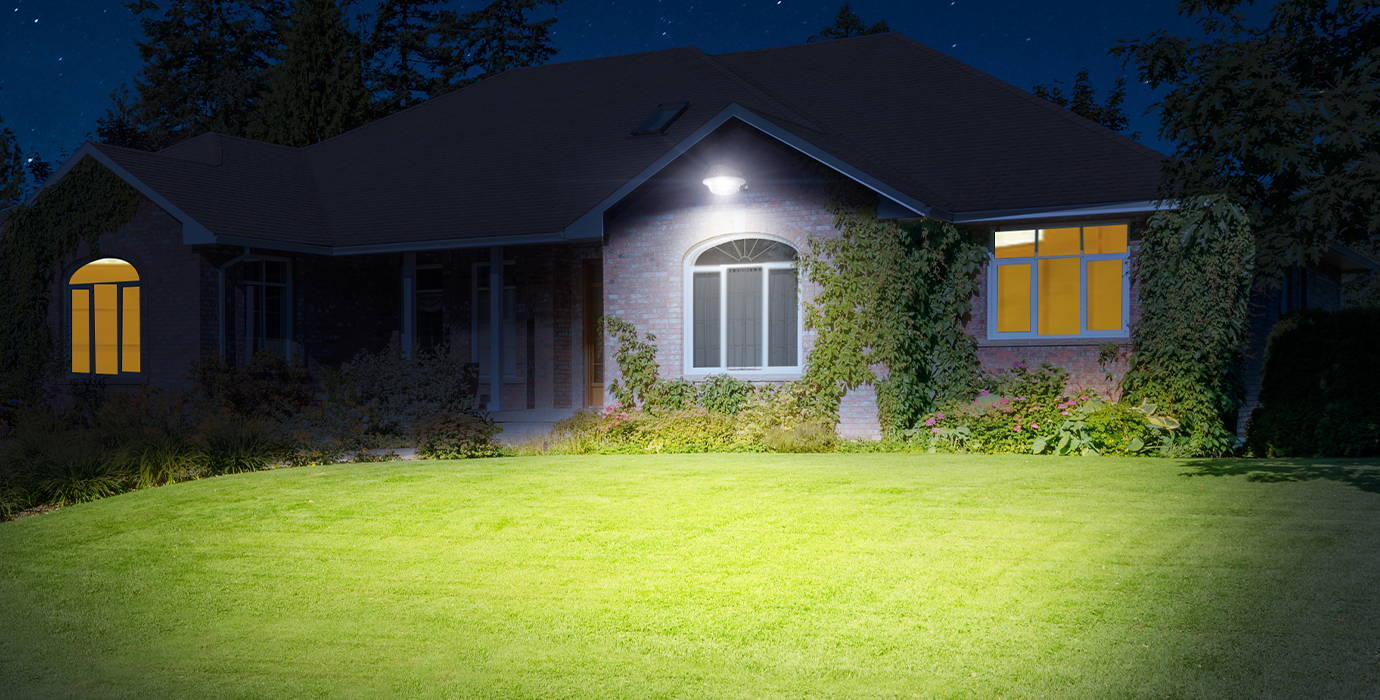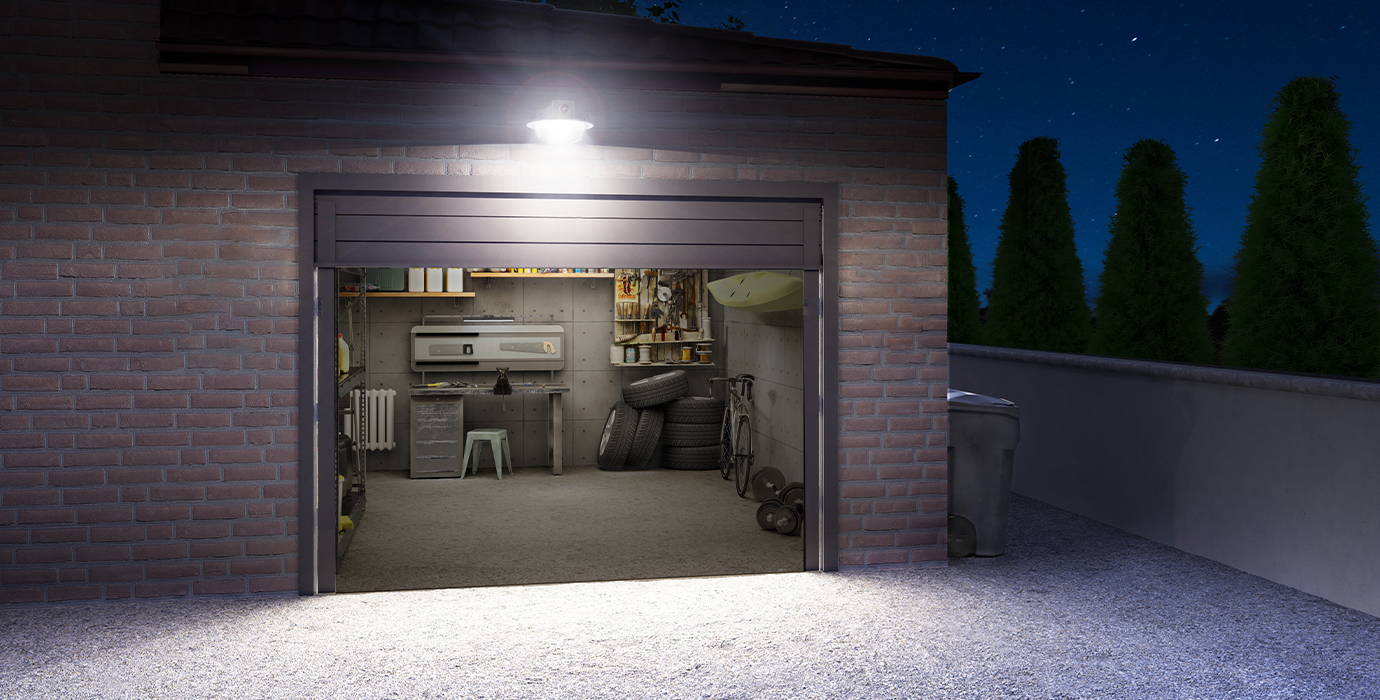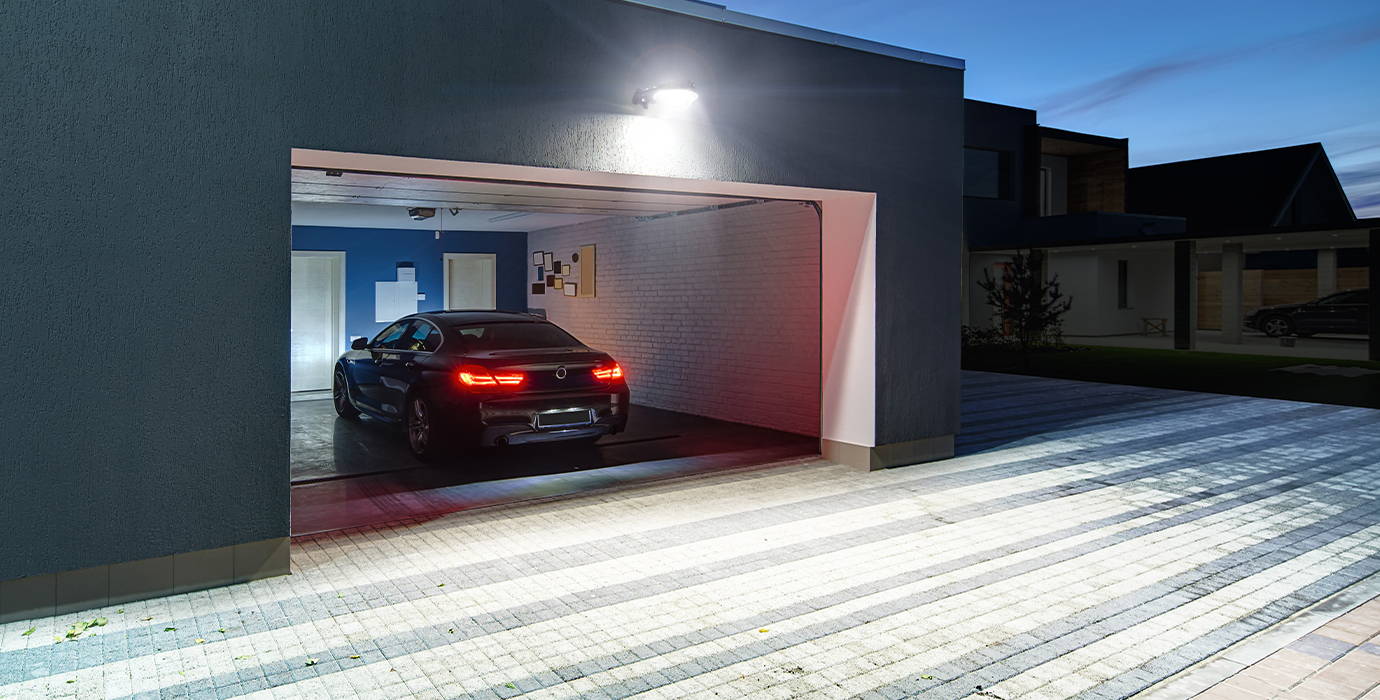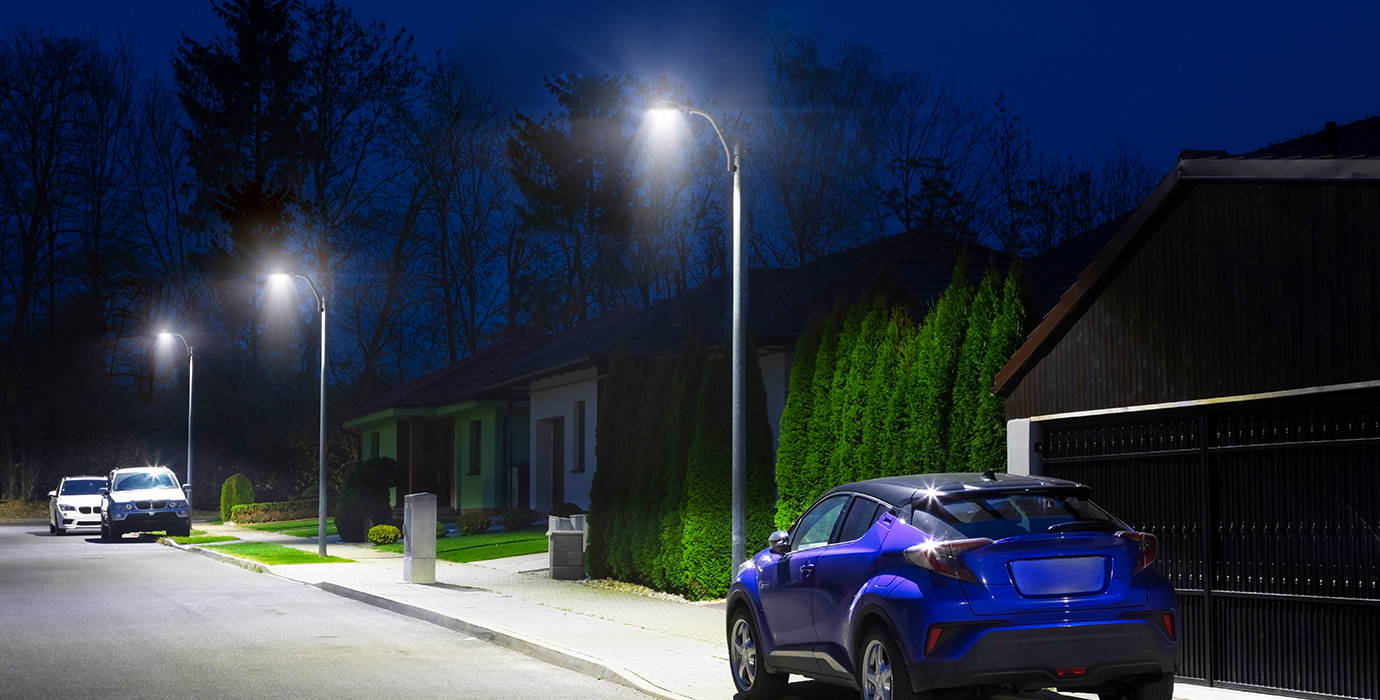 10.43 x 6.93 x 3.74 inches
1 x 60W LED Barn Light
1 x User Manual
Frequently Asked Questions
Still have questions? Send us your question by filling out the form below, we will be happy to assist you.
Does this light have a sensor to detect motion?
No, the security light supports Dusk to dawn mode and always on mode, which controls by Switch & Remote Control.
Yes, the product is IP65 Waterproof.
How to install this barn light?
The light is not only for wall mount but also for pole mounting (mounting arm not included) .
What is the input voltage?
The input voltage is 100-120V AC