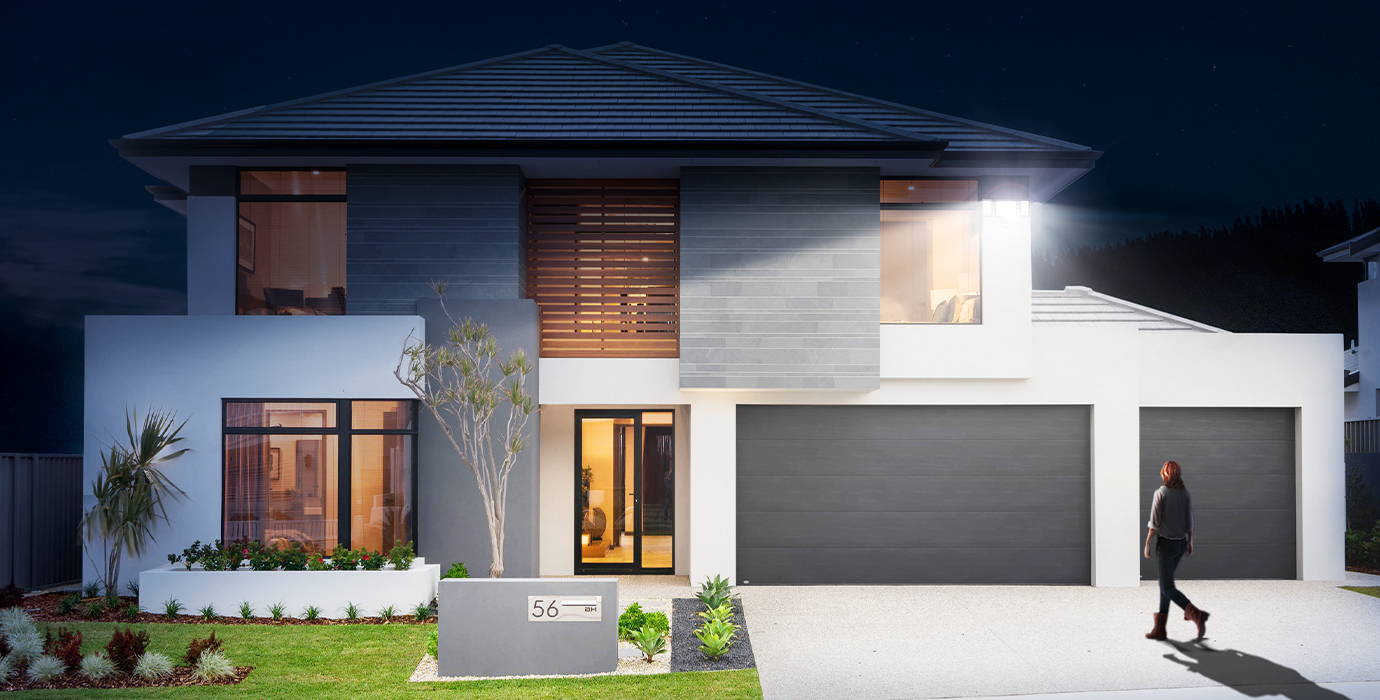 This security light is powered by ultra-bright 104 LED beads, producing up to 6200lm high brightness, brighter than other security lights. With advanced high-efficiency LEDs, save more on electricity bills.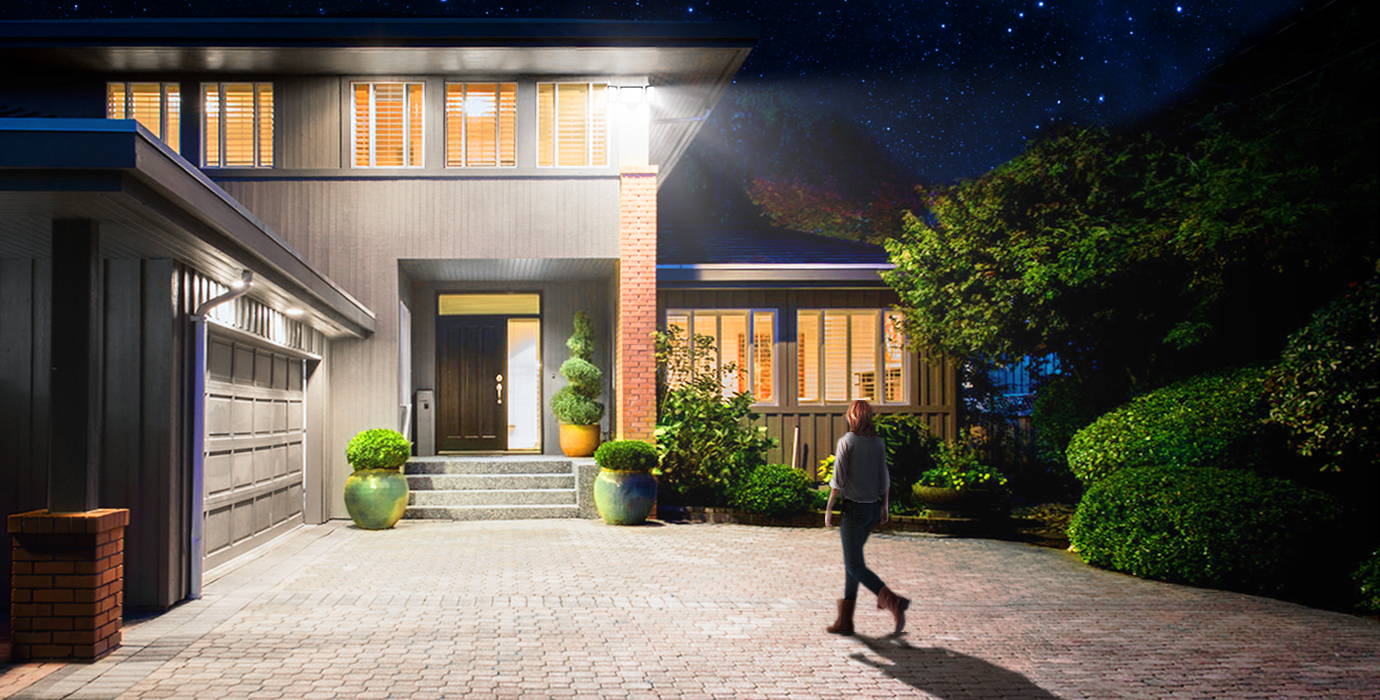 IP65 waterproof rating and great-sealing junction box ensure that your outdoor security light fixture won't be damaged in rain, sleet, or snow weather.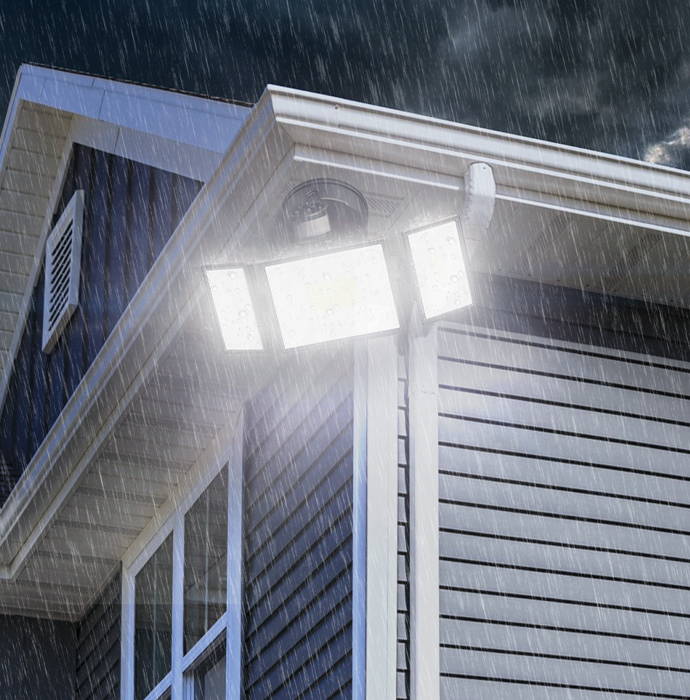 With a 180°wide sensing angle, this motion detector can sense motion up to 16.4 ft~32.8 ft away and can last from 10s to 180s. It's convenient and ensures that keep your home lit up.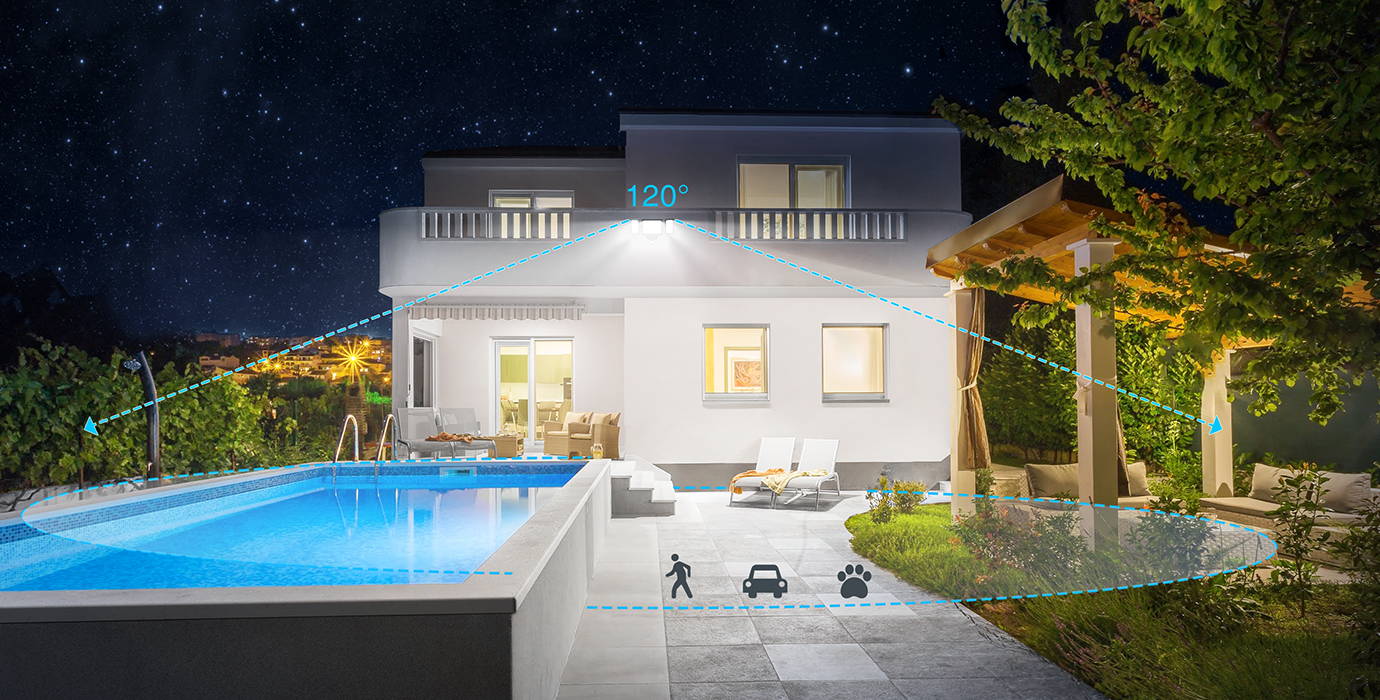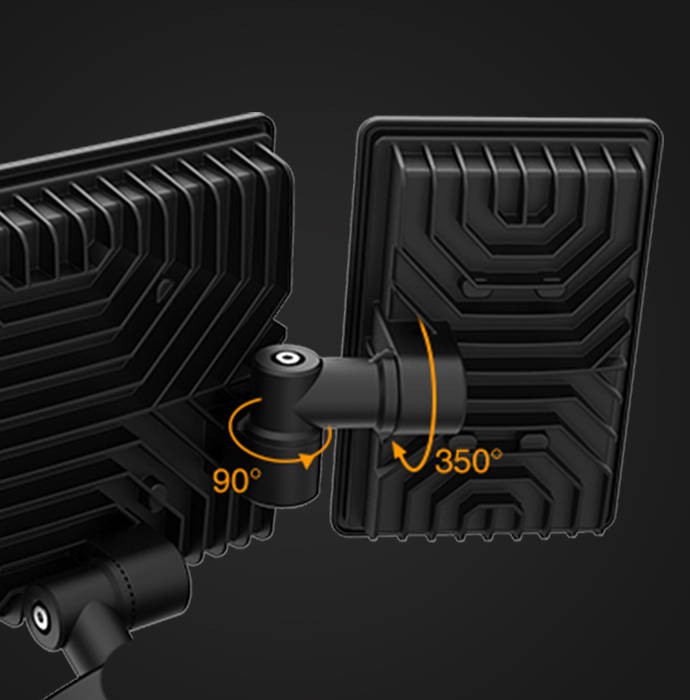 The triple heads of this security light can be adjusted to cast light in a 270-degree detection zone, providing a larger lighting area, so you can see everything that's happening in your yard.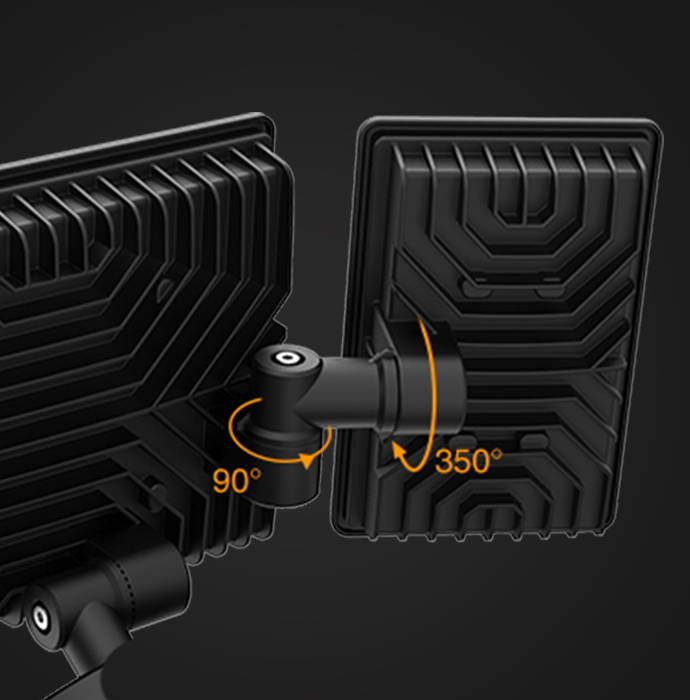 The outdoor security light is made of die-cast aluminum, which provides efficient dissipation and ensures its long lifespan.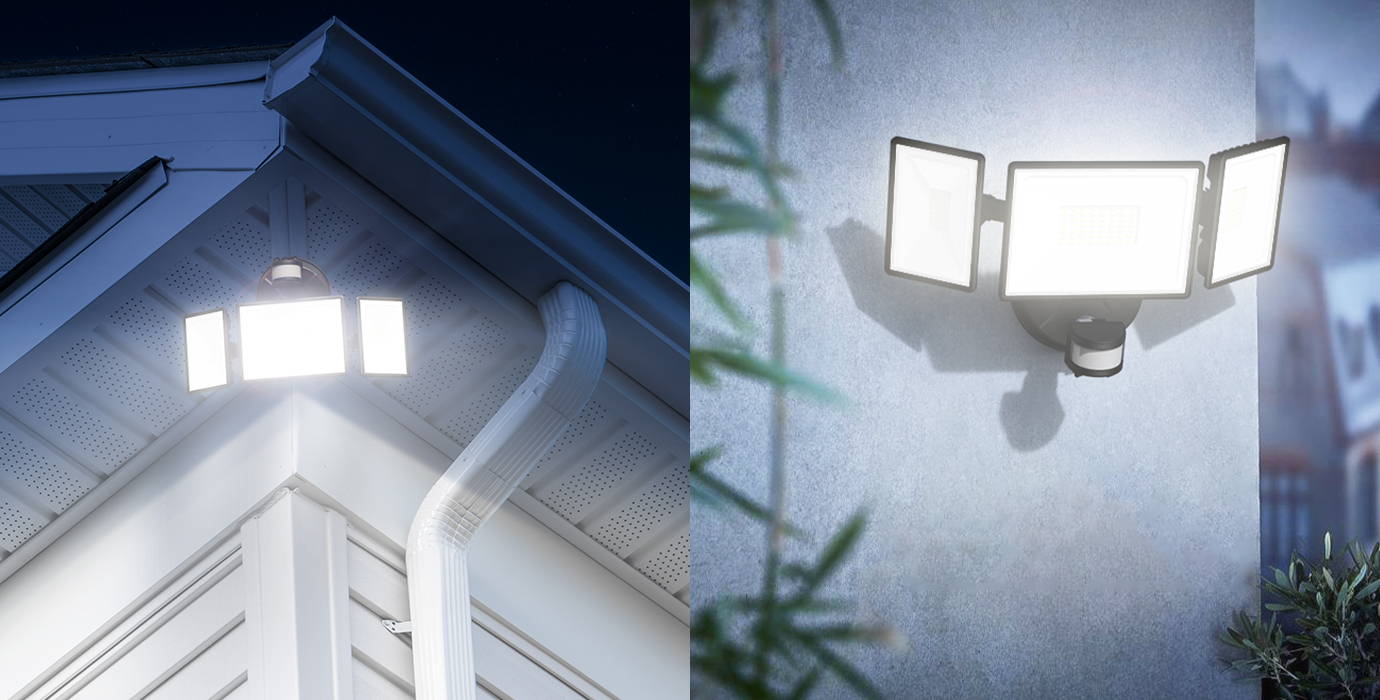 This security light is perfect for the garage doorway, yards, the gate of the warehouse, storage rooms, driveways, parking lots, and more.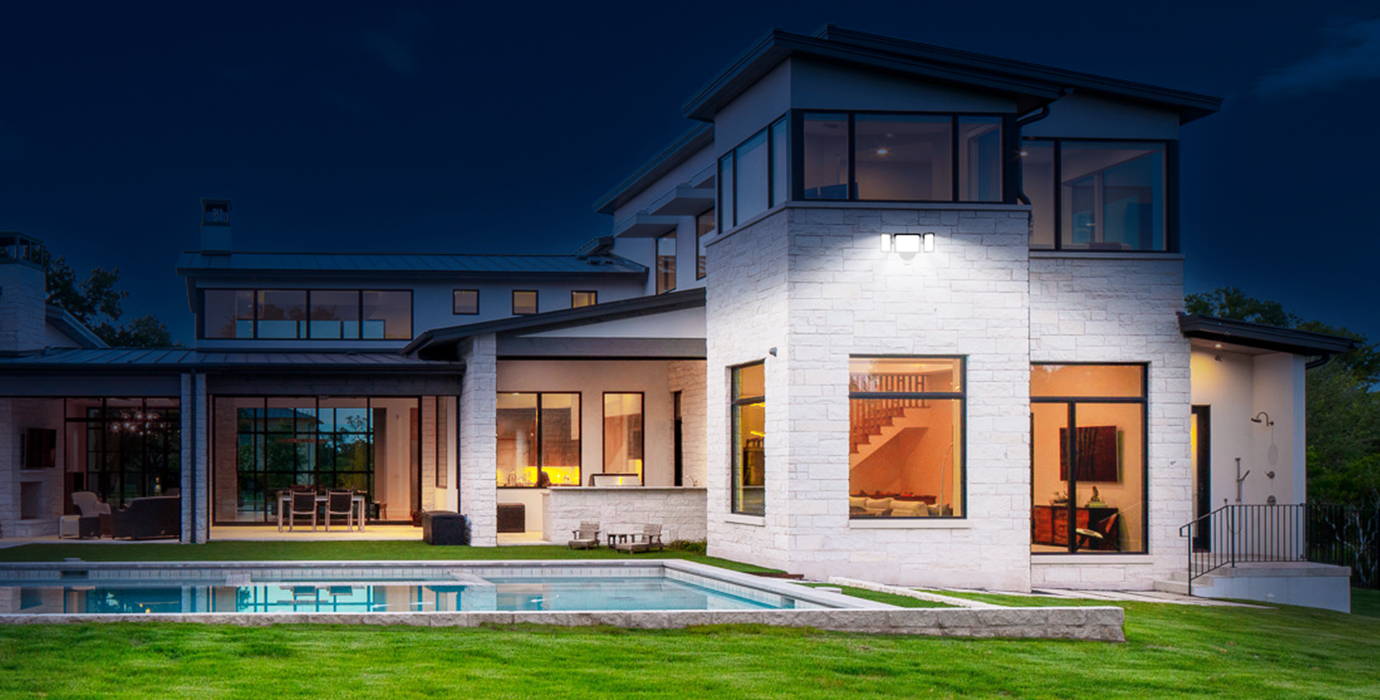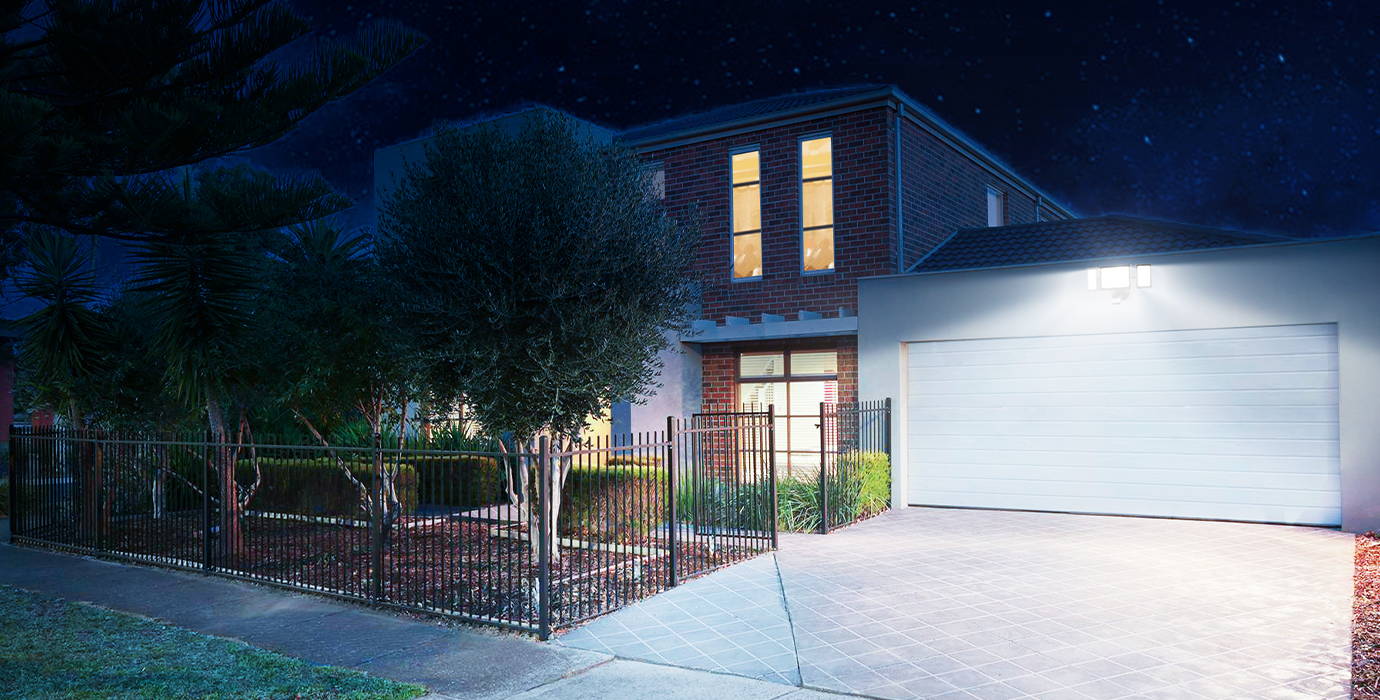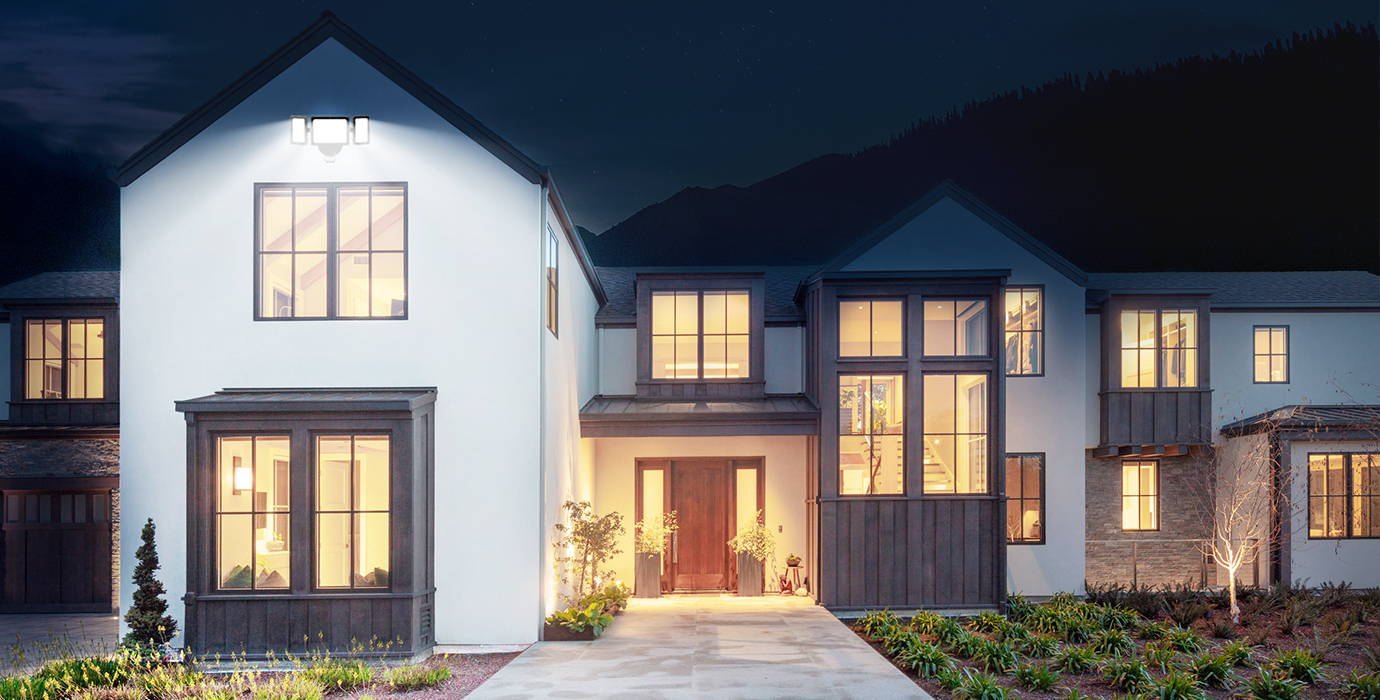 IP65(security light), IP44(motion detector)
Illumination Time Per Detection
14.37x 5.35 x 4.65 inches
1x 70W LED Motion Sensor Light
1x User Manual
Frequently Asked Questions
Still have questions? Send us your question by filling out the form below, we will be happy to assist you.
Does this light get hotter?
The motion sensor lights outdoor are made of durable aluminum, and it has excellent heat dissipation.
Can I install it under the soffit upside down?
Yes, it supports wall-mounted and soffit mounted.
What is the detection range of this light?
16.4-32.8ft (5-10m). But the installation height of the wall lamp (the distance from the wall lamp to the ground), and the angle between the sensor and the ground, these two changes will affect the sensing distance range.
Will this work with a wall dimmer?