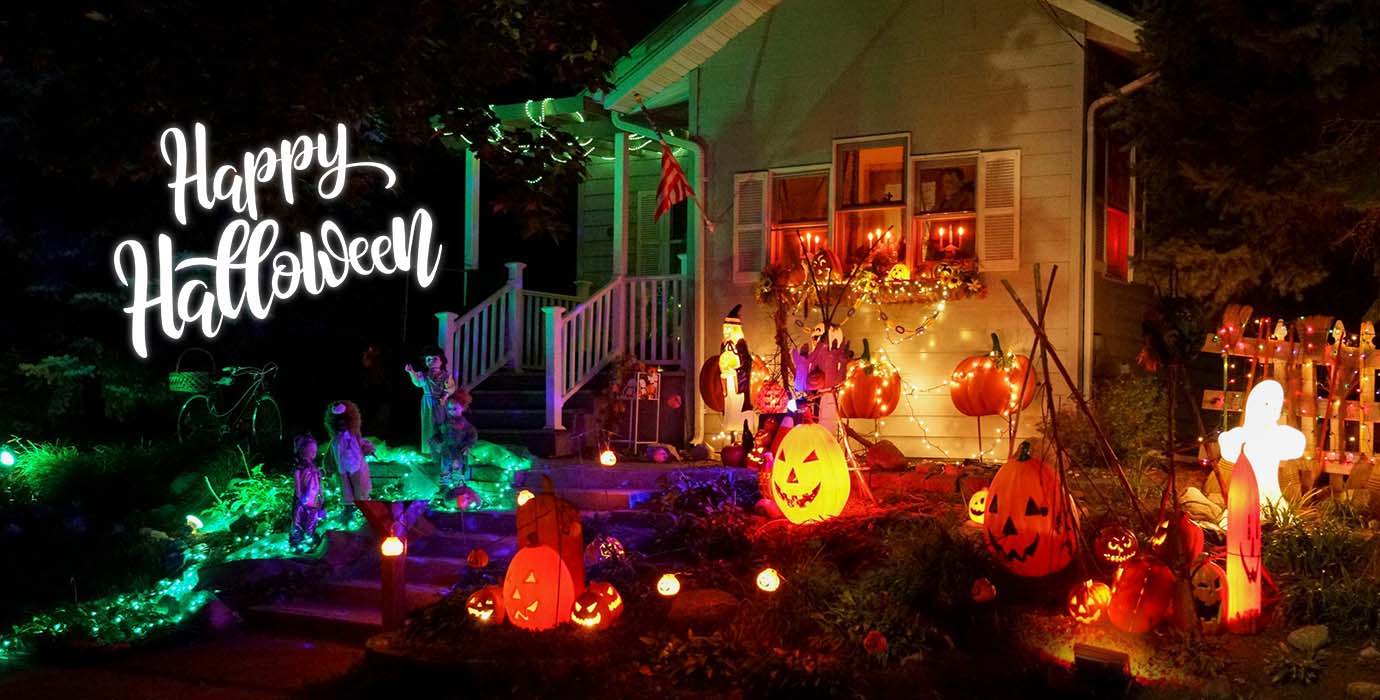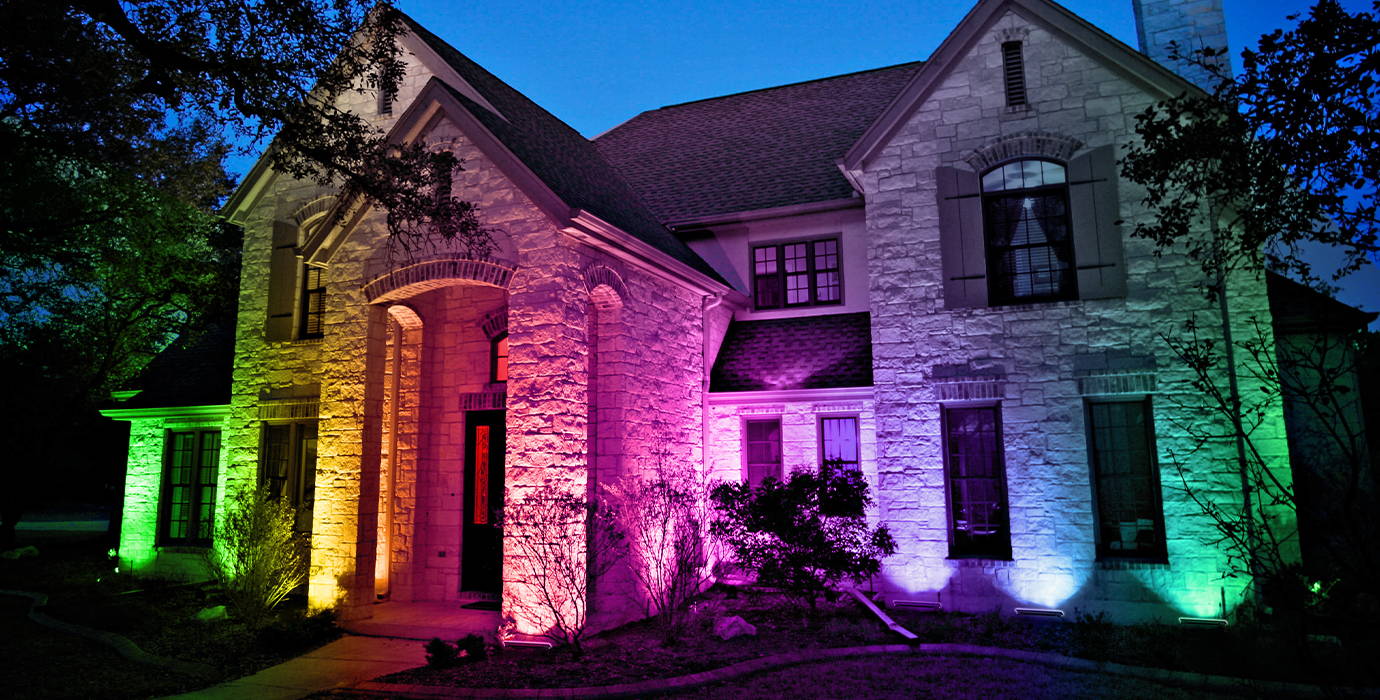 Bluetooth Connection & APP Control
The RGB light bar is controlled by APP. Scan the QR code to download and install the "Happy Lighting" APP. You just need to turn on Bluetooth on your phone, then turn on the device to connect. You can adjust lighting dynamic speed, DIY color, change light color, and lighting mode, and adjust the brightness through the app.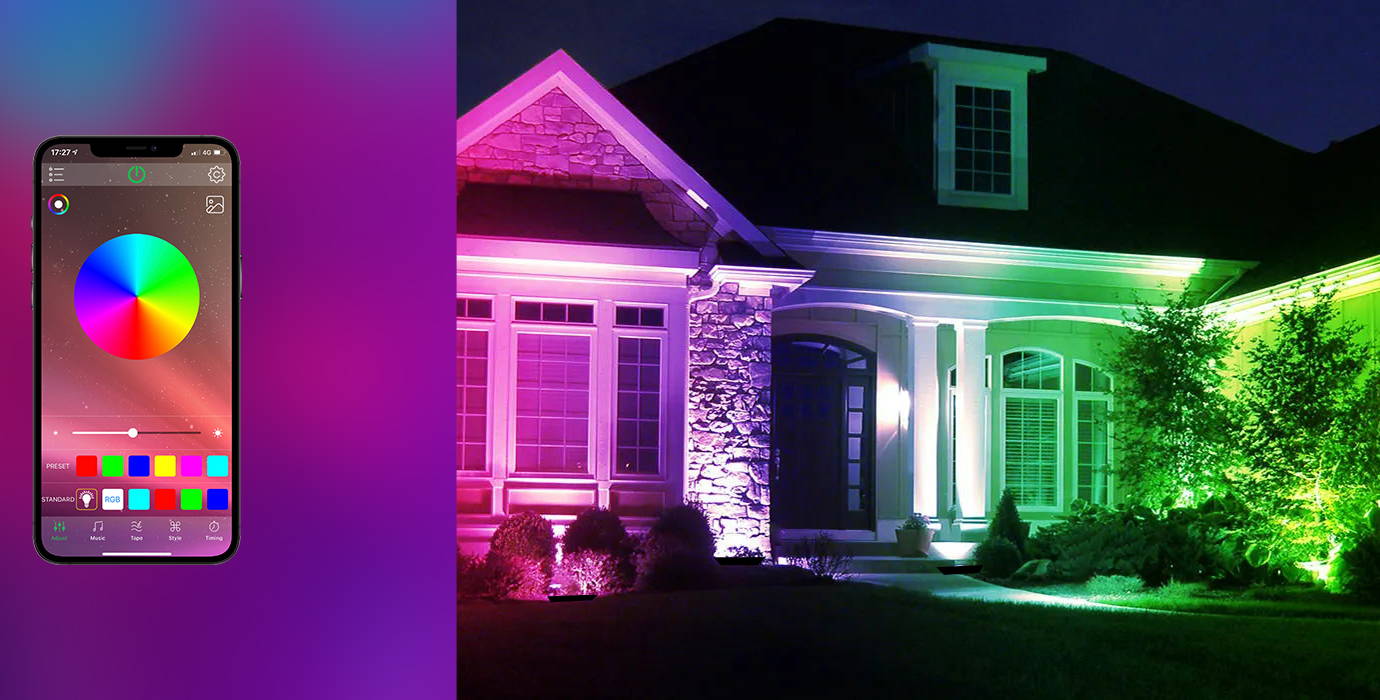 Music Synchronize & Group Control
The stage lighting will change colors according to the rhythm of the music. When the rhythm of the music responds quickly, the lights jump with the music melody in real-time, enhancing the immersion of the music, and providing a perfect atmosphere for the garden, backyard, pergola, and stage. With just one click, it will be colorful. RGB floodlight has a group control function, which can control multiple led floodlights at the same time.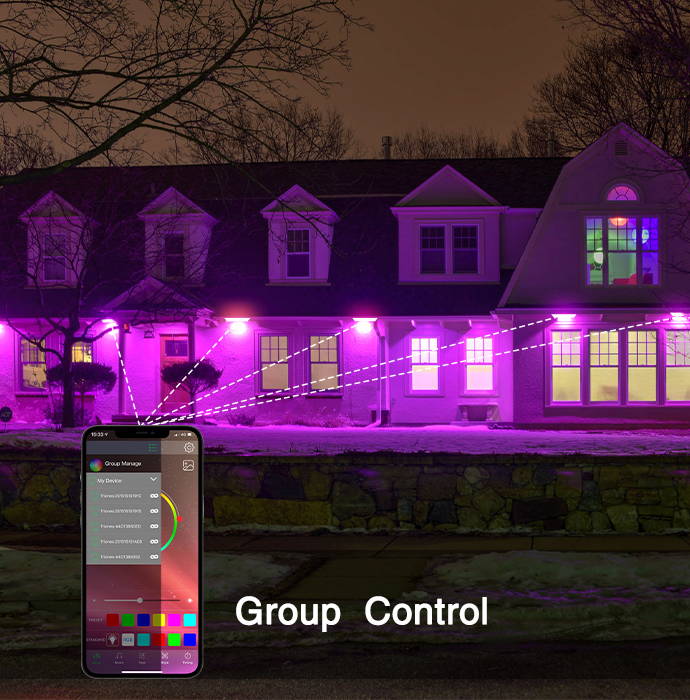 16 Million Colors & 5 Modes
The wash lighting is equipped with 16 million colors and 5 dynamic modes, including gradient, breathing, strobe, jump, and auto. Color-changing flood light offers 6 DIY color settings, you can adjust the color scale to customize the color. Let the lights bars set different colors and modes according to your scene.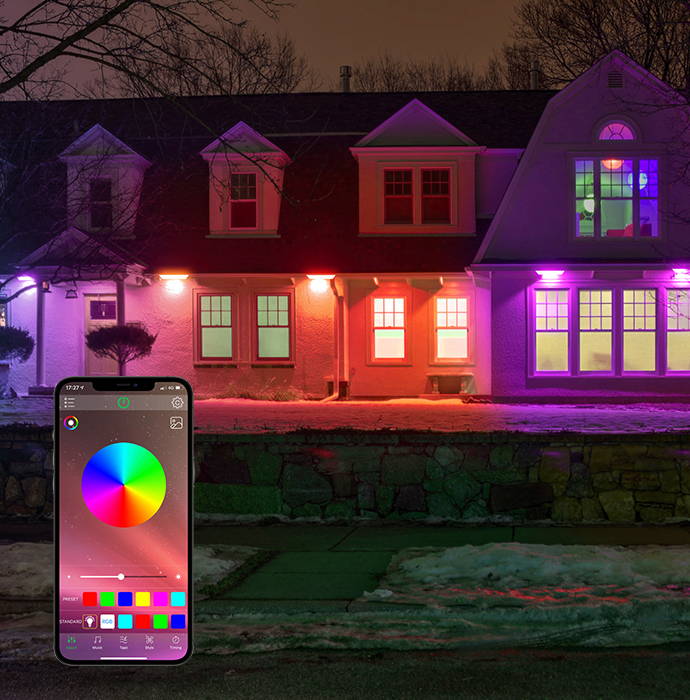 The RGB light bar features an IP66 waterproof rating and a high-quality aluminum heat-dissipating housing for efficient heat dissipation. The light bar can work in any harsh weather or environment.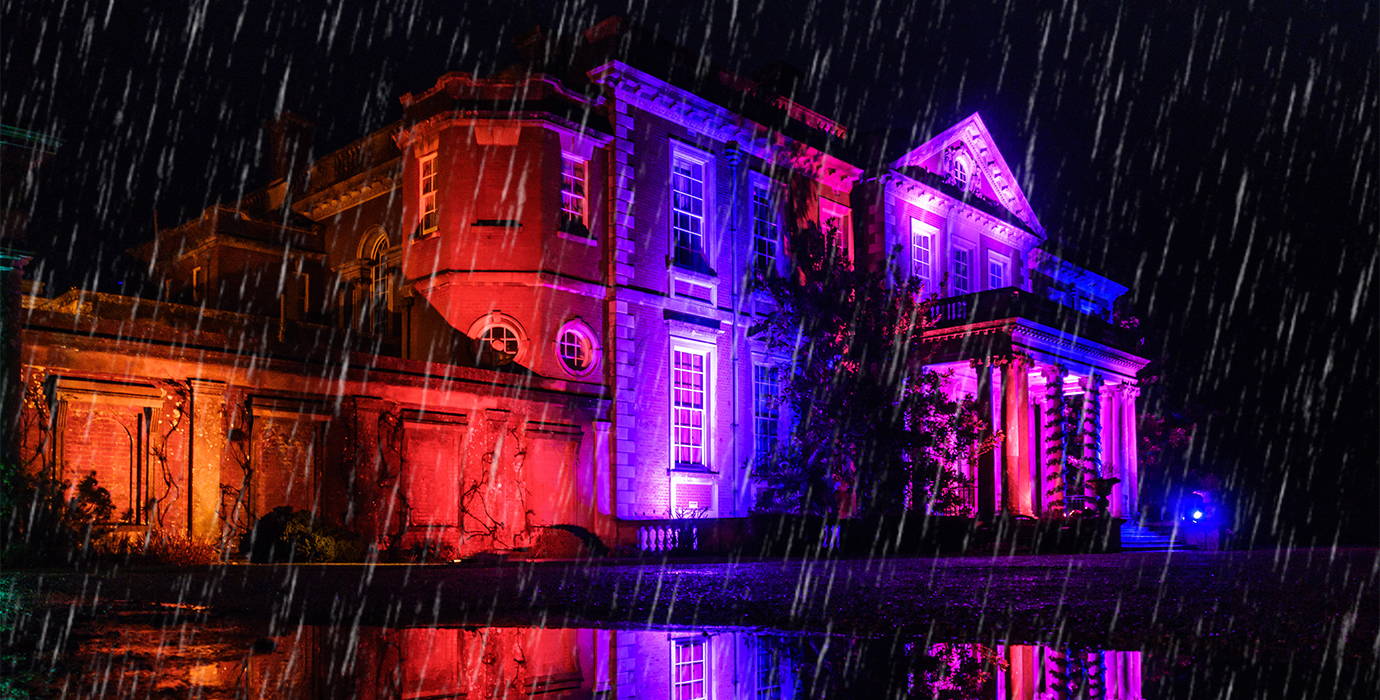 Timing and Memory Function
RGB led wall washer light allows you to set the working time, you can set the opening and closing time of the wash lights. Memory Function makes the wash light bar stay at your last setting when turn on again, no need to reset it.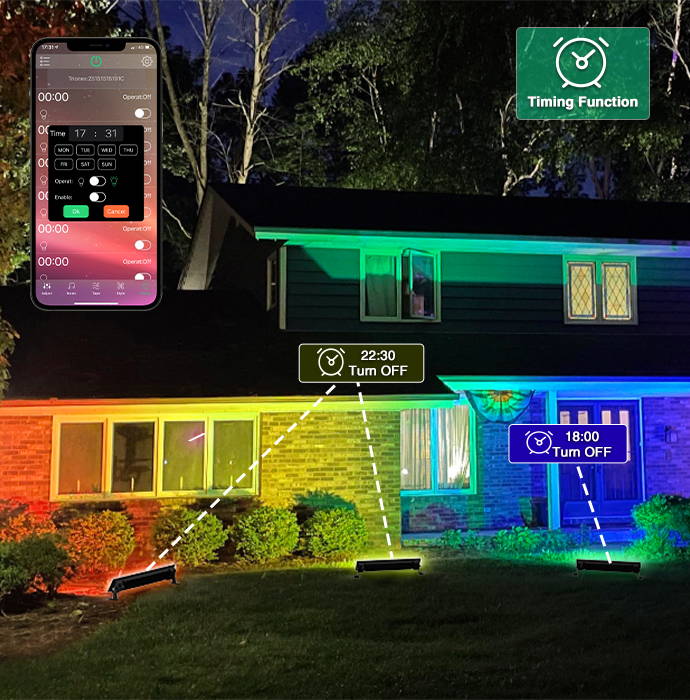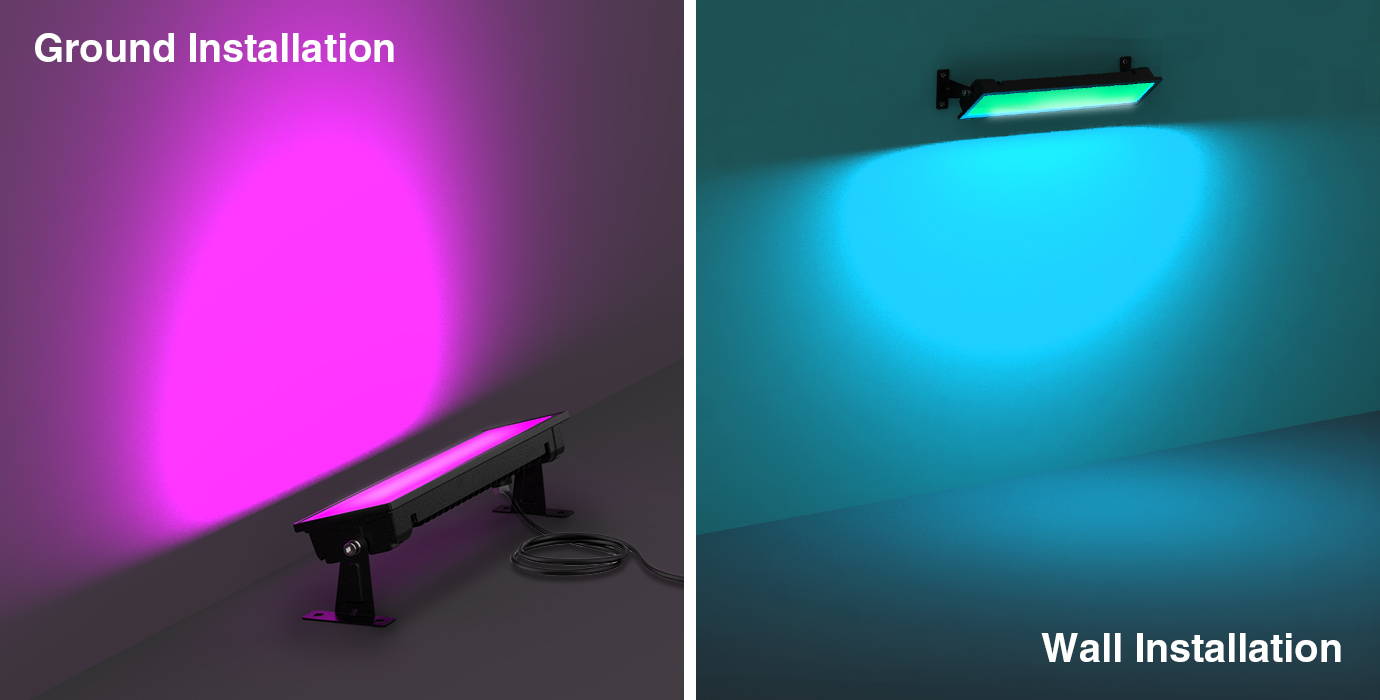 This RGB-led wall washer light is suitable for both indoors and outdoors. You can use it to decorate the garden, yard, park, stage, studio, festive events, Halloween, Christmas, parties, weddings, landscape lighting, etc.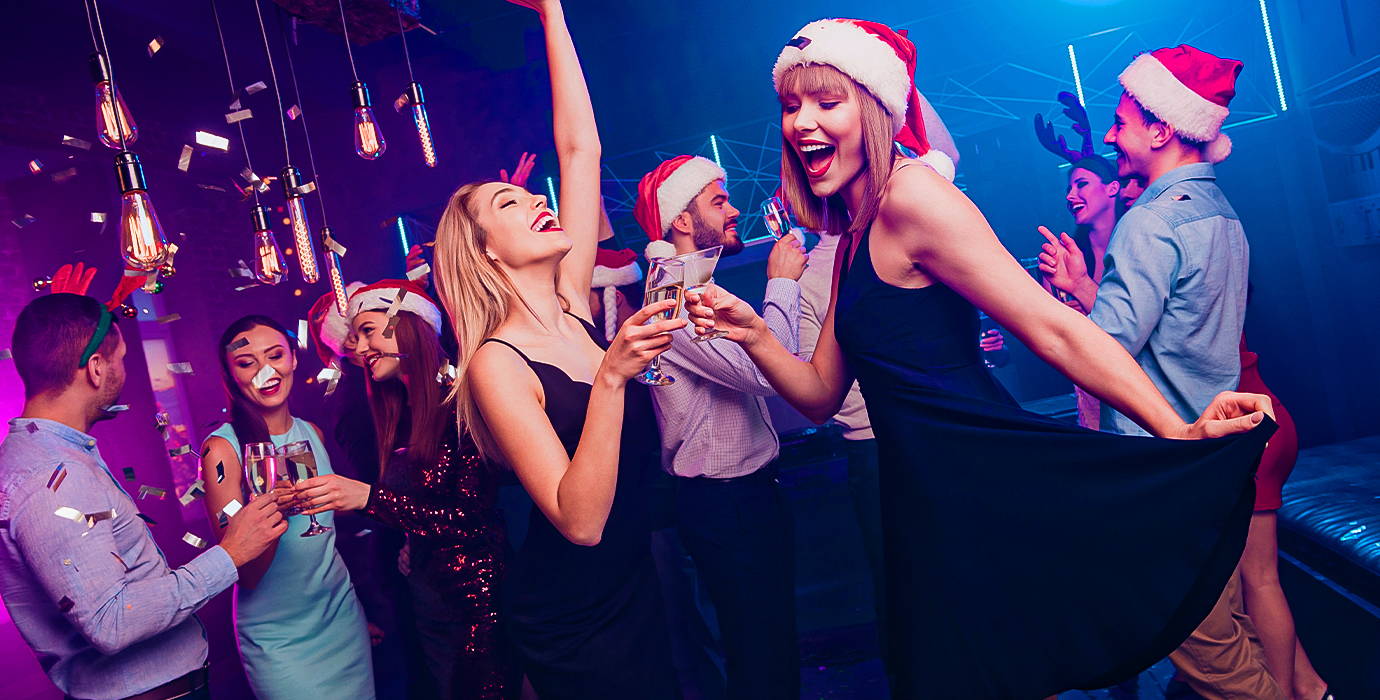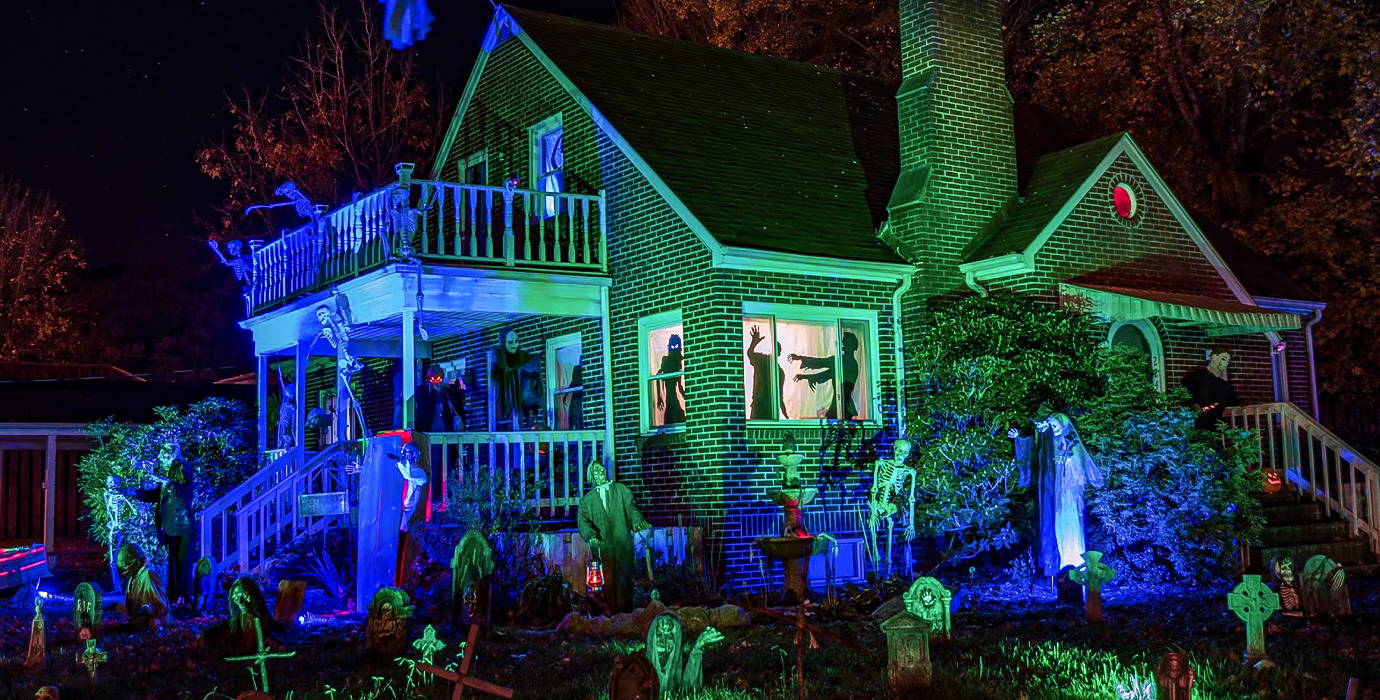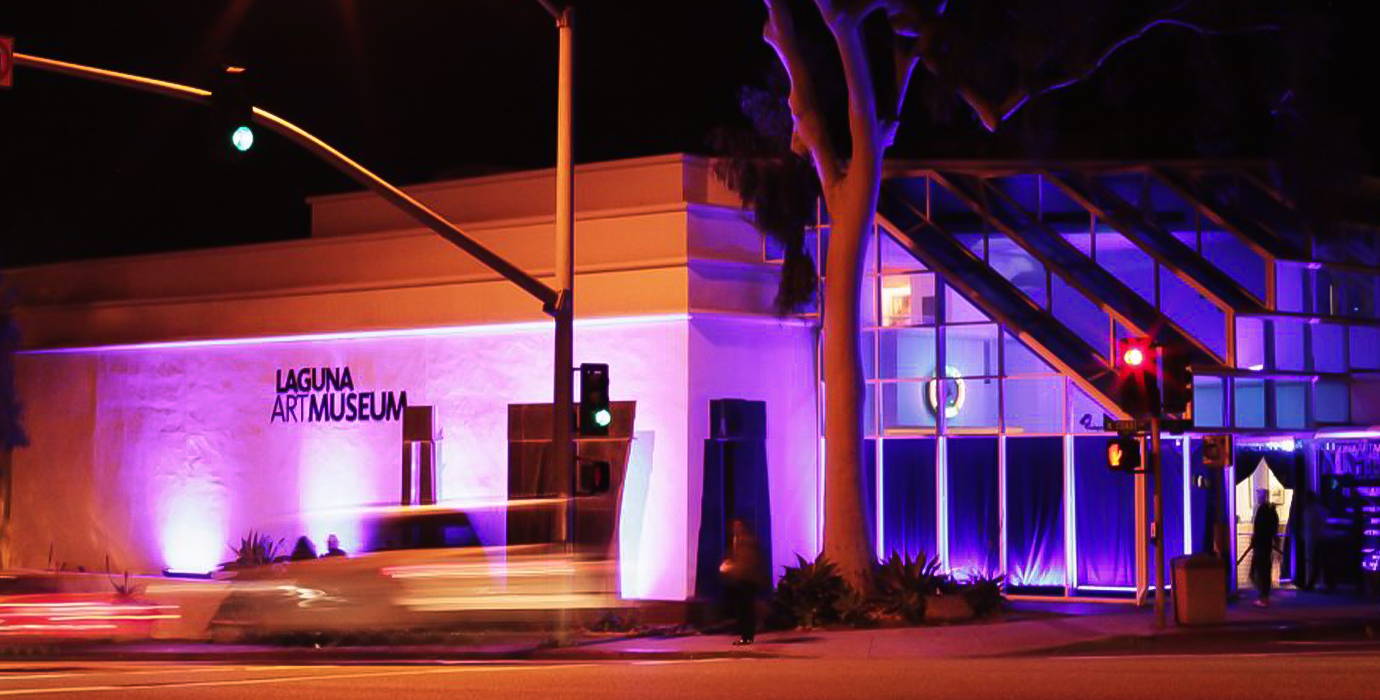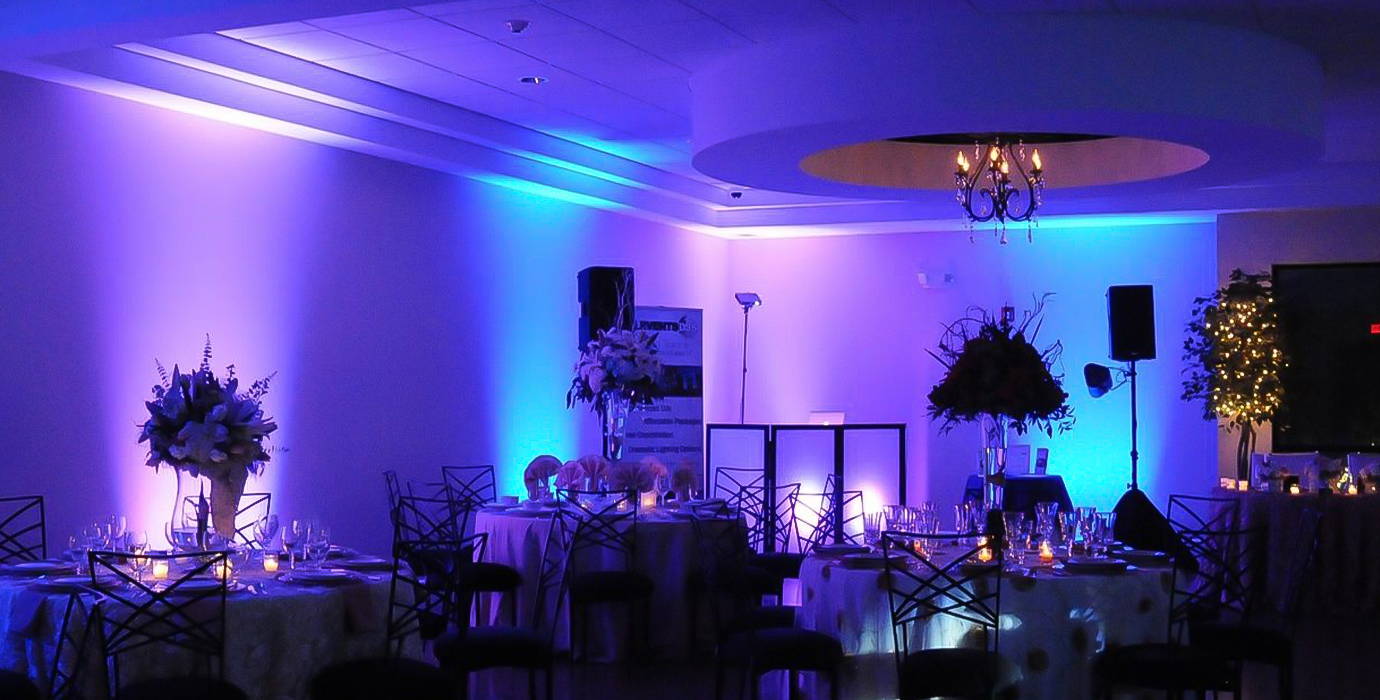 Tempered glass + die-casting aluminum
15.75 x 3.15 x 2.48 inches
2 X 48W Light Bars
1 X User Manual
Frequently Asked Questions
Still have questions? Send us your question by filling out the form below, we will be happy to assist you.
Can you control a group of lights from the app or just one at a time?
The app can control several lights at the same time.
Can you change the color?
Yes, it can DIY Custom Colors
Can it remember the last setting mode?
Yes, the memory function makes the light remains as the previous setting when turned on again, no need to reset it.
Yes, it is IP66 waterproof.