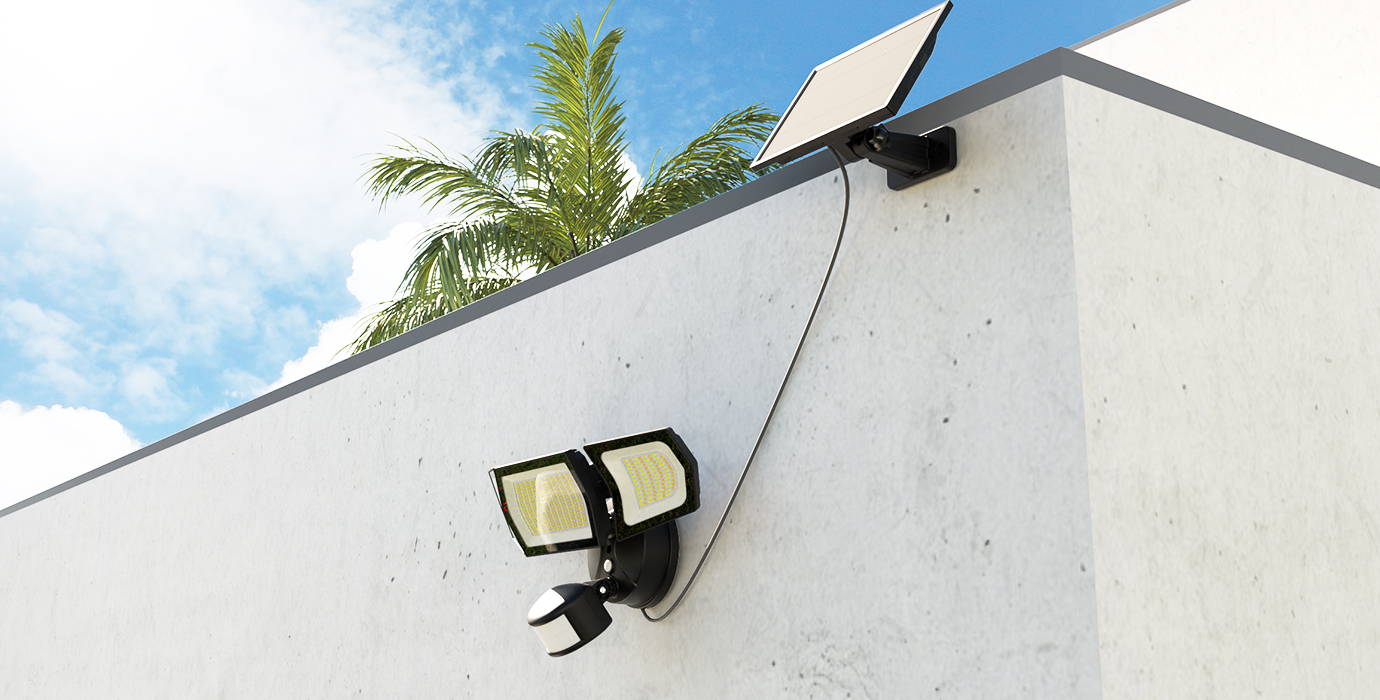 Mesh Group Linkage via APP
The mesh can pair with more than 200 lights at the same time. One light on, all lights on! It can synchronize all settings from one light to all lights through the APP "Onforu", including motion detection function, brightness, and color temperature.
The IP65 waterproof rating is sufficient to resist blizzards, sleet, and heavy rain, which can effectively extend the life of the solar security light. Solid and durable materials make solar motion light pretty suitable for outdoor lighting.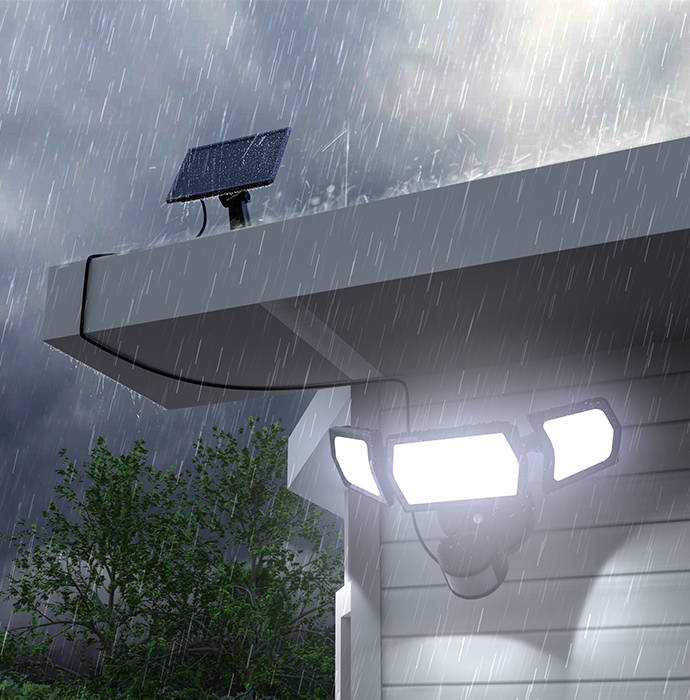 Solar Powered & Energy Saving
This solar flood light is powered by solar energy, does not need electricity, and is friendly environmentally. With a 3000mAH battery, after fully charged (in motion mode), the security light will stay on for 90 mins with 3000LM brightness and for 8 hours in 10% dim mode. In addition, the power can also be monitored on the APP, allowing you to live a more worry-free life.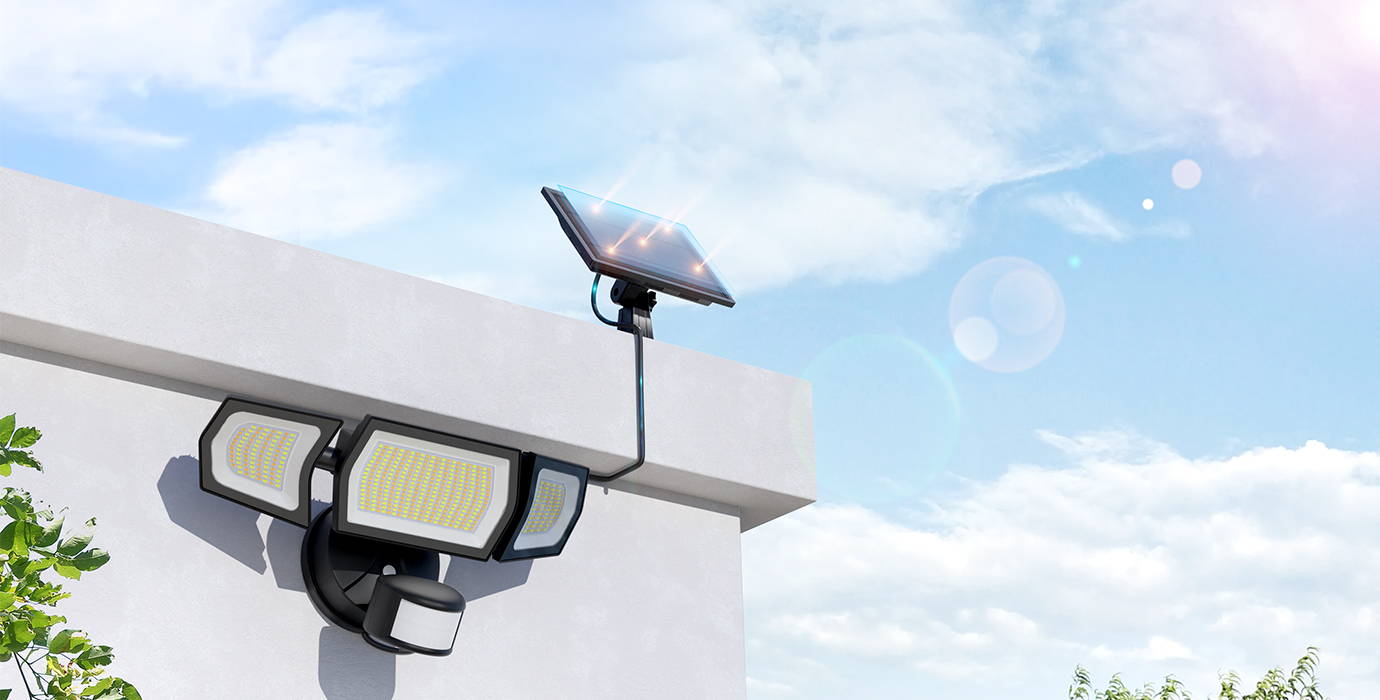 Color Temperature Regulation
Our solar motion outdoor light is equipped with a step-less dimming system, based on 3 basic color temperatures warm white, daylight, and cold white, and it's easily adjusted by the APP.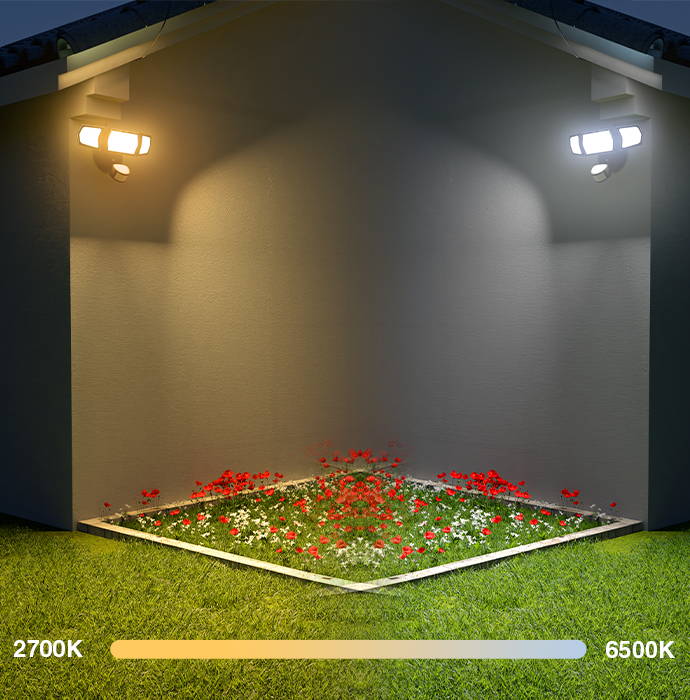 Versatile Motion Sensor Outdoor Light
The motion sensor activation time can be set. There are Day, Dusk, Evening, Night, and Dark options available. You can turn it on when you need it, which avoids unnecessary waste. After that, you can choose a dim mode (1%-30%) or not. Light will go into dim mode after 5s-60min when motion is triggered and will turn off after 1min-8hrs.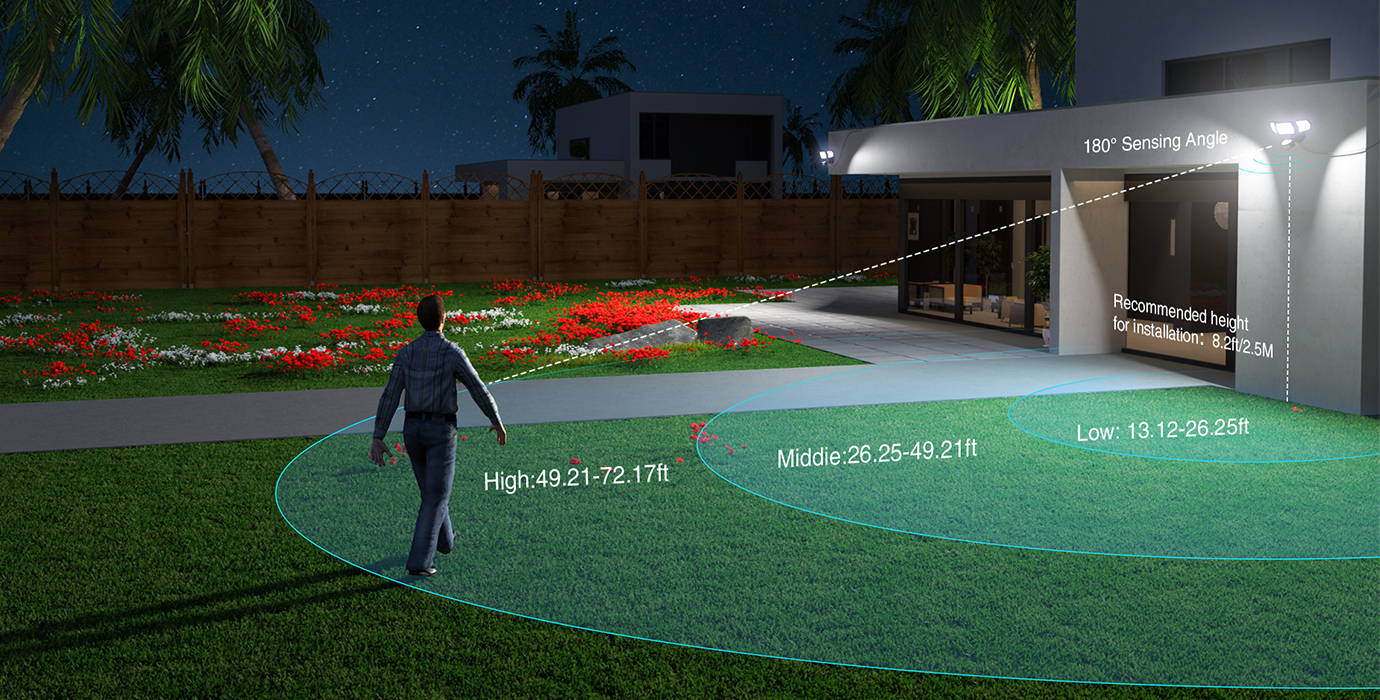 The power of the solar battery can be displayed on the APP in real time, so that you can check the charging status and energy consumption anytime anywhere.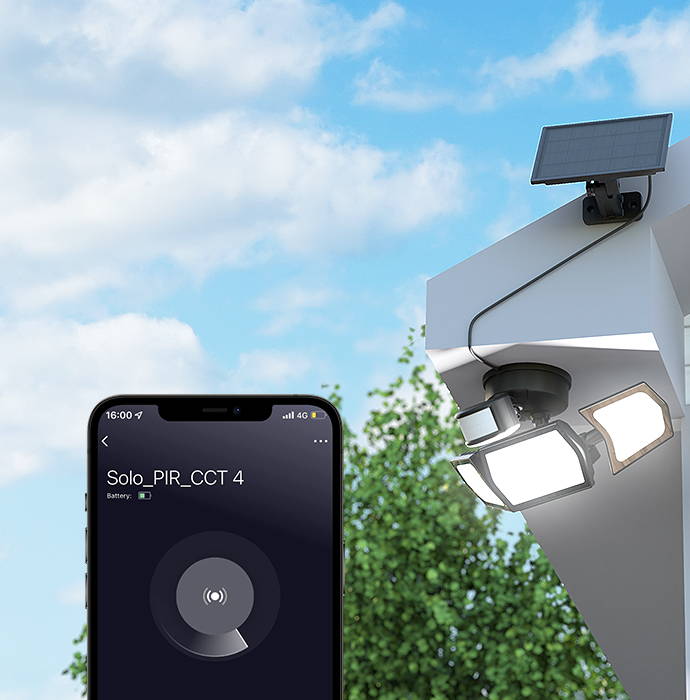 Flexible Installation Methods
The solar panel cable is 16.4 ft long, making it easy to install in many sunny places, you can install the light on the wall/eave.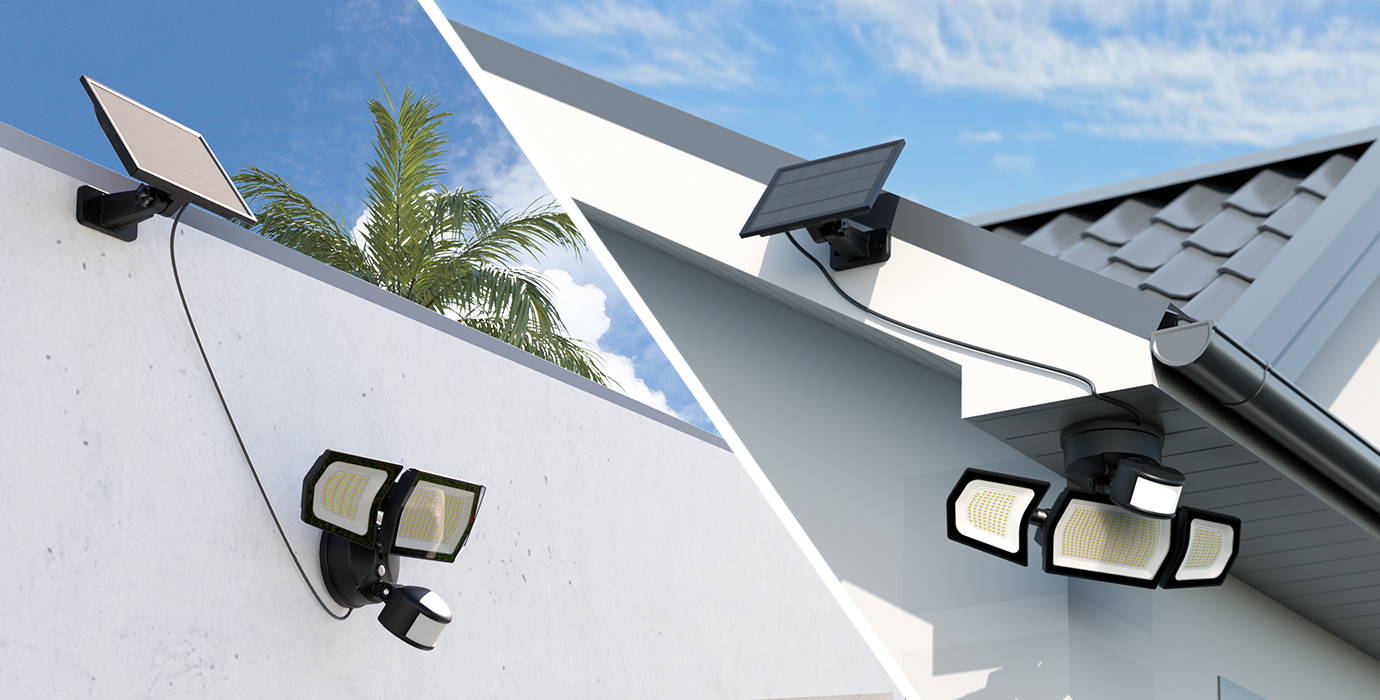 The solar security light can illuminate every corner of your terrace, porch, garden, yard, garage, pathway, entrance, etc.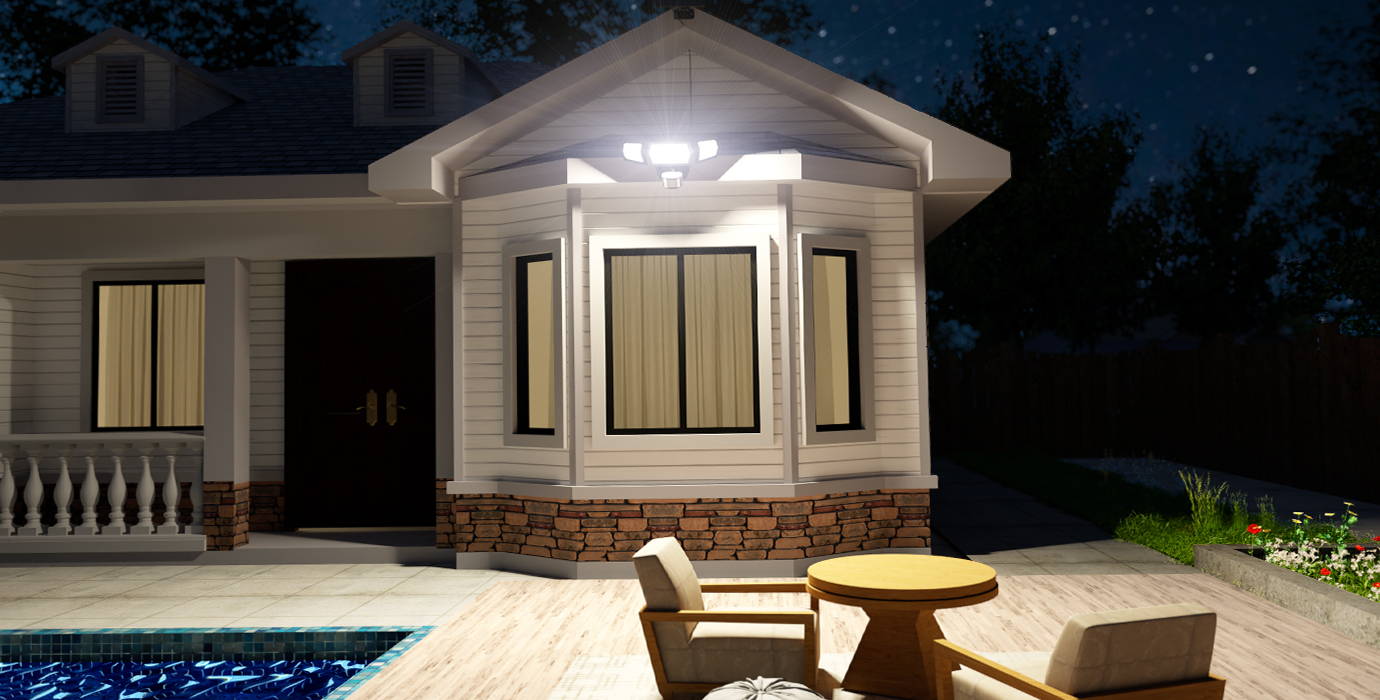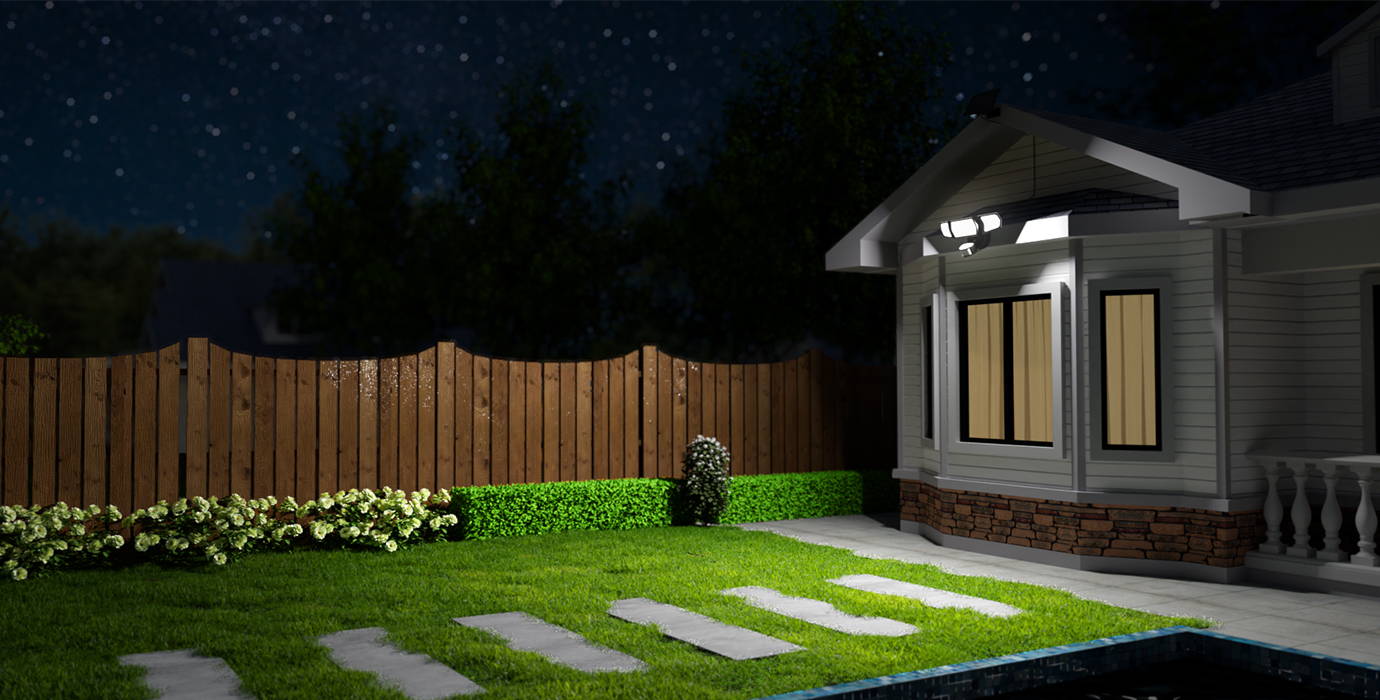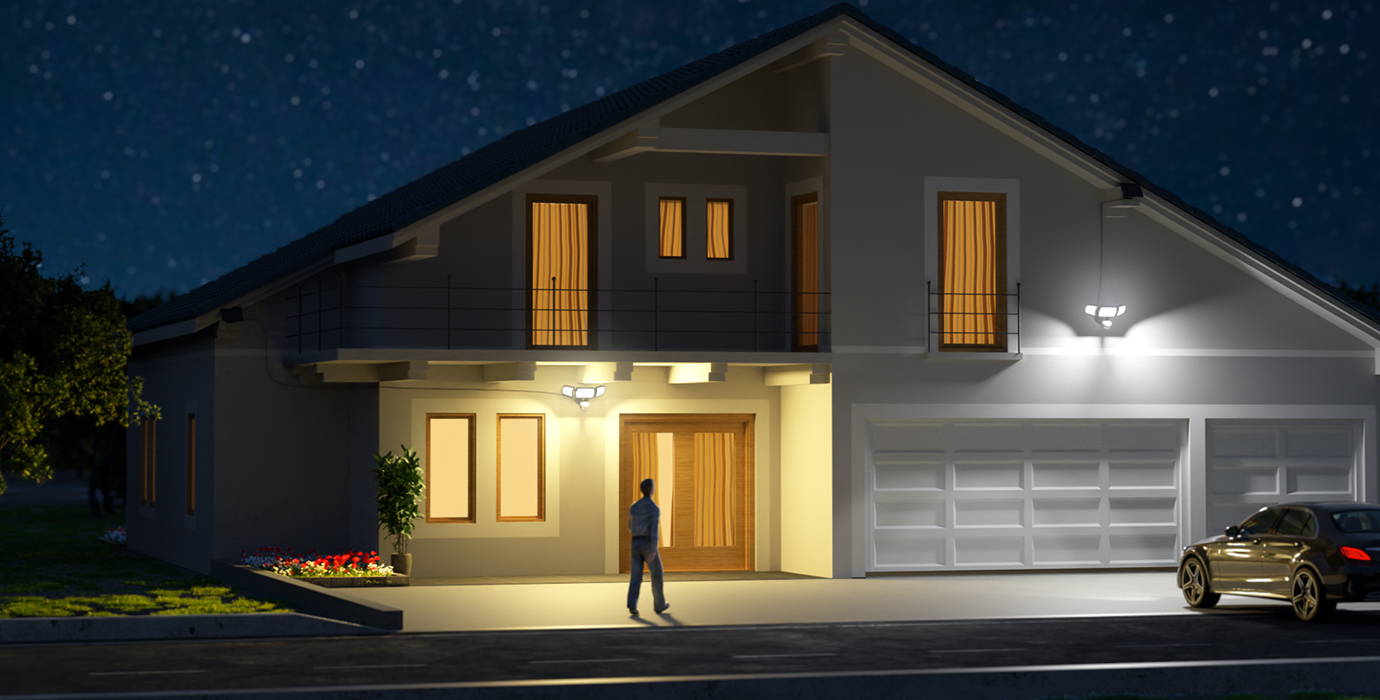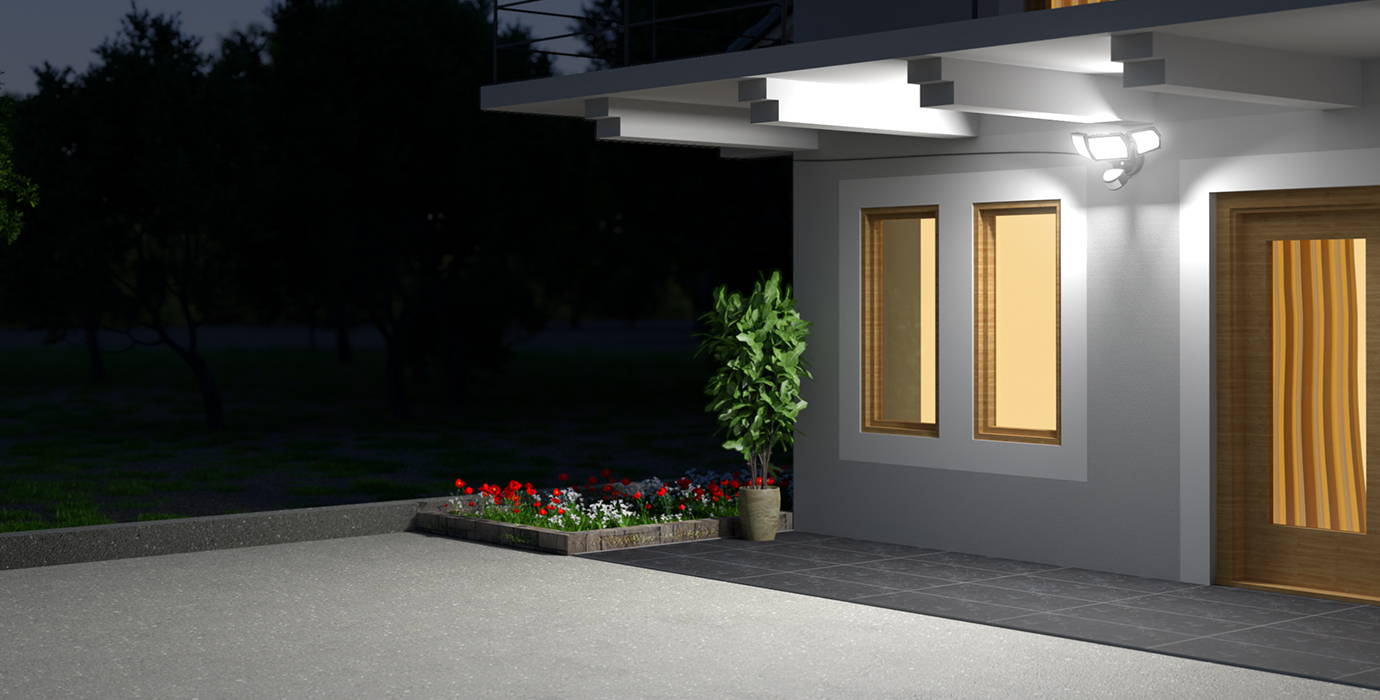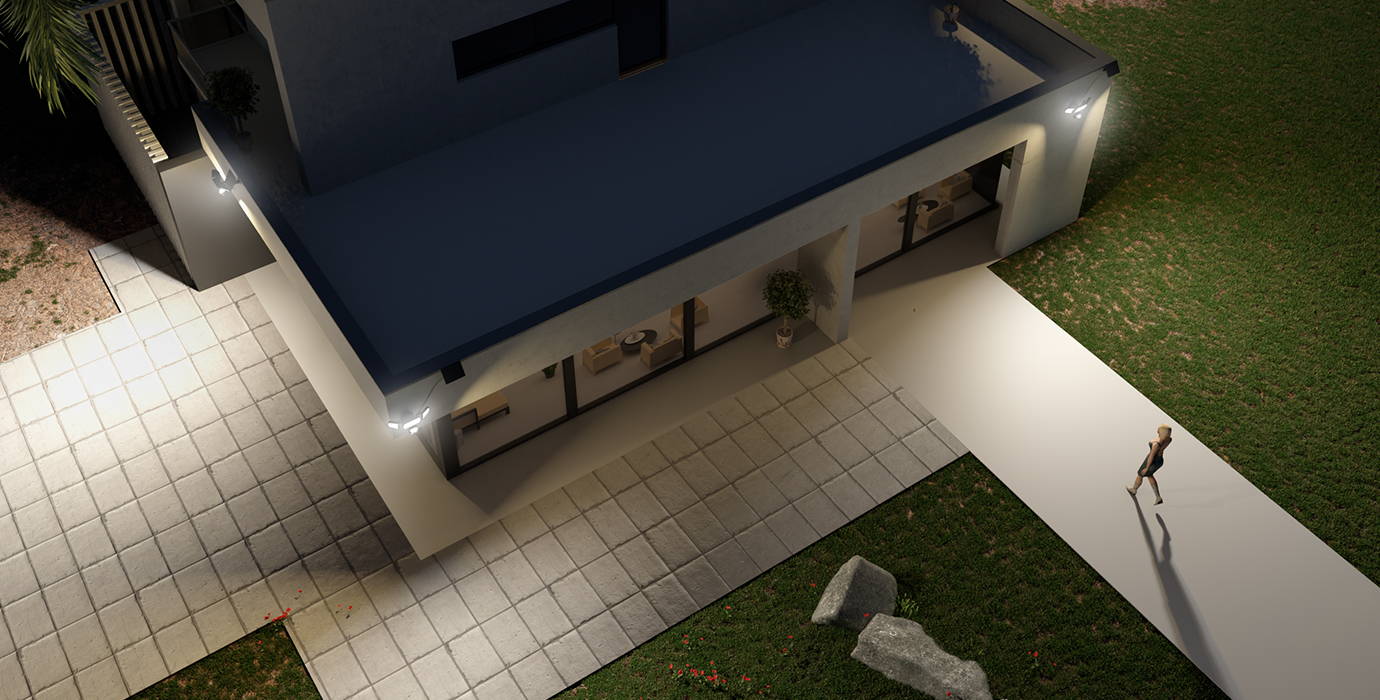 14.29 x 5.60 x 7.13 inches
1 x Solar Motion Security Light
1 x Solar Panels
1 x User Manual
Frequently Asked Questions
Still have questions? Send us your question by filling out the form below, we will be happy to assist you.
Does this solar security light have a sensor to detect motion?
Yes, you also can set the motion sensor activation time.
Yes, the product is IP65 Waterproof.
Yes, it is dimmable, and the color temperature is between 2700-6500K
How to control the light?
You can control the light through the APP "Onforu".
How many LEDs beads and their lumen?
540 high-quality LED, producing up to 3000LM high brightness output