Adjustable Design & Wide Beam Angle
With 3 adjustable light heads, this flood light can be adjusted easily to a different angle as your requirement. 120°beam angle, providing efficient lighting for your exterior living environment.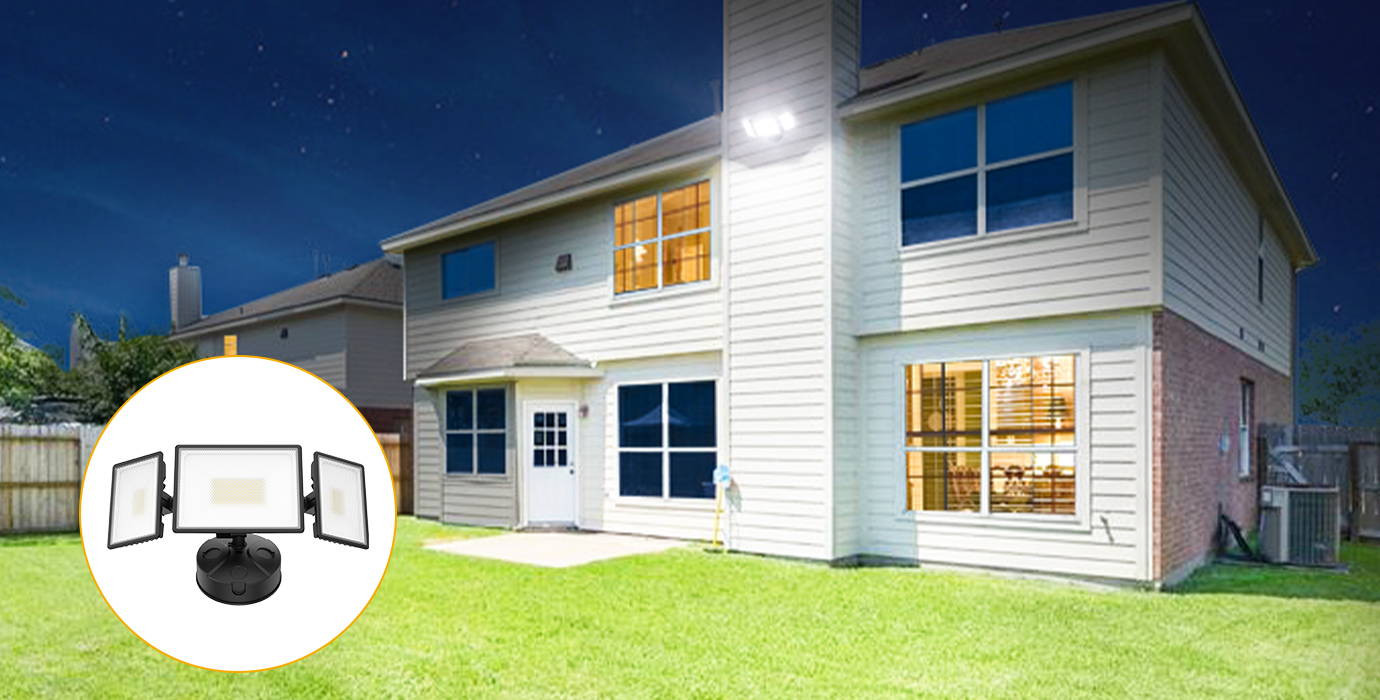 LED Security Light featured with an IP65waterproof rating, this led security light fixture can work well in bad weather conditions such as rain, sleet, and snow.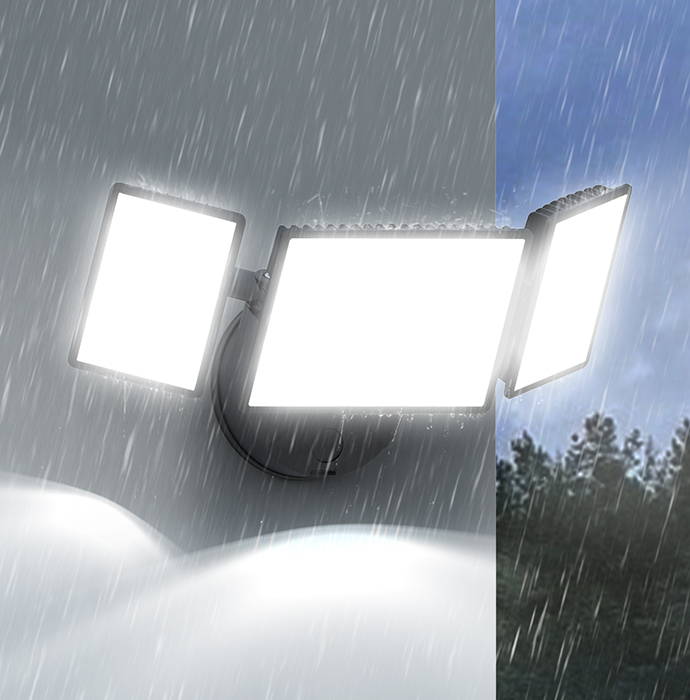 Equipped with 104 high-quality LED beads, this 70w outdoor floodlight can produce up to 6200lm high brightness output.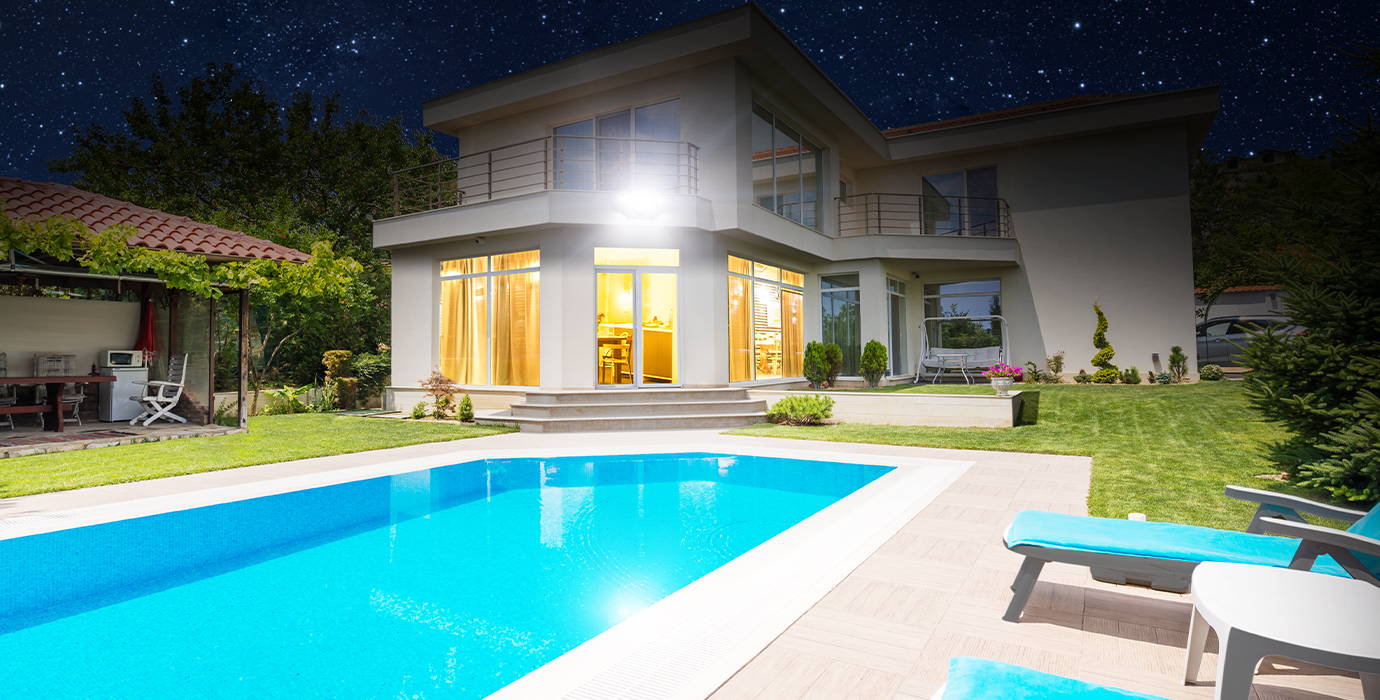 The housing of the light is made of die-cast aluminum, which can provide efficient heat dissipation and prolong the lifespan. The lens adopts a professional matte design, it provides better illumination(soft light, anti-glare) than other lights.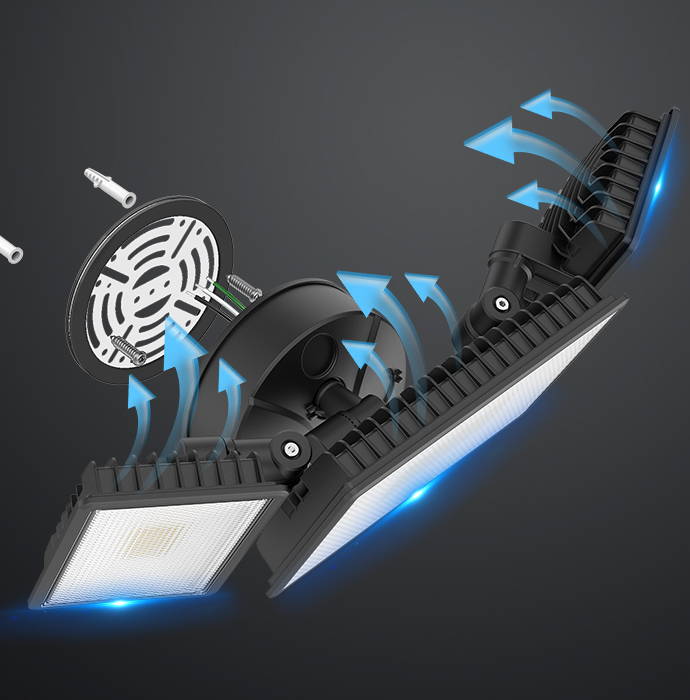 This outdoor security light is perfect to light up your doorway, garage, backyard, porch, entryways, stairs, shop, and garden.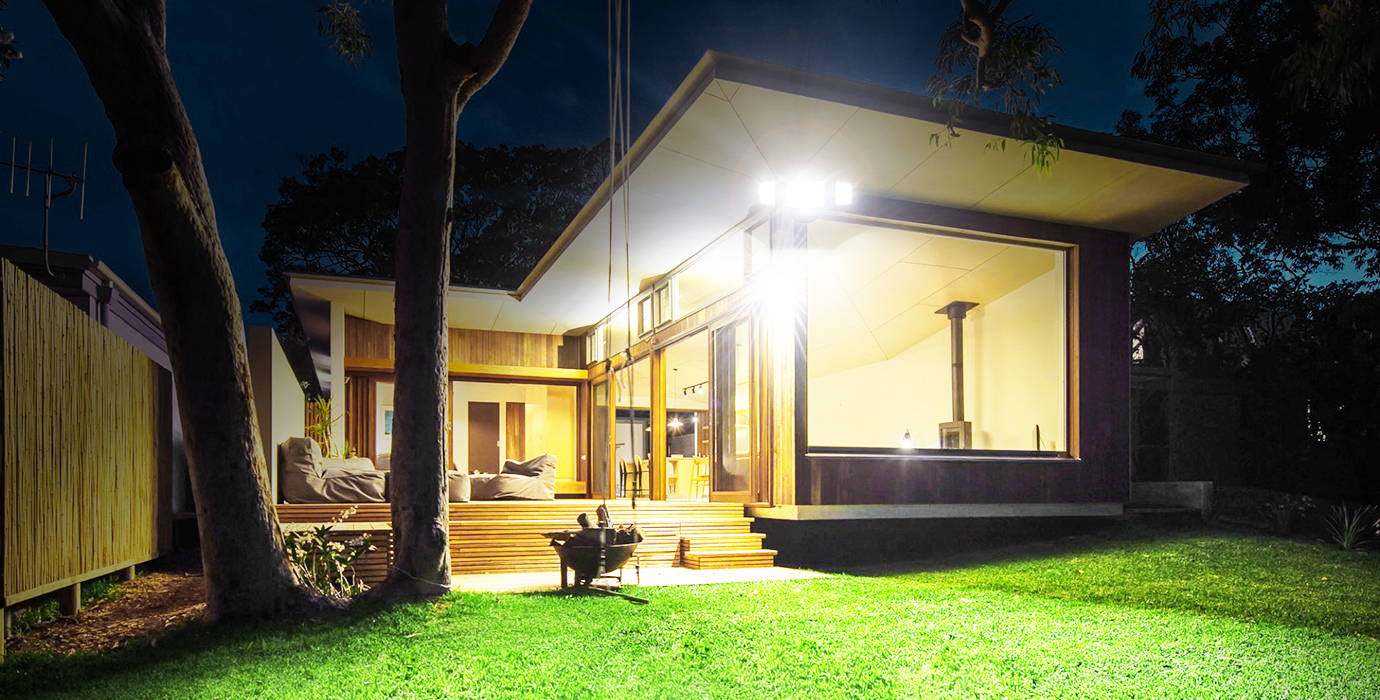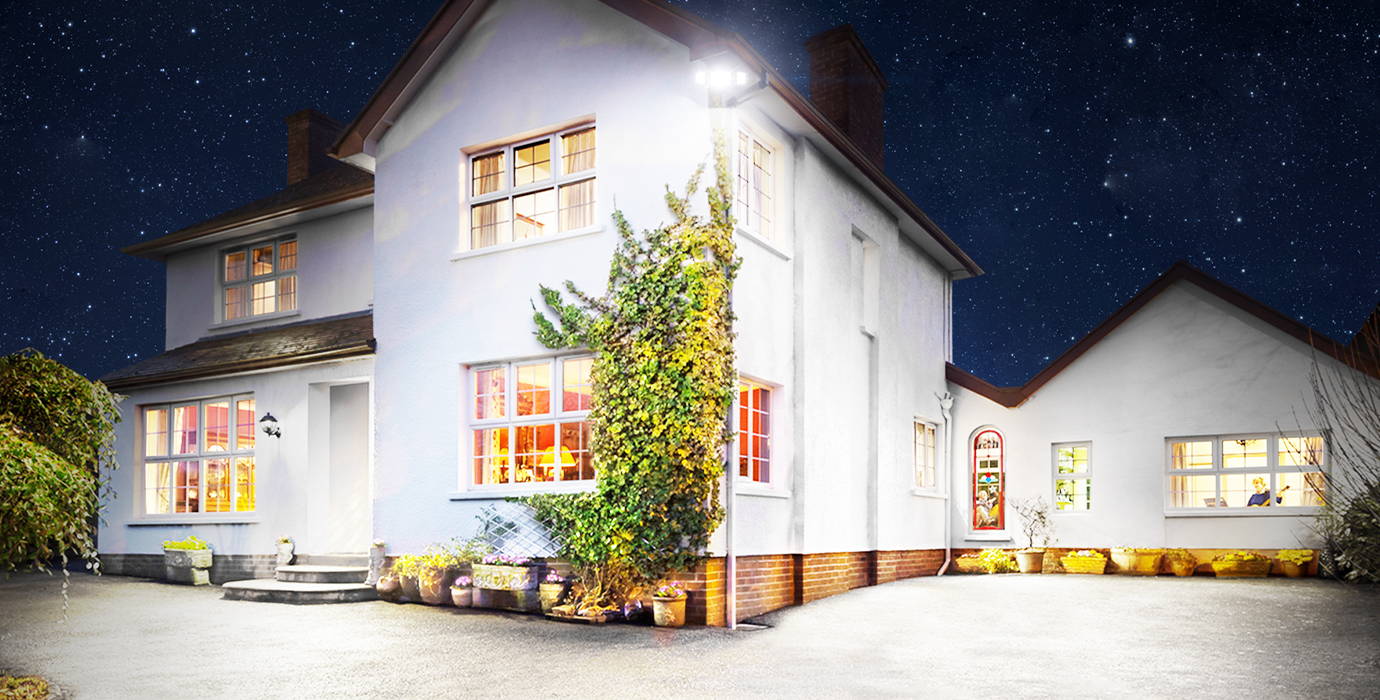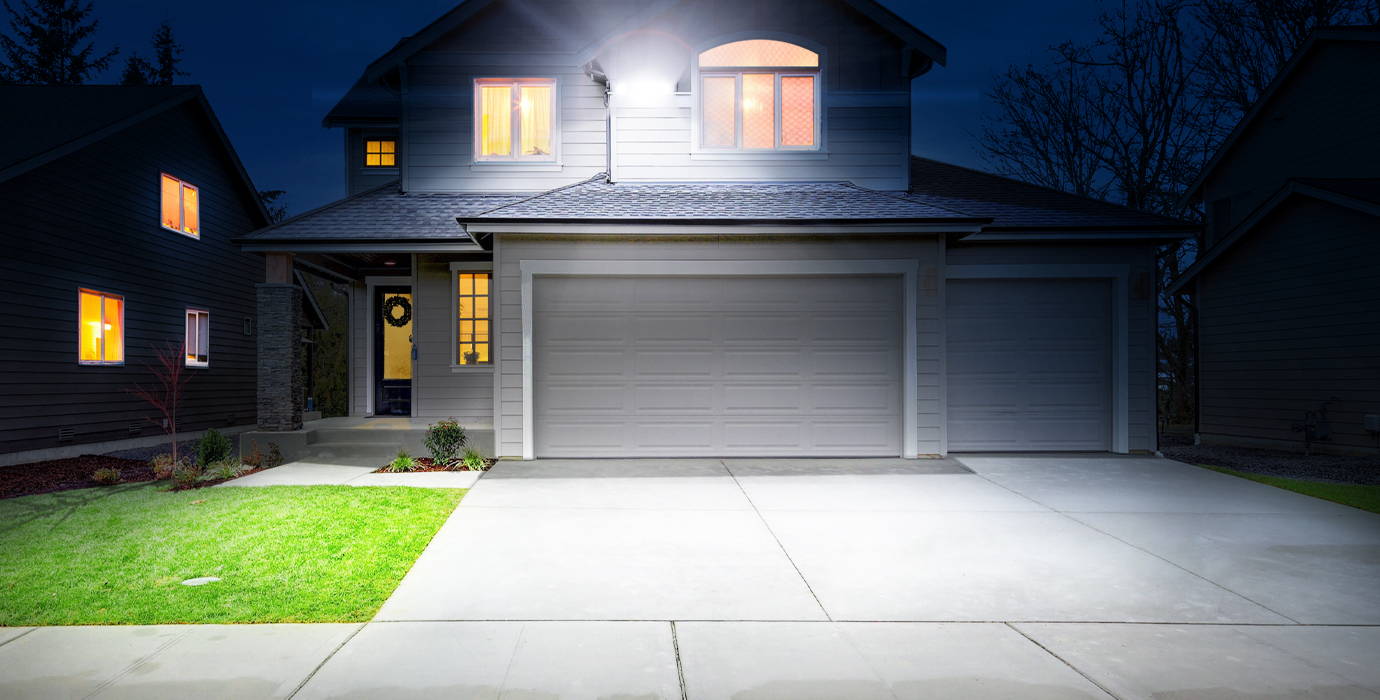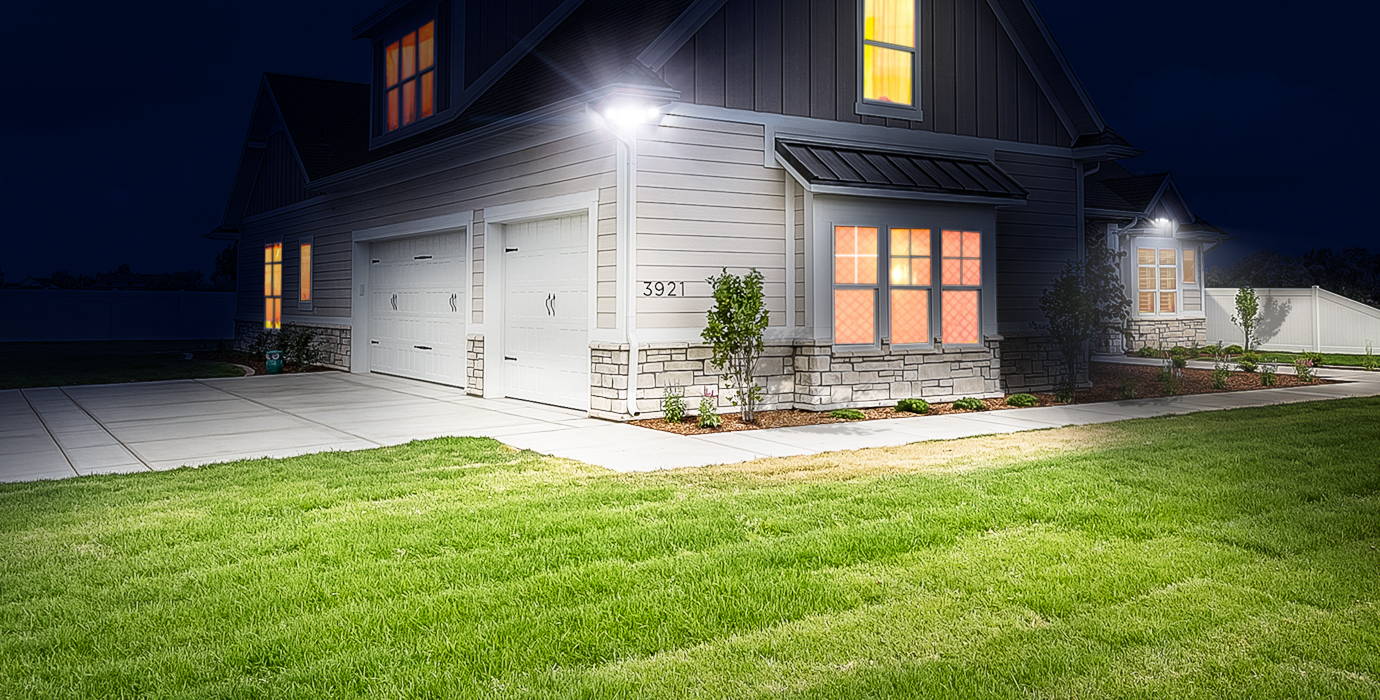 14.37 x 5.35 x 4.41 inches
1 x 70W Security Light
1 x User Manual
Frequently Asked Questions
Still have questions? Send us your question by filling out the form below, we will be happy to assist you.
How many lumens and color tempature?
How well does this operate in below freezing weather?
Our LED security light can operate normally in the temperature of -20 ~ +40℃.
Does this have an on button to bypass the motion sensor?
It is a regular switch control security light, no motion sensor.
What is the average life span of this security light?
What is the input voltage of this light?