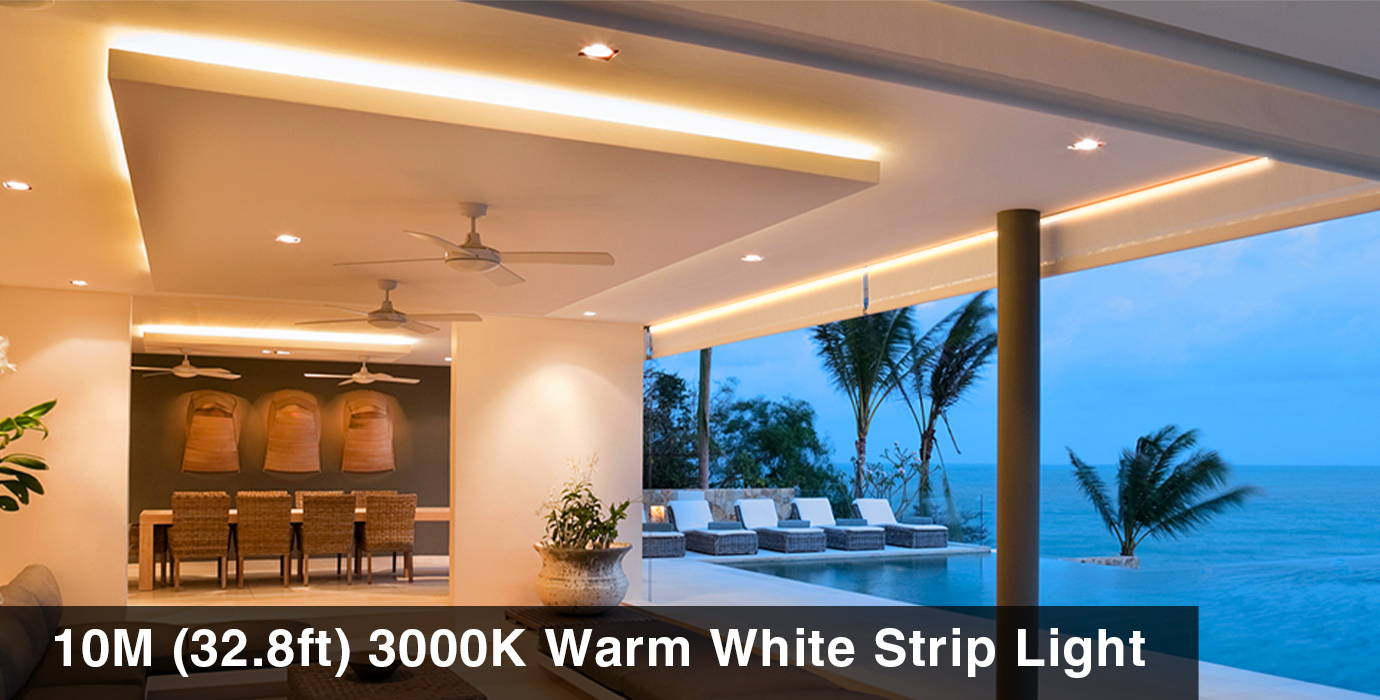 Mini Decorative Starry String Lights
This led strips supports simultaneous pairing of multiple speakers, with no need for apps, or cords. Advanced 5.8GHz signal technology, provides better audio enjoyment.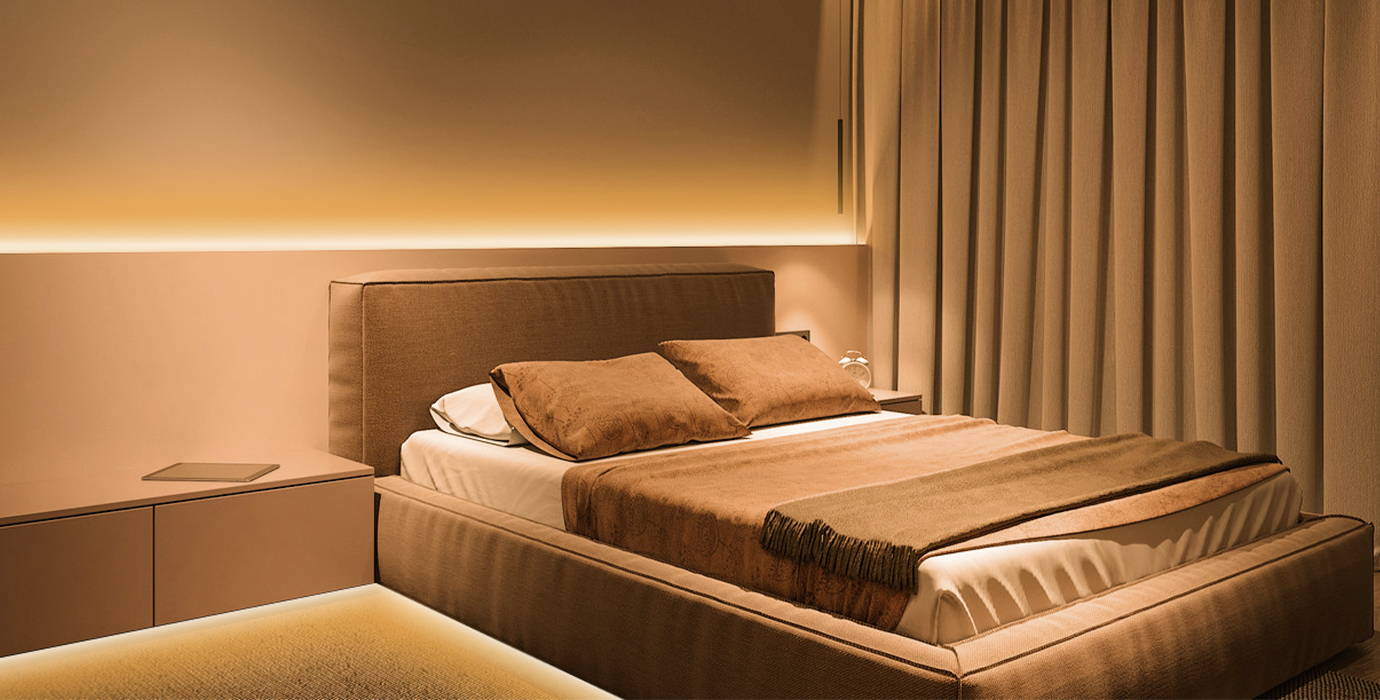 Dimmable & Switch Control
This dimmable strip light can be simply controlled by a dimmer(included), and easily turn on/off your light bar within one second. You can adjust the brightness according to the size of your room or your favorite.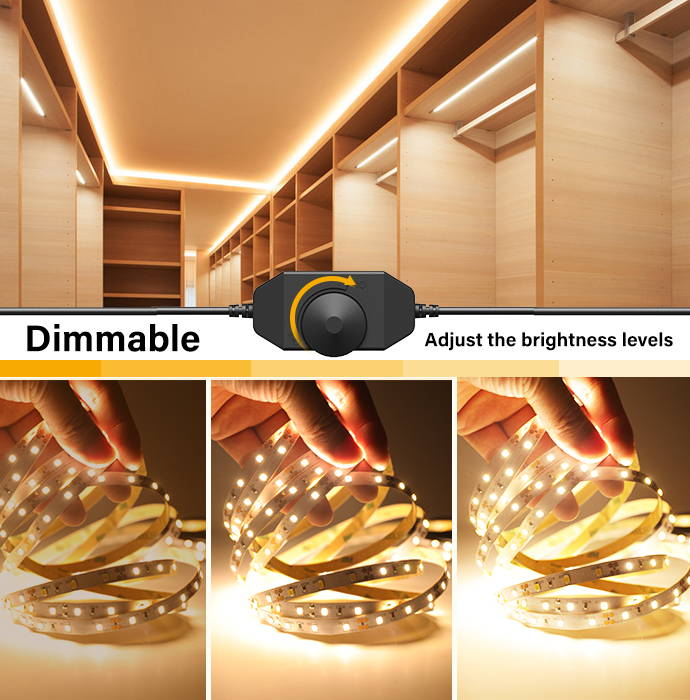 Come with a UL Listed power adapter, the working voltage is 12V, extremely Low Heat. ONFORU tape lights is touchable. The excellent heat dissipation makes it much more durable and reliable.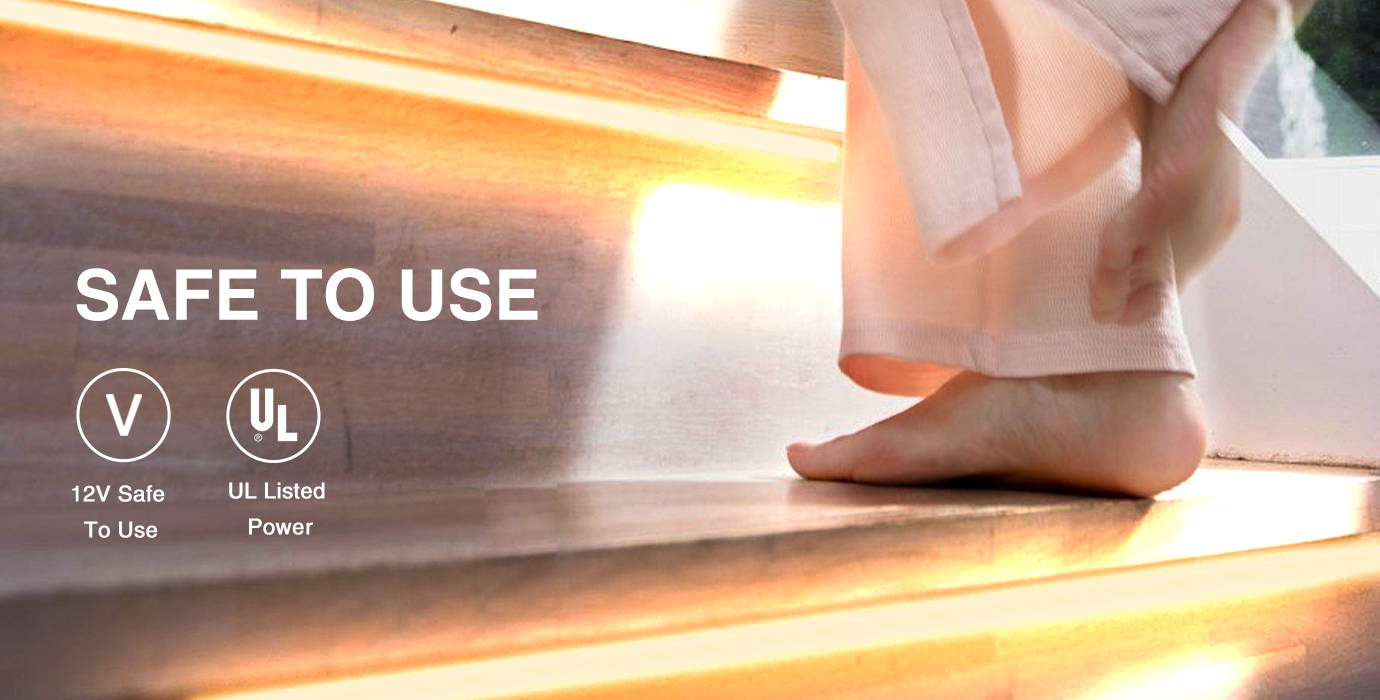 Self-adhesive back with adhesive tape for safe and easy application. And the LED strip lights can be cut along the cutting marks on the copper sheet, without damaging the rest strips.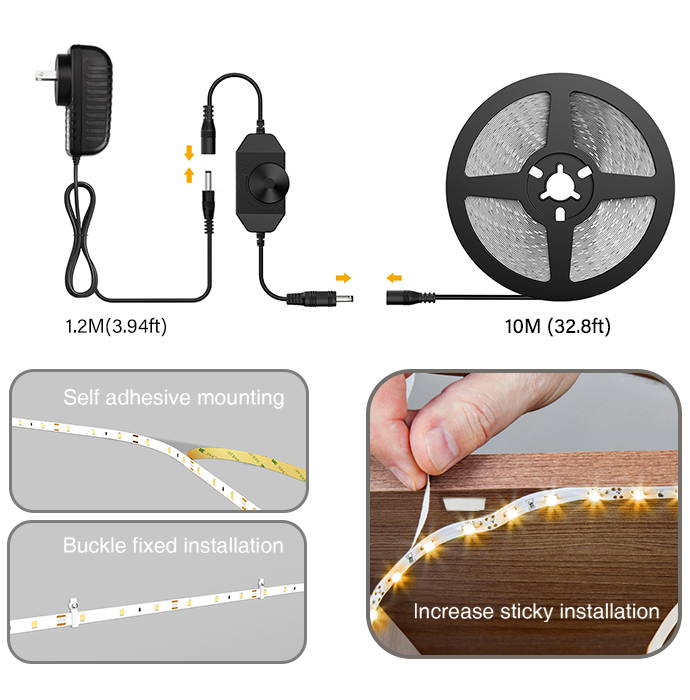 The long led light strips are perfect for outdoor and indoor, balcony, kitchen, cabinet, hallway, living room, stair, bar, and almost anywhere.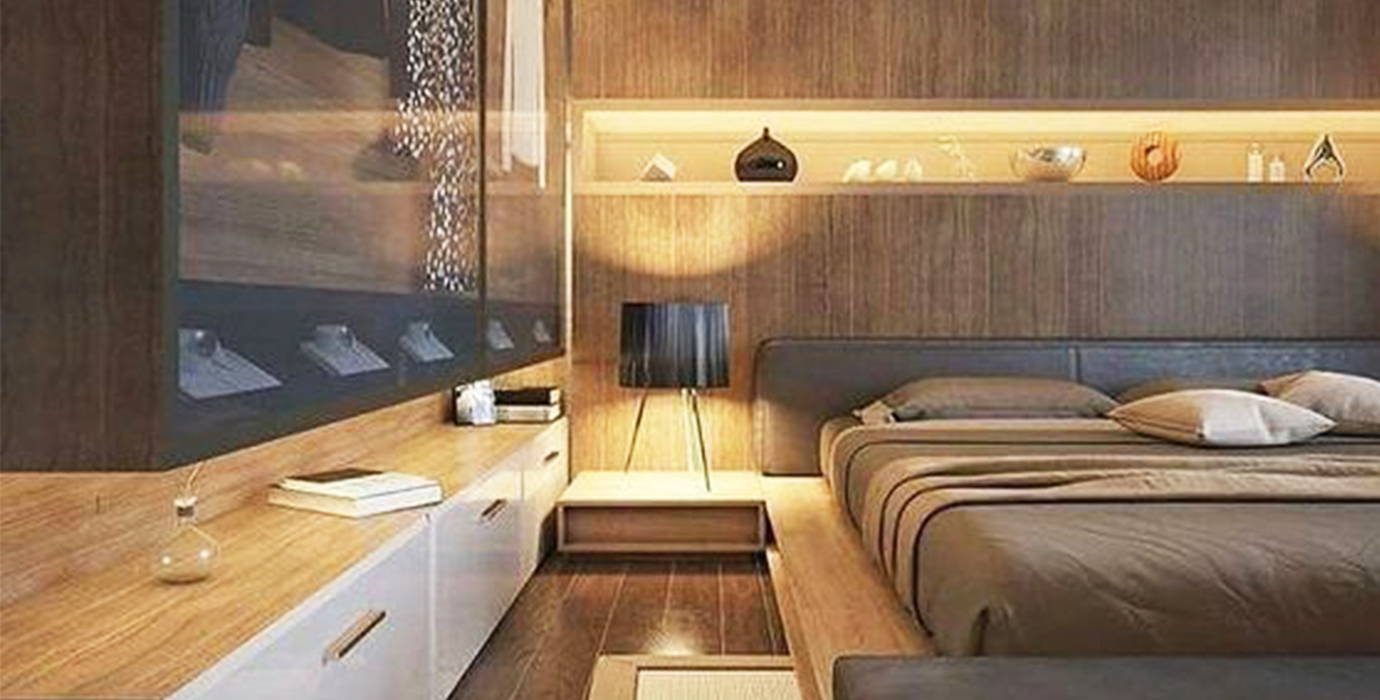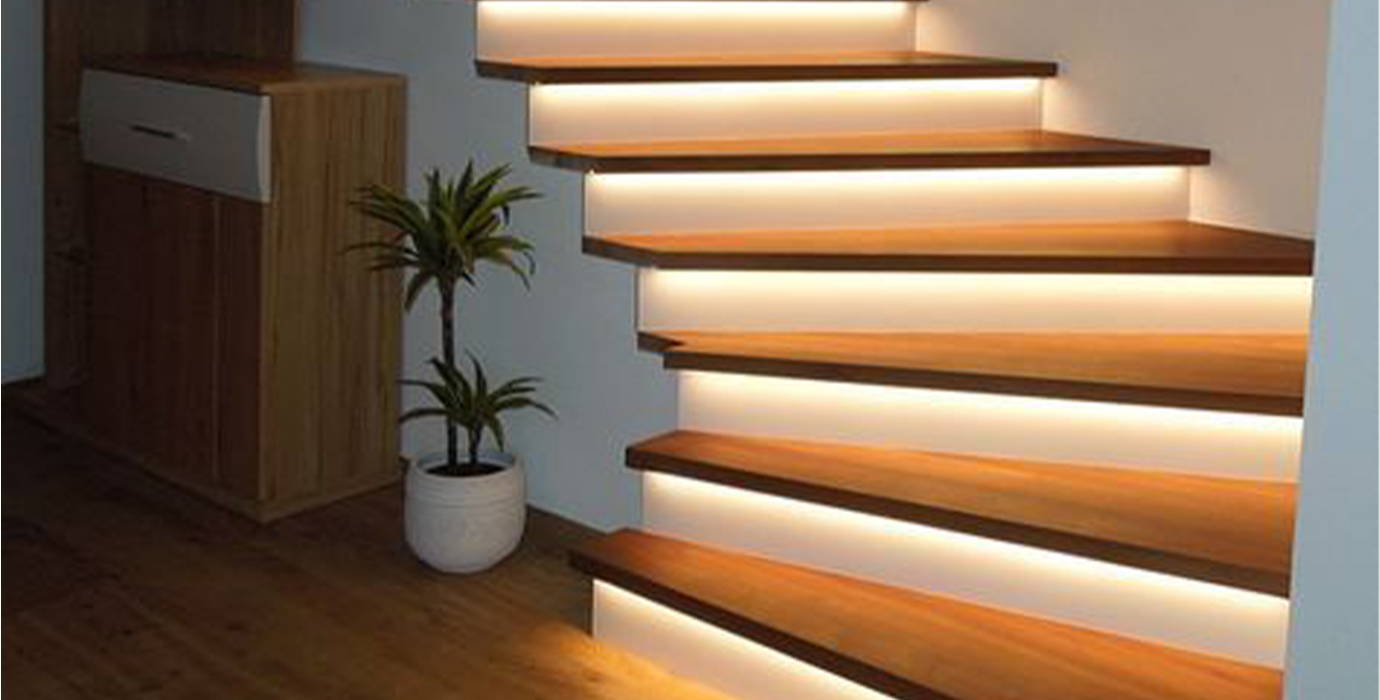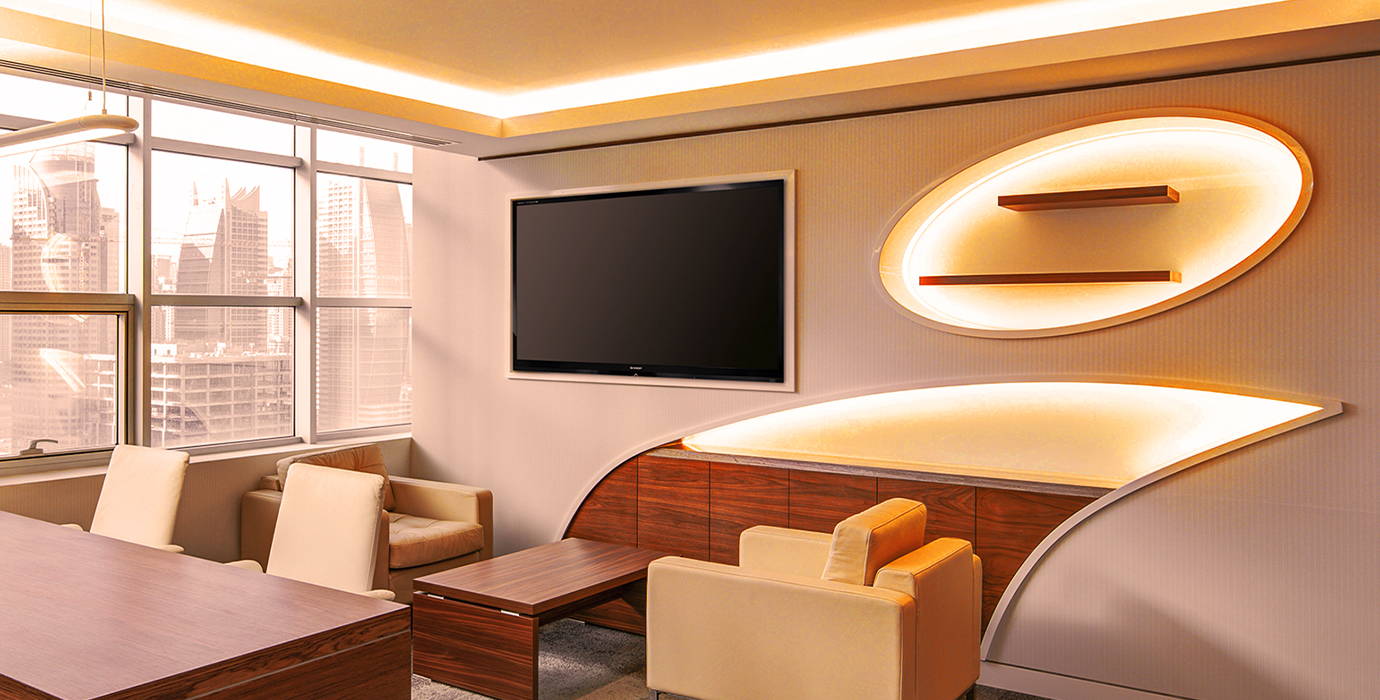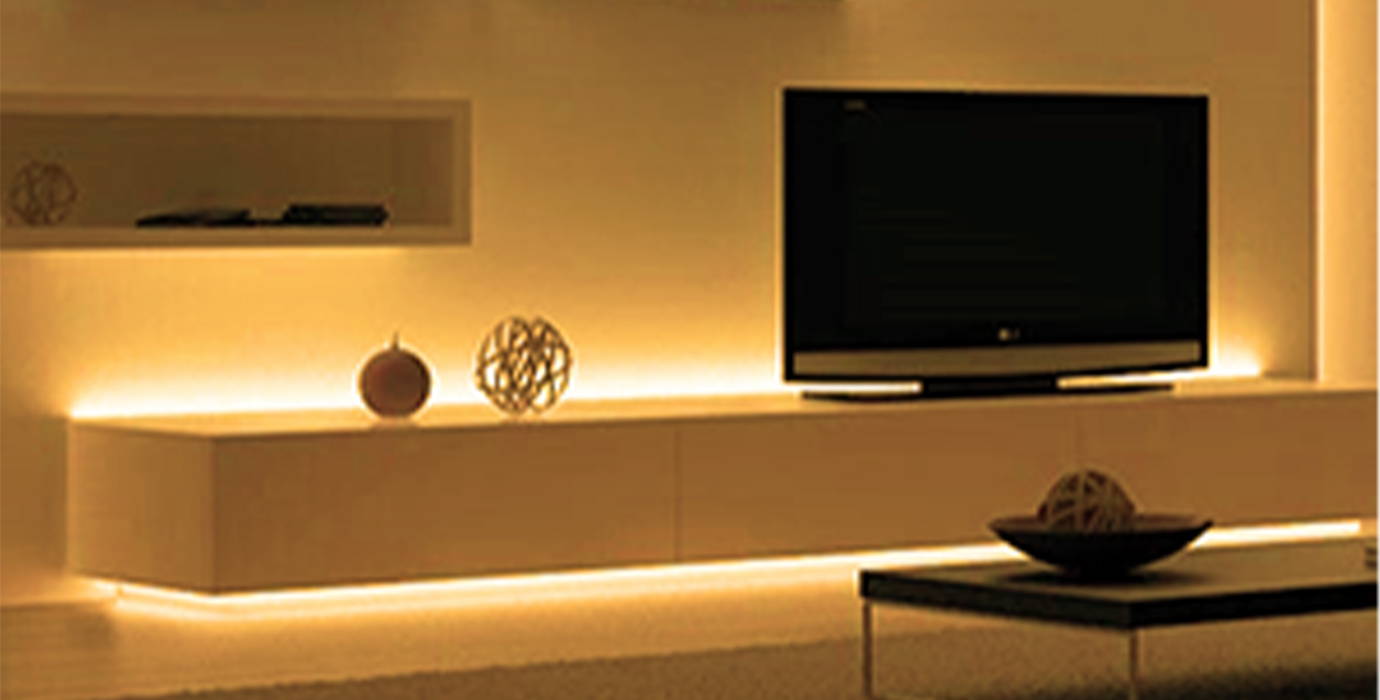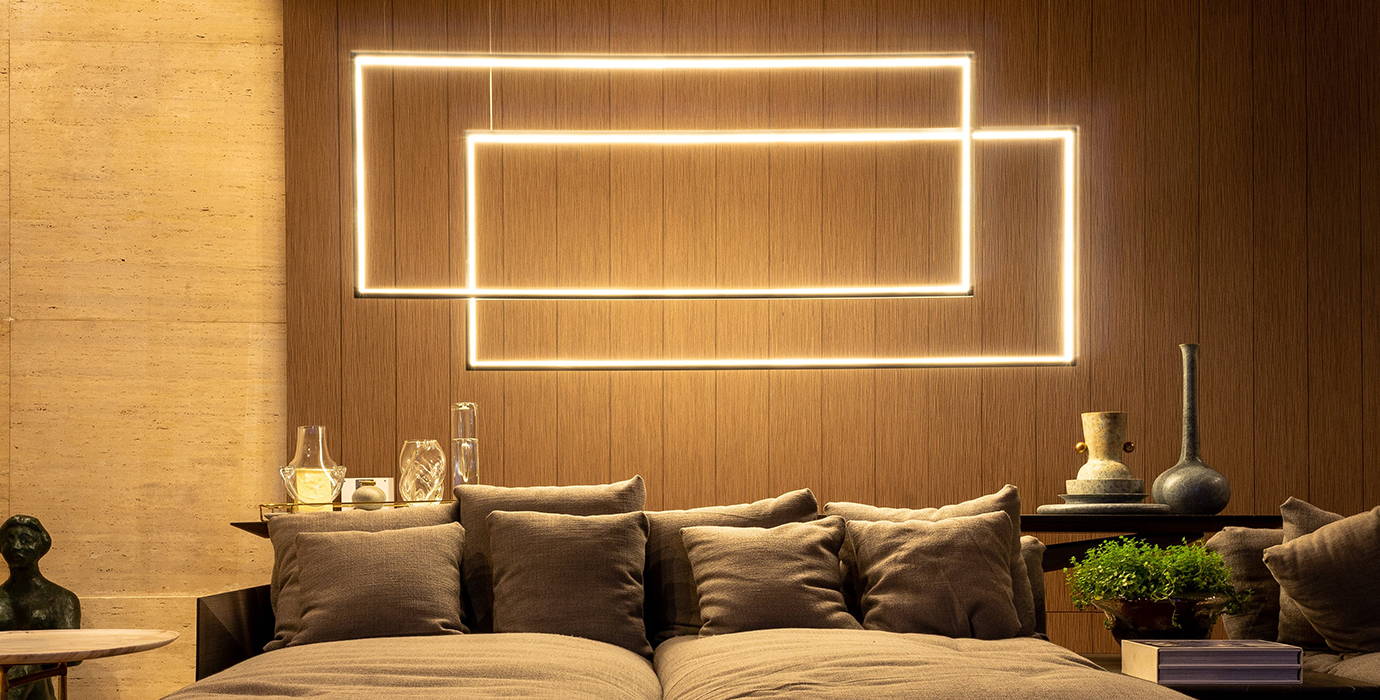 Brand: Onforu
Color: 3000K Warm White
Power: 24W
Quantity of LEDs: 600
Length: 32.8ft (10 M)
Wide: 0.31 in (8mm)
Voltage: 12V
Max Current: 2A
UL Listed: Yes (Power Supply)
Waterproof: No
Dimmable: Yes
Size of LEDs: 2835 LED
Input voltage: 100-240V
Output voltage: 12V
1 x 32.8ft LED Strip Light
1 x 12V 2A Power Supply Adapter
1 x Dimmer
Frequently Asked Questions
Still have questions? Send us your question by filling out the form below, we will be happy to assist you.
Is the strip width 8 mm or 10 mm?
Can you cut the strip shorter?
The strip lights can be cut along the cutting marks on the copper sheet
Is this available in longer lengths?
We have 16.4ft/ 32.8ft/ 49.2ft/ 65.6ft length of this kind of LED Strip light.
Can this unit be turned off with the dimmer switch?
Where do you purchase a remote control for this?
It comes with a dimmer. This item can not be controlled with a remote.