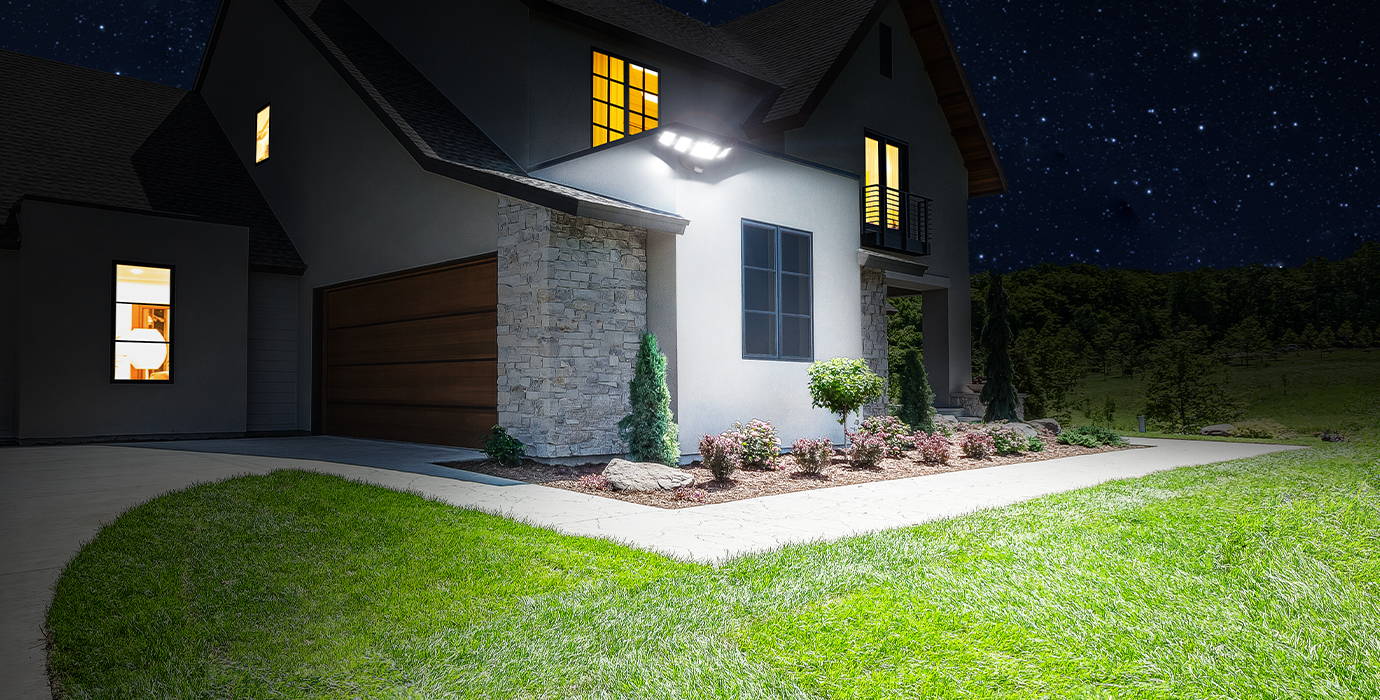 This outdoor security light is equipped with the most popular PIR tech-motion detection activated mode. The built-in motion sensor detects movement within a wide range, ensuring that your space is always well-lit when you need it.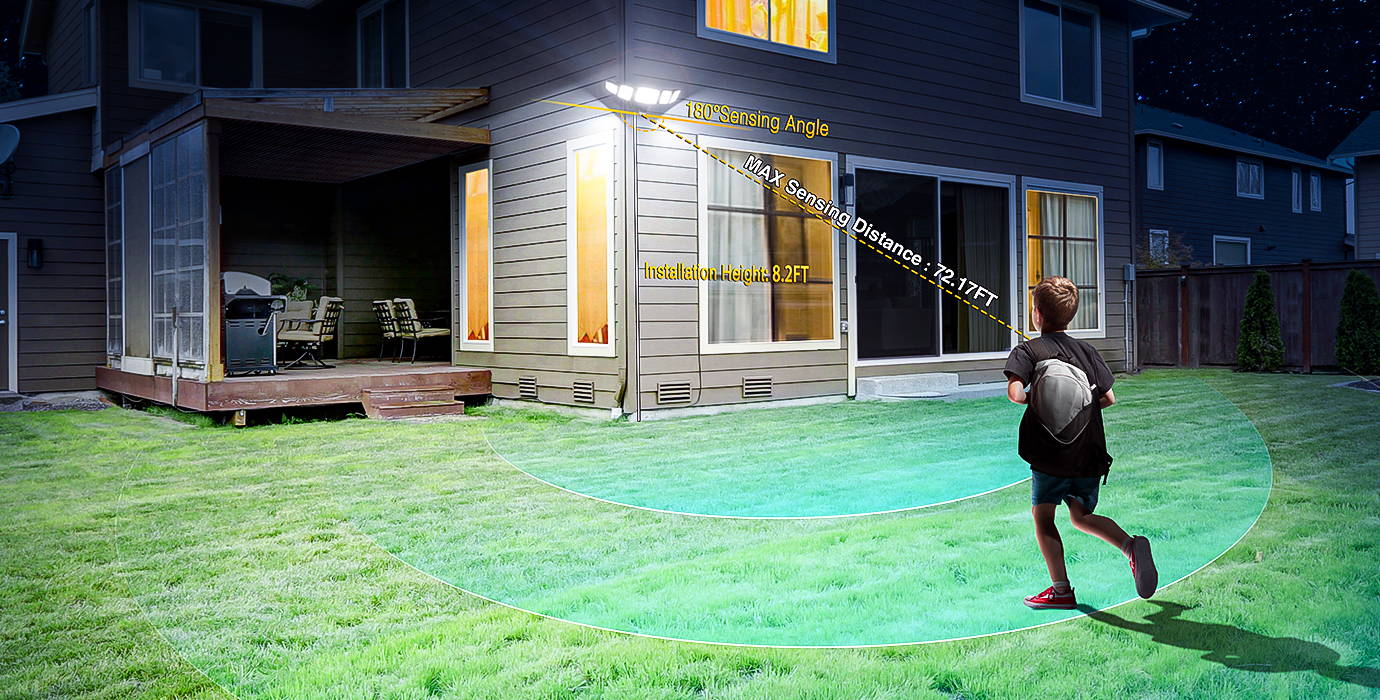 IP65 waterproof and dust-proof rating ensures that your outdoor security light fixture won't be damaged in the rain, sleet, or snow weather.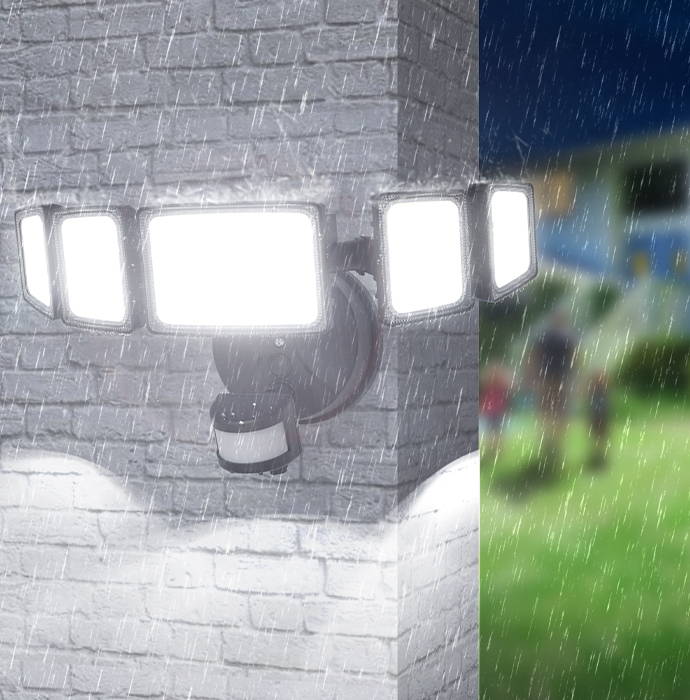 Featuring state-of-the-art LED technology, these security lights deliver a bright, 55-watt output that illuminates your space with ease. Not only do these security lights provide optimal lighting, but they also offer incredible energy savings.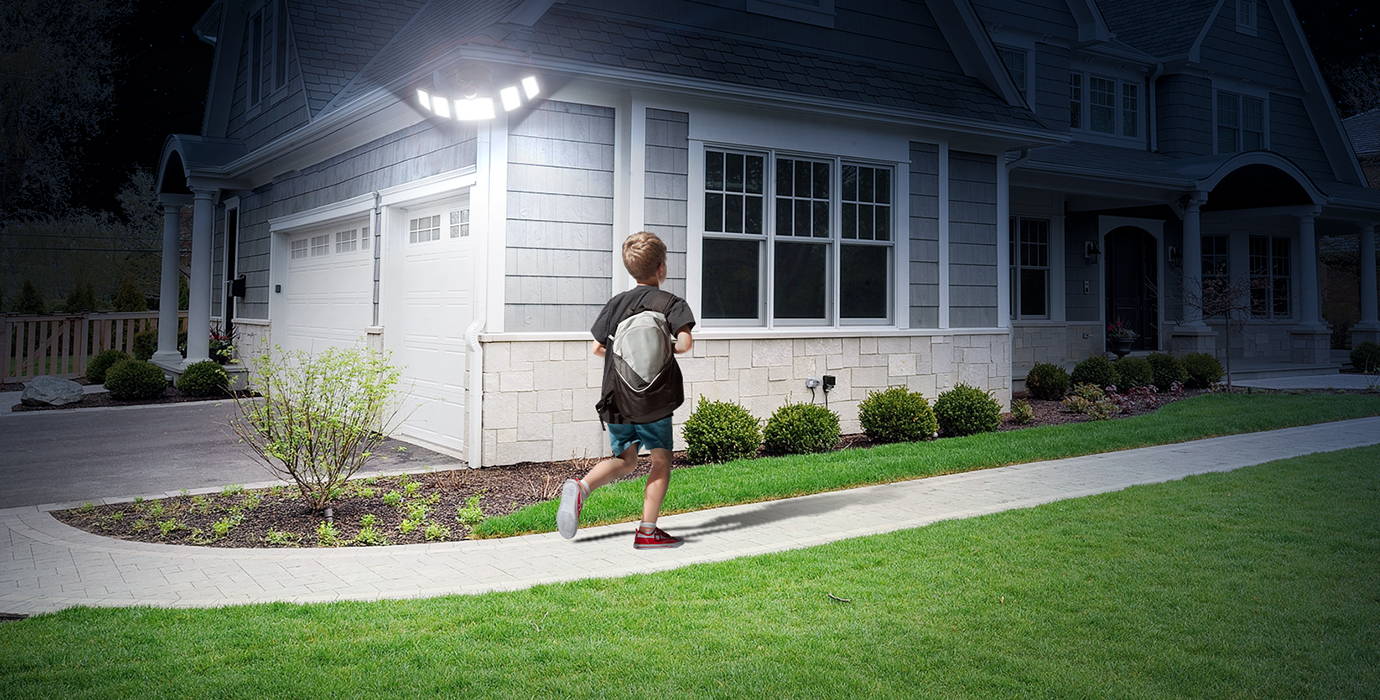 5 Heads Wider Lighting Range
With the rotation of five individual positioning lights and motion sensors, you can easily brighten up the area where you want. Trust us, you will love the all-adjustable sensor light.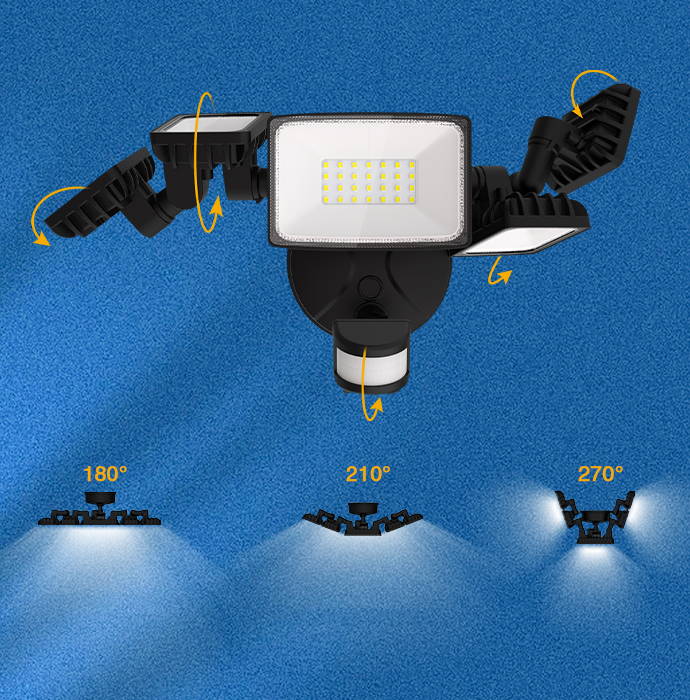 The main materials of the light fixture are graphene and PA66, which not only provides lightness and flexibility but also ensure excellent waterproofing, rust resistance, and heat dissipation.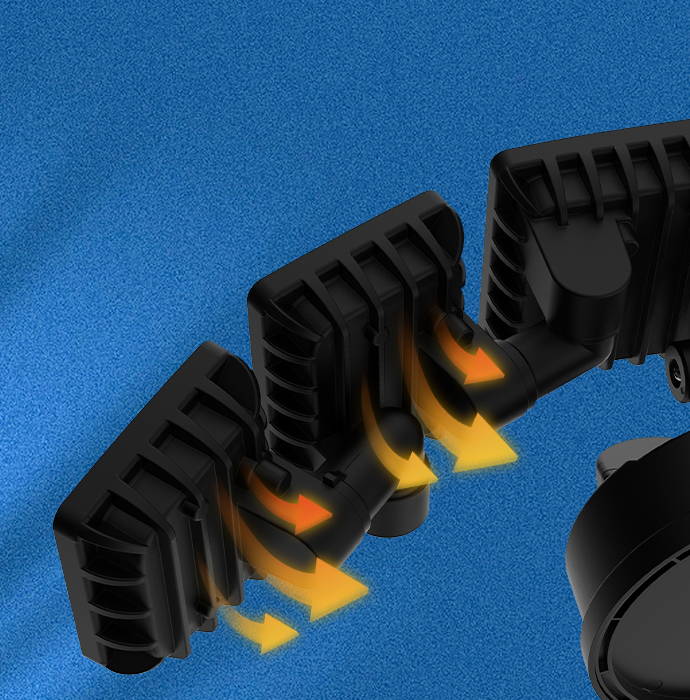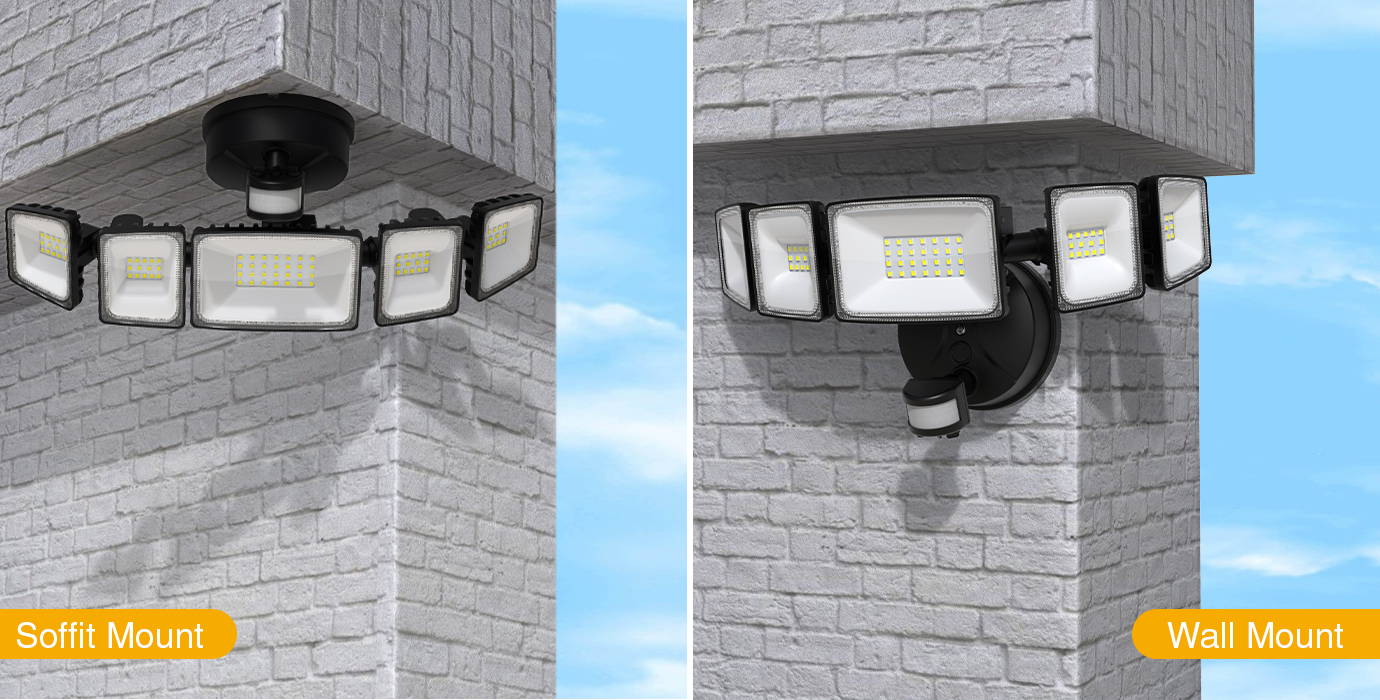 The security light is perfect for garages, workshops, yards, storage rooms, driveways, parking lots, docks, attics, lathes, entryways, porches, and other lighting requirements.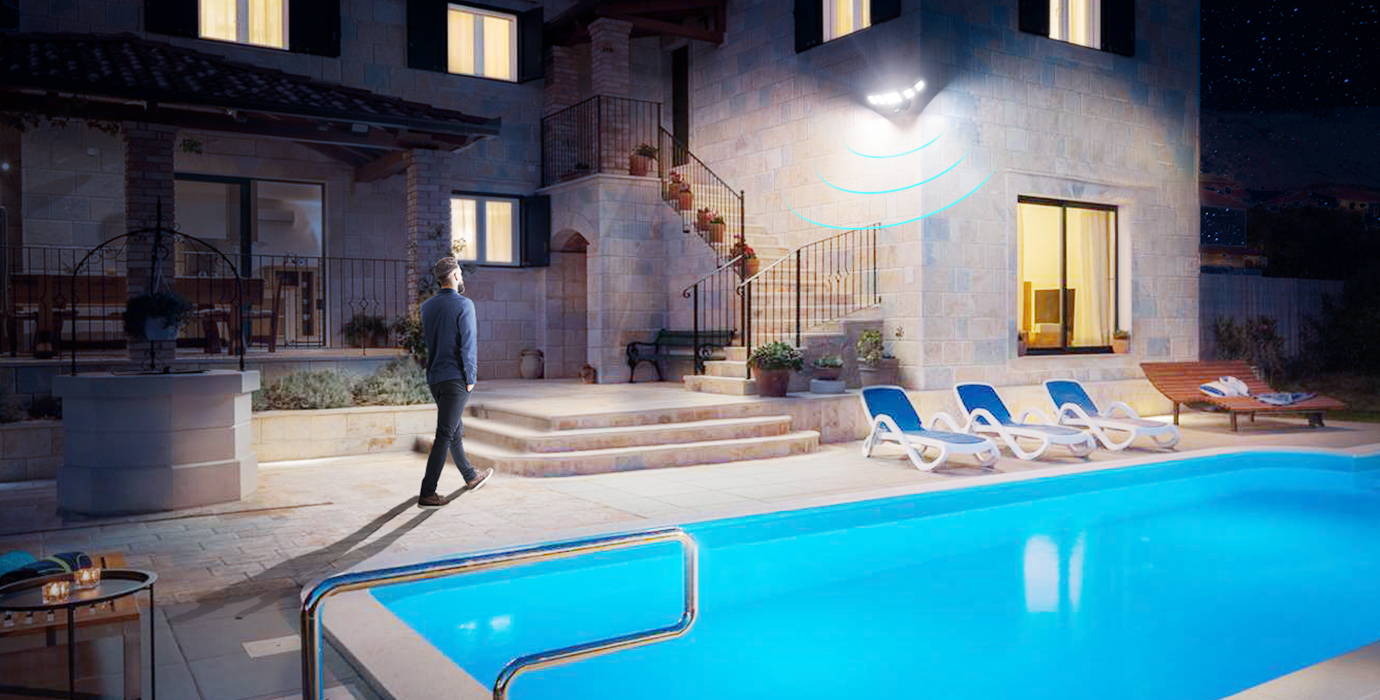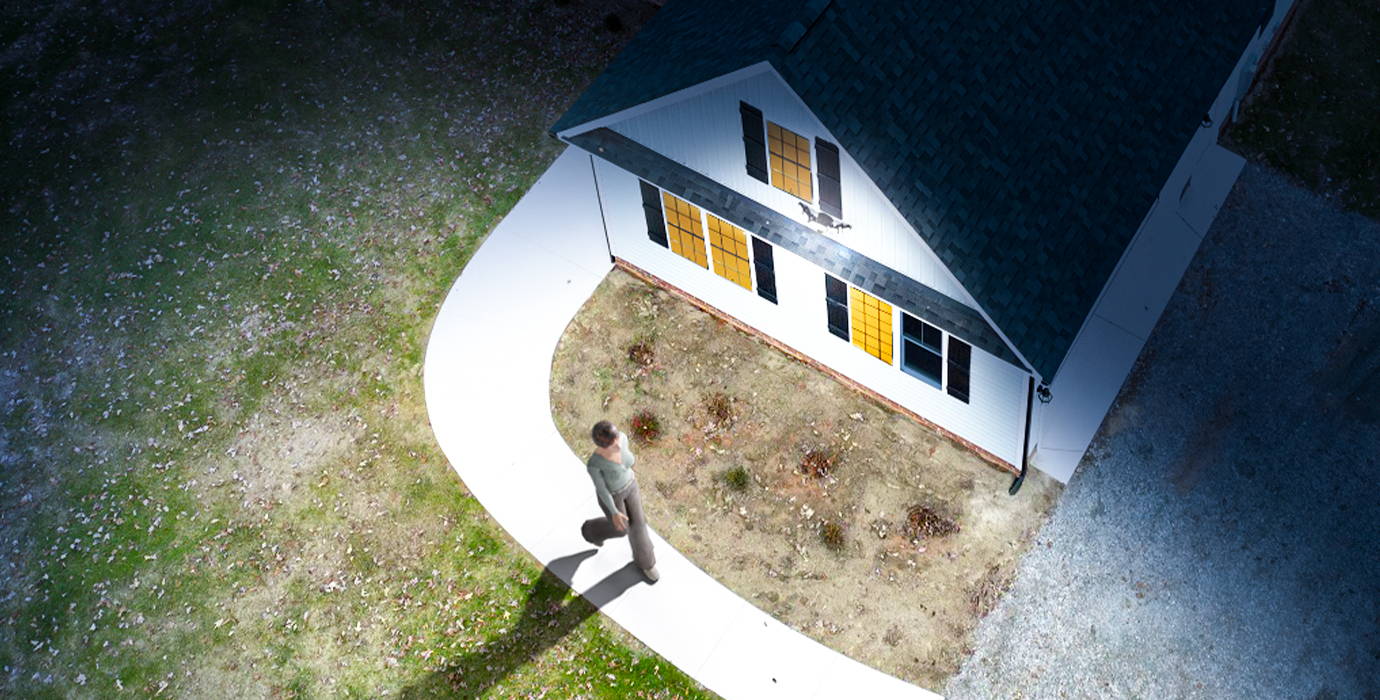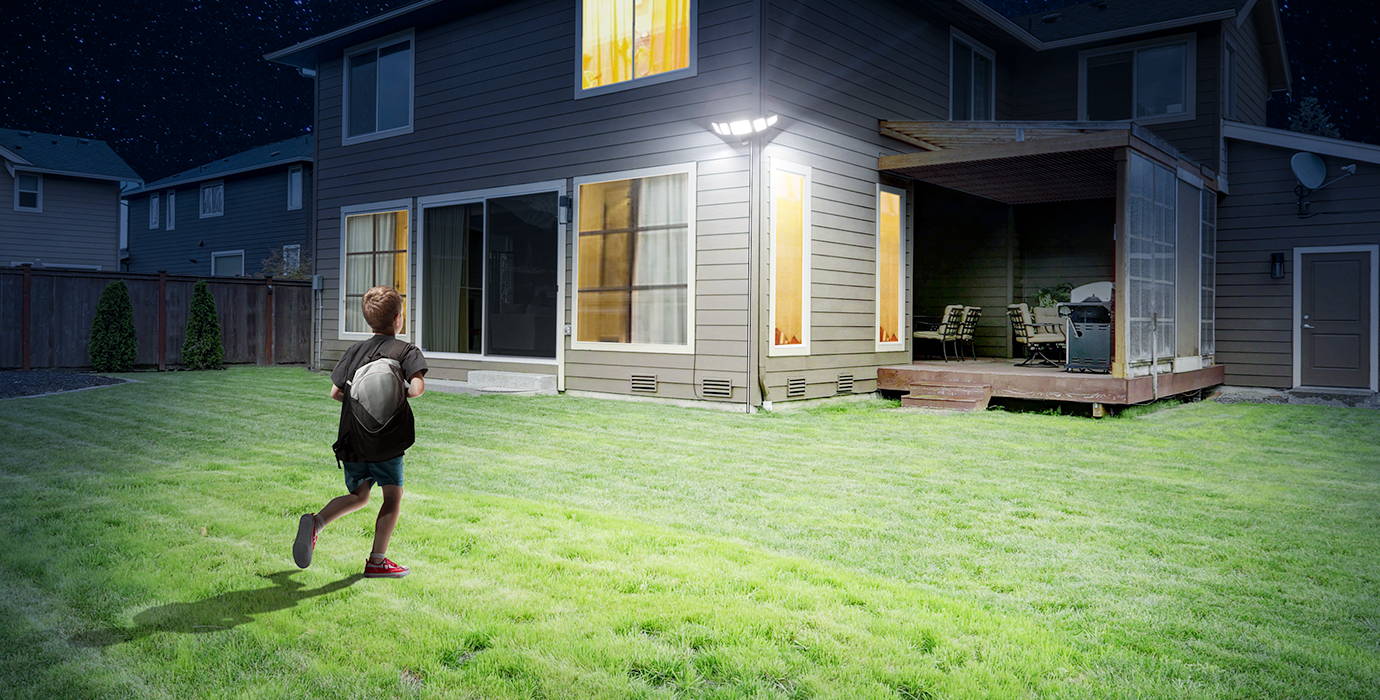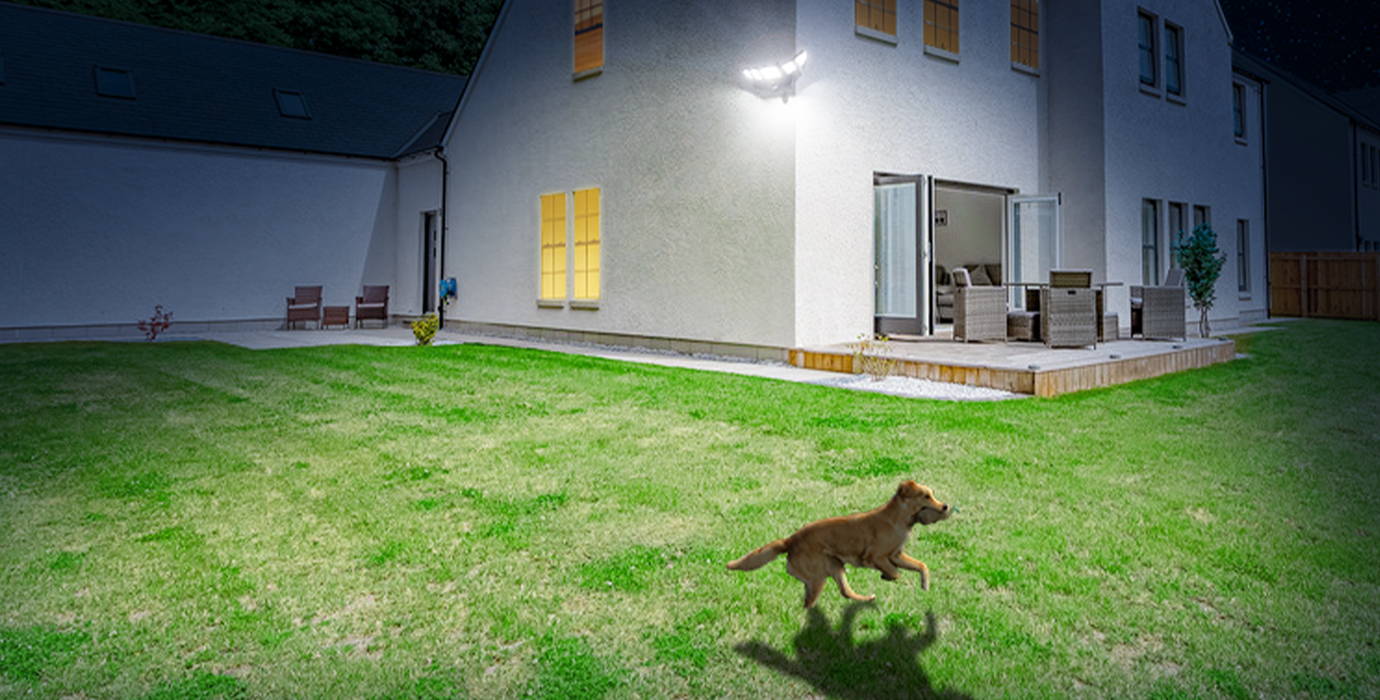 IP65(security light), IP44(motion detector)
16.46 x 4.72 x 5.71 inches
1x 5 Heads 55W Security Light
1x User Manual
Frequently Asked Questions
Still have questions? Send us your question by filling out the form below, we will be happy to assist you.
Can I install it under the soffit upside down?
Yes, it supports wall-mounted and soffit mounted.
Will this work with a dimmer?
Yes, IP65(security light), IP44(motion detector)
Will this work with 240V?
No, the input voltage is 100-120V AC
How well does this operate in below-freezing weather?
This Security Light can operate normally at the temperature of -25 ~ +45℃.