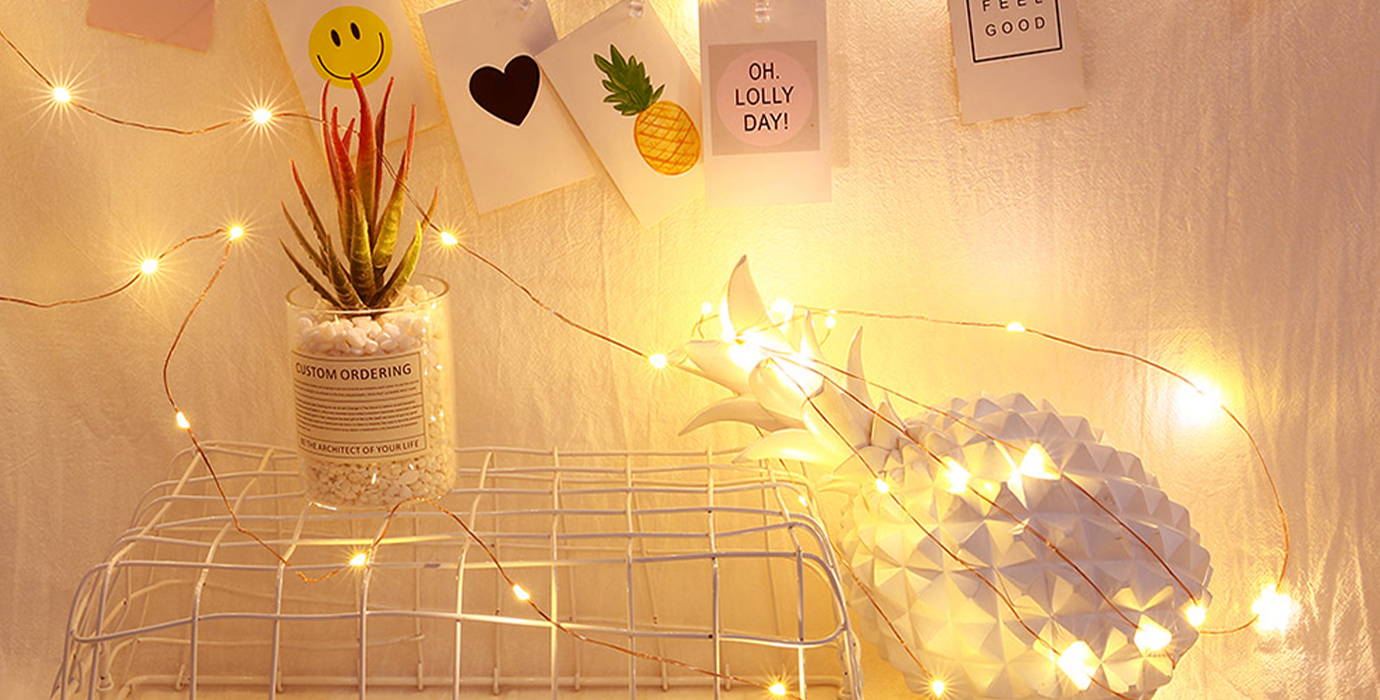 Mini Decorative & Ideal Diy Kit
Pack of 16, each string light with a length of 6.5ft/ 2 m and 20 units warm white light led lamp beads; The small box with a mini size, very easy to hide into your design works. 12V low voltage, safe to use.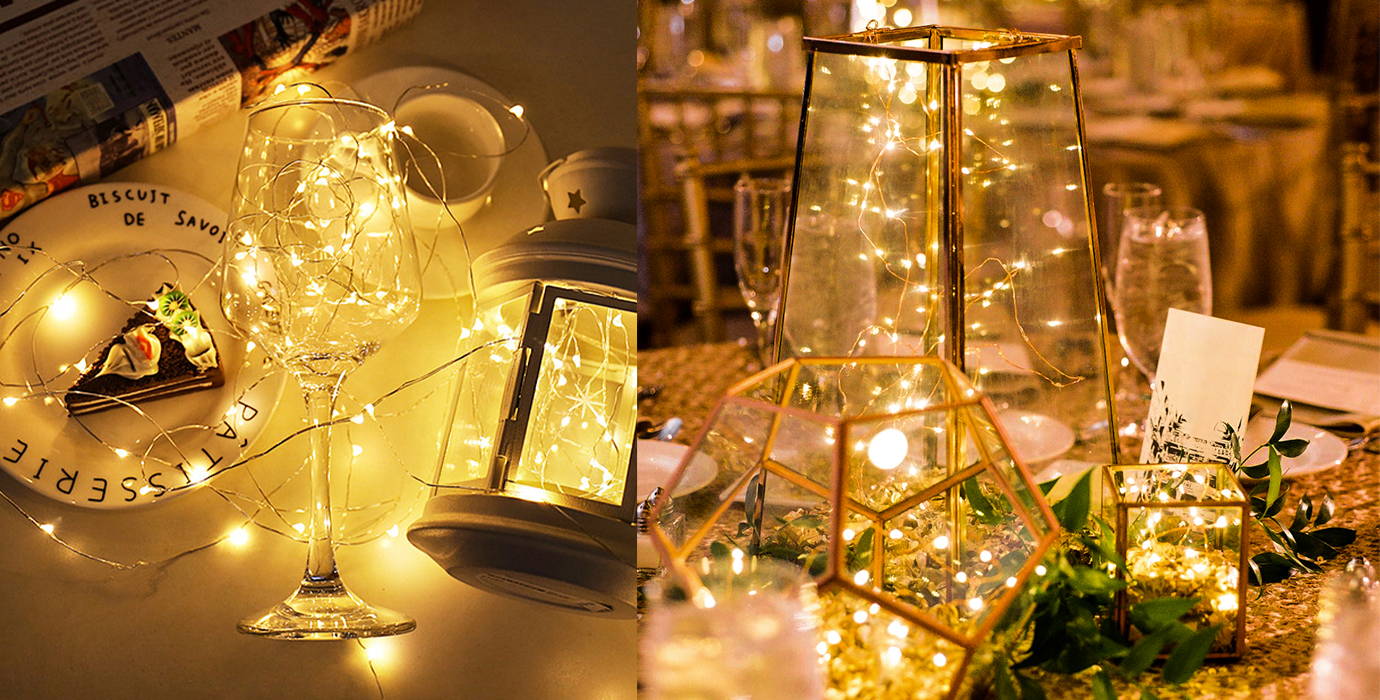 The LED copper wire fairy light is IP67 waterproof (battery box not), and the copper wire part can be put into water to achieve amazing effects. Fully sealed makes the firefly light possible to use both indoors and outdoor.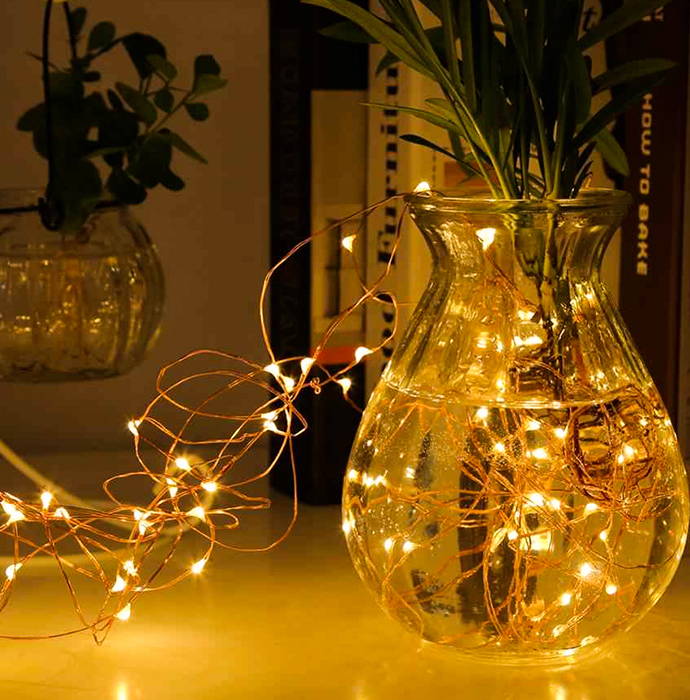 The string light is made from high-quality flexible and thin copper wire materials, which can be bent and shaped easily; It can be shaped and decorated around all kinds of plants, signs, furniture and everything else.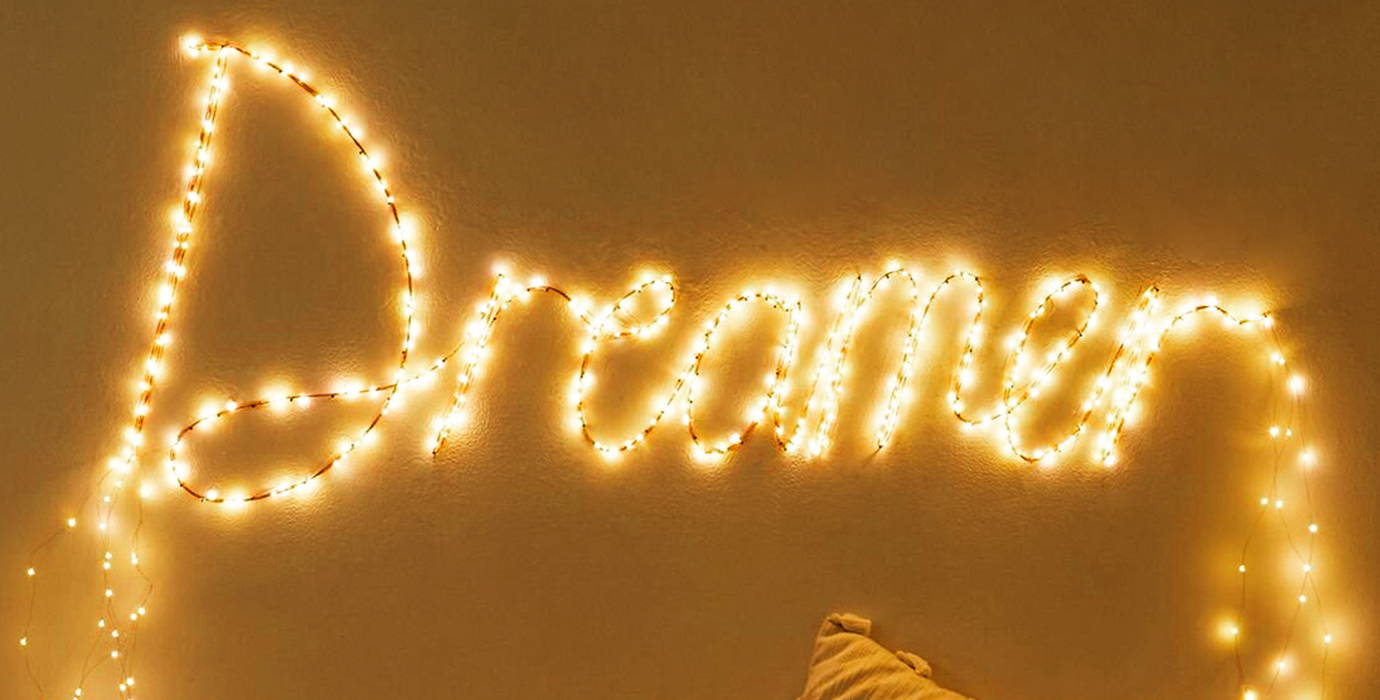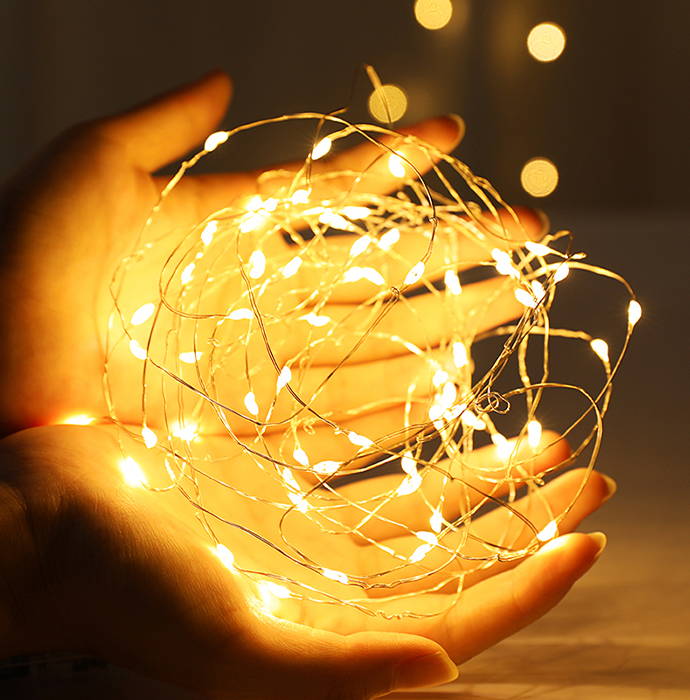 The copper wire starry lights powered by 2 * CR2032 battery (included), no cabling required; Low power and heat insulated silver-coated copper wire makes it not overheat after usage, cool to touch, safe to use.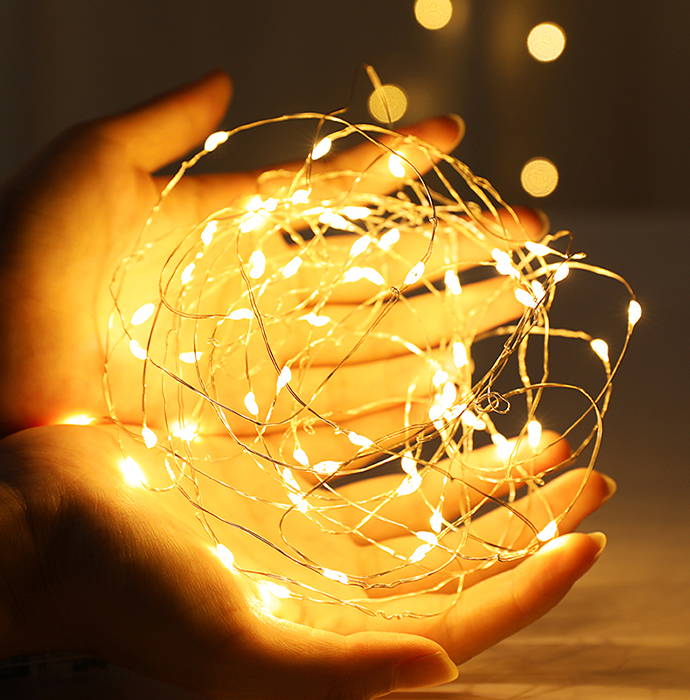 The copper fairy lights are perfect for birthday parties, Halloween, Christmas, weddings, or decorating your bedroom, kids' room, dorm, Mason Jars, clear umbrella, garland, or designing any other unique lighting projects.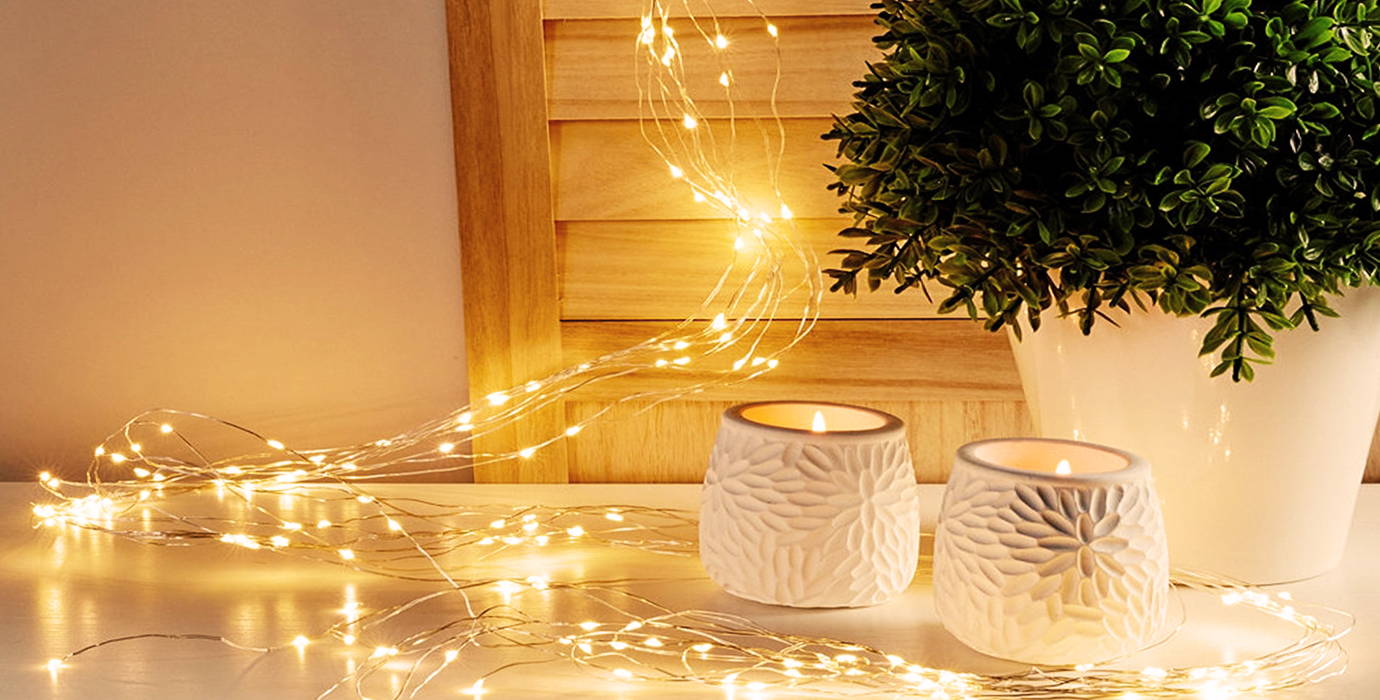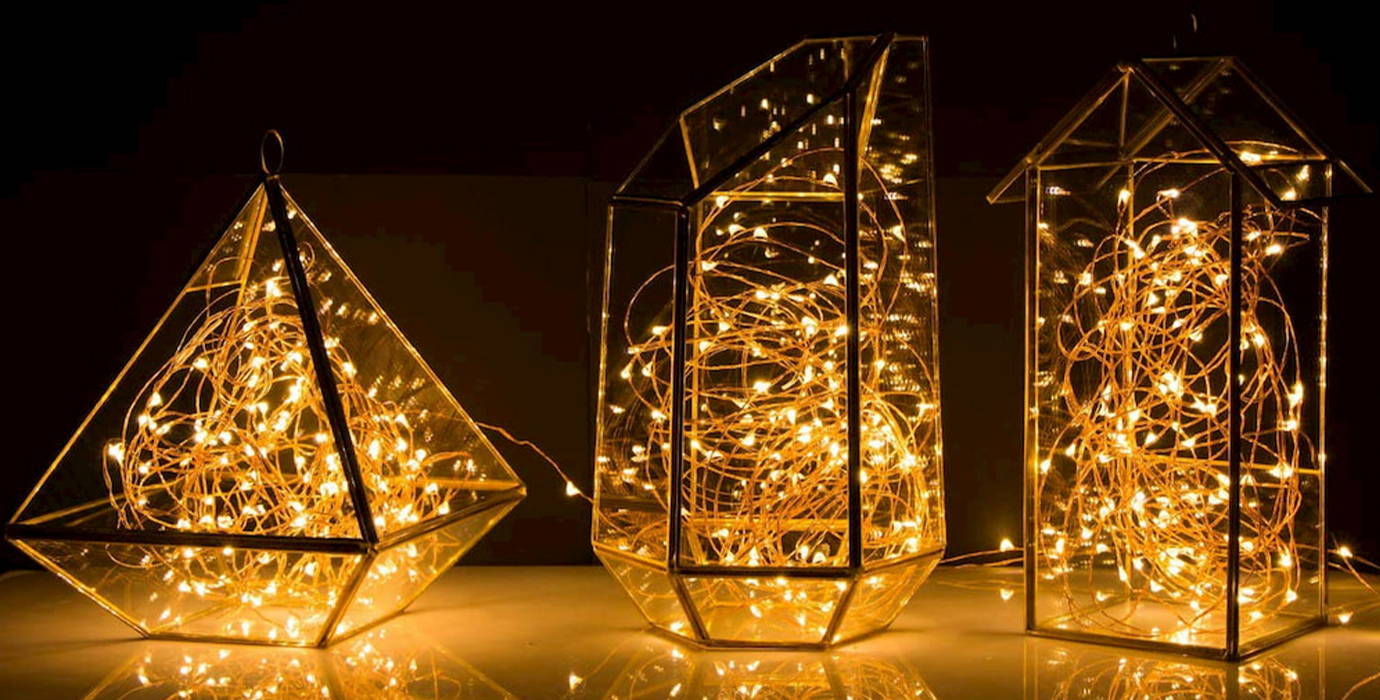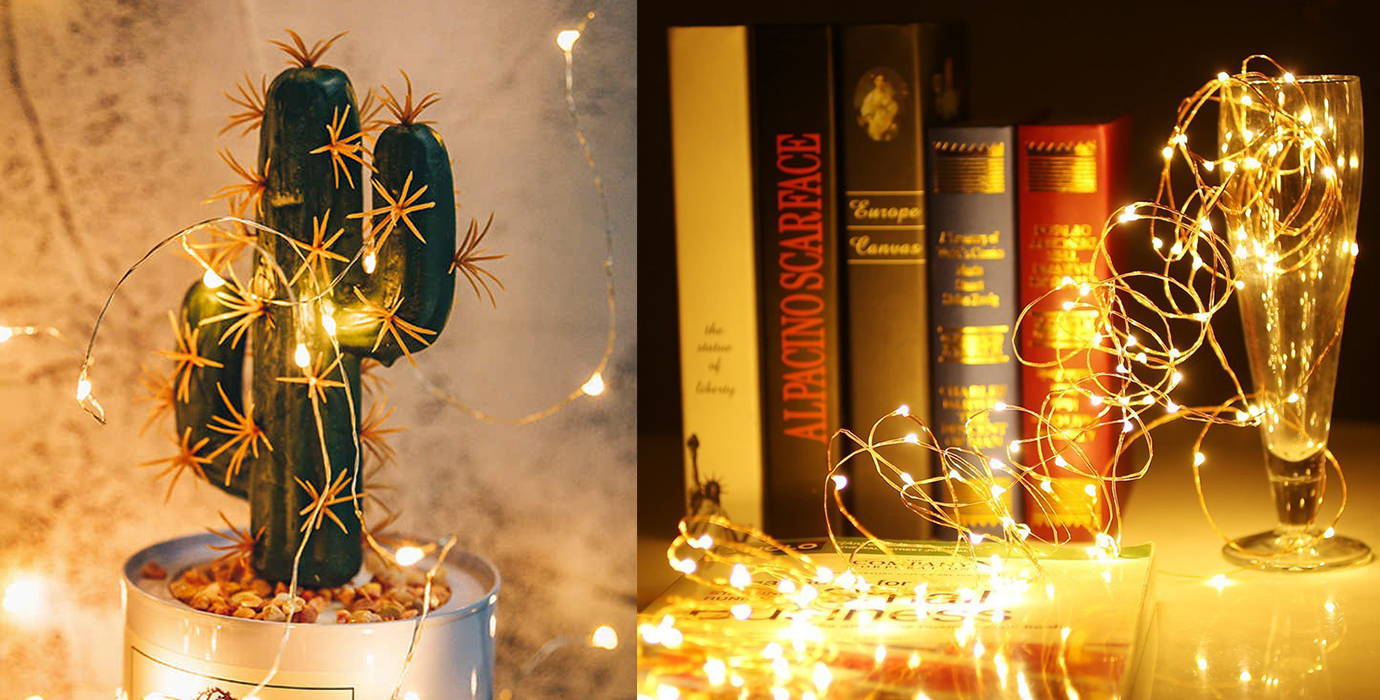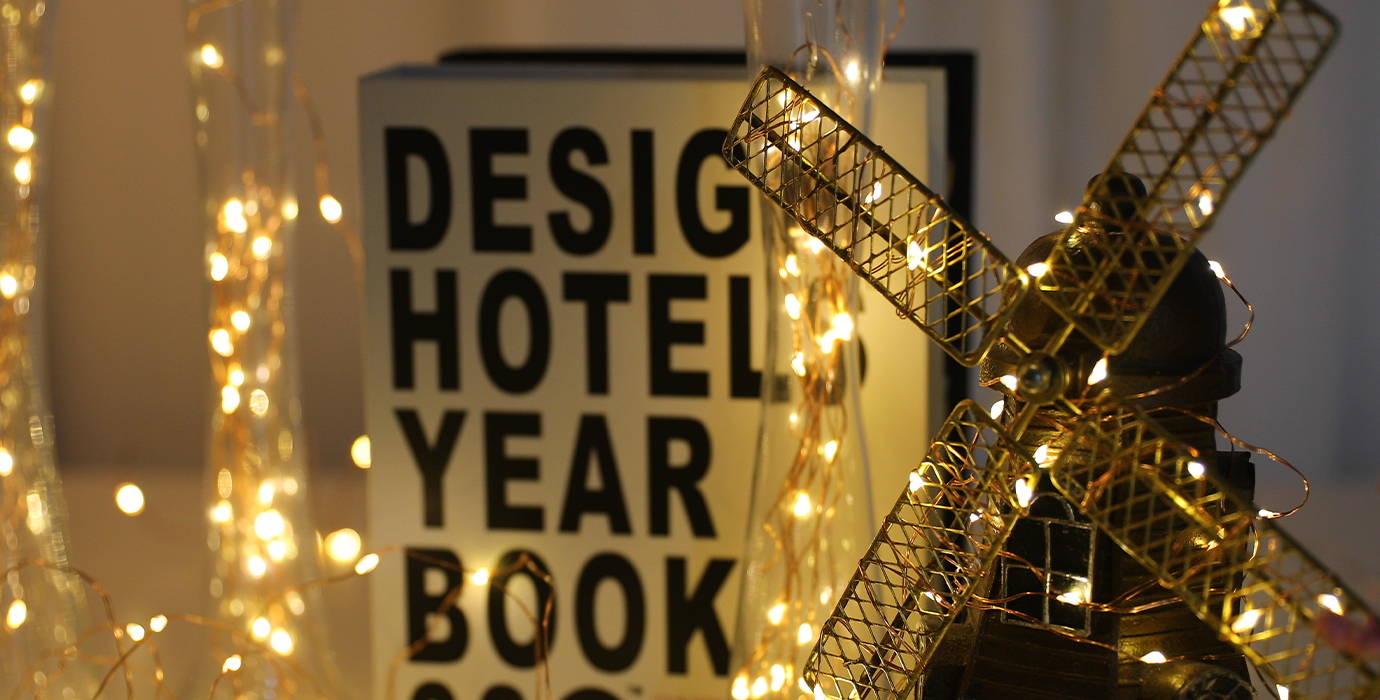 CR2032 Battery (Included)
10.08 x 5.20 x 0.59 inches
16 x LED Fairy String Lights
Frequently Asked Questions
Still have questions? Send us your question by filling out the form below, we will be happy to assist you.
What is the quantities of the LEDs?
If one light goes out, do they all go out?
No, if one light goes out, it will not affect other lights
Are these lights cool enough to coil into a column of latex balloons?
Yes, it can be put into balloons.
How do you replace the battery?
Onforu Fairy Light comes with a battery box, you could replace the CR2032 battery.
Can these be connected together or does each string need to be turned on individually?
Each string needs to be turned on individually.