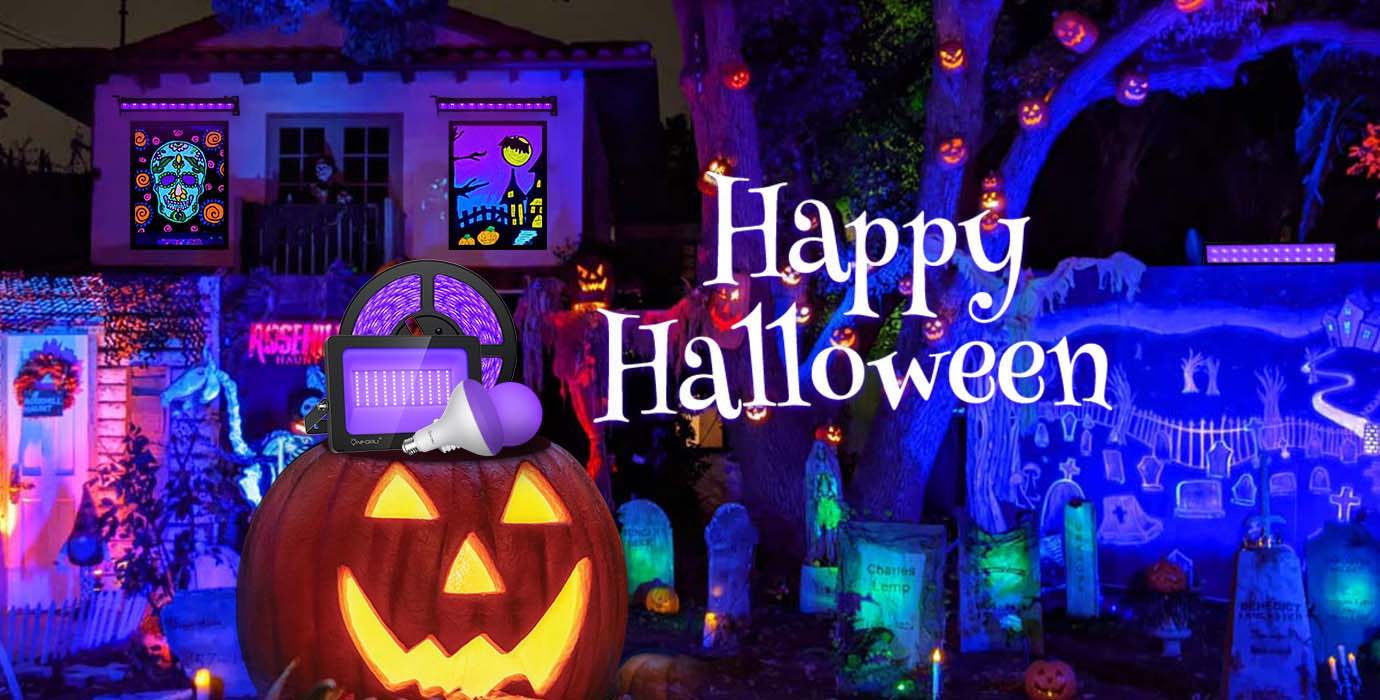 Powerful Blacklight Bulbs
Each 15W LED blacklight bulb comes with 34 LEDs. BR30 bulbs have larger luminous spherical surfaces than A19, T2, and E12 bulbs, which easily turn neon-colored objects to glow and make for an impressive light show and dramatic atmosphere. It is also a great fishing black light.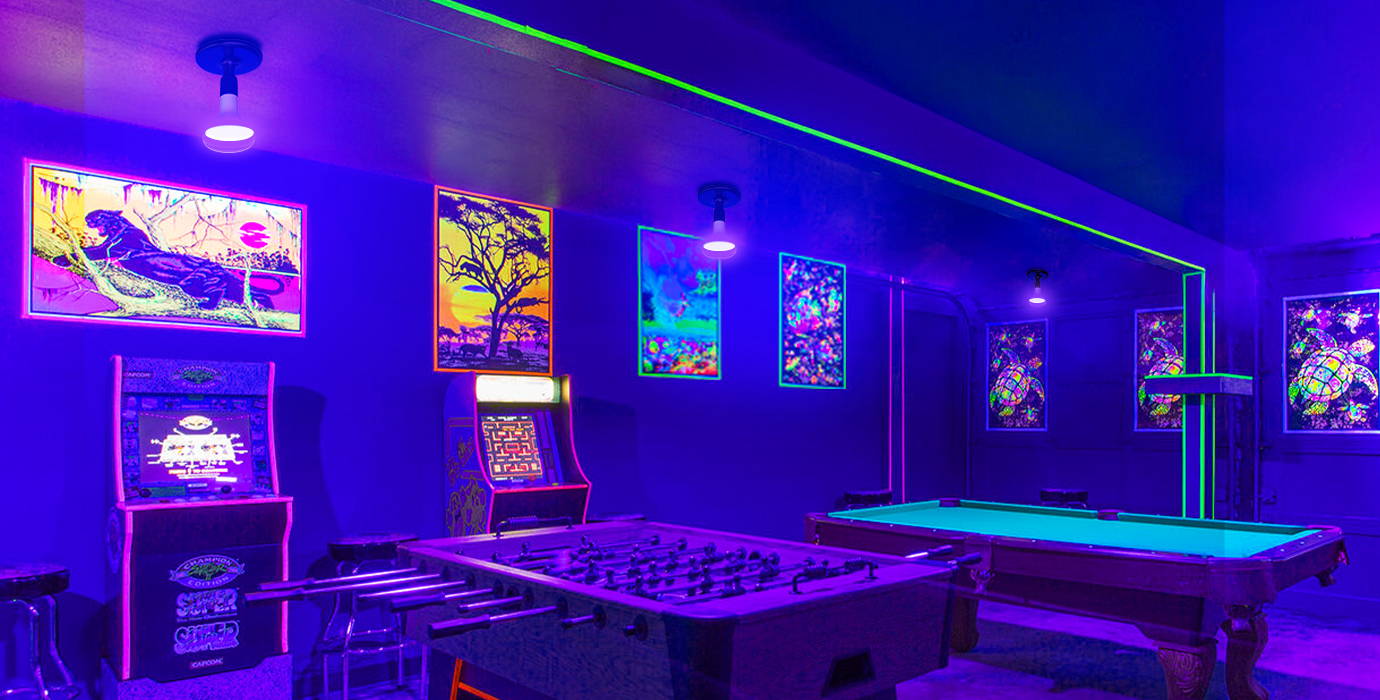 Wavelength: 385-400nm, A level safe for daily use, and harmless for humans. With advanced LED technology, 15W LED black light bulbs are energy-efficient replacements for 120W equivalent incandescent and halogen blacklight bulbs.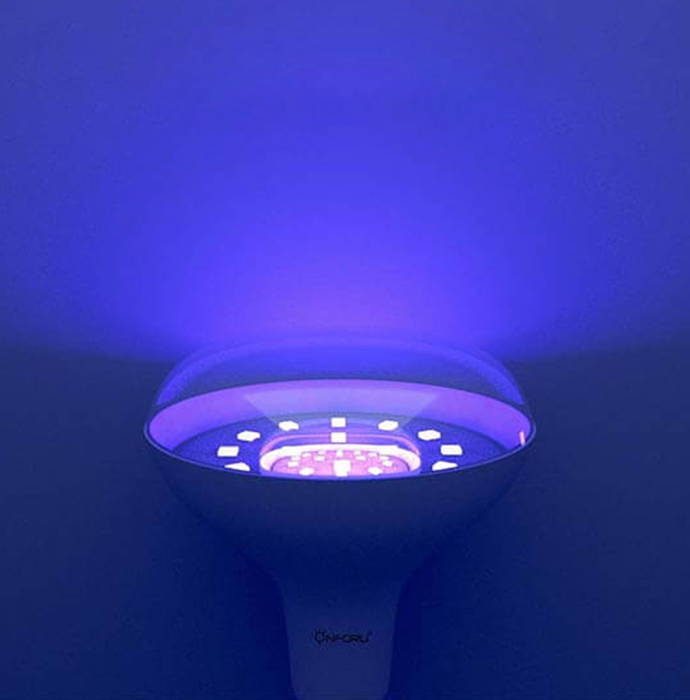 These blacklight light bulbs can liven up the party atmosphere or decorate for the holidays. Perfect for illuminating the most reactive pigments, paints, neon-colored objects, and dyes. The black light bulb led works super cool for Halloween parties, body paint, dance floor, nightclubs or bars, etc.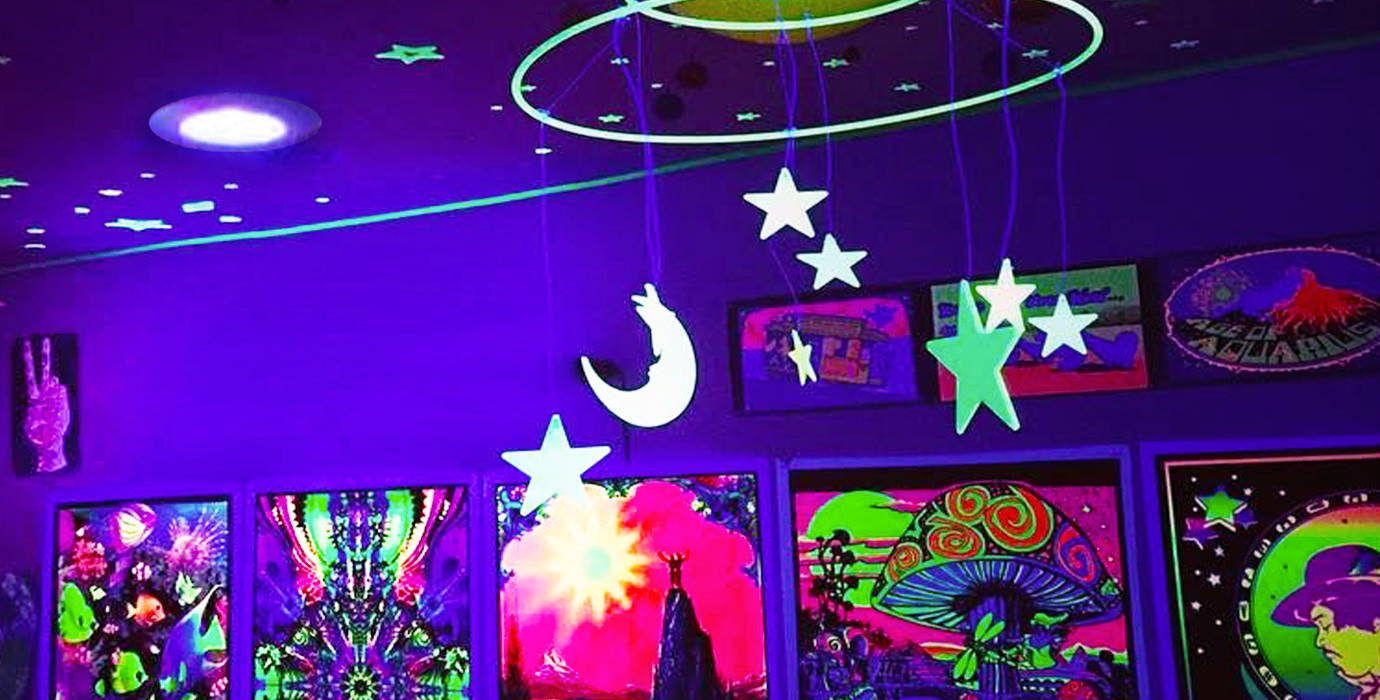 Wireless, no tools are required, just screw it into the E26 receptacle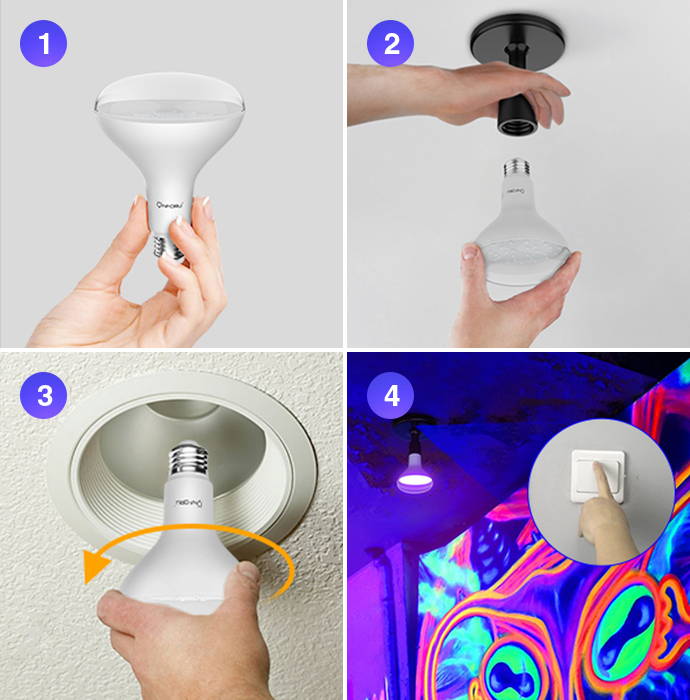 These decorative recessed blacklight bulbs can be used for fishing, spectacular light displays, blacklight posters, the fluorescent light bulbs. Widely used for Christmas, Halloween, club, bedroom, game room, and porch. basement, aquarium, celebrations, body art, glow-in-the-dark parties, etc.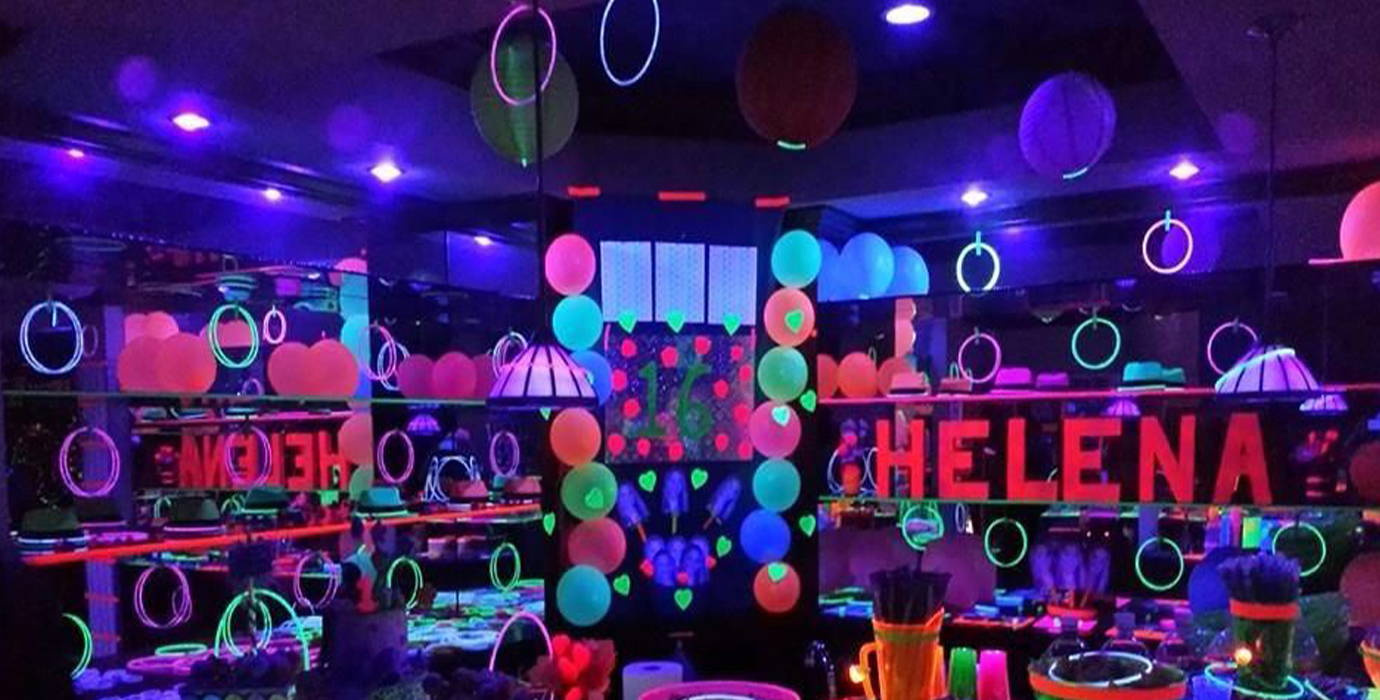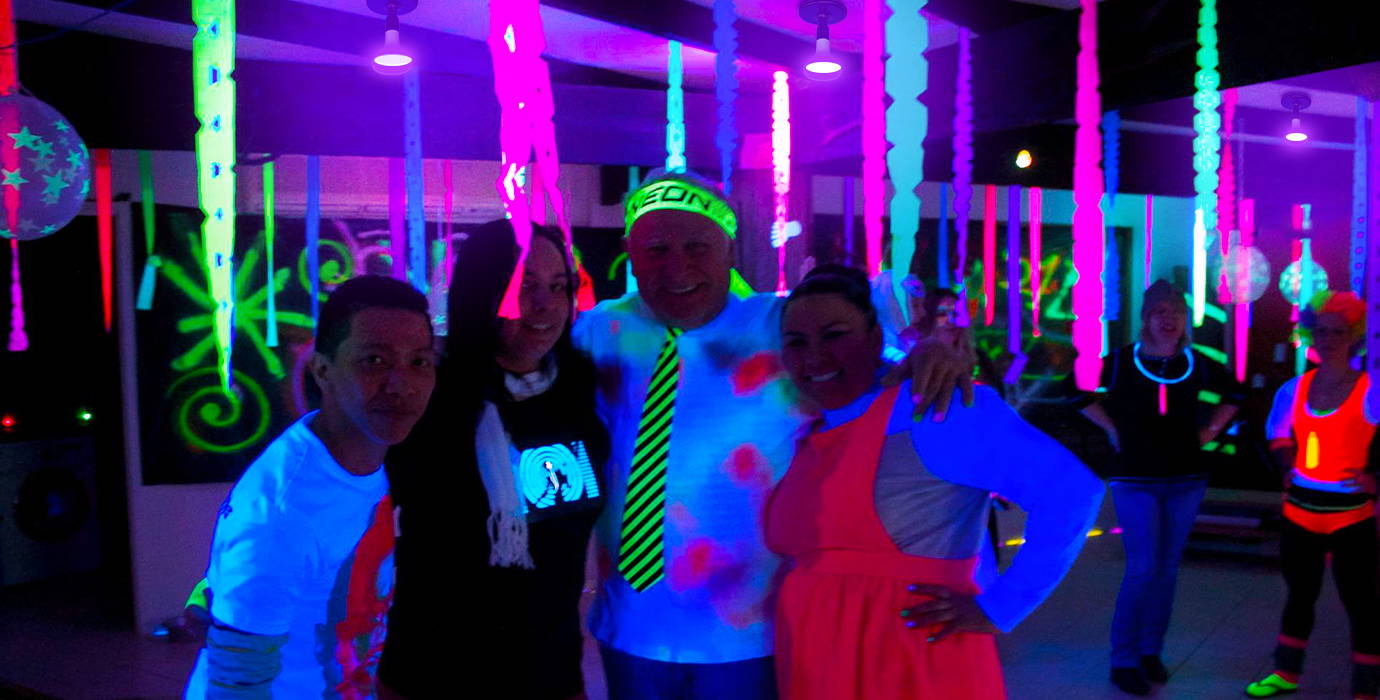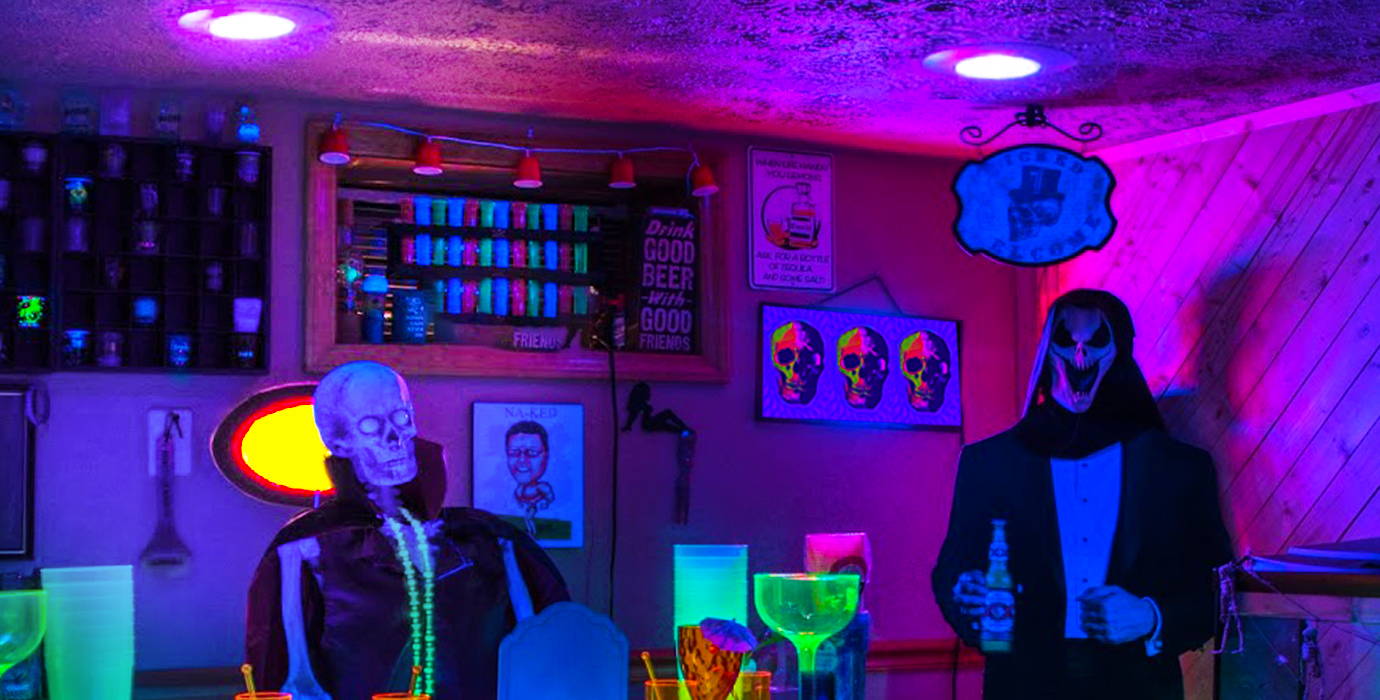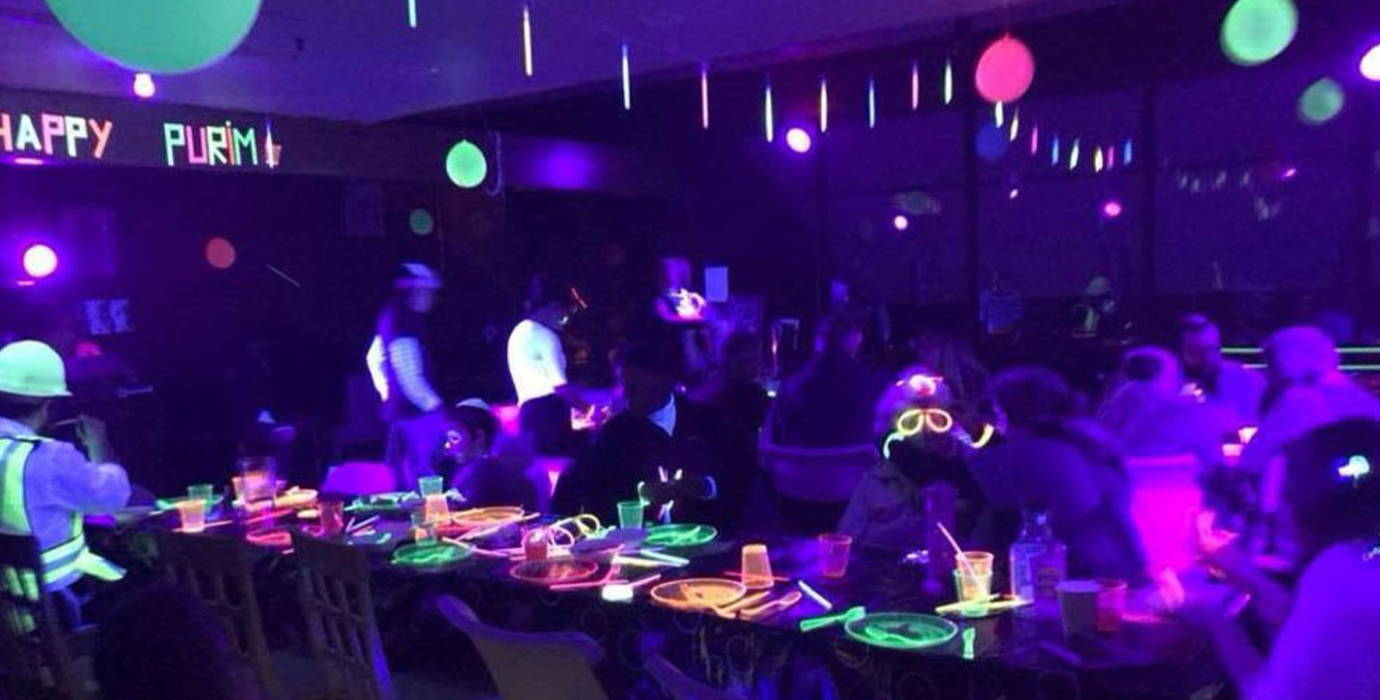 3.74 x 3.74 x 5.32 inches
2 x 15W Black Light Bulbs
Frequently Asked Questions
Still have questions? Send us your question by filling out the form below, we will be happy to assist you.
Will the intensity (output wattage) of the UV spectrum, 385-400nm, change or possibly increase with a change in voltage from 100v to 240v?
No, it will remain between 385-400nm, which is the security level for daily use.
Will one of these bulbs light up a small bedroom with UV light?
It depends on how big your room is. Kindly note that for these UV LED Black bulbs, to achieve the best illuminating effect, please ensure to light them without the interaction of other light.
Can you use these for growing plants?
No, it's not a grow light.
Can this be used for UV sterilization?
Wavelength: 385-400nm, UVA level, Safe for eyes, and skins of humans, it means that they could not be used for UV sterilization.