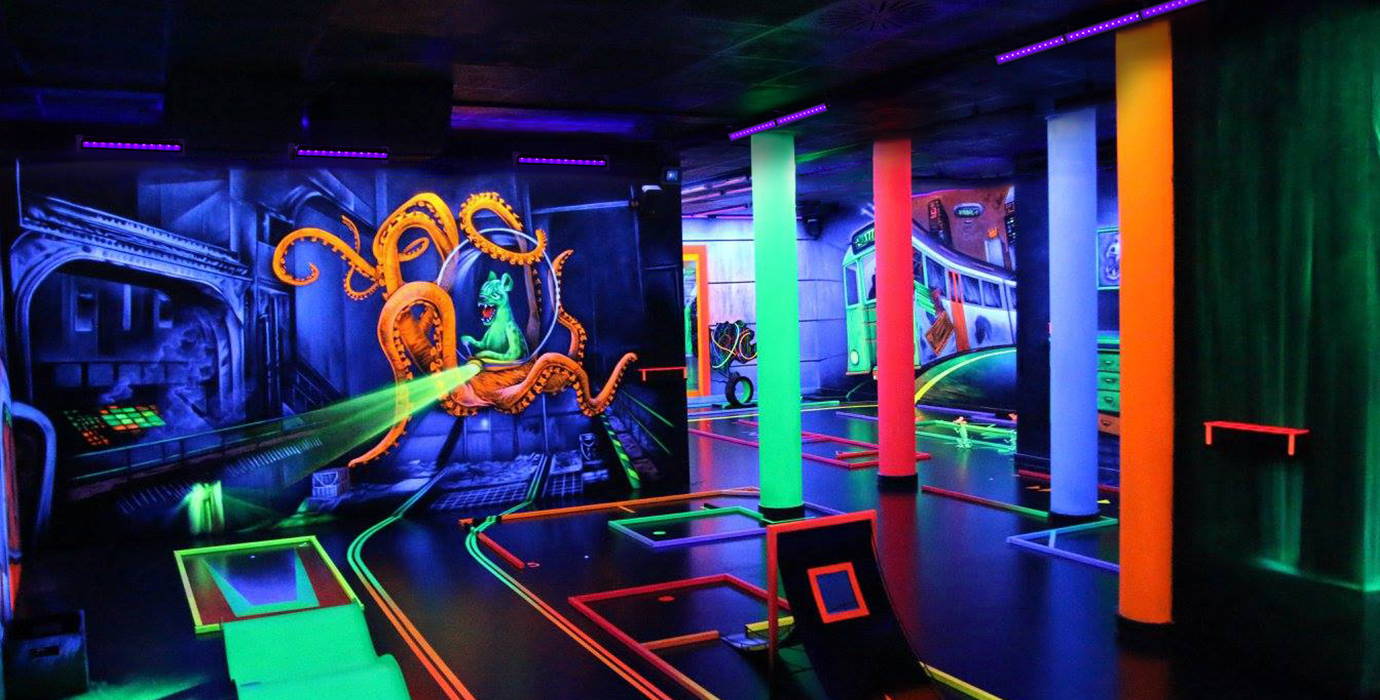 With 48 units of LEDs and a 120-degree wide beam angle, each 27W black flood light bar can cover a spacious living room, yard, or another outdoor party spot. The wavelength is 385-400 nm, UV-A level, and safe for the human body.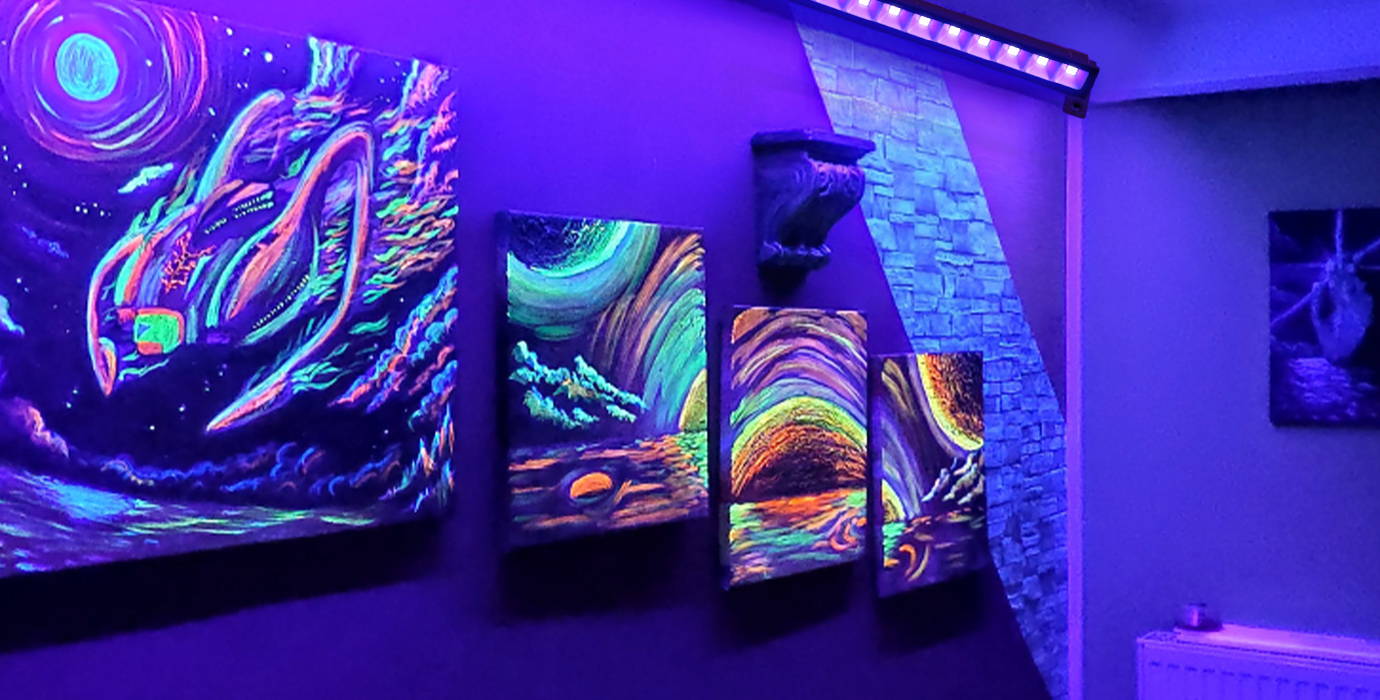 IP66 dustproof and waterproof, this blacklight fixture works well in rain, sleet, and snow, ideal for both indoor and outdoor usage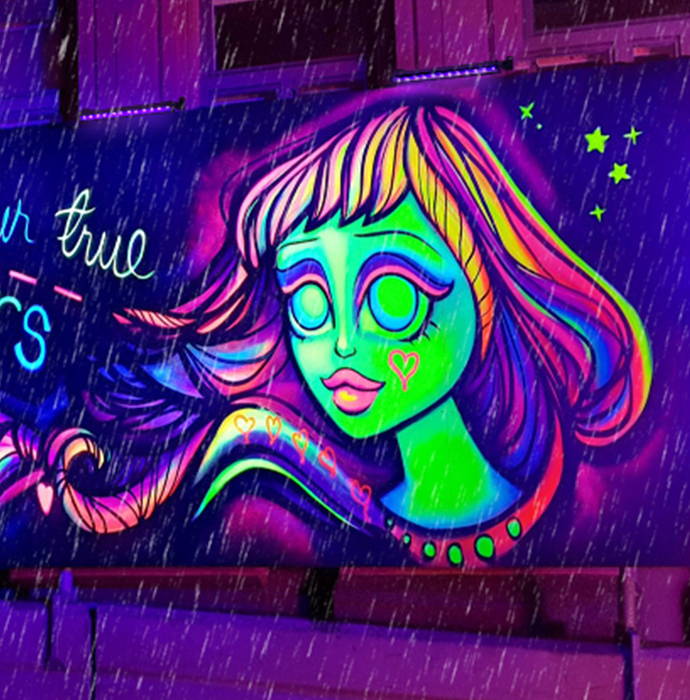 Ideal for illuminating most reactive pigments, paints, and dyes with fluorescent black light. Especially with neon-colored objects, the blacklights work super cool for visible fluorescent materials. It is also a great fishing black light.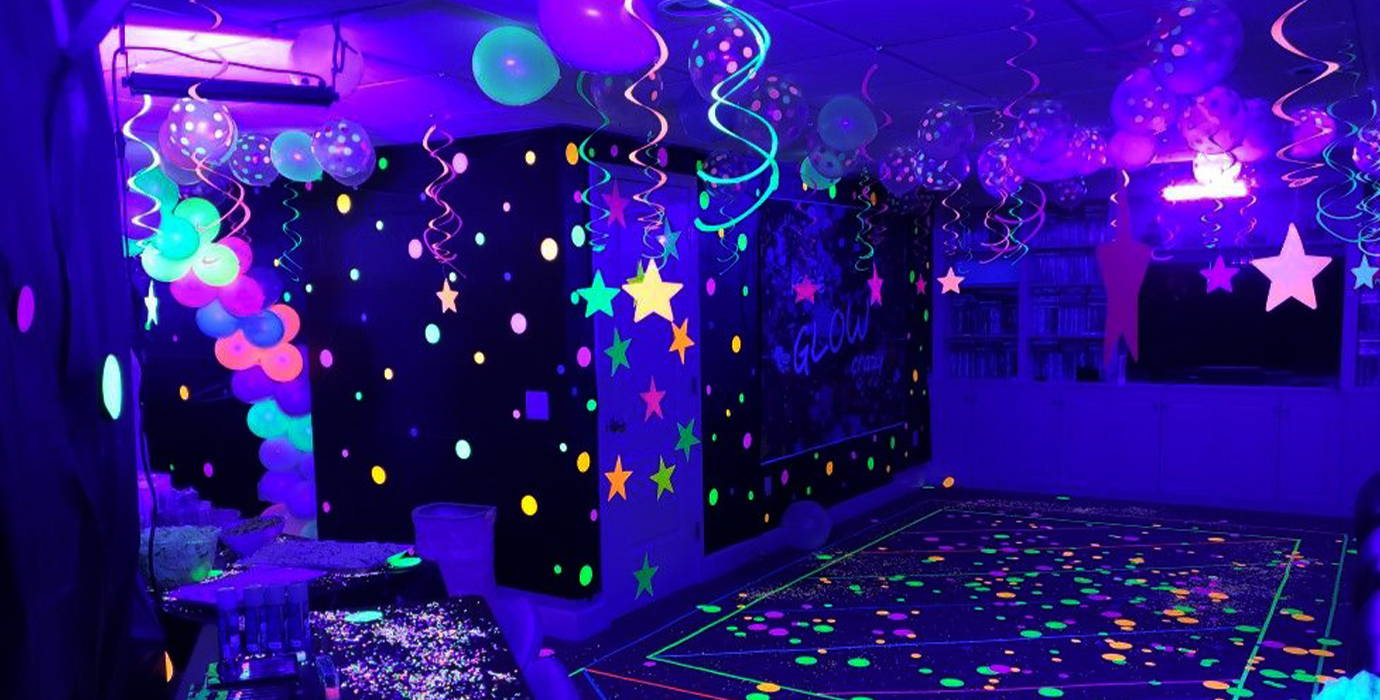 Efficient Cooling & Durable
An efficient cooling design makes it more durable and reliable. No need for wiring, Plug and play. Die-cast aluminum housing, shock, and erosion resistant. Long life and high power efficiency.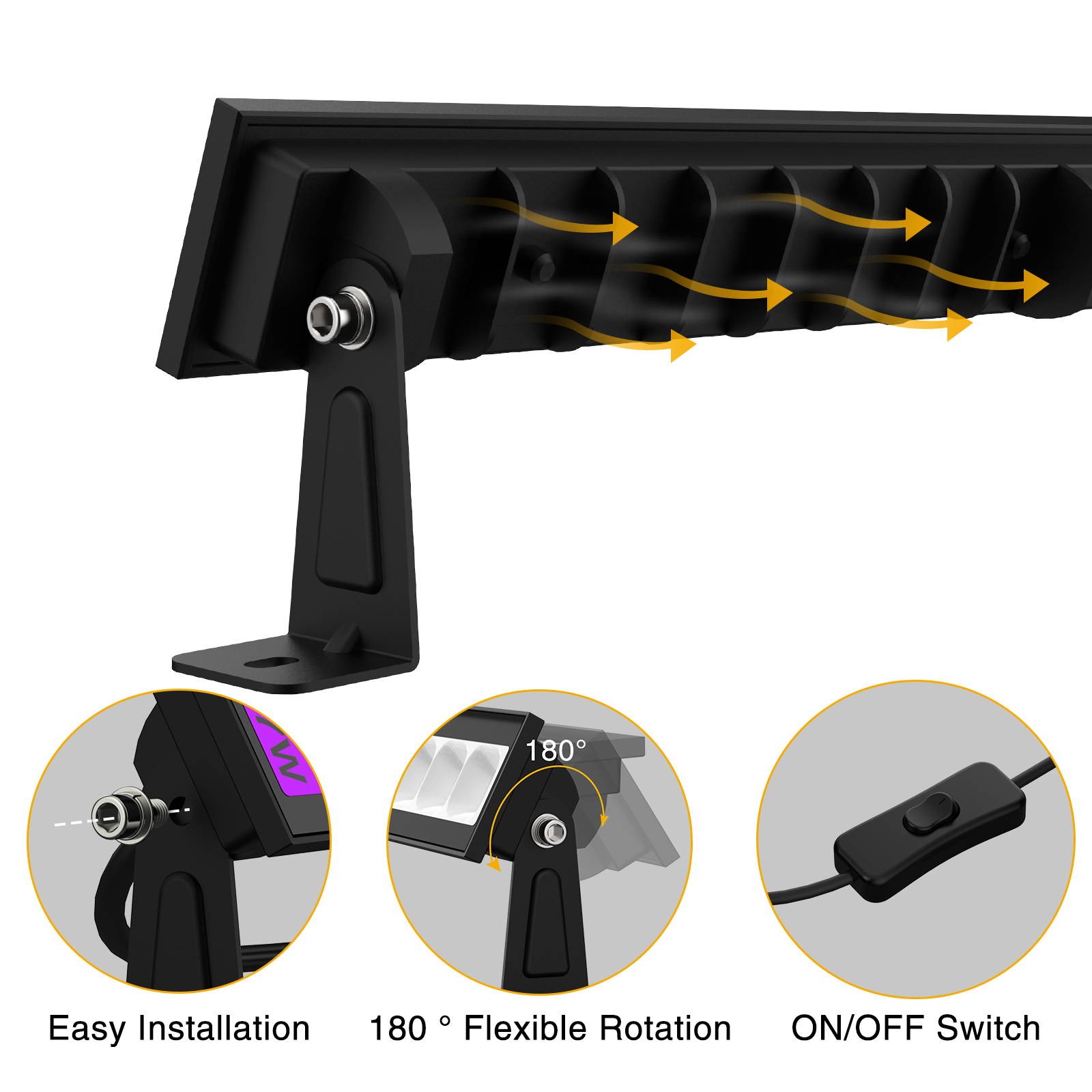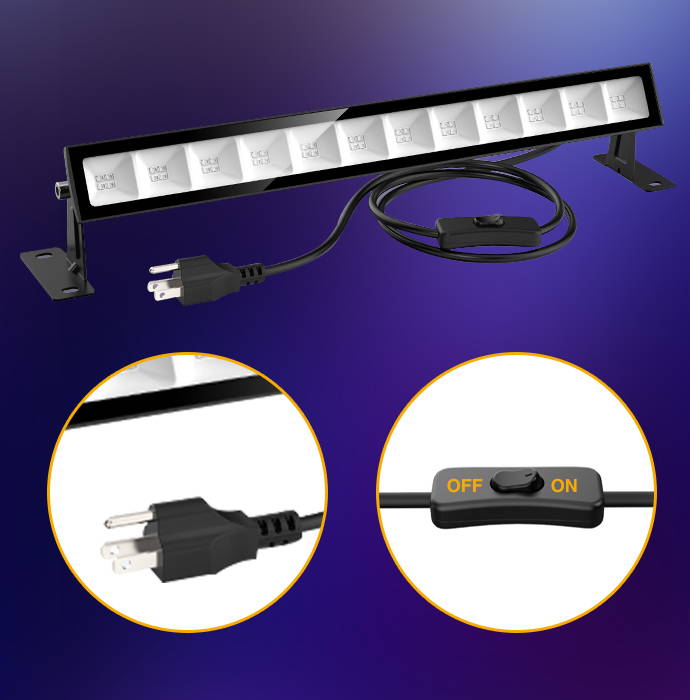 The black UV light bar includes a 4.92 ft / 1.5m power cord (with plug and switch) and can be used anywhere there is a power socket. No need for wiring. It can be easily installed on the wall or floor, plug and play. 2 UV light bars can be installed together horizontally or vertically.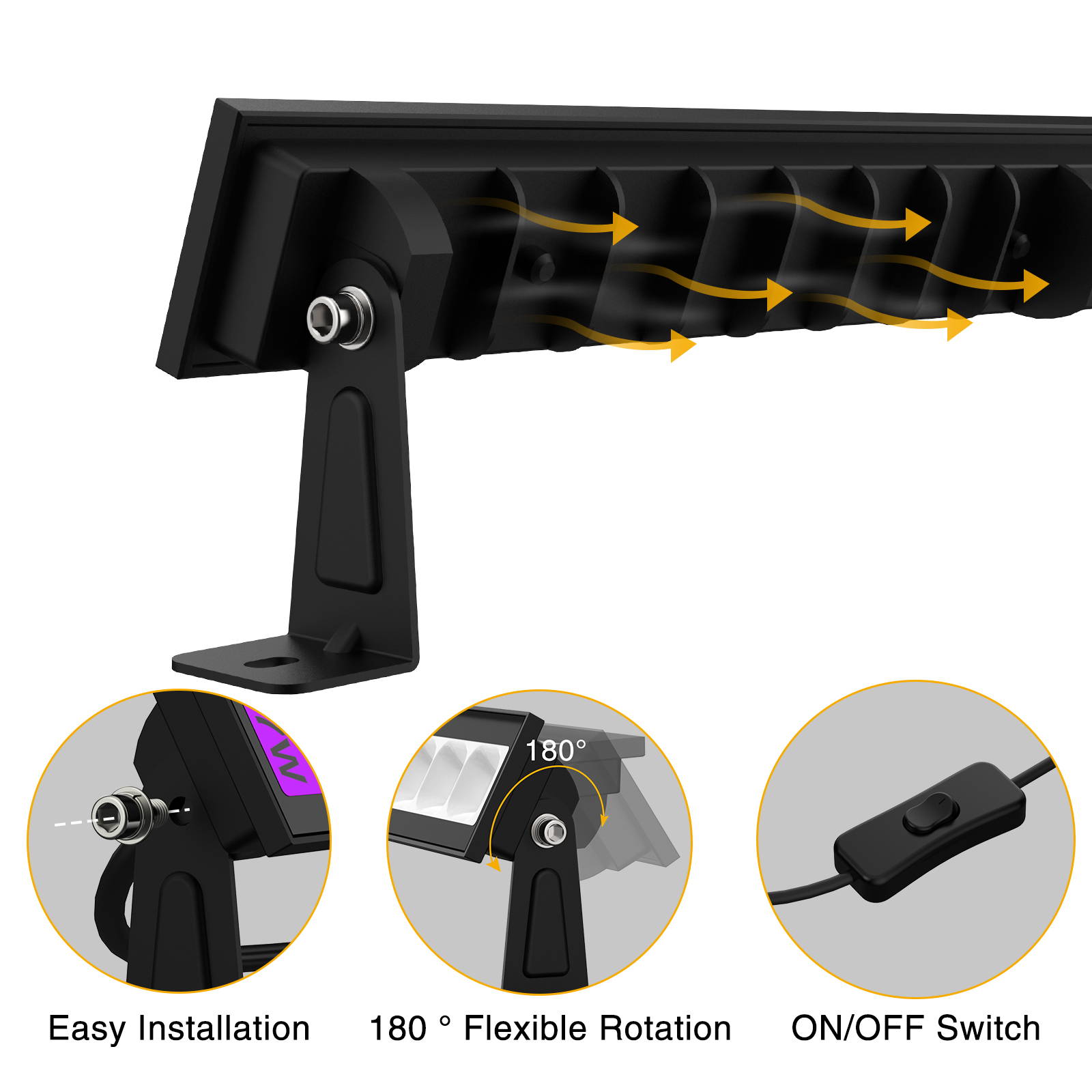 Perfect black light for fishing, Halloween, Club, party, aquarium, band, theatrical performances, Illumination of blacklight reactive pigments/paints/dyes, glow-in-the-dark applications, neon colors, fluorescence looking effect, etc.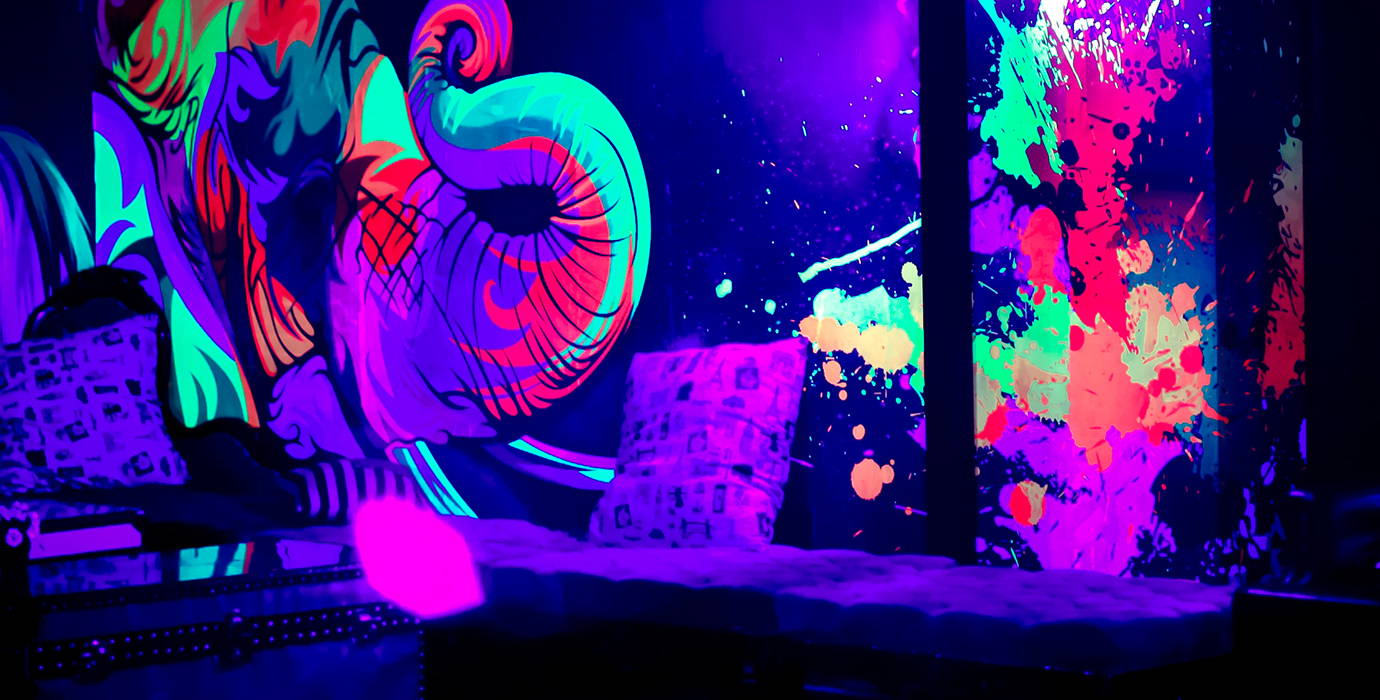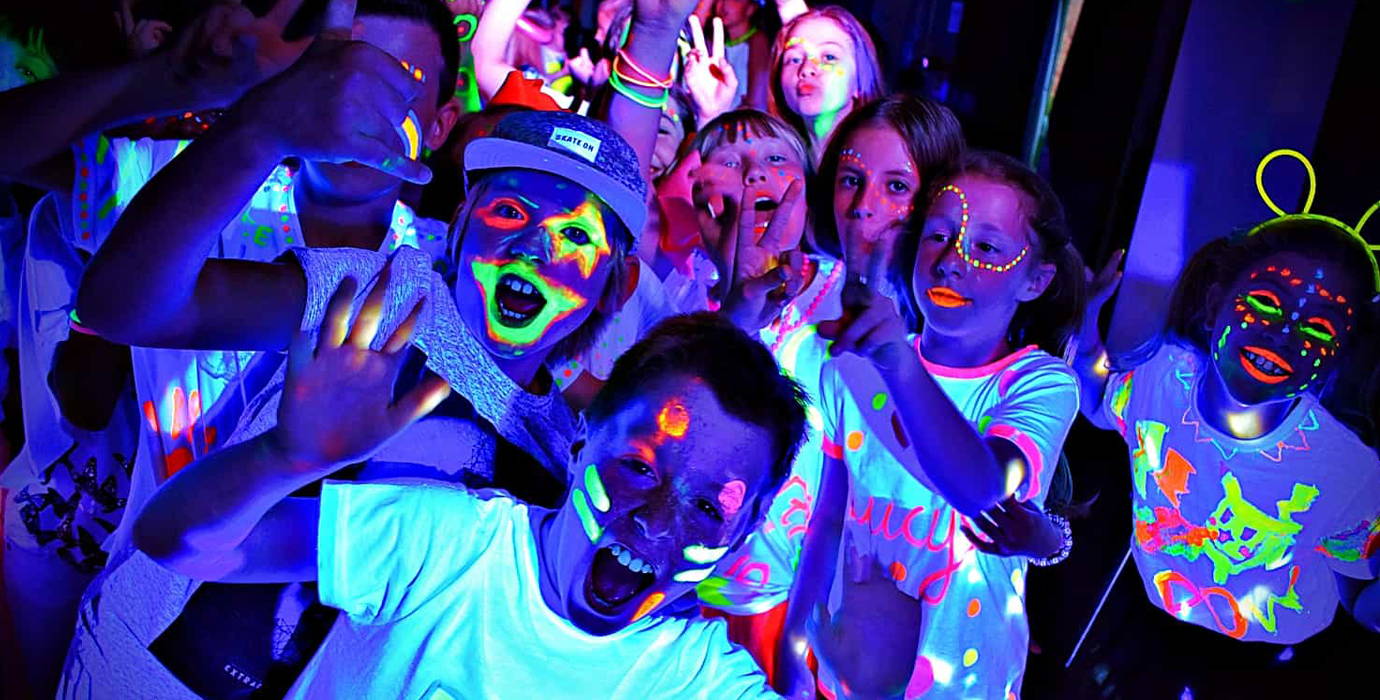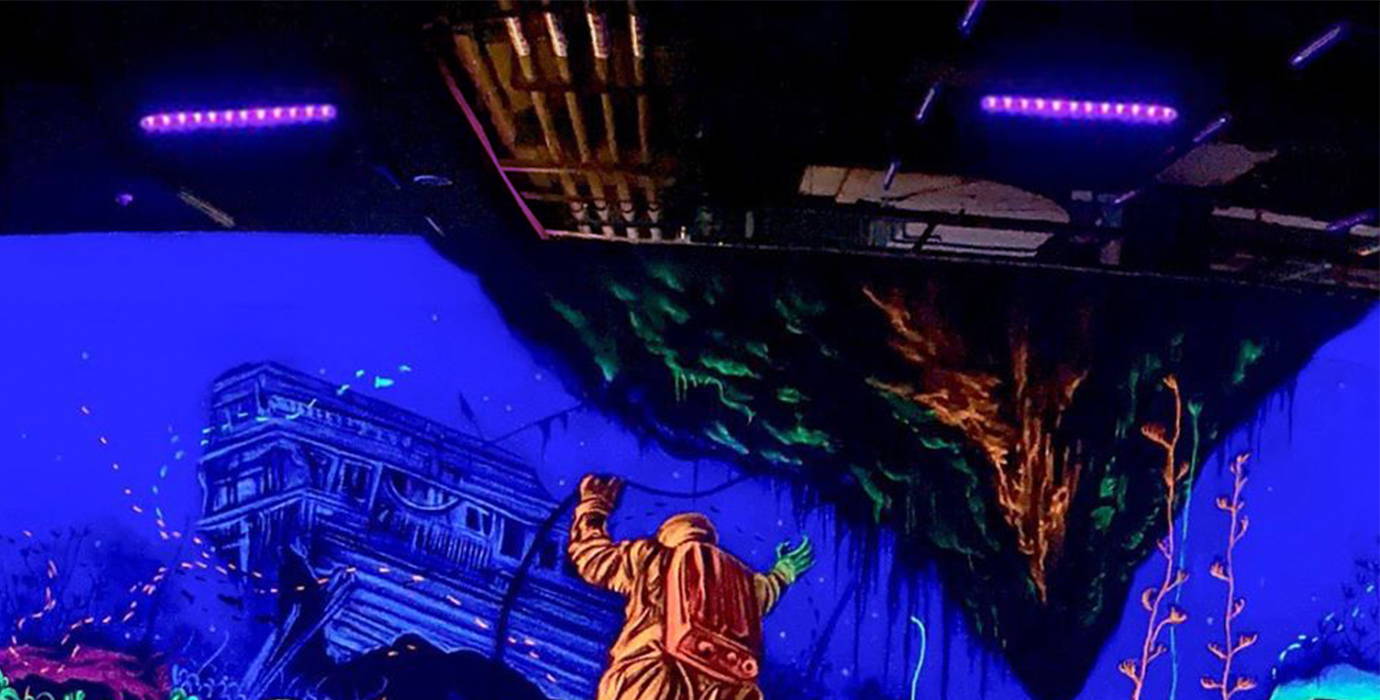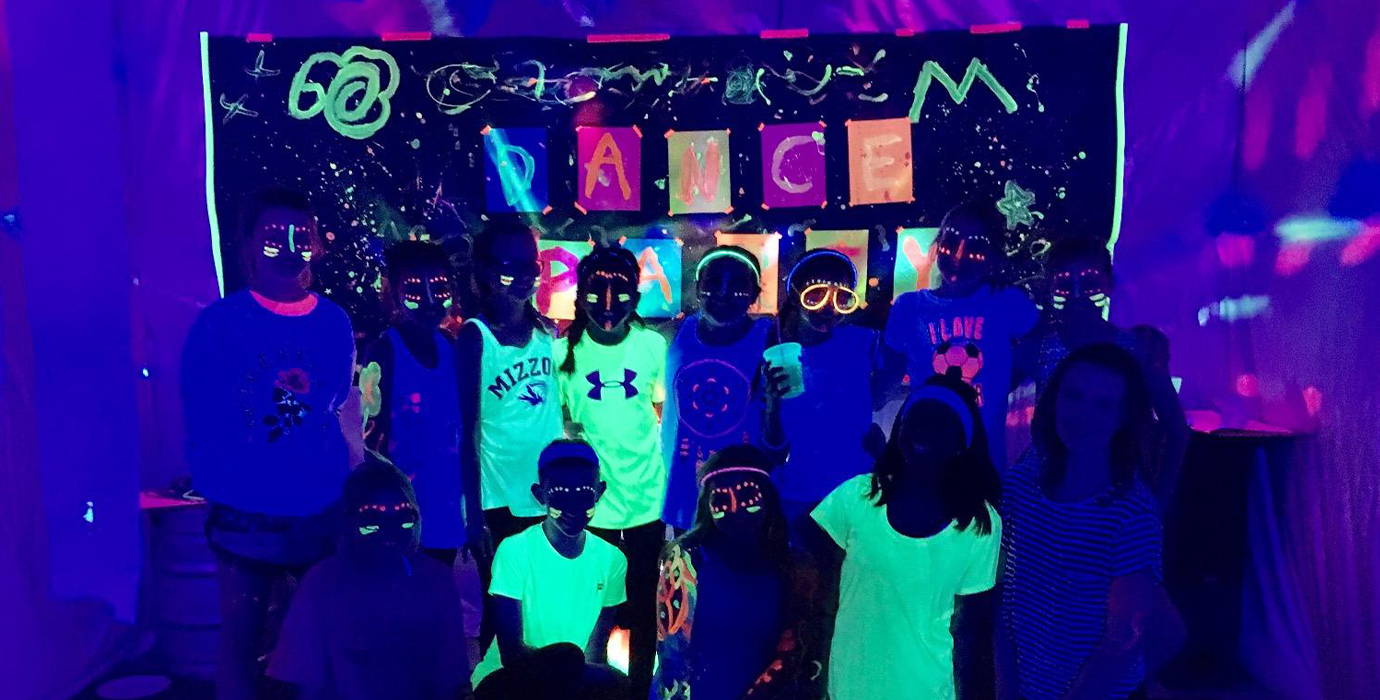 15.75 x 1.73x 1.93 inches
4 X 27W LED Black Light Bar
1 X User Manual
Frequently Asked Questions
Still have questions? Send us your question by filling out the form below, we will be happy to assist you.
Can I change each light to a different Color?
These are LED black light bars, not RGB light, which can not change the light to a different color.
Can this light be used for a glow party?
They work well on fluorescent paints/colors.
What is the Input Voltage? Can it be used in the USA?
Yes. It supports 100-120V AC.
Is this a short wave or a long wave?
The wavelength is 385-400 nm. It's safe for our bodies.
Do this light bar waterproof?
Yes, it is IP66 waterproof.