For large warehouses or factories equipped with lighting, the type and number of fixtures plays an important role. There are many lighting options available on the market, not all of which are suitable for your particular environment. Here we will provide many ideas for lighting fixtures for large factories and warehouses.
Inspire Ideas with Industrial Light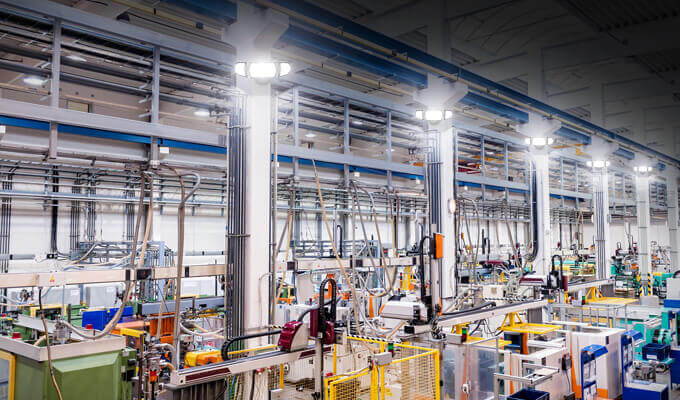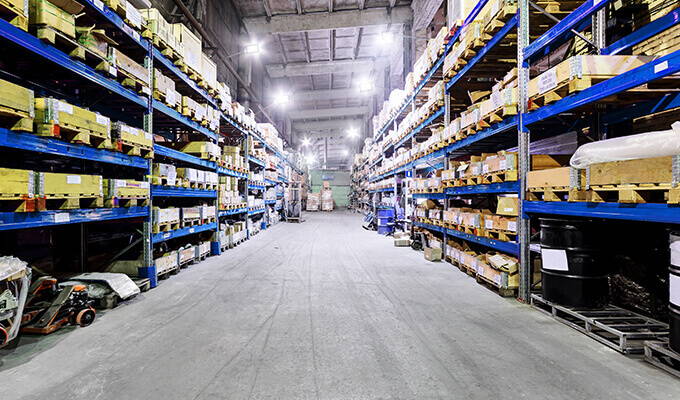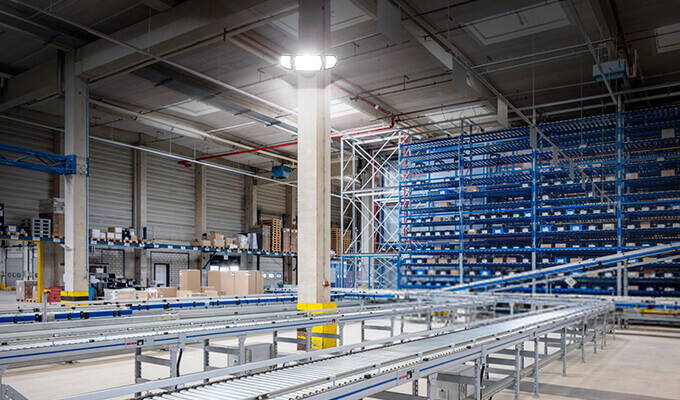 More About Industrial Light
The right lighting is critical in factory and warehouse environments. High ceilings and narrow aisles make it especially challenging to get light into all areas. Correct and appropriate lighting firstly helps to create a safe working environment, secondly prevents accidents and positively affects the safety of employees and the productivity of the organization. Choosing the right LED color temperature can have a big impact on the look and feel of a space. Good factory lighting will improve the work environment because it will make your factory safer, look brighter and mean your products can be seen better, leading to better quality.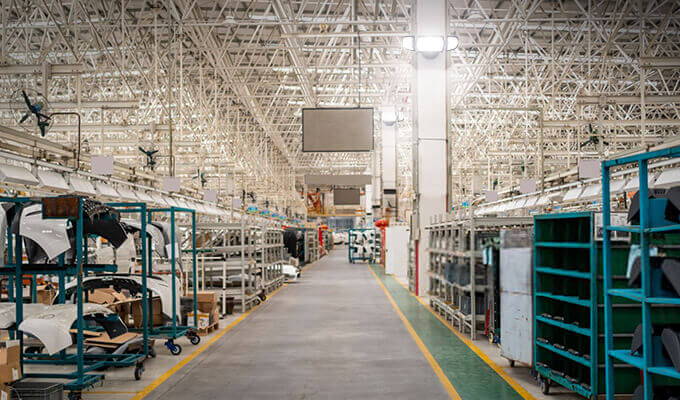 Recommended for Industrial Light
If you have an interesting story about using Onforu products, you can share them with us. Share your stories and they could be featured on onforuleds.com and Onforu social media channels. You can get Onforu 1000 Rewards Points each share.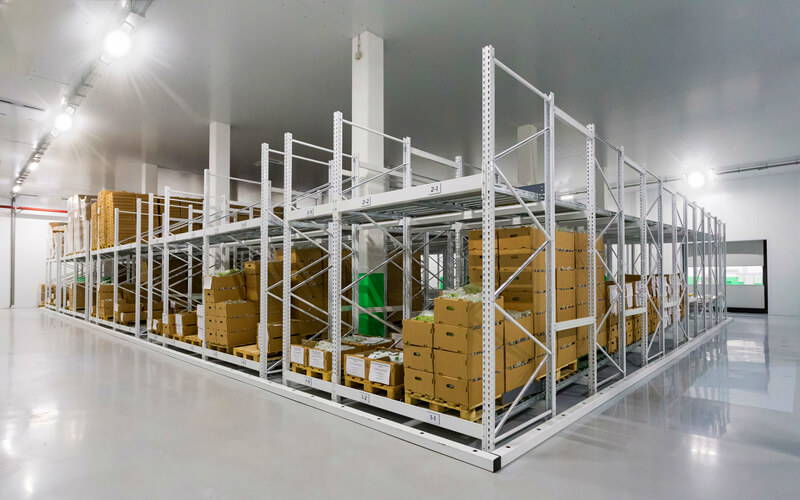 "The warehouse is where the lights are on most of the time and the old fluorescent lights used to be changed once a month, the dark conditions made us all very unproductive. So we use Onforu's high power lights, the use of the effect is great than before." - Michael Latner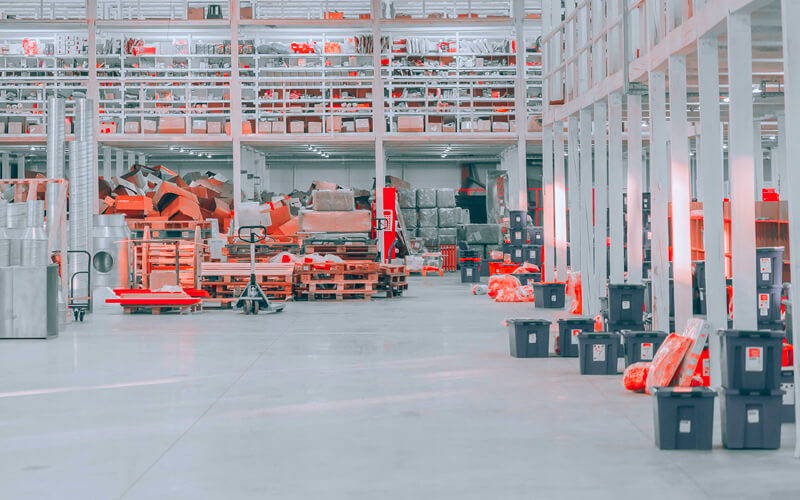 "Good factory lighting improves the working environment, the factory looks safer, looks brighter and means our products can be seen better, which leads to better quality." - G. Eastman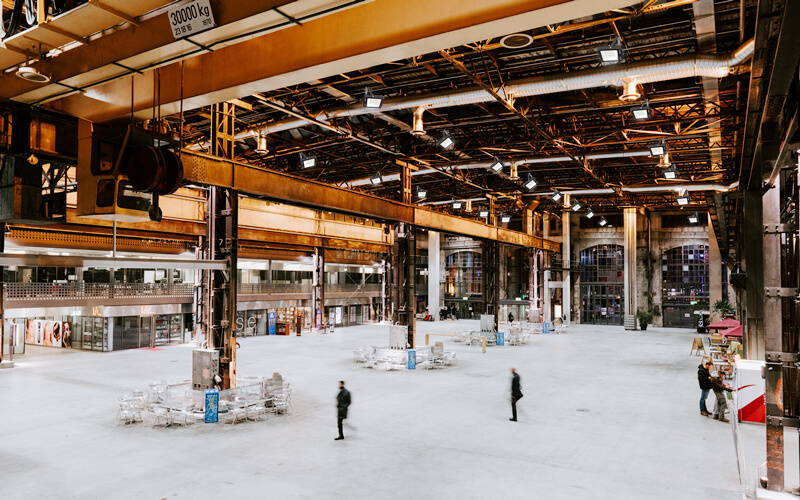 "Hard to believe this small light can pack such a punch. No matter how dark an area you need to light this will light it up. " - Bryan carl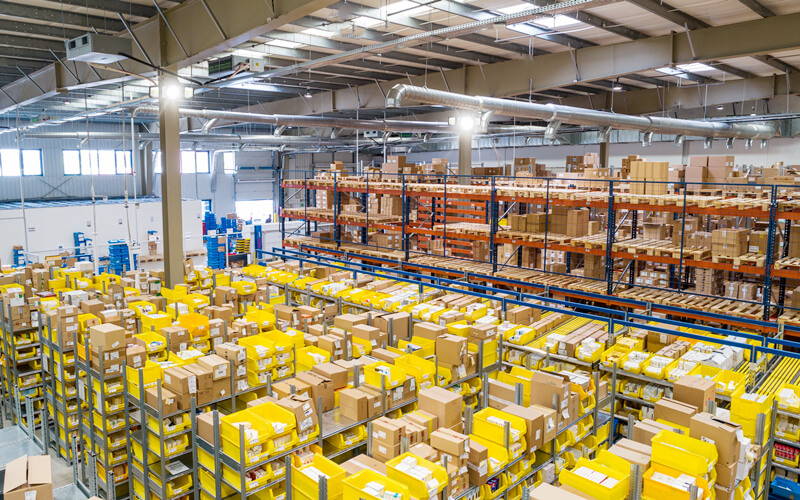 "It is important to keep glare to a minimum in all of our workplace environments. employees operating machinery or looking up at shelves, the brief loss of visibility caused by glare can lead to serious accidents. onforu's bright white daylight color is perfect for our employees working long hours in the factory." - Brian H.
"Good factory lighting improves the working environment, the factory looks safer, looks brighter and means our products can be seen better, which leads to better quality." - G. Eastman
Browse for More Light Inspire Ideas