Lighting is no longer simply a source of light, but also an extension of lighting, such as led lights for building advertising and neon lights for dressing up the environment. For today's home decoration and family life, there are more different combinations of lighting.
Inspire Ideas with Daily Lights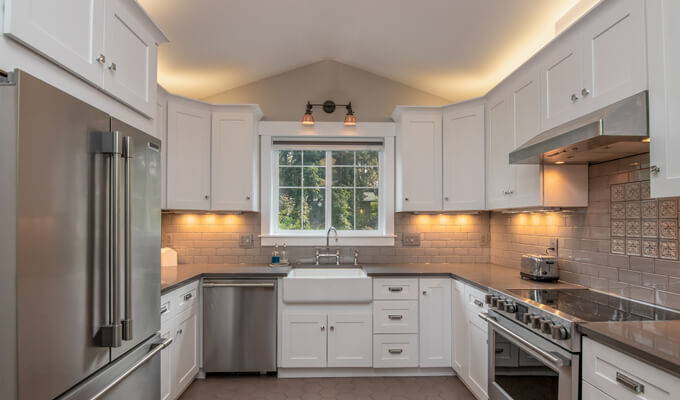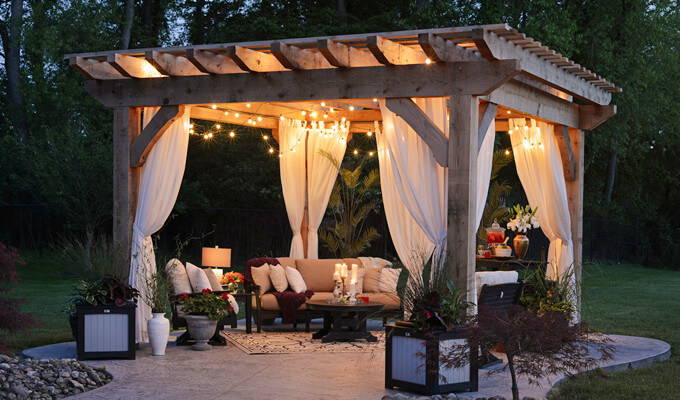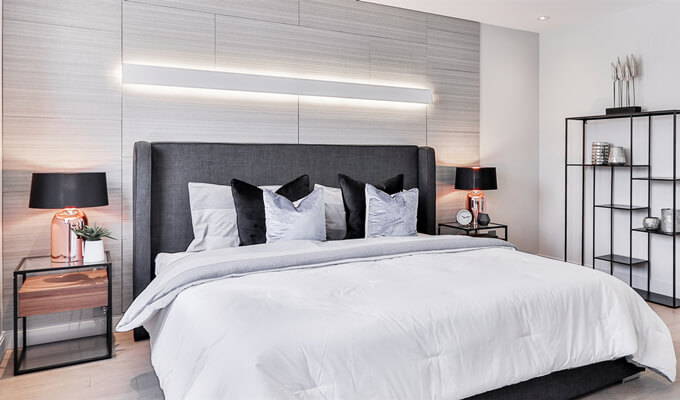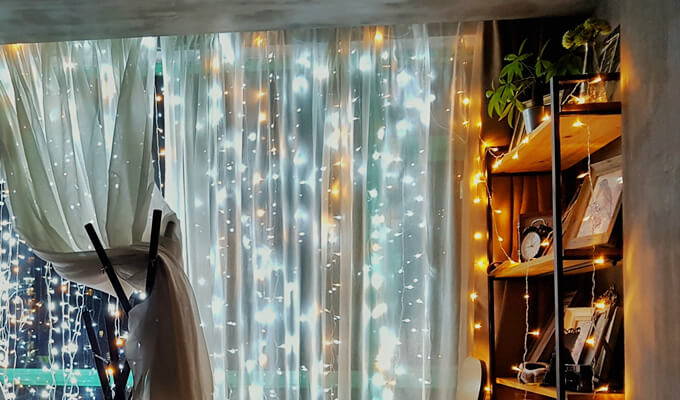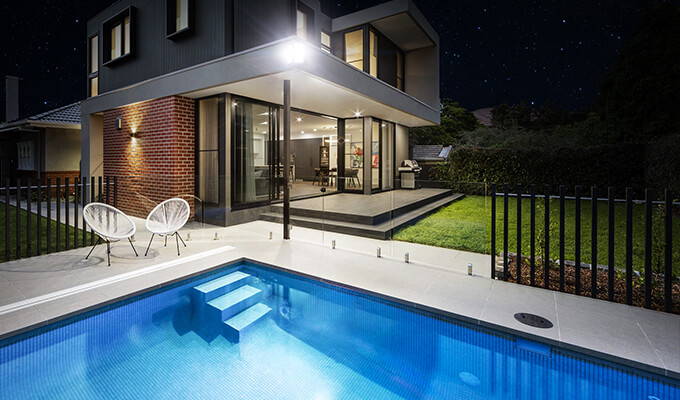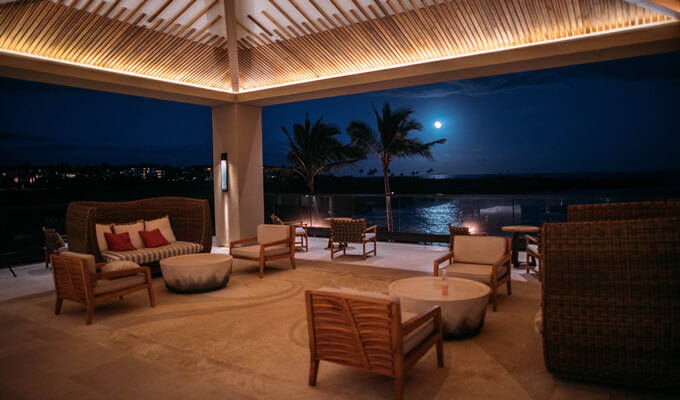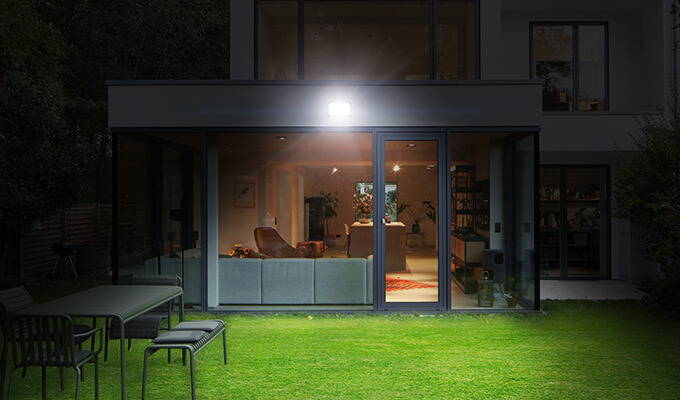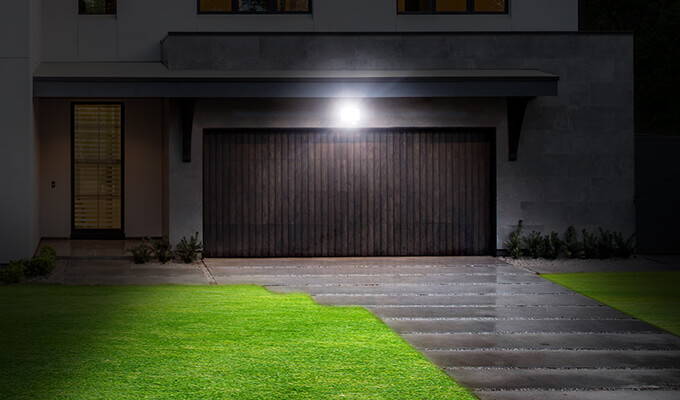 The use of LED strip lighting in interior spaces can be a great way to show the layering of light and give a softer, more moody environment. In a minimalist spatial form, LED strips can also give life and soul to space by giving it a regal layered beauty.
As auxiliary lighting, it adds special to the room. Light strips are generally designed as an auxiliary light source, working with the main light source to complete the lighting needs of the home. It also has the ability to clearly show the outline of a space or an object and increase the spatial level. For example, the design of wall washer strips. Plays a role in situational lighting.
In daily lighting, the added light source of the floodlights weakens the sense of closure and discontentment of the space. When the floodlights are switched on in the dark, they are also not visually distracting due to internal brightness issues. Floodlights can be used on the ground, which gives a sense of security over a wide area as if it were daylight.
Recommended for Daily Light
If you have an interesting story about using Onforu products, you can share them with us. Share your stories and they could be featured on onforuleds.com and Onforu social media channels. You can get Onforu 1000 Rewards Points each share.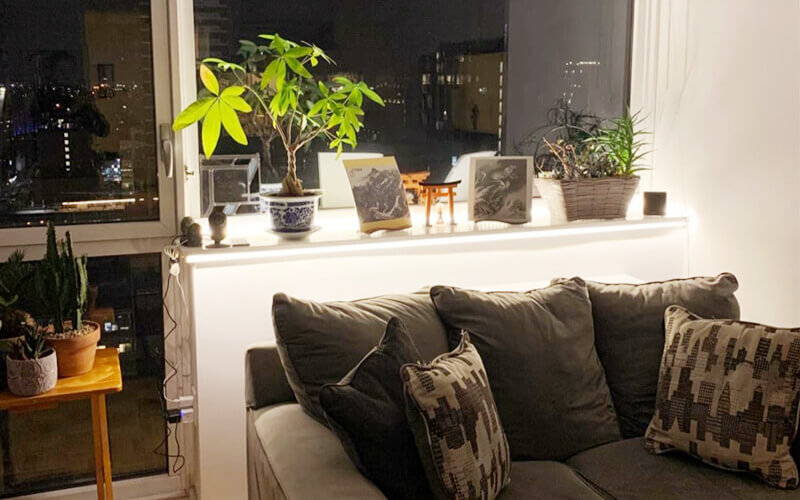 "We have purchased and used over 200 feet of this product for decoration. the LED strips are thin and pliable when turned. The adhesive sticks well and product installation is done in minutes. The dimmable switch is a nice feature to control the very bright white light." - Autumn P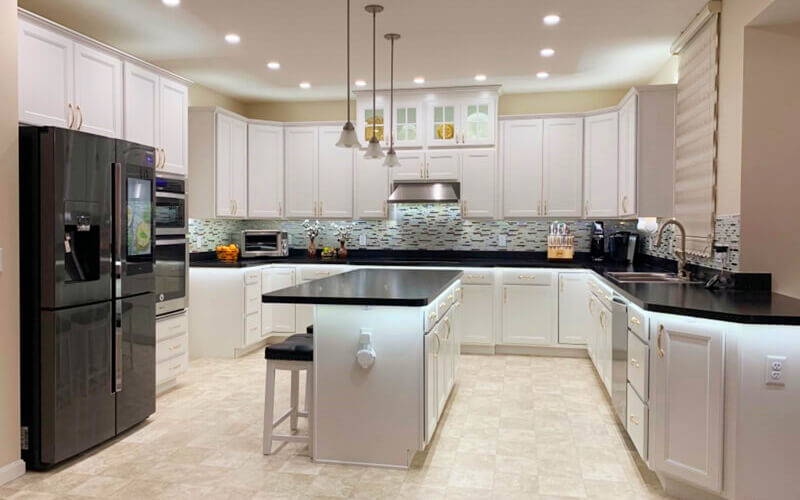 "Very good product, I dress them up in my new kitchen, everything looks so new, my wife and I now enjoy spending time in the kitchen because we enjoy cooking and eating with our family when the light is on" - Rustam
"This product is exactly what it says it is. I installed this myself with ease and could totally teach a 5 year old to do it on his own. The warm white color is still very bright and illuminates a 13 x 17 foot living room without any glare on the TV. Attached pictures, one at the lowest brightness setting and the other at 50% brightness." - Kerry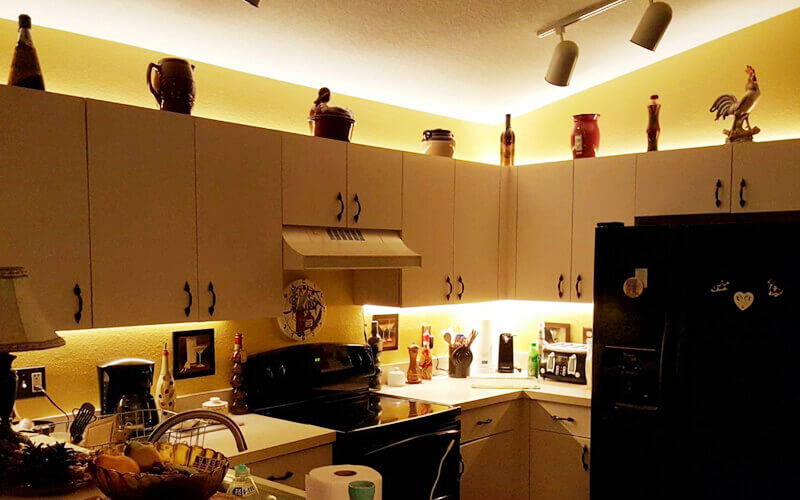 "The LEDs were very easy to install and have worked well so far. The dimmer switch is really nice when you want the lights to be dimmer at night. Makes me and my family enjoy the space more at night, everything is so ambient." - Autumn P
"Easy to install and work great" - Anthony Romano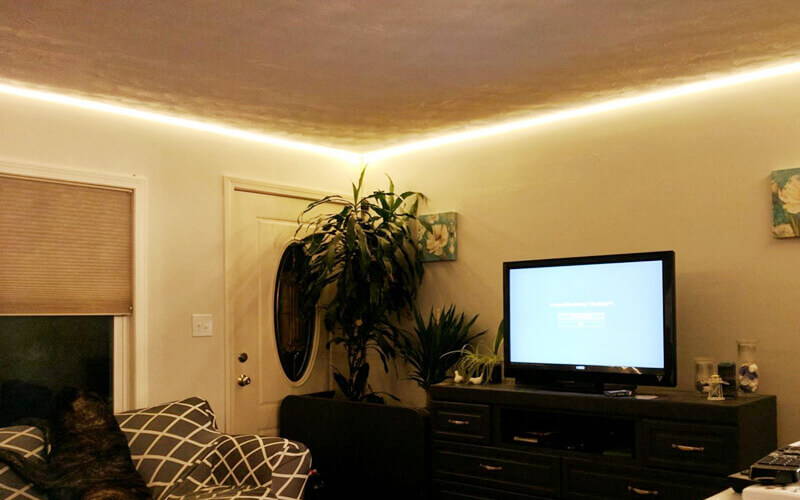 "100% and the room looks like a stage it is so bright. Cool to touch. Only thing I have to do now is to better figure out how to hide the cords since I ran them along the ceiling and had to sneak them down the wall to the outlet. " - Kerry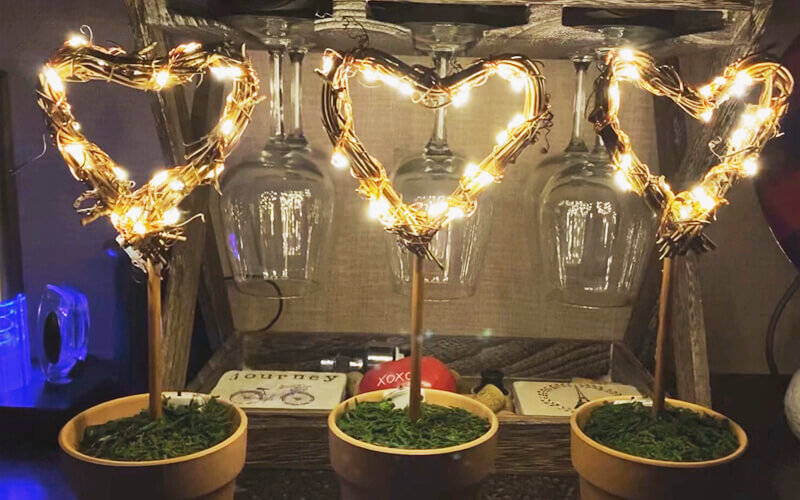 "Ideal for any DIY project. The price can't be beat!!! I love the fact that the battery pack is tiny and can be used with smaller decorations" - JessysseJ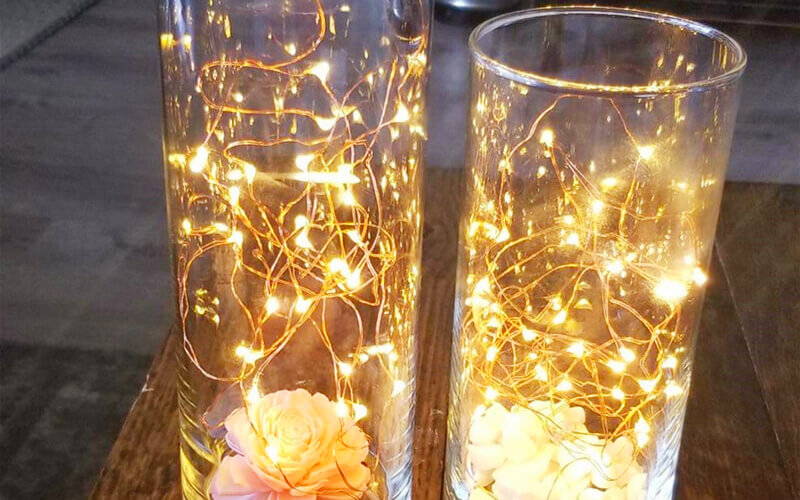 "Works great. All came working. For use at our wedding. I will update with how long they last." - Adelina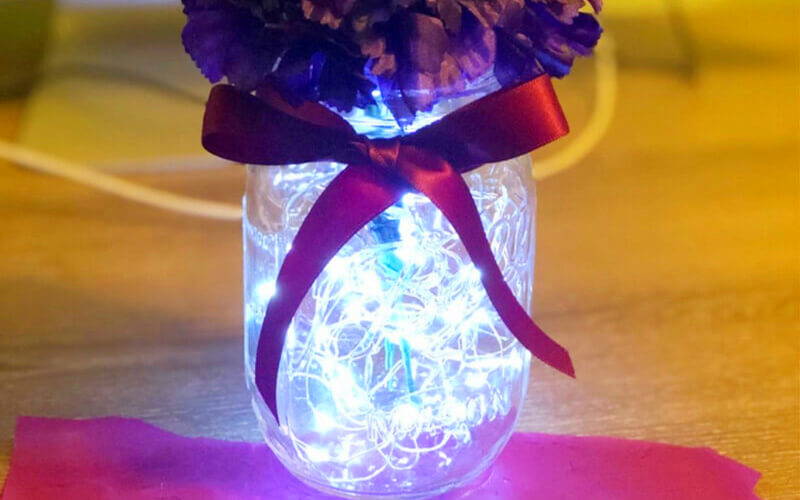 "Wanted to do something creative with centerpieces but needed to keep it affordable since I needed to make 20 of them for my moms 60th bday party. I made these little mason jars with the lights and added tissue paper to hide the actual wiring. People loved them. By the end of the party most were taken which was fine. " - Jessica Bock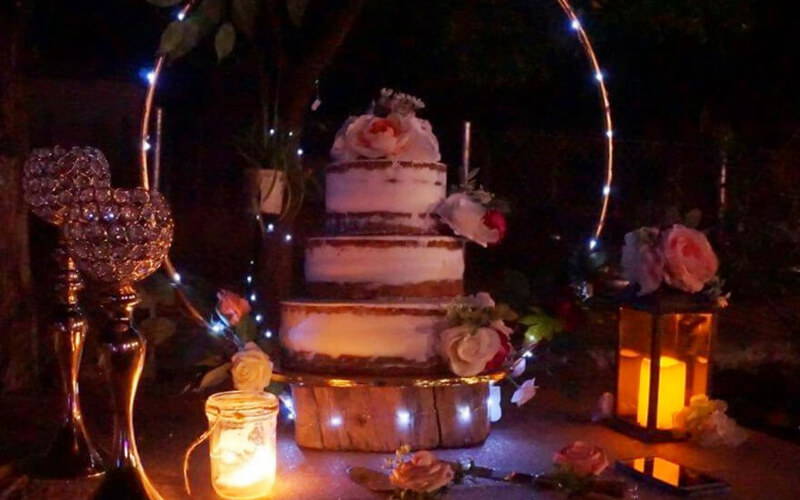 "These lights are the best and the price is great! They last a long time and you can easily use them and shape them around anything I bought and used them for several different areas!" - Johanna I. Aispuro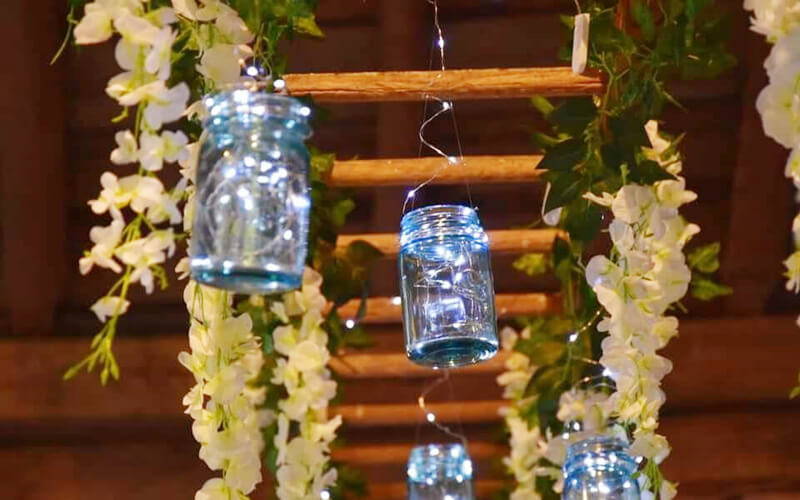 These are awesome and made beautiful bottles for a holiday party! 🥳 - JustJC
Browse for More Light Inspire Ideas