A great party is a great way to have a good time or to meet new people. How to create your stage with minimum cost? Party lights can make your party more fun and atmospheric, use a variety of party lights to create a party gathering you will never forget.
Inspire Ideas with Daily Lights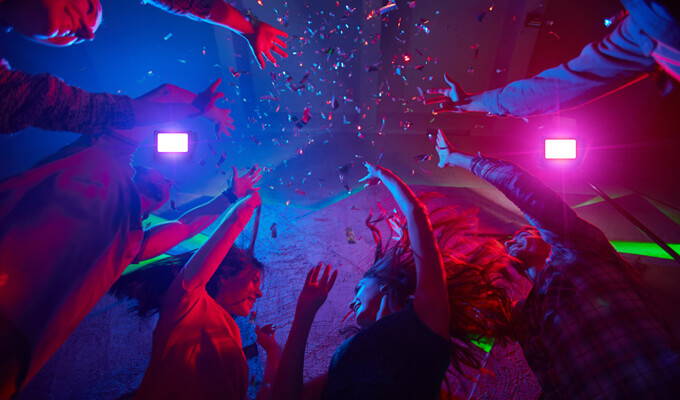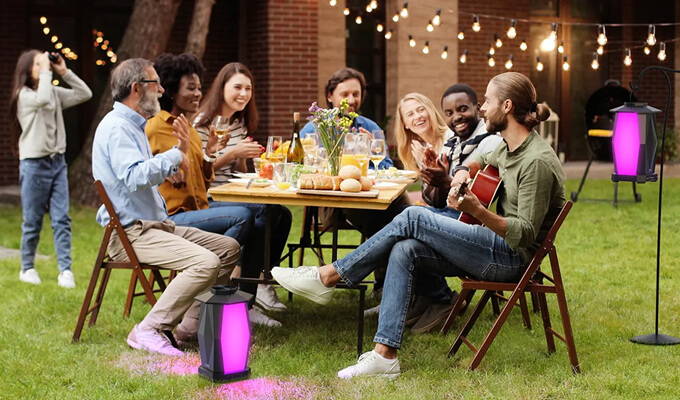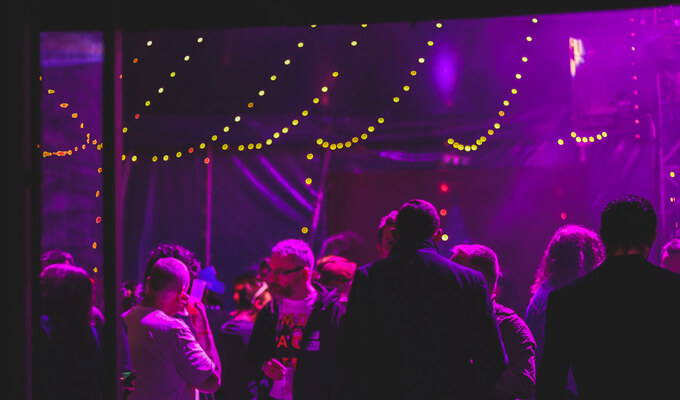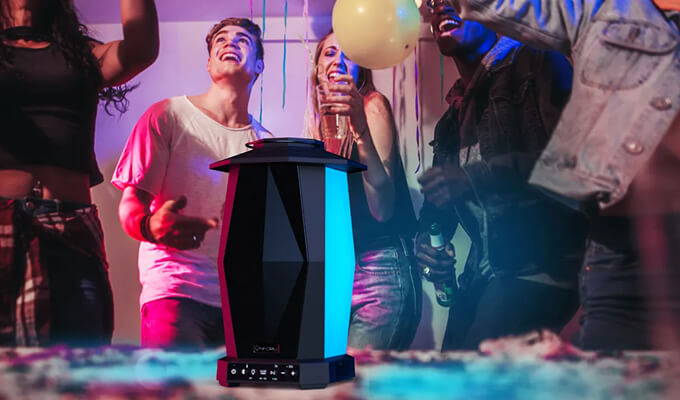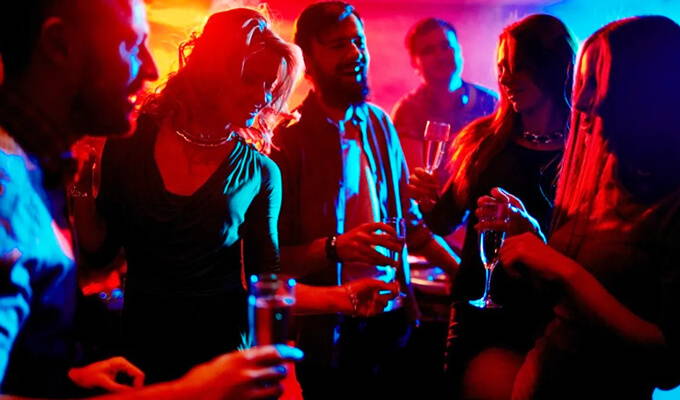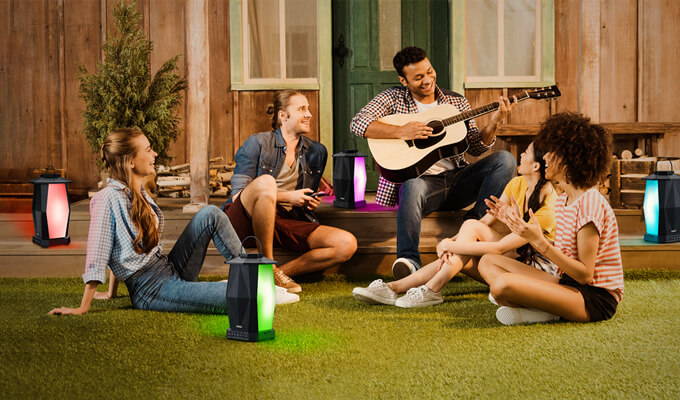 Whether you have a party indoors or outdoors, there are many party lights to choose from. With the help of the black light series, RGB flood lights and illumination strips, and of course the star-dotted fairy lights, you can easily bring the party feeling into the surrounding area. In addition, there are LED speakers that can easily put you in the party scene. With these lighting devices and speakers, you can always turn any area into a party venue!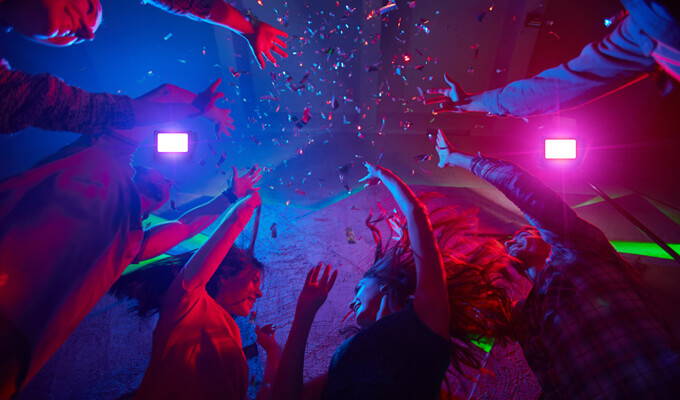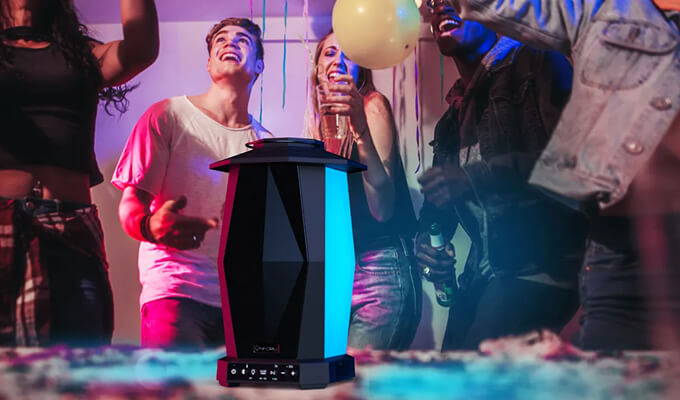 Imagine having strings of lights illuminate your party space at night. You may even want different colored strings of lights to add a unique touch to the house. Strings and strips of lights serve as a simple party light that can serve as an accent decoration to illuminate a specific area, and the light from this part of the lighting is safe for human skin and will not harm your eyes. There is absolutely no need to worry about the insecurity of this part of the lighting equipment. They produce uniquely shaped areas of light, but it is also perfect for illuminating an entire wall.
Recommended for Party Light
If you have an interesting story about using Onforu products, you can share them with us. Share your stories and they could be featured on onforuleds.com and Onforu social media channels. You can get Onforu 1000 Rewards Points each share.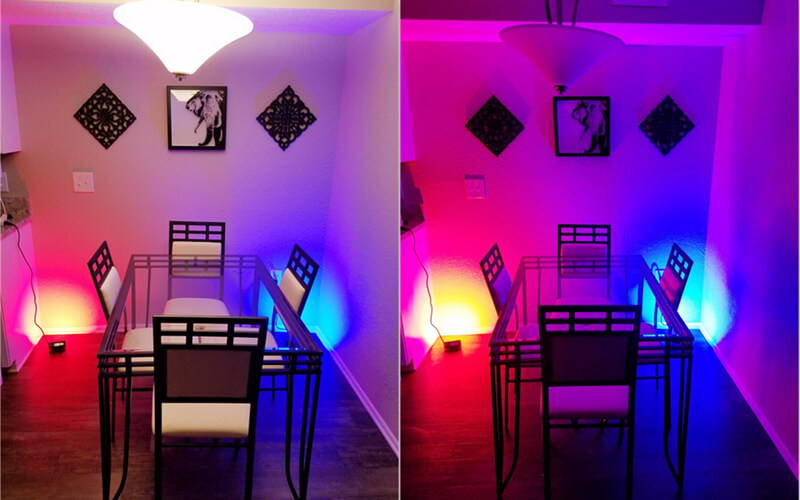 "I love them. They are really bright with or without my lights on. Totally worth what they cost and will work for what i need them for. We play the table game party here!" - Justkina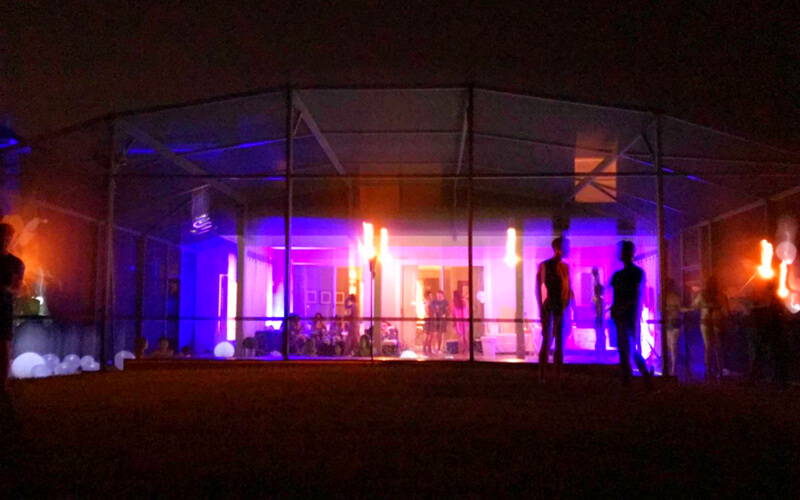 "We had an outdoor pool party and these lights were perfect to light up the white outdoor draperies that were about a 10 x12 area. We chose blue but you can choose any color. They even got wet and it was not a problem. I highly recommend these lights." - Perfect J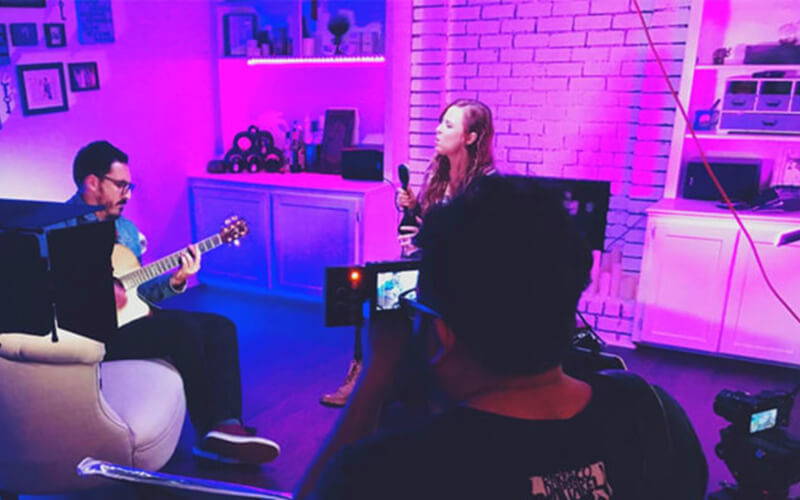 "This is our new party format, we add different colors through lighting equipment to give our videos a different atmosphere that can bring in emotions more quickly." - derckman
"These lights are perfect for reflecting the party atmosphere, which is exactly what I wanted. This black light allows every color to show through and doesn't steal other colors, which is exactly what these lights do. It doesn't look like the color is being ruined by dusty lenses, it just shines bright and clear." - Luke Maynard
"I didn't read the specs and thought it was a rope light. It was a light strip, but very bright and cool! You can see it hanging in a x from the ceiling" - Mark And Mysti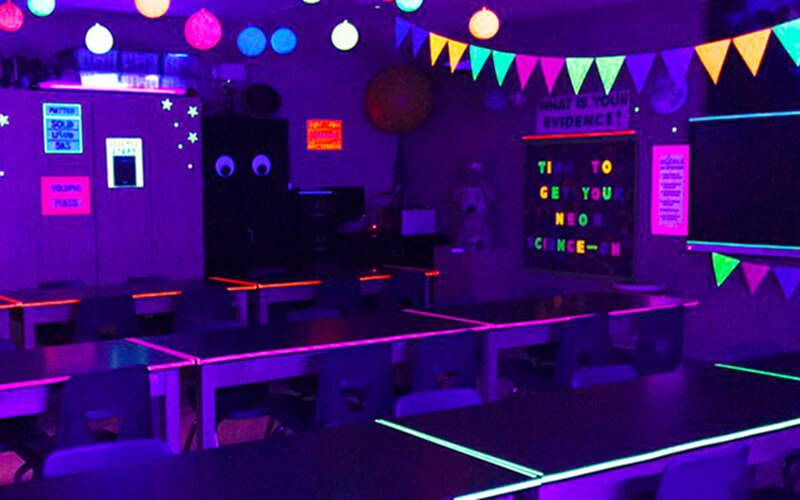 "Awesome black lights! They are super bright, much brighter than I had expected. We were able to still walk around the room and see clearly with just the black lights on." - Ikabod
"i had a glow party and used these around the perimeter, and they did a great job lighting up the area!!" - MKski
"We like everything about the speakers. The sound is clear and crisp lights are bright and are of good quality." - Melanie Helmstadter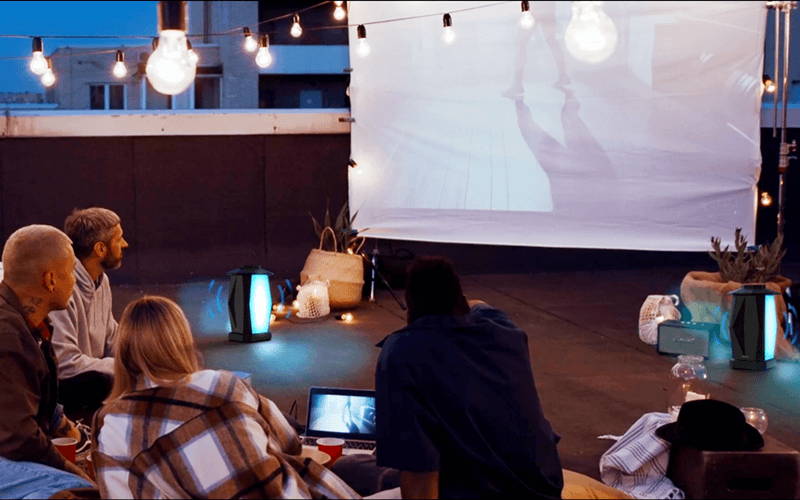 "These outdoor Bluetooth speakers are fantastic! Love the color change, the sound quality, and the value for the money. I held outdoor movie playback with my friend and the sound quality and lights switched but overall it was good. " - Vic A. Urquidi
Browse for More Light Inspire Ideas