Get More Light Inspiration
@ Onforu
How can Onforu Inspire help you?
If you are upgrading and decorating your space and need to make better use of your lighting equipment to get the most out of them, Onforu Inspire will give you more decorating inspiration!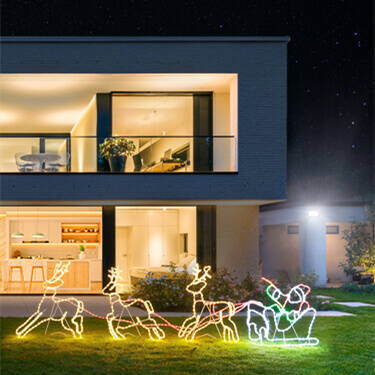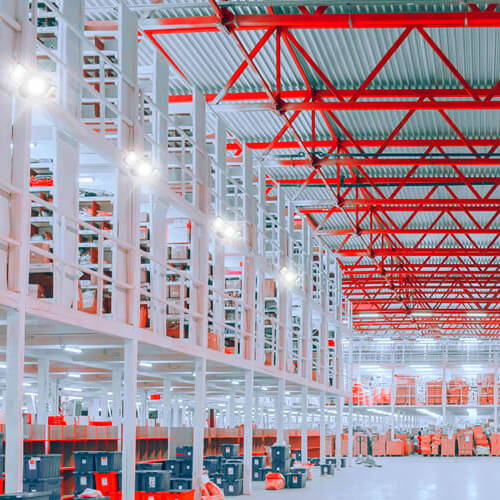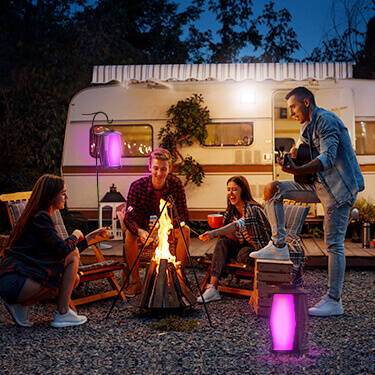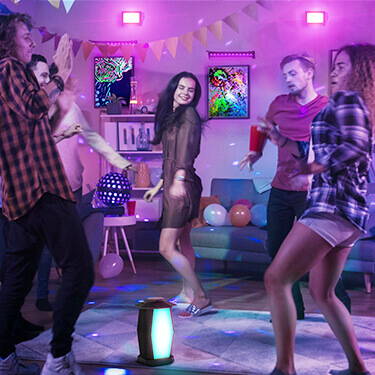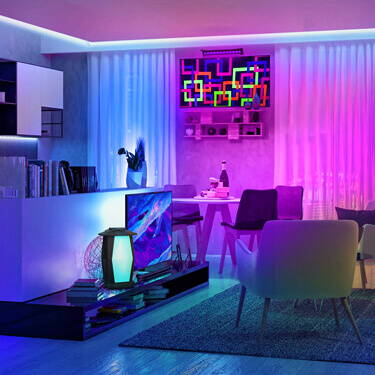 Create color in your space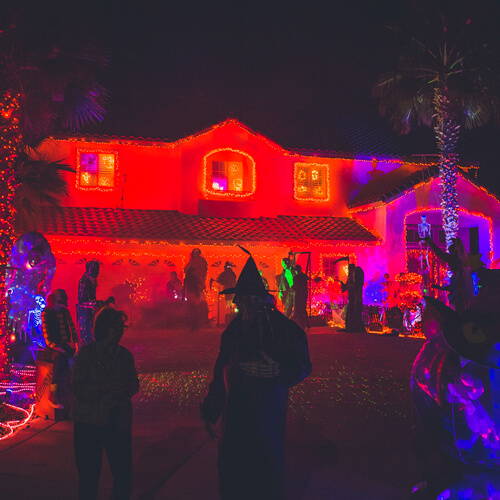 Customize your space with Smart
Choose Onforu's smart lighting devices and you can adjust your ambient color anytime, anywhere with smart control.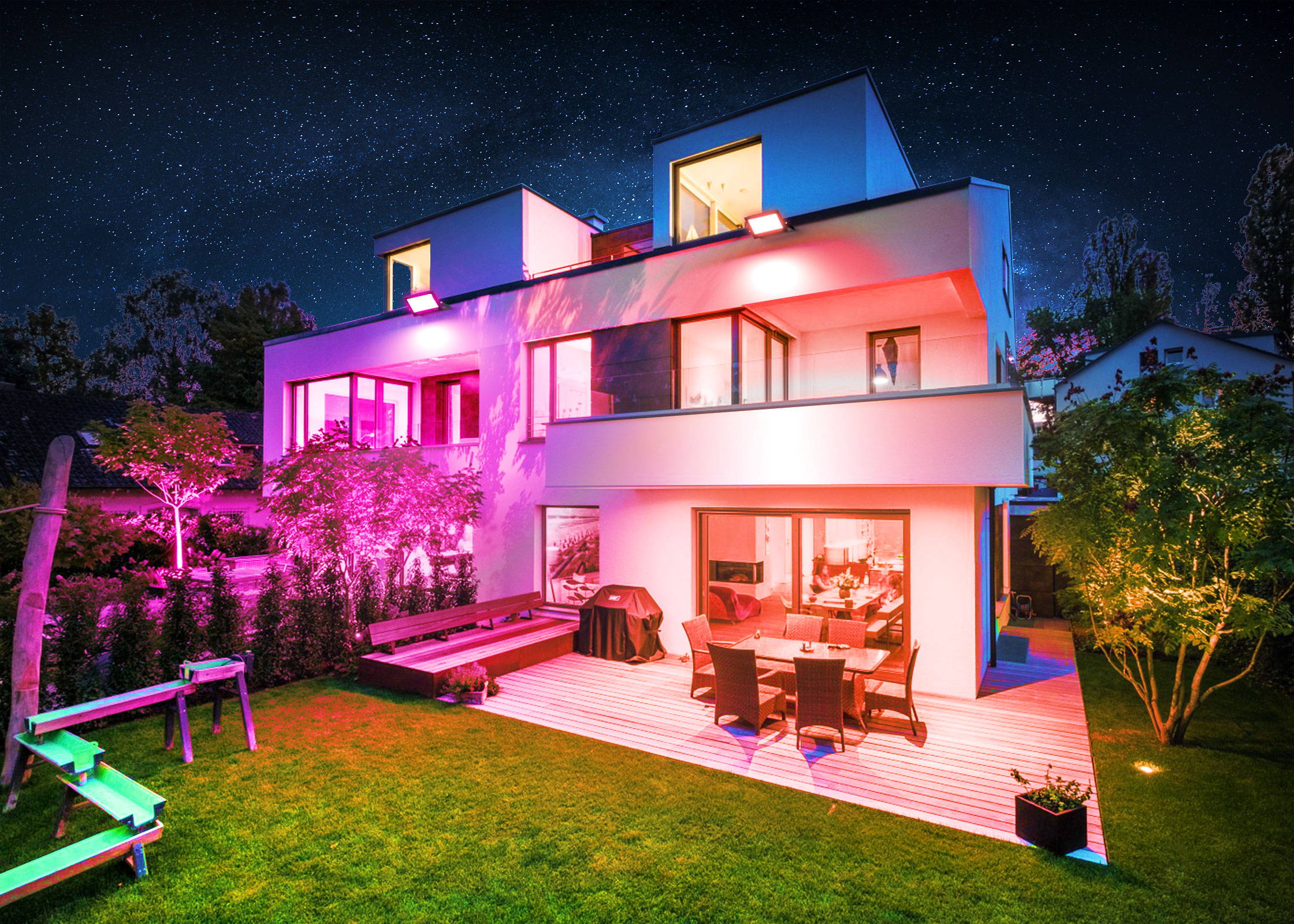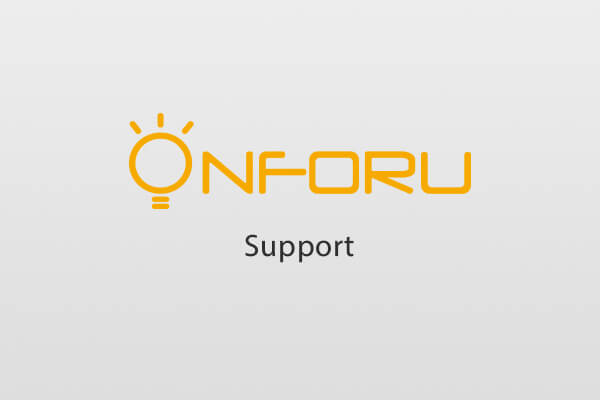 Do you have any other questions? Feel free to contact us.